$

3.76
Description
Sending occurs in automatic mode. After payment you will receive a link where you can activate the product to your account!

Region of activation: Global

The product is sent as a gift through adding to friends.
This product can not be taken into inventory, only installed in the steam library

A detailed description of the product and system requirements can be found on Steam at the link below: https://store.steampowered.com/sub/158898/

ATTENTION! - Refund for the purchase of the game is not carried out. (bought by mistake or other reason for inattention)


Activation Instructions:
1. You must follow the link received after purchase
2. Insert a link to the profile of the account for which you want to get the game on our service and click "READY"
3. Within 3 minutes, our bot will send a friend request to your account
4. Accept friend request
5. After you add our bot to friends, a gift will be sent within 3-7 minutes
6. Accept a gift to the library.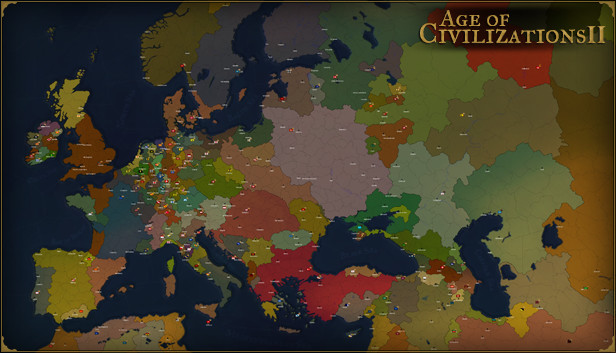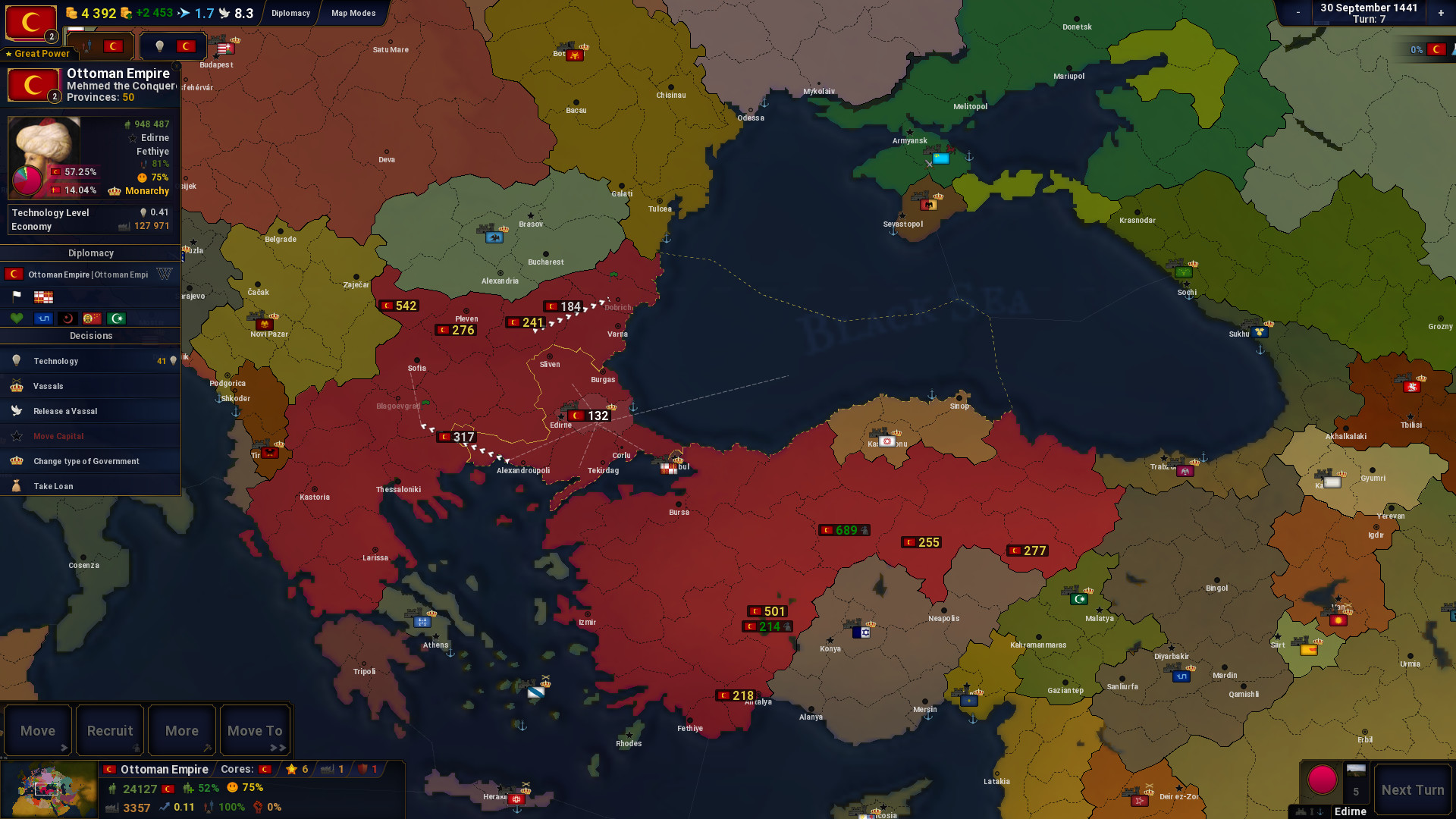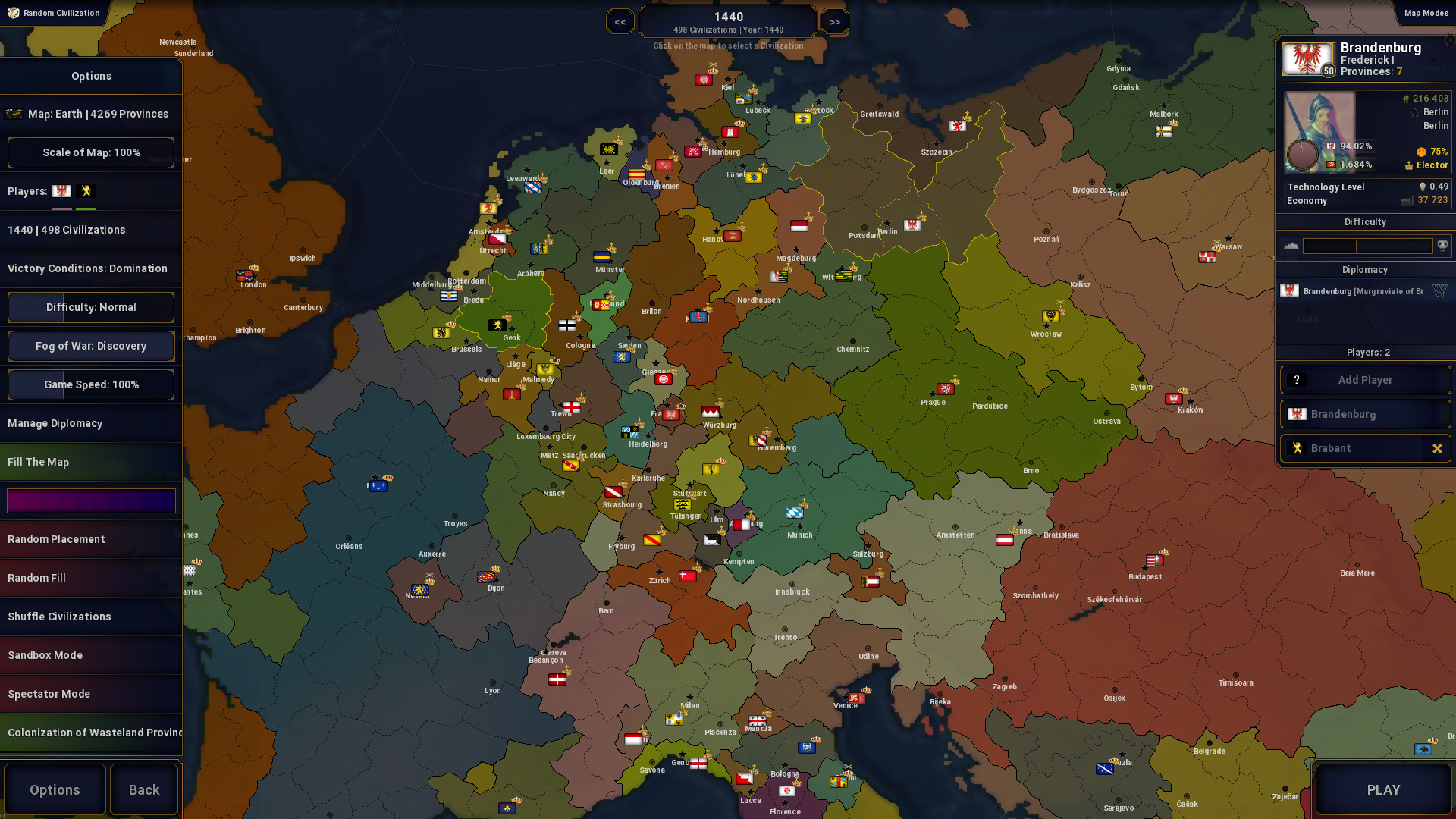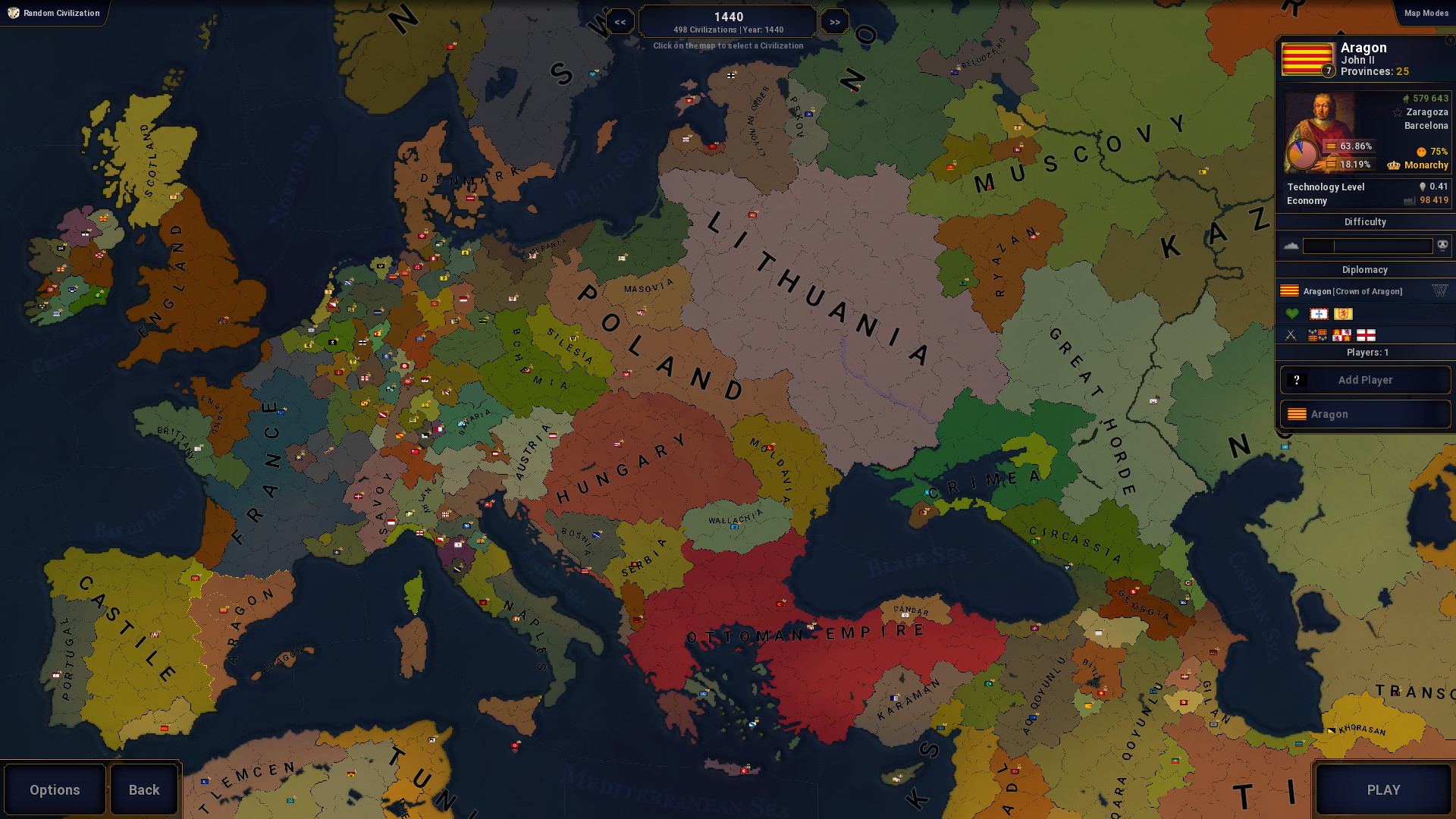 $

3.76