$

39.41
Description
For regular customers are cumulative discounts up to 10%

Dear customers, we kindly ask you to carefully read the following information before making a purchase:

* availability of goods in the store;
* compliance with the characteristics of your PC with the minimum system requirements of the game;
* payment features, activation method and key activation region

You acquire a licensed product. We guarantee the performance of the key to 100%. If you still have a problem with the activation of the product, please first contact the seller and wait for an answer. We will answer you as soon as possible and solve your problem. When contacting, please prepare the following information:
  
1. Video recording, from the moment of purchase until the activation of the key (inclusive).
2. Screenshots of the key activation attempt and screenshots of the list of games on your account (purchased goods should not be present in the list of games of your library)
3. Other information confirming the impossibility of product activation

For regular customers are cumulative discounts up to 10%

Dear customers, we kindly ask you to carefully read the following information before making a purchase:

* availability of goods in the store;
* compliance with the characteristics of your PC with the minimum system requirements of the game;
* payment features, activation method and key activation region

You acquire a licensed product. We guarantee the performance of the key to 100%. If you still have a problem with the activation of the product, please first contact the seller and wait for an answer. We will answer you as soon as possible and solve your problem. When contacting, please prepare the following information:
  
1. Video recording, from the moment of purchase until the activation of the key (inclusive).
2. Screenshots of the key activation attempt and screenshots of the list of games on your account (purchased goods should not be present in the list of games of your library)
3. Other information confirming the impossibility of product activation

Publisher: Ubisoft
Developer: Blue Byte
Release date: April 16, 2019
Genre: Simulators, Strategy
Activation: Uplay (Russia)
Platform: Windows
Russian language
Age: 6+

Pre-order bonuses:

* Monument Anno 1602: Celebrate the 20th anniversary of the series - get the Monument Anno 1602 to enhance the cultural significance of the city.
* Imperial train: get at your disposal a chic train and go on an unforgettable journey.
* Imperial flagship: an exclusive ship that will allow you to make yourself known from the very beginning of the game.

The composition of the publication:
Anno 1800
The first DLC with exclusive badges for your company.
Soundtrack
Digital book with illustrations

Minimum system requirements:

OS: Windows 7 SP1, Windows 8.1 or Windows 10
Processor: Intel i5-4460 (3.2 GHz), AMD Ryzen3 1200 with a frequency (3.1 GHz)
RAM: 8 GB
Video card: Nvidia GTX 670 (2 GB), AMD Radeon R9 270X (2 GB)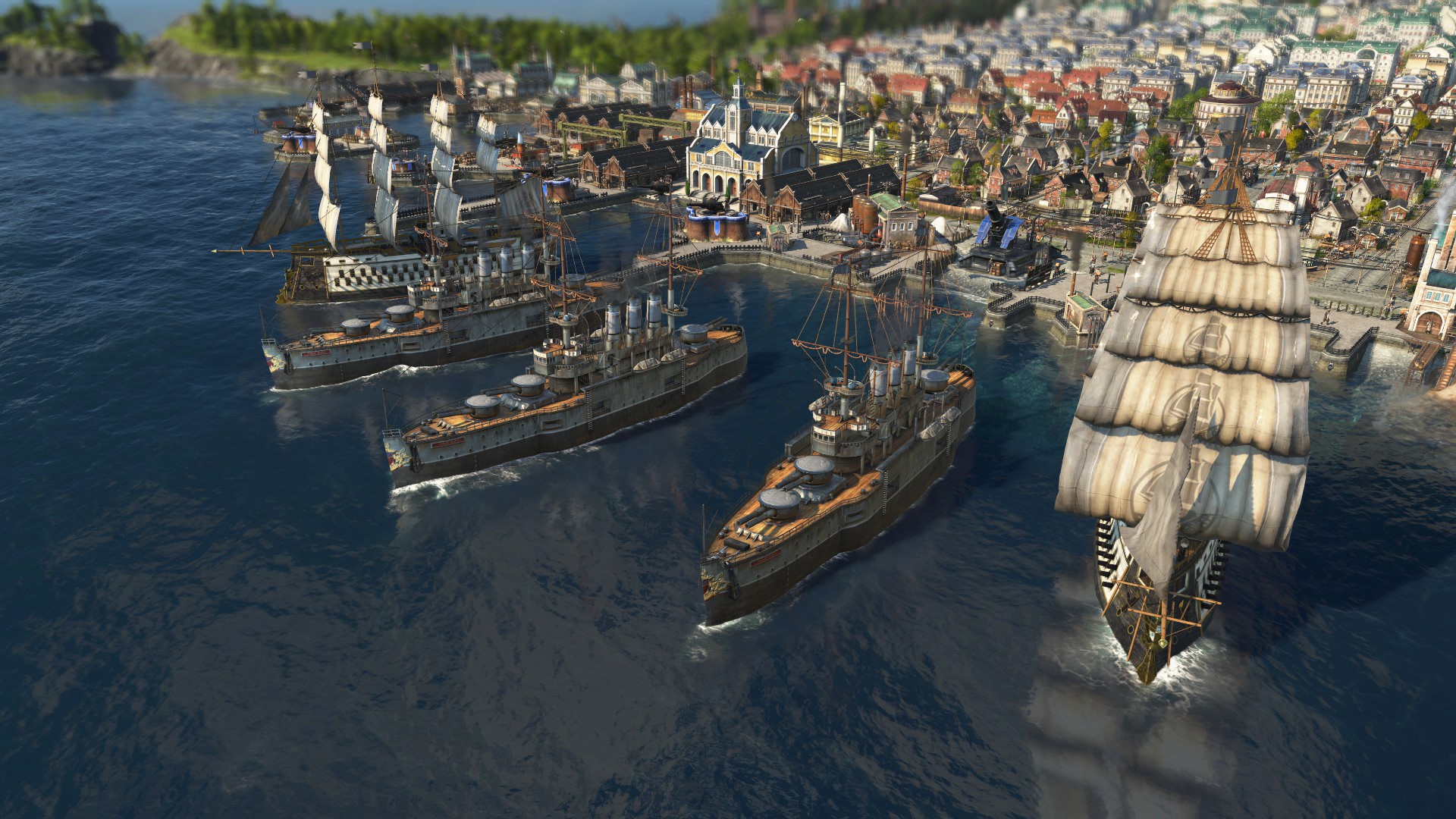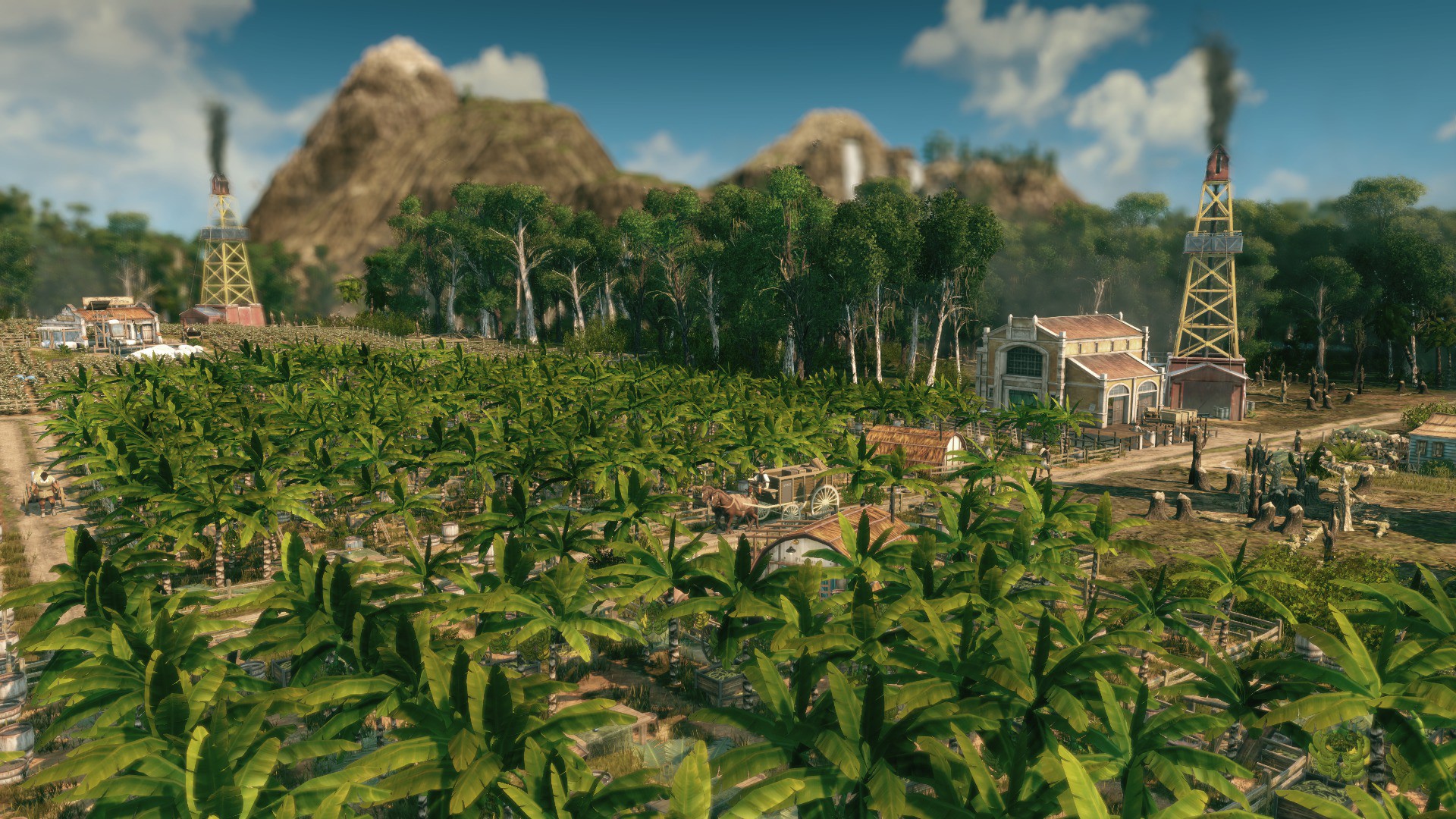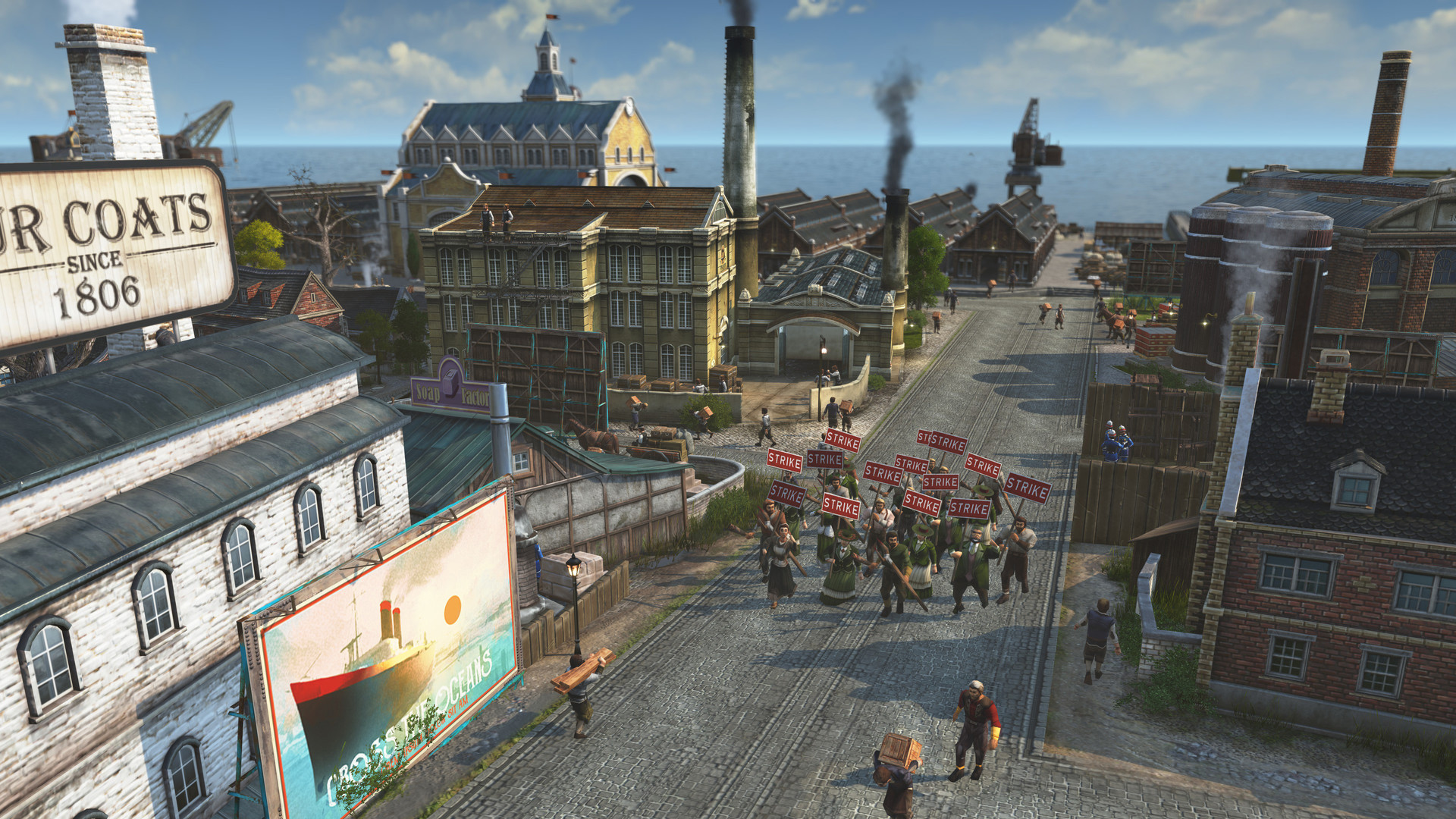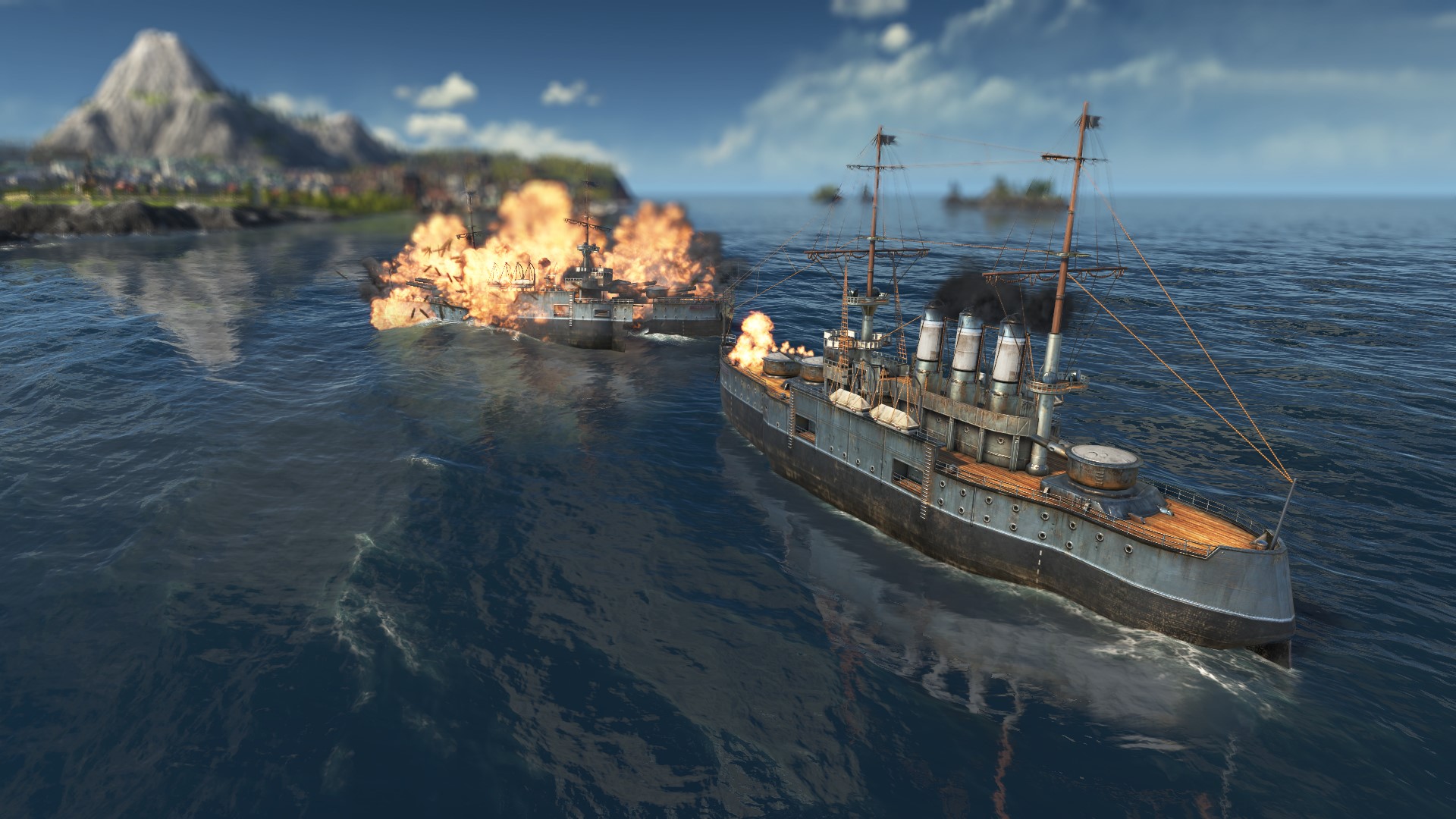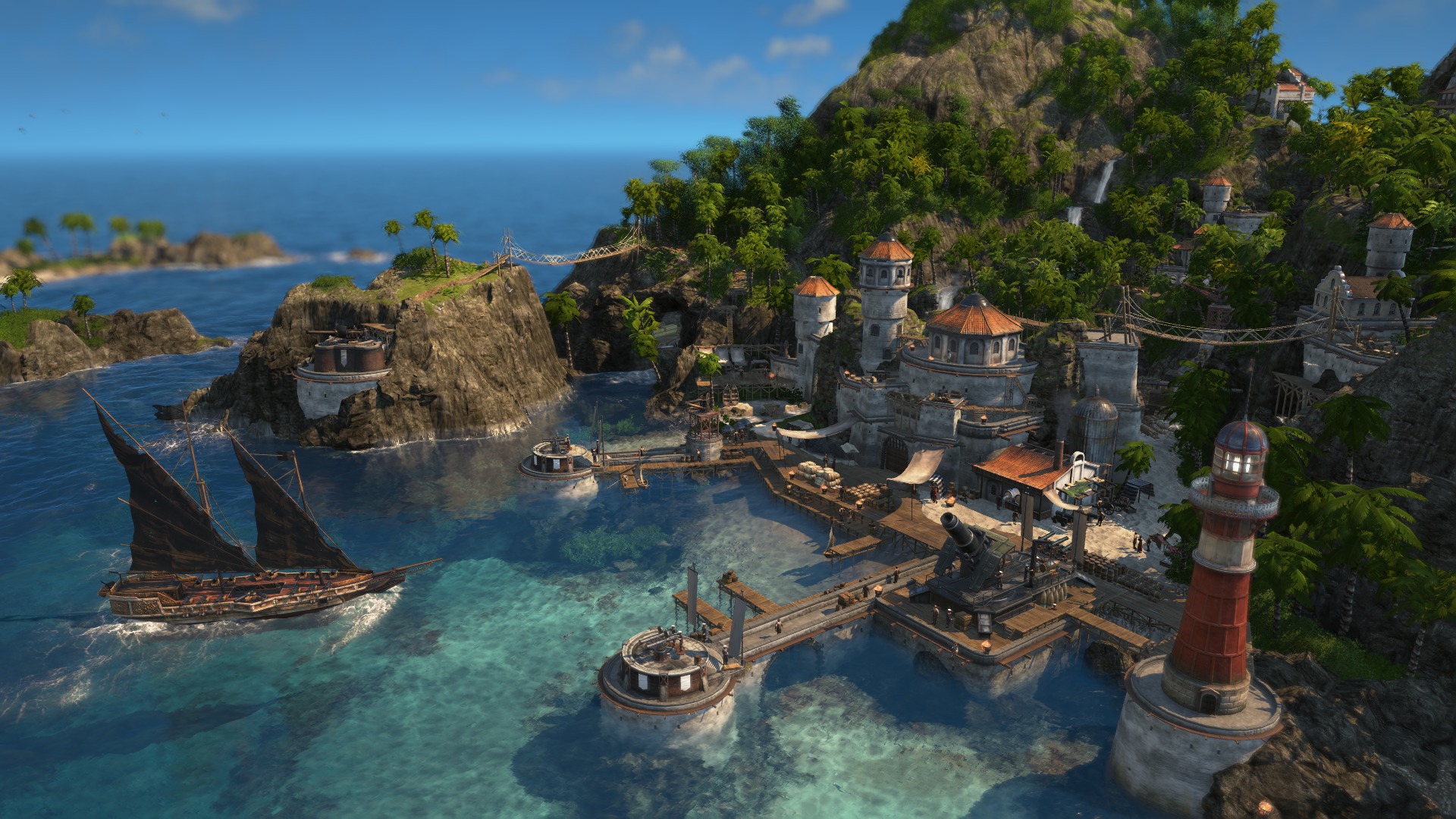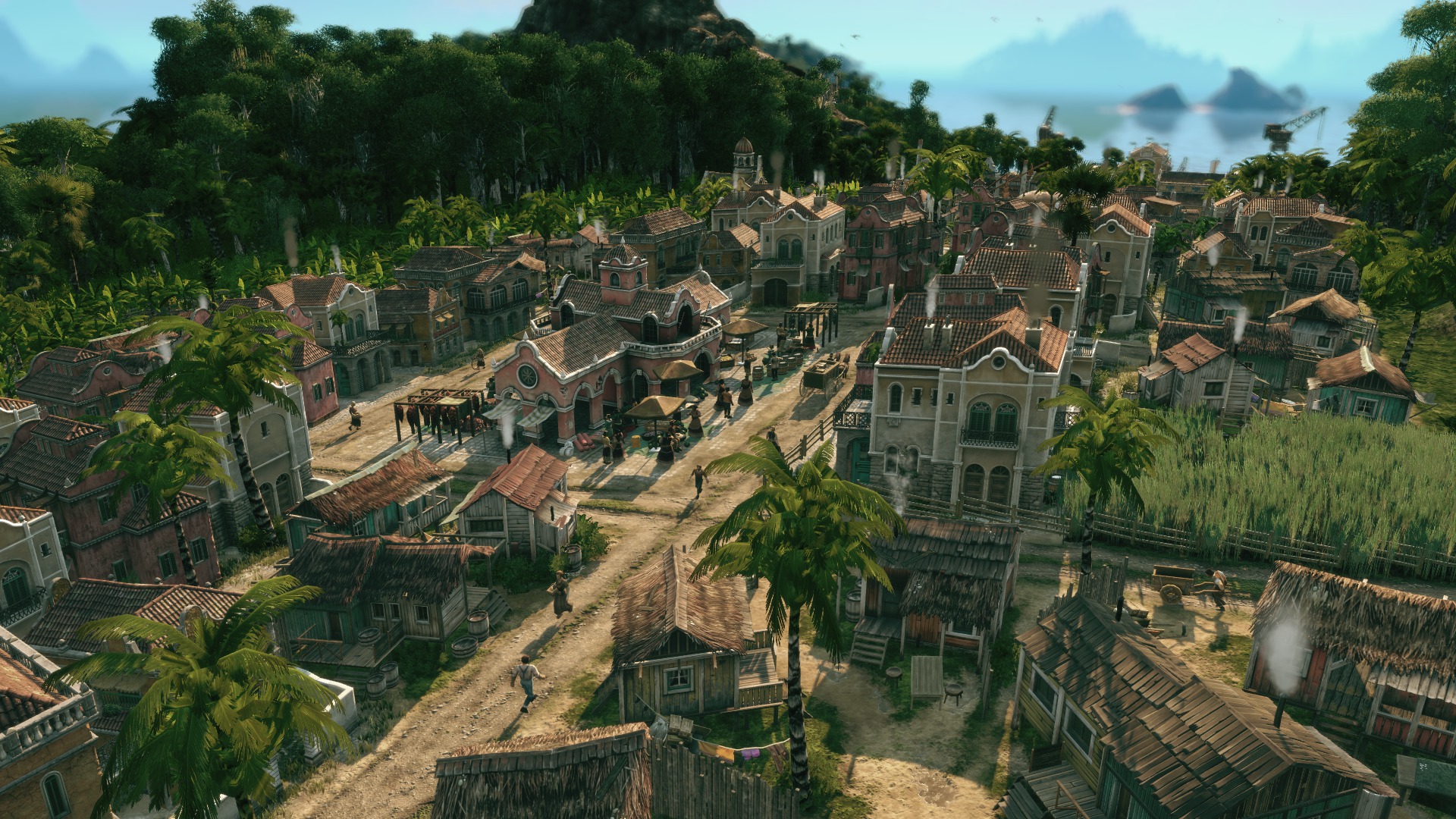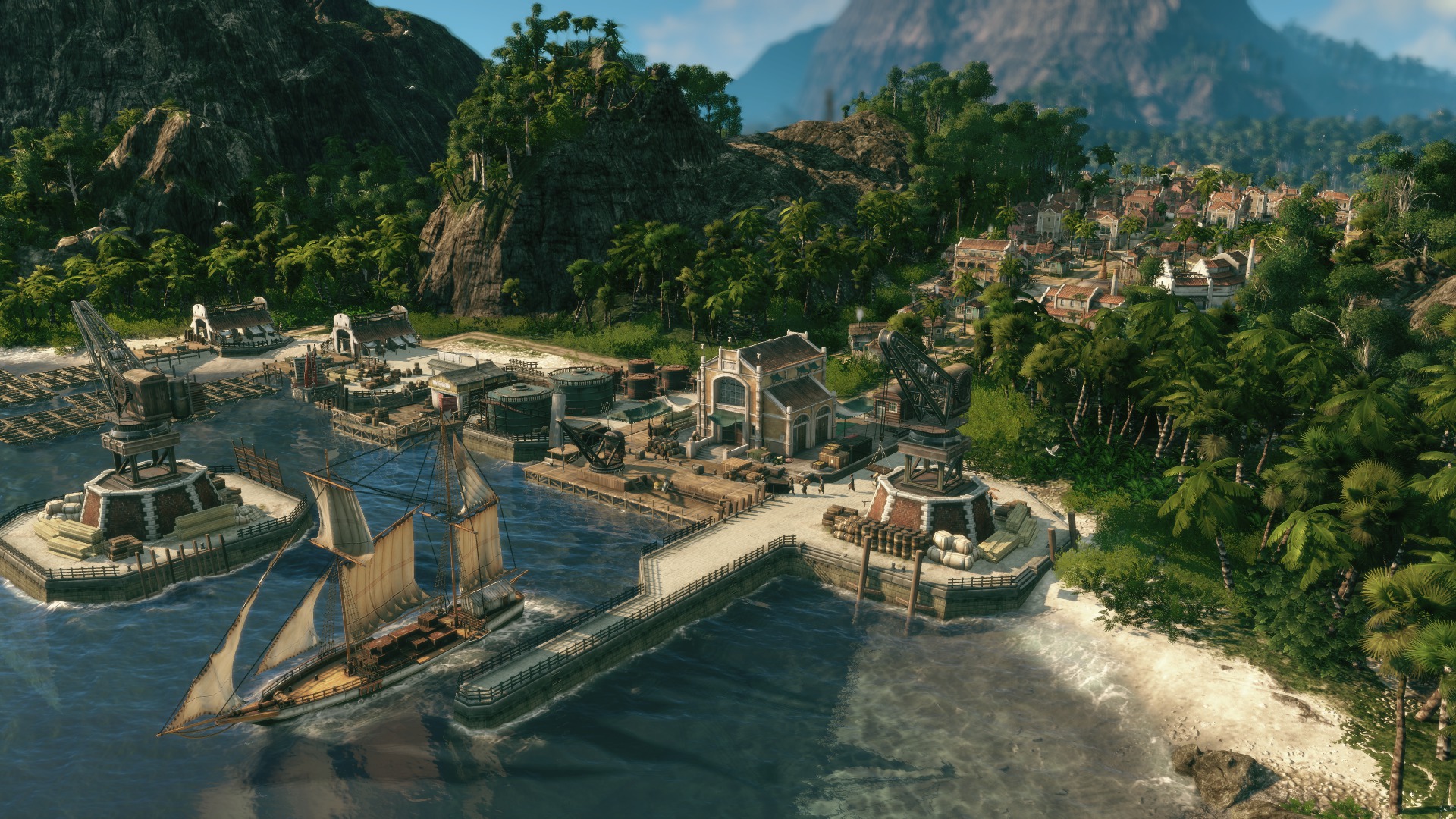 $

39.41
Additional information
NEW ERA CREATORS!
Lead the industrial revolution in Anno 1800 ™!
Discover one of the most fascinating stages of history, full of rapid change. Learn new technologies, continents and communities. Create your own new world! Everything is ready to get an unforgettable impression from Anno. Explore cities in the era of the industrial revolution and write your story!

ANNO IN YOUR BEST MANIFEST!
Anno 1800 combines the brightest elements created over the 20 years of the series: unique AI rivals, random card generator, multisession mode, and more. You are waiting for an unforgettable experience in building cities, a campaign, a flexible customizable sandbox mode and a classic network mode.

DISCOVER NEW CONTINENT!
You will get a chance to explore South America - a continent that provides access to unique resources and new opportunities, but also full of dangers and challenges. Cross the ocean, explore the New World and take advantage of its gifts.

JOIN ANNO UNION
Participate in the creation of Anno 1800 with the Blue Byte team! Follow the latest news and learn exclusive details about the development process on the site anno-union.com - help us shape the future of the series.
$

39.41