$

5.77
Description
After the purchase, you will receive a code to activate the VivePort Infinity subscription
The maturity date of this subscription is 04/30/2019

Subscription will be valid exactly one month after activation.

How to activate subscription:
1. If you do not have an account, register on the official website https://www.viveport.com (if you have an account, just log in)
2. Then go to this site https://www.viveport.com/myredeem
3. Enter the code there and enjoy the subscription for a month.

What is a VivePort Infinity subscription
More than 600 applications of virtual reality without restrictions - this is Viveport Infinity, the new Viveport store subscription for $ 13 per month or $ 99 per year ($ 8.25 per month). HTC Vive and Oculus Rift, as well as glasses on the Vive Wave platform, with which noticeably less software works.

HTC promises a number of free offers, for example, distribution and monthly coupons. 10% discount coupons will be available at the beginning of each month.

A standard Viveport subscription costs 509 rubles. Such subscriptions can also be purchased in a package with prepayment of 3, 6 or 12 months for 1190, 2350 or 4600 rubles, respectively. We voice prices in infinity until prices are revealed.

In competing stores such as Steam and the Oculus Store, there are no similar subscriptions; Vive and Rift support in Viveport reinforces the uniqueness of the offers. However, each store has its advantages.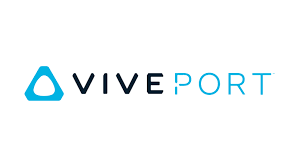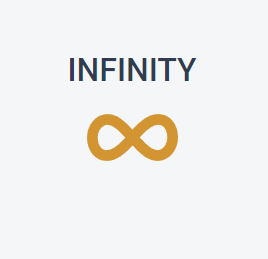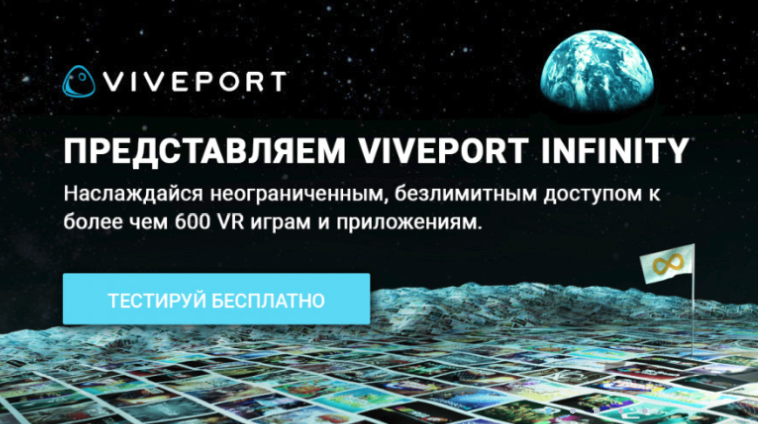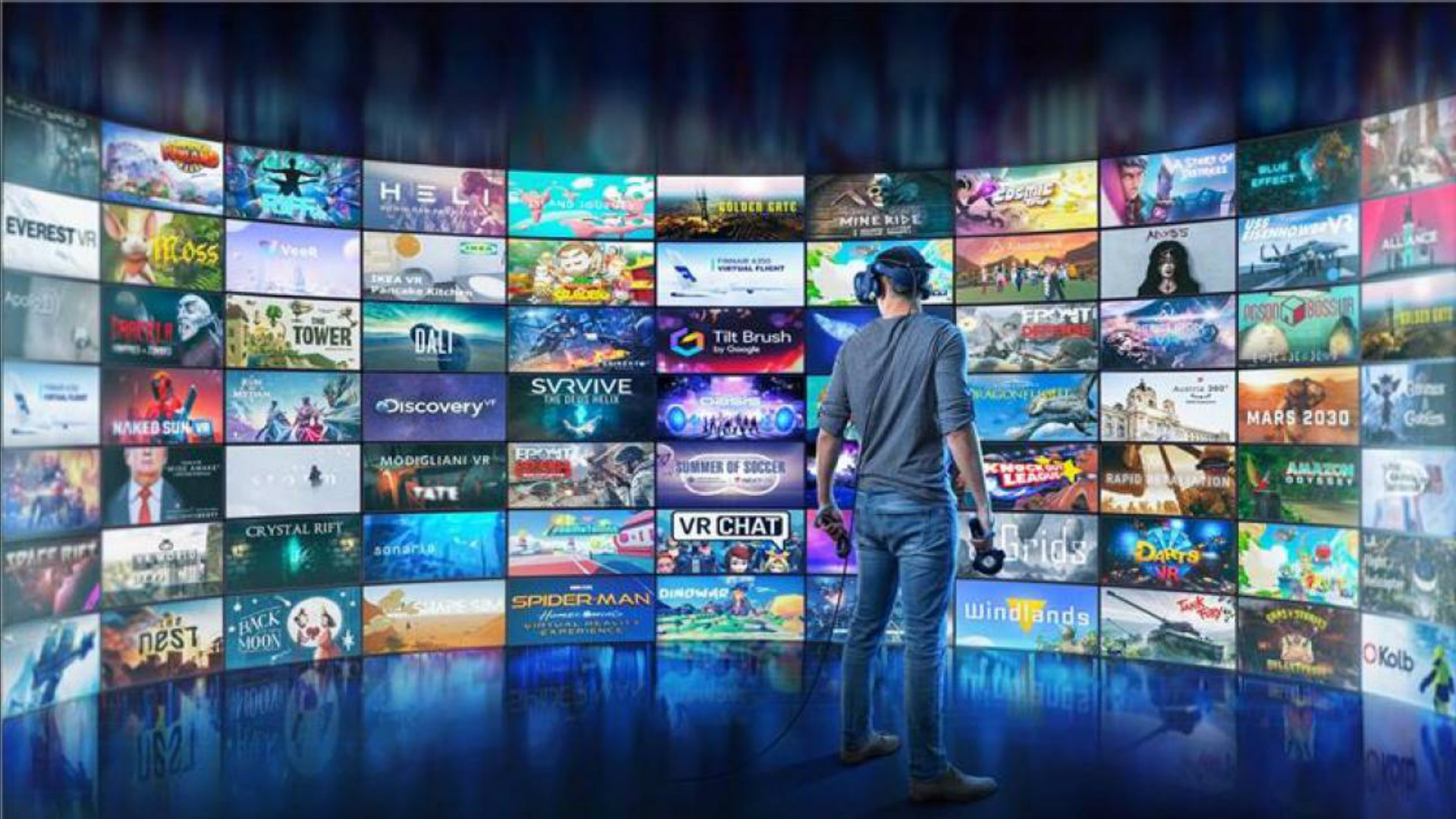 $

5.77
Additional information
!!!!!!! ATTENTION !!!!!!!!
Before buying, start recording video from the screen. No video claims are accepted.
Do not forget to leave a positive feedback after the purchase
$

5.77