$

2.73
Description
For regular customers are cumulative discounts up to 10%

Dear customers, we kindly ask you to carefully read the following information before making a purchase:

* availability of goods in the store;
* compliance with the characteristics of your PC with the minimum system requirements of the game;
* payment features, activation method and key activation region

You acquire a licensed product. We guarantee the performance of the key to 100%. If you still have a problem with the activation of the product, please contact the seller first and wait for an answer. We will answer you as soon as possible and solve your problem. When contacting, please prepare the following information:
  
1. Video recording, from the moment of purchase until the activation of the key (inclusive).
2. Screenshots of the key activation attempt and screenshots of the list of games on your account (purchased goods should not be present in the list of games of your library)
3. Other information confirming the impossibility of product activation

Publisher: Team17 Digital Ltd
Developer: Modern Dream
Release date: March 13, 2015
Genre: Action, Adventure, Indie, Strategy
Activation: Steam (Russia)
Platform: Windows, Mac
Language: Russian, English
Age: 16+

So, listen here! The major buzzed all my ears here - he wants you to take up this business. Why you guys do not know. You already cost this department more than all the officers in the state put together!

Anyway. Lead, then, a squad of cops in Los Angeles and go ahead, arrange a sweet life for villains - yes, such that they howl! And I'm not talking about the BIG boss, the Hawaiian Mo. Well, yes, it will be dangerous, but hell, you turned this way before!

LA Cops is a dynamic and eventful top-up shooter telling of 70s Los Angeles cops who have a difficult job to do in an uneasy city. The gameplay has an unusual feature - you have to manage two cops at once and think over the strategy of moving to become the winner in the fight with the bad guys!

Intelligent goal-setting system allows the player to tactically position the cops, and at the same time destroy enemies in real time.

Minimum system requirements:

OS: Windows 7
Processor: i3
RAM: 2 GB
Video card: NVIDIA GeForce 9500 GT
DirectX: version 9.0c
Hard Drive: 2 GB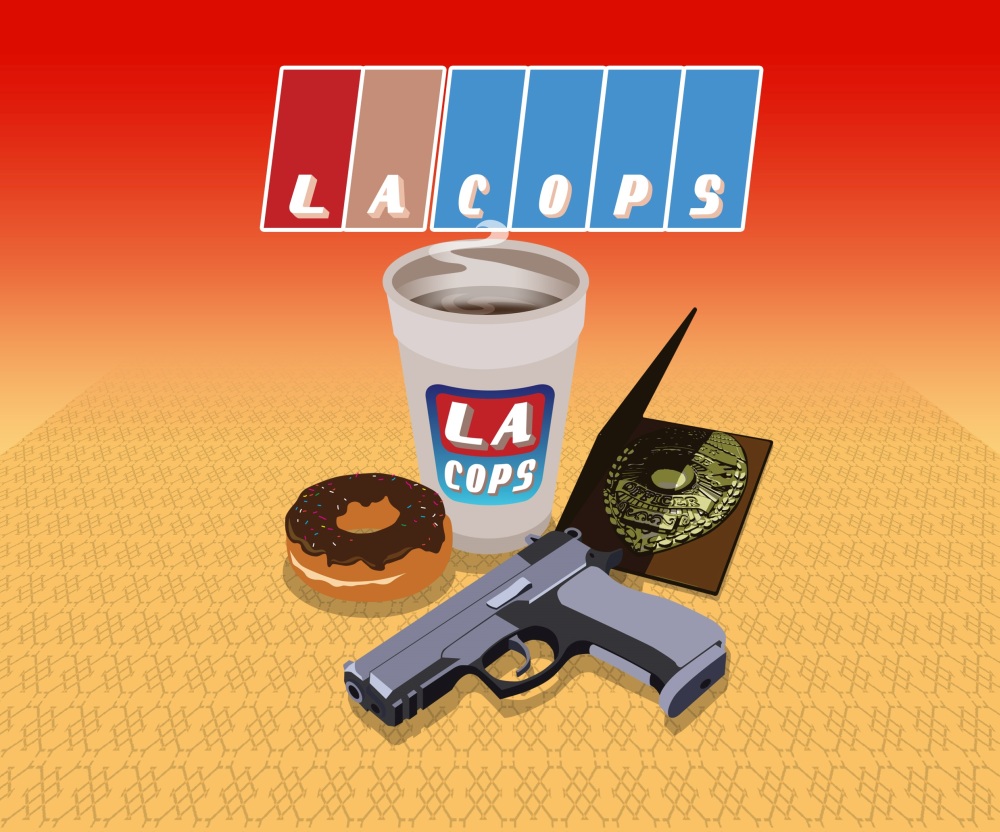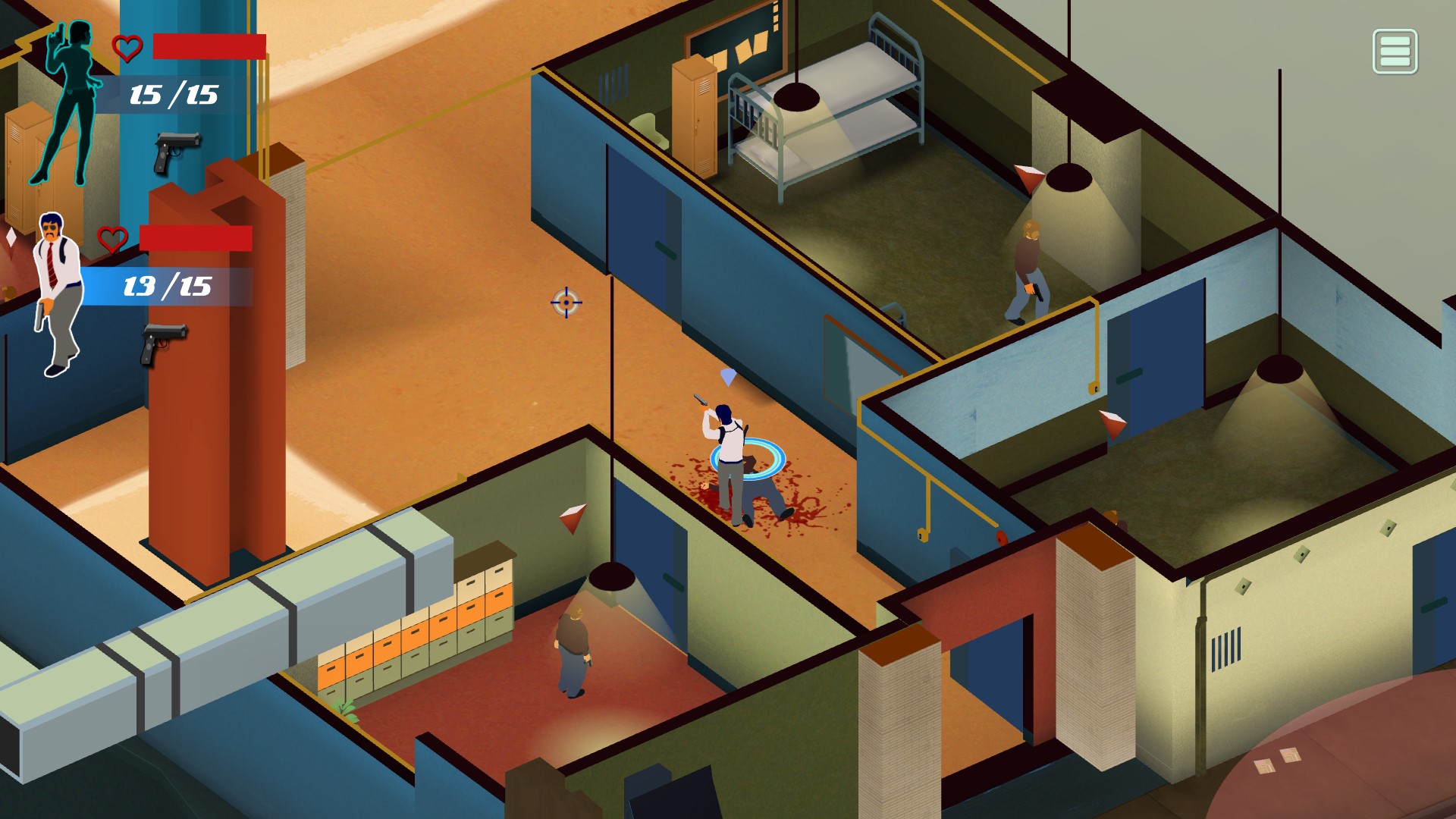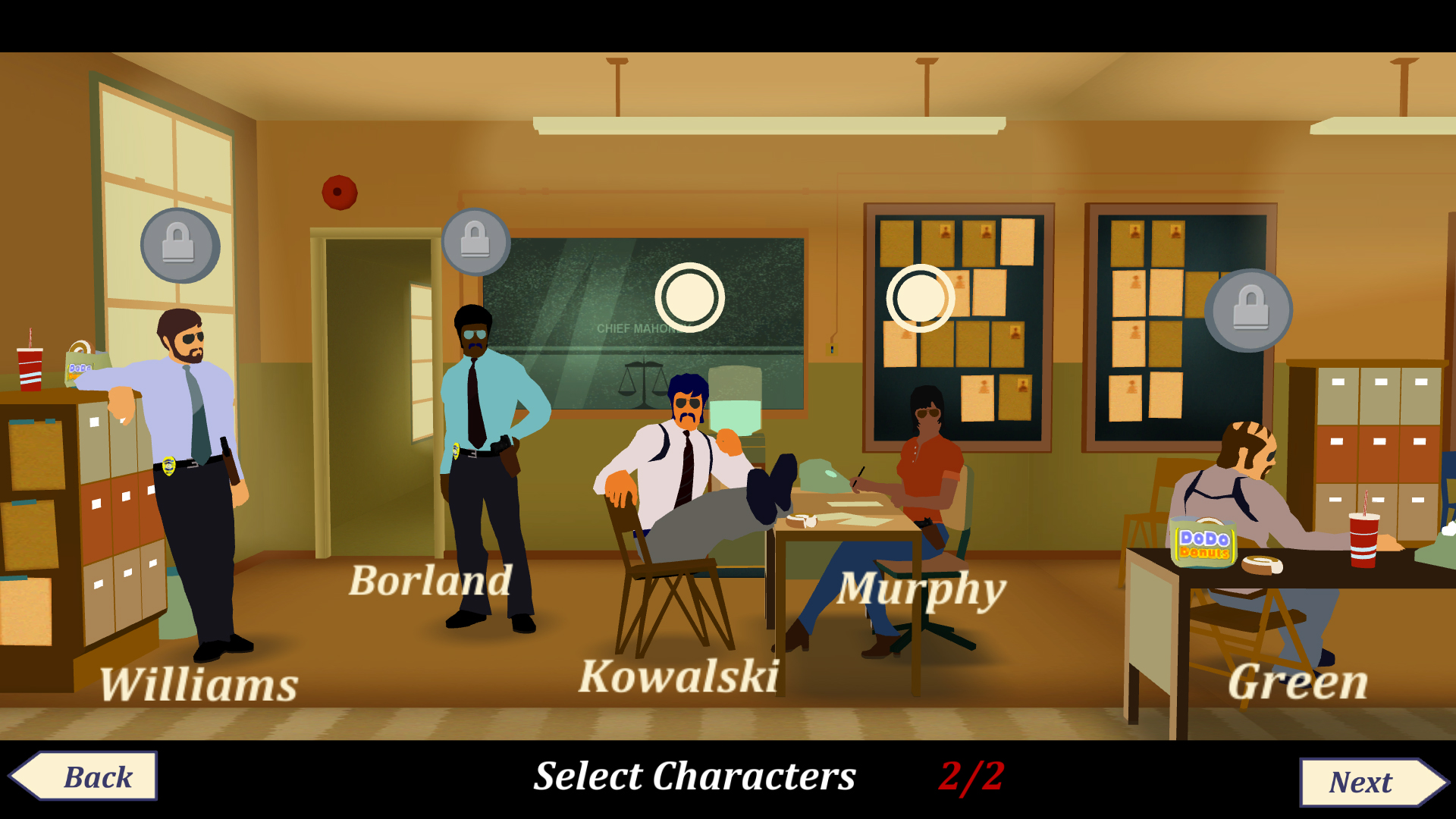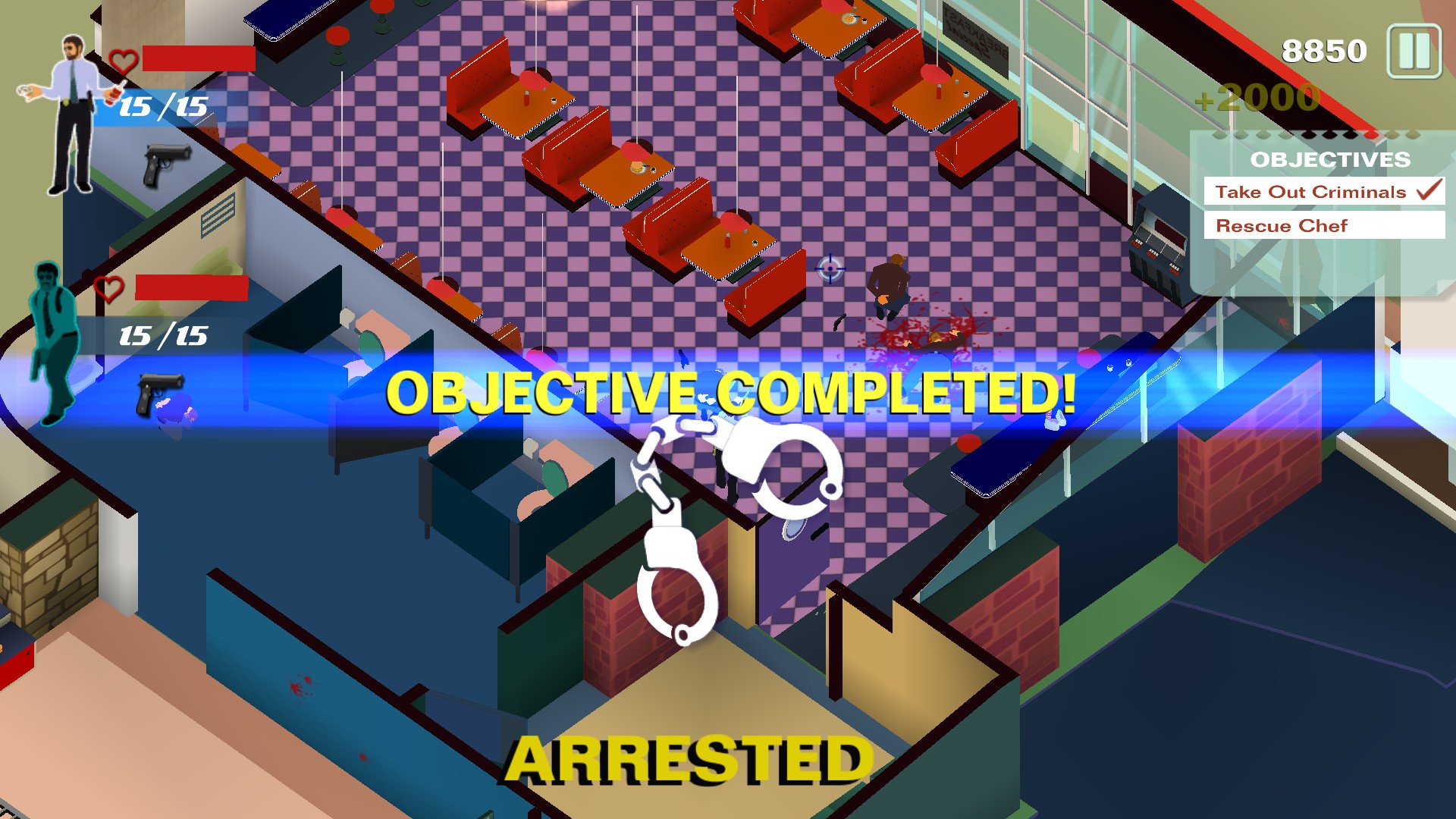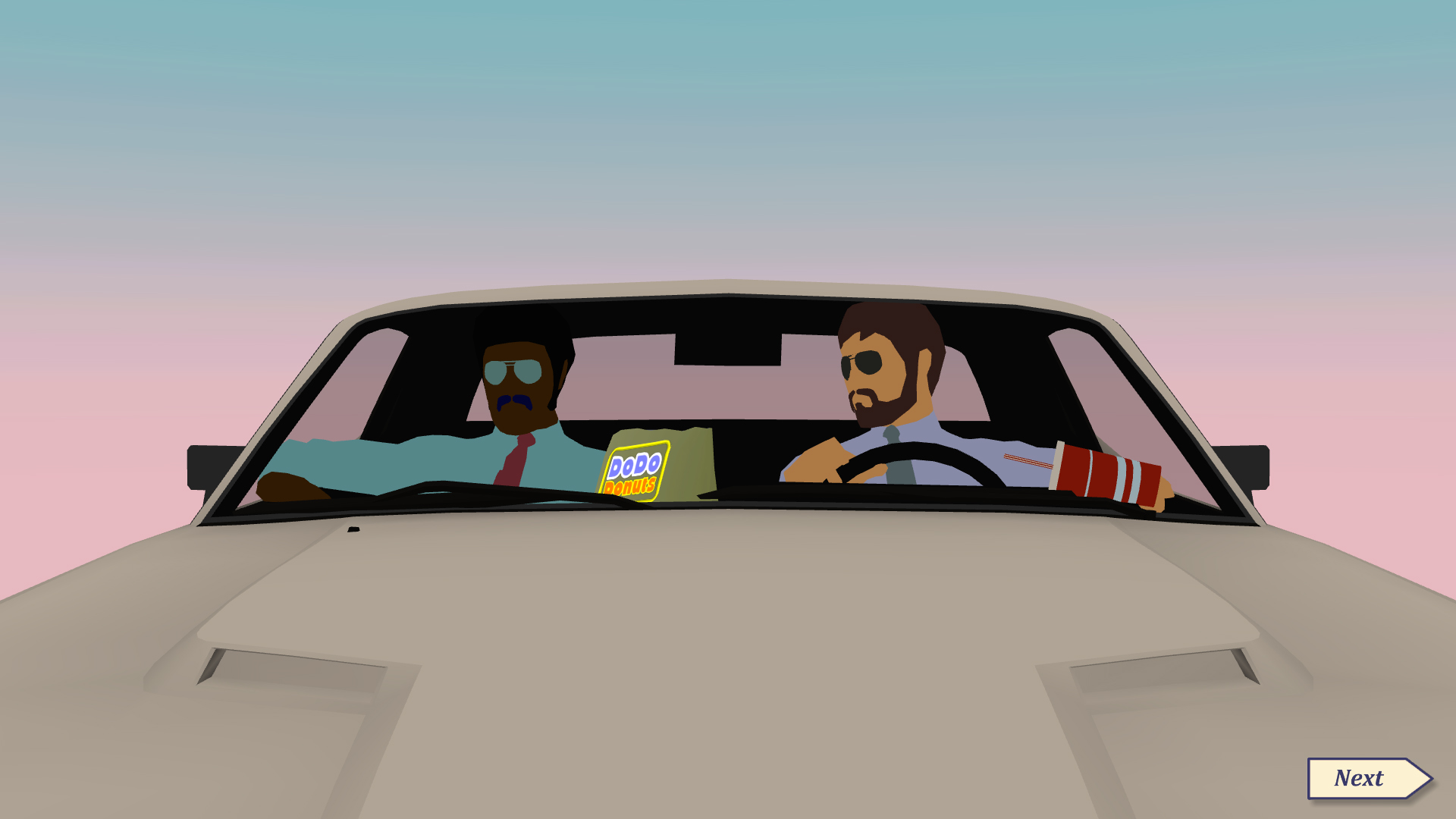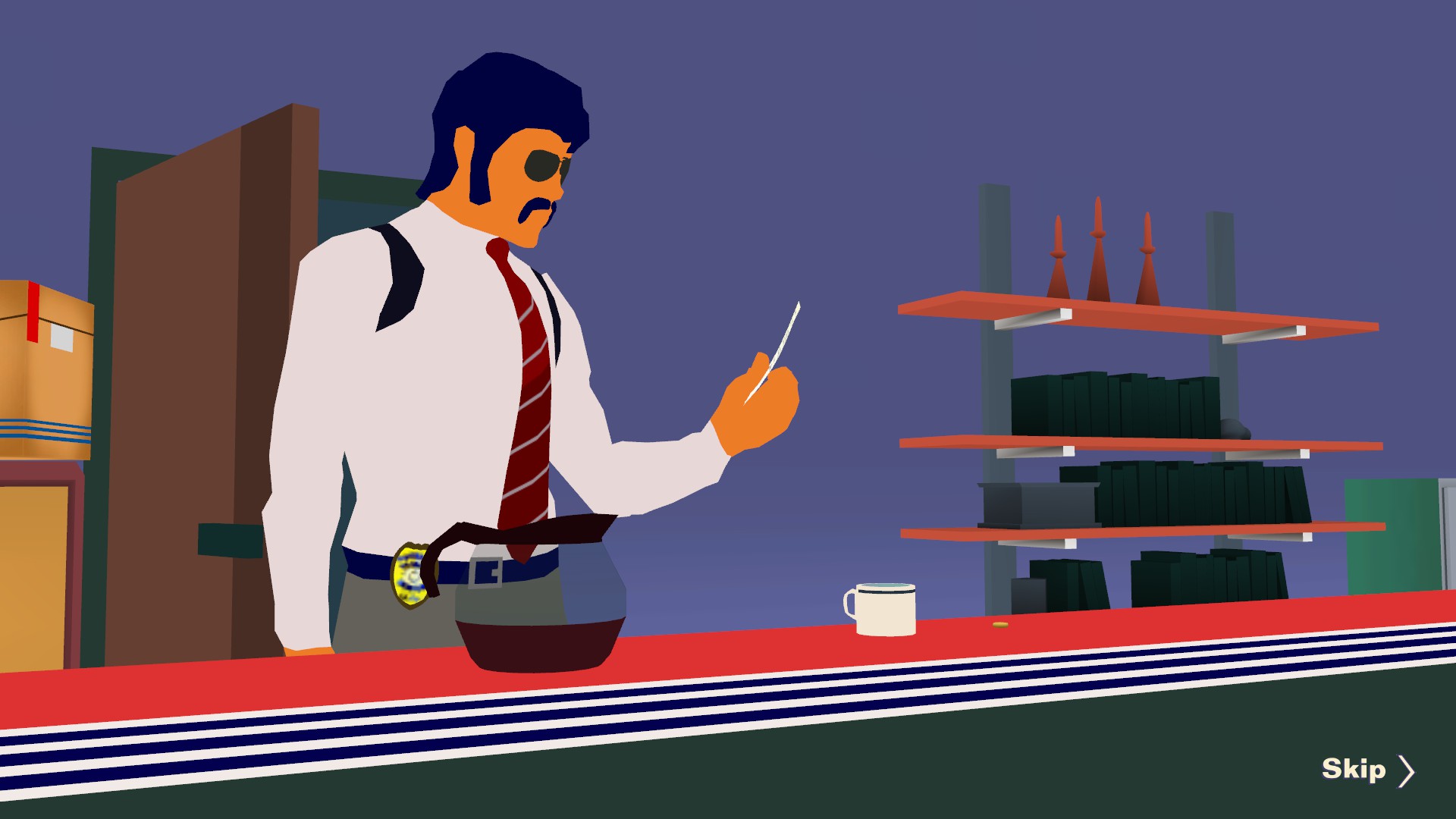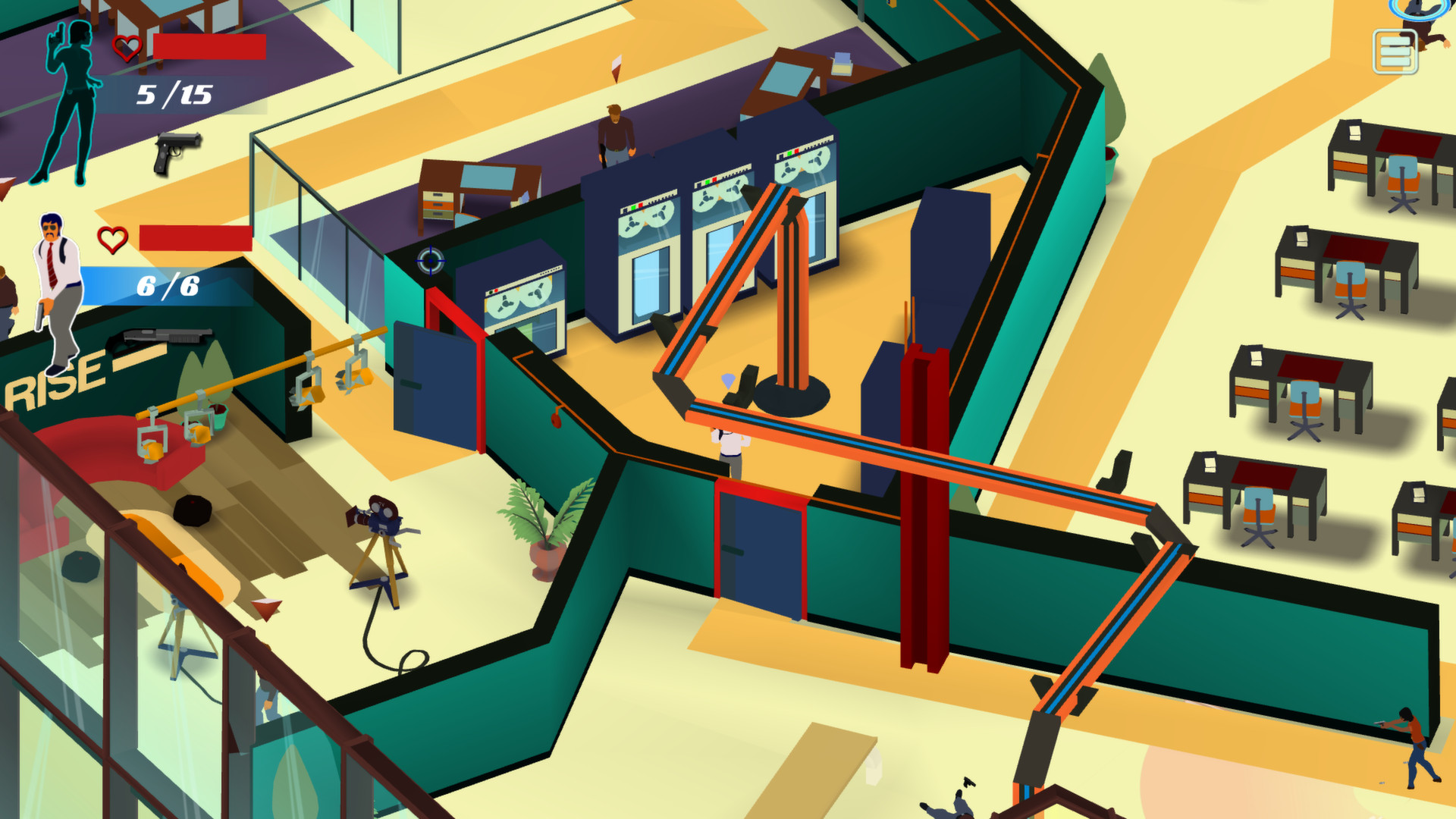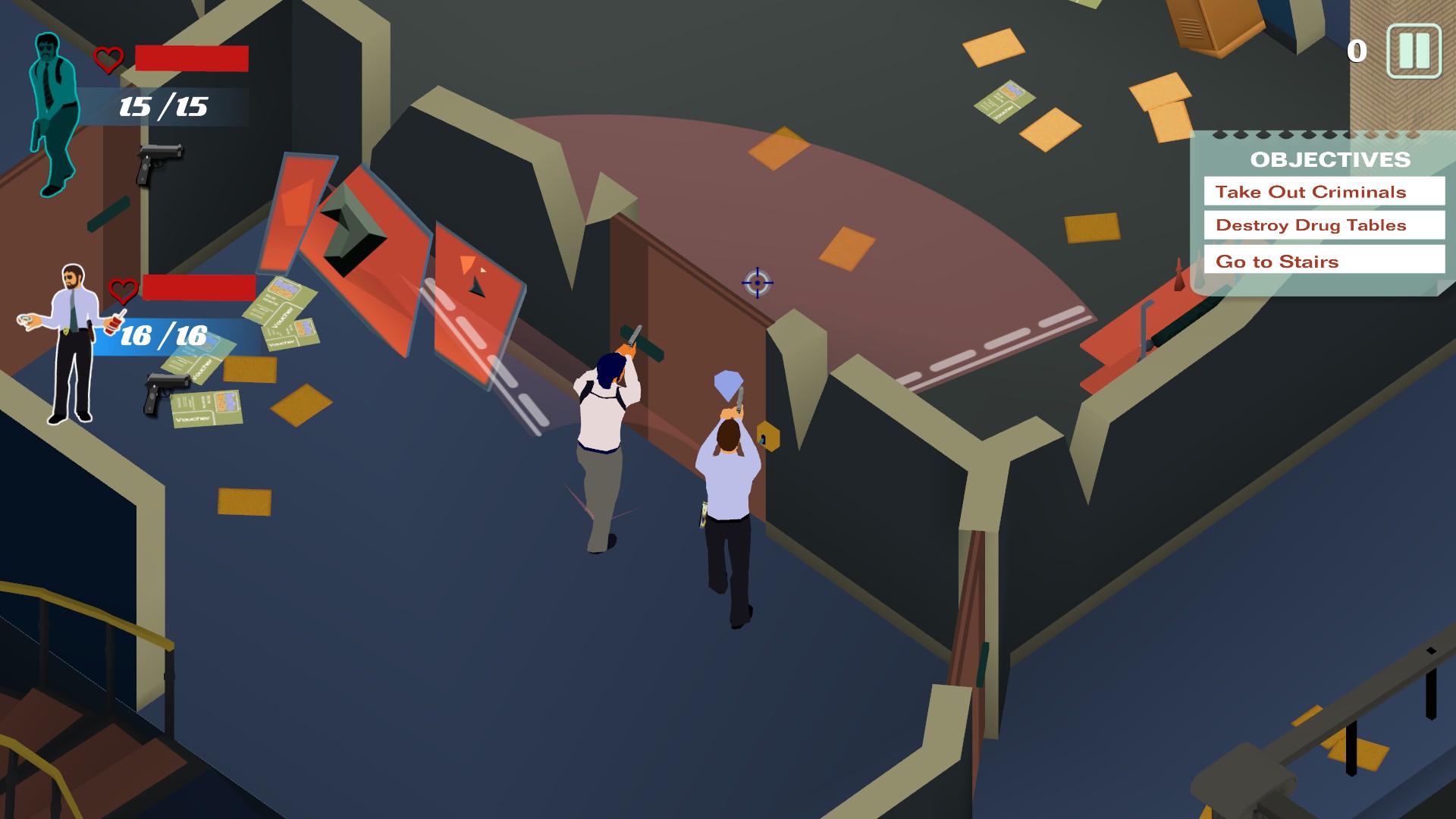 $

2.73
Additional information
8 main and 5 additional levels. Each level is divided into many separate stories - a total of more than twenty.

Six cops to choose from. Everyone has their own special characteristics that during the game can be improved using skill points. Features include health, speed, magazine capacity and damage done.

Five types of weapons from which you can wet the bad guys: pistols, ultrasound, trimming, assault rifles and rocket launchers.

Destroyed world around.

A lot of commercials in high-grade 3D, which tell the story of these cops. Like people in general, not all cops are bad, and not all are good.

Rock-style soundtrack that should be turned on at full volume!
$

2.73