$

4.48
Description
This product is without regional restrictions.

This product requires you to have Borderlands STEAM CD-KEY GLOBAL activated on your Steam account in order to play.

Claptrap's New Robot Revolution is the fourth DLC released for Borderlands.

Features:
6 New Areas to explore IGN
New enemies, including a military force in the employ of Hyperion, and foes from the past with new Claptrap 'upgrades'.
New NPCs
2 additional skill point SDUs, 1 per playthrough and 8 additional levels from upcoming standalone patch. IGN
6 additional Backpack Slots, 3 per SDU. (1 SDU per playthrough)
21 New missions.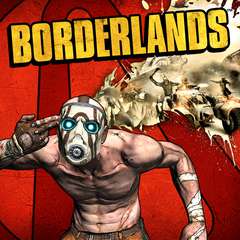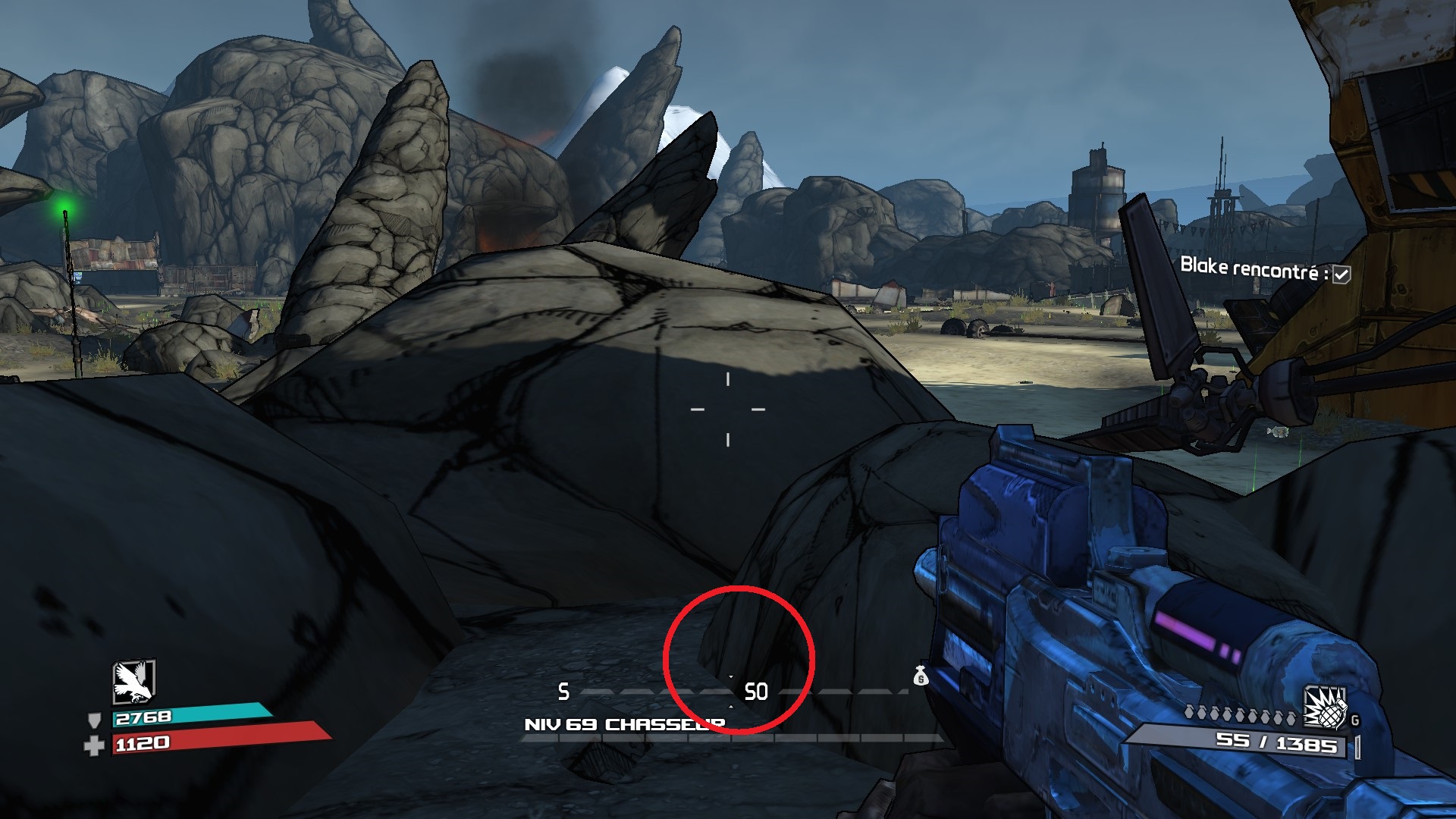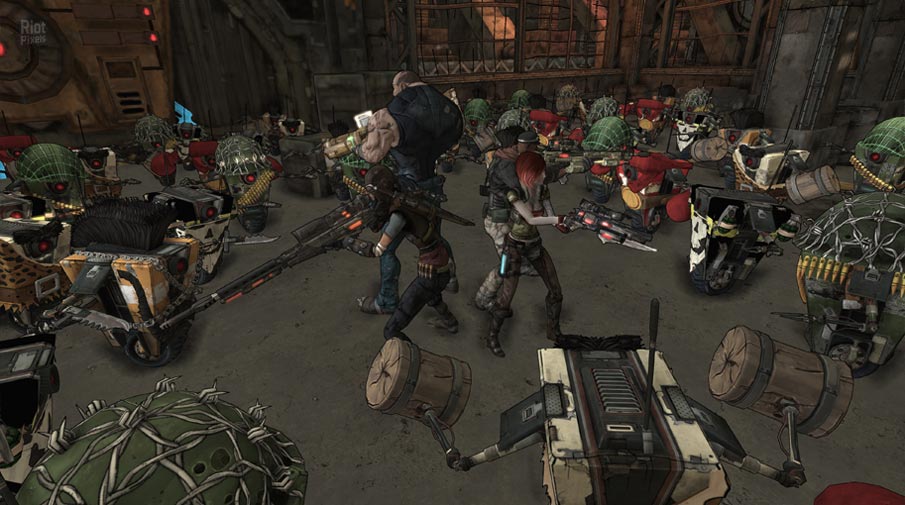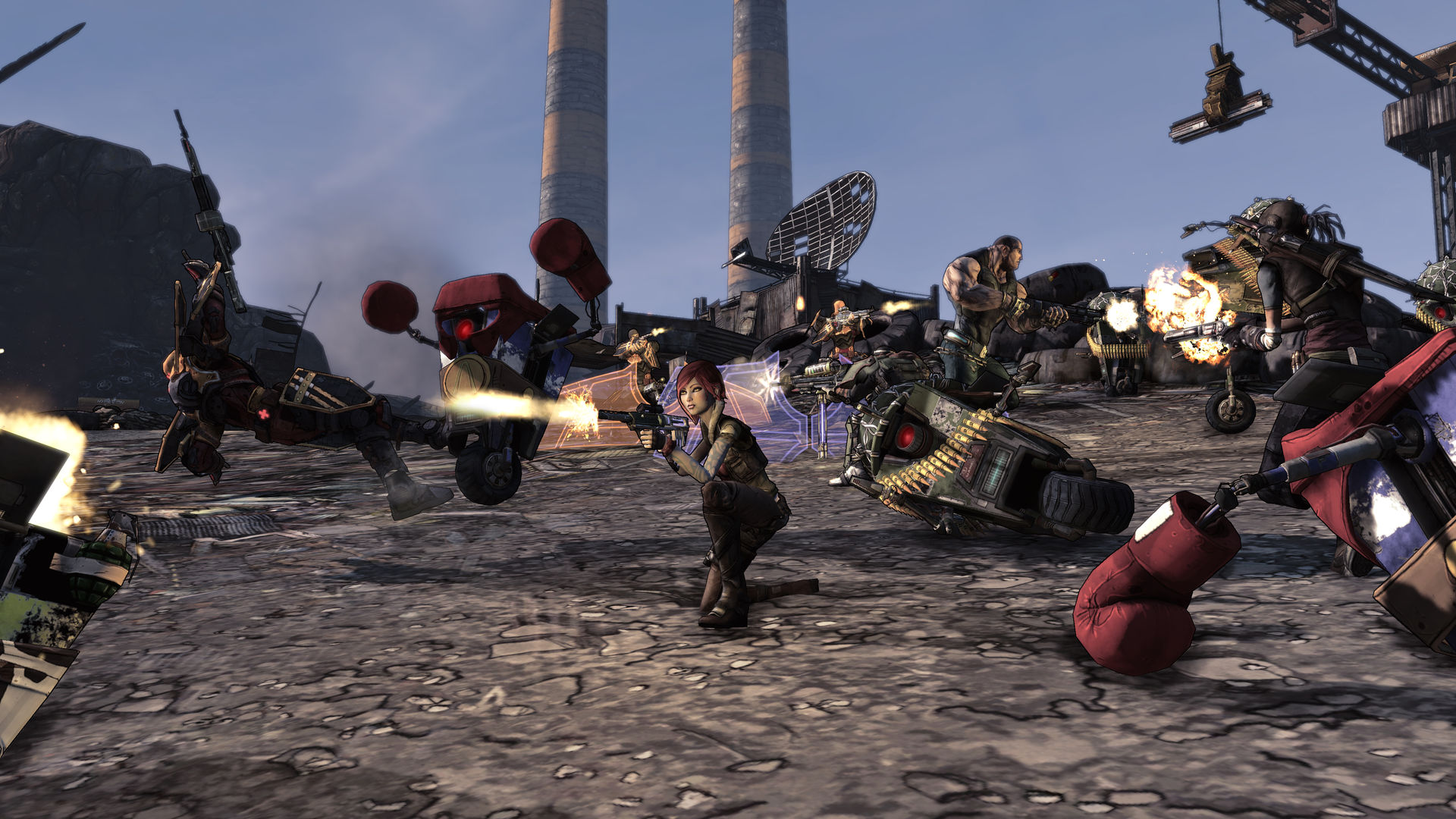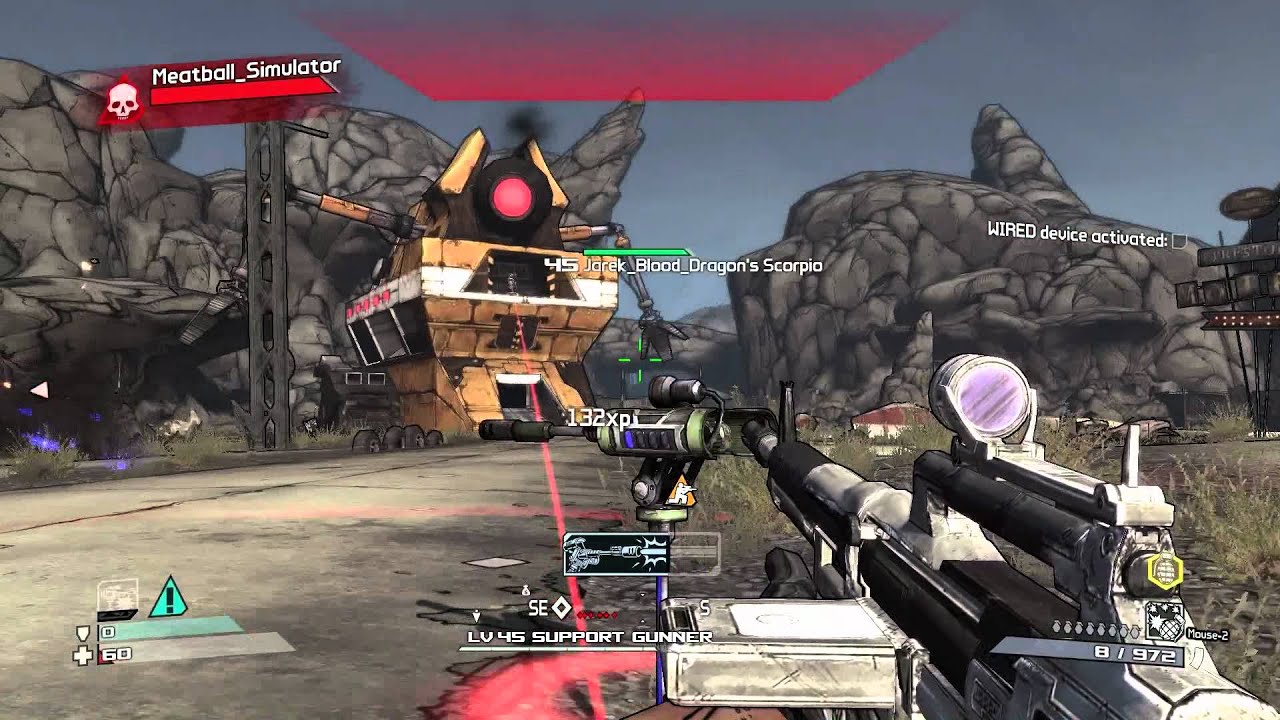 $

4.48
Additional information
INSTALLATION:
1) Download and install Steam - https://steamcdn-a.akamaihd.net/client/installer/SteamSetup.exe
2) Register your Steam account (if you don't have one already)
3) Go to the "Games" and select "Activate via Steam"
4) Enter the activation key
$

4.48