$

11.45
Description
4,000 gaming gold World of Tanks.
Bonus code of BRAU ** - ***** - ***** - ***** format. The activation period for the bonus code is 07/15/19.
Activating this bonus code will add 4,000 game gold to your game account.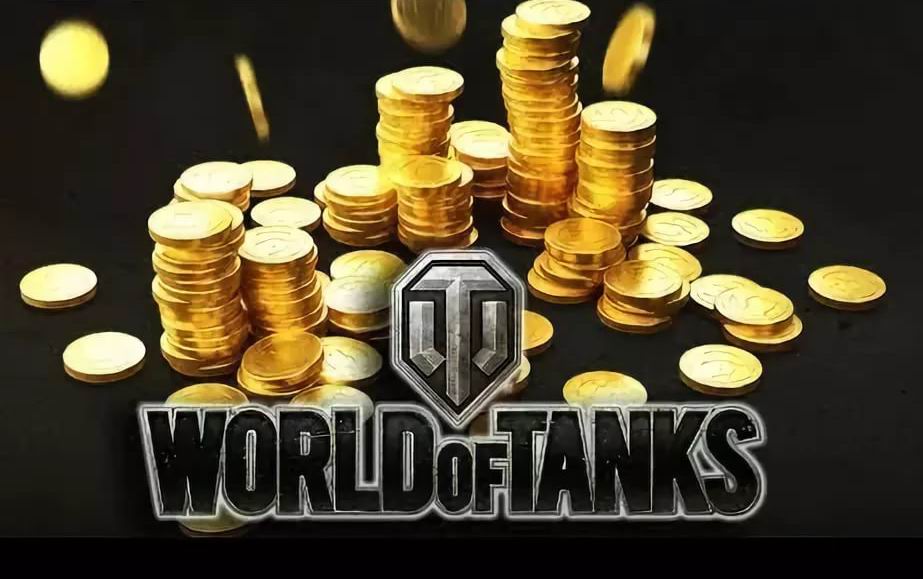 $

11.45
Additional information
Activation order:
1. Go to https://ru.wargaming.net/ and log in to your account,

2. Click on your gaming name and select "Activate Wargaming Code",

3. In the window that opens, enter in the special field the code you received, and then click
"Activate",

4. Wait for the message about the successful activation of the code (this may take a couple of minutes),

5. Start the game. Your code is activated! Successful to you fights!
$

11.45