$

0
Description
INSTALLING AN ACCOUNT FOR YOUR XBOX ONE CONSOLE:
1. After purchasing an account, go to the login area in the upper left corner, select "Add a new player", enter the login (email address) and the password of the purchased account. If you need to approve the entrance, to obtain a security code, select "another way", then "sms to ..51" and write to the seller. Further in the input and security parameters: "Unlimited"
2. Download the game (Go to "My games and applications" or in the "XBOX Store", click "download"). You can delete a purchased account from the console!

---
STRICTLY FORBIDDEN TO TRANSFER AN ACCOUNT IN THE THIRD HANDS, INSTALL ANY MORE ACCOUNT DATA, AND ALSO TO PLAY WITH A PURCHASED ACCOUNT. IF YOU HAVE VIOLATED ANY OF THE INSTRUCTIONS OF THE INSTRUCTIONS, YOU LOSE THE RIGHT TO USE THE ACCOUNT.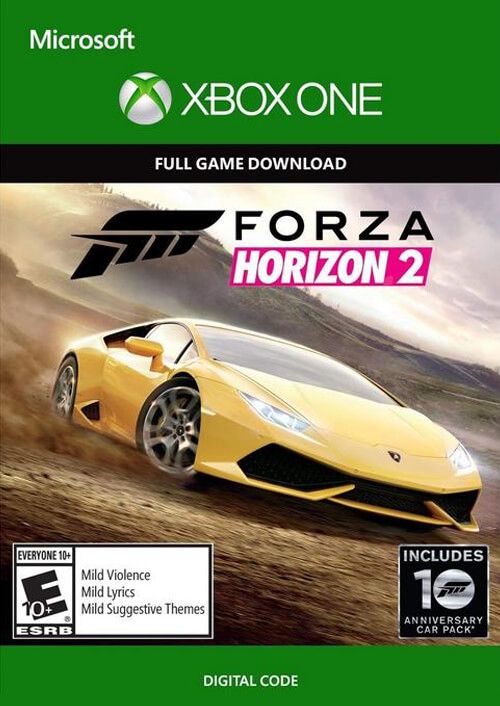 $

0