$

3.94
Description
Here you can buy the key Ash of Gods: Redemption at a bargain price. After purchase, you will immediately receive a key, after activating which you will add Ash of Gods: Redemption to the steam library.

You can activate the game in any region.

Description Ash of Gods: Redemption:
Ash of Gods: Redemption is a turn-based RPG that combines tactical combat, CCG elements, and a constantly evolving story in which no one is safe from death, including the main characters.
Ash of Gods is the story of three separate protagonists rising in response to a centuries-old menace once thought to be mere folklore. Captain Thorn Brenin, the bodyguard Lo Pheng, the scribe Hopper Rouley, and many others, do not yet know that the reapers have returned and intend to drown the world in blood so that they may awaken the sleeping gods.

GIFT!!! Please leave positive review, for me it is important. For positive review, you will receive a key from a random steam game as a gift.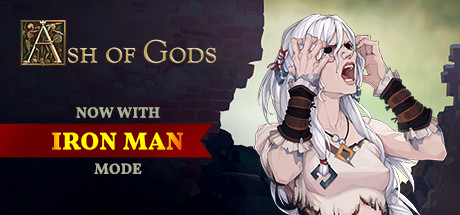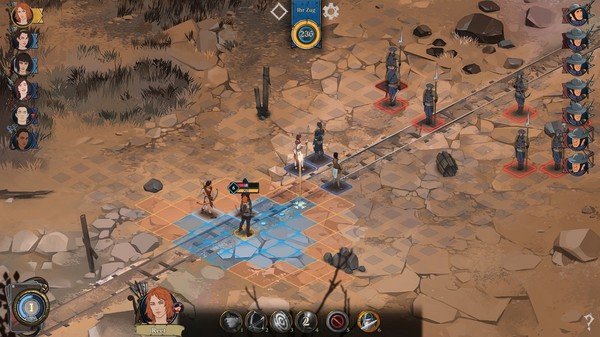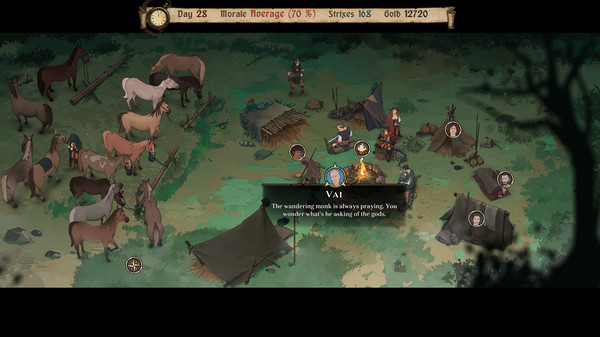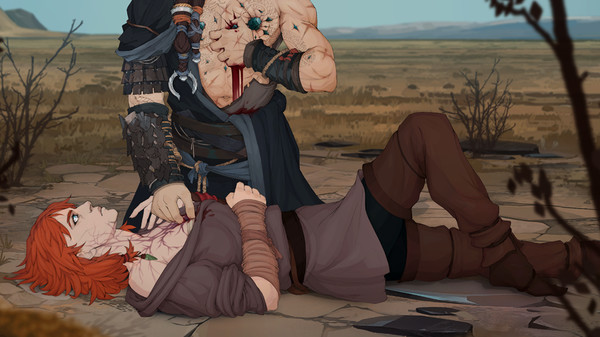 $

3.94
Additional information
Key activation instructions:
1. After purchase, you receive a unique key that you need to copy and enter into the Steam client.
2. Opens steam. We are looking for the button "Add game" in the lower left corner, then click on "Activate in steam"
3. In the appeared window, insert the format key - HHHHH-HHHHH-HHHHH
4. After activation, the game will appear in your library.
$

3.94