$

3.61
Description
Here you can buy the key Flatout 3: Chaos & Destruction at a bargain price. After purchase, you will immediately receive a key, after activating which you will add Flatout 3: Chaos & Destruction to the steam library.

You can activate the game in any region.

Description Flatout 3: Chaos & Destruction:
FlatOut 3: Chaos & Destruction brings a new dimension to high speed destruction racing.
Feel the adrenaline pulse through your veins as you barrel through insane race tracks against monster trucks, race cars, off road vehicles and much more.
FlatOut 3: Chaos & Destruction is demolition racing at its extreme. Real world physics with 9 different game modes, and over 47 different vehicles available. Players may choose to race, smash and destroy their opponents in a wide variety of online and offline options.
Lay waste to farm houses, fences, and then wreak havoc in a Detroit suburb, race up the walls in giant waste disposal sewers. Let the chaos begin as you race through over 60 different tracks, narrowly avoiding wrecking balls, Double Decker buses and much more.

GIFT!!! Please leave positive review, for me it is important. For positive review, you will receive a key from a random steam game as a gift.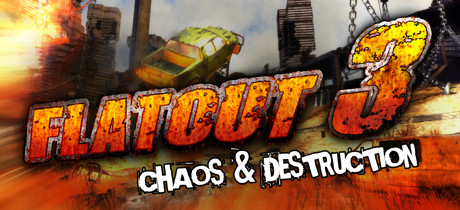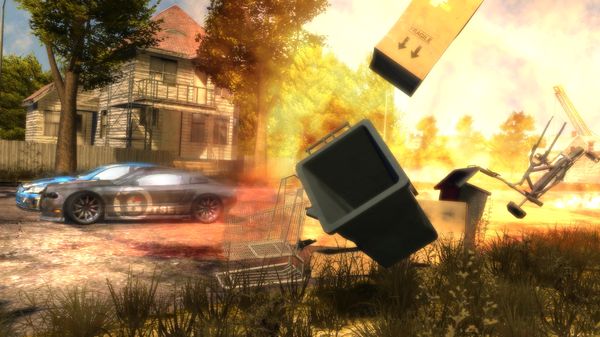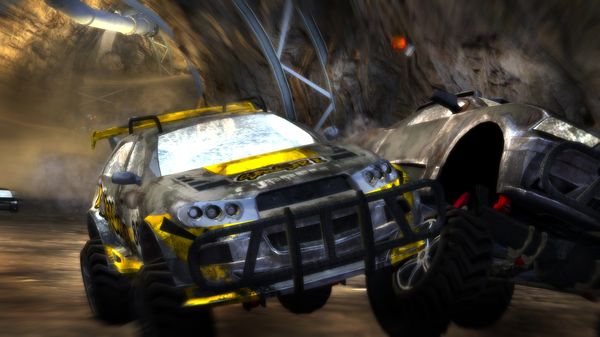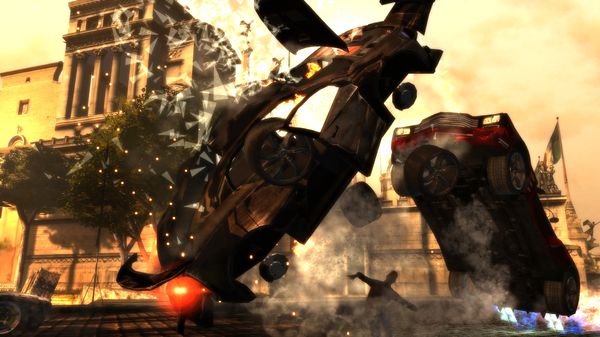 $

3.61
Additional information
Key activation instructions:
1. After purchase, you receive a unique key that you need to copy and enter into the Steam client.
2. Opens steam. We are looking for the button "Add game" in the lower left corner, then click on "Activate in steam"
3. In the appeared window, insert the format key - HHHHH-HHHHH-HHHHH
4. After activation, the game will appear in your library.
$

3.61