$

1.28
Description
Here you can buy the key Grand Ages: Medieval at a bargain price. After purchase, you will immediately receive a key, after activating which you will add Grand Ages: Medieval to the steam library.

You can activate the game in any region.

Description Grand Ages: Medieval:
It is the year 1050 AD. At the beginning of the High Middle Ages development in Europe has seen an unprecedented level of progress and a rapidly growing population spreads across the length and breadth of the continent. New frontiers are explored, settlements founded and vast trading routes established. As the head of one of these small settlements, it falls upon you to lead your people towards greatness. Explore a vast world, gather resources, encounter other societies and use your trading expertise to expand and make your fortune. Found new cities, progress your nation with inventive technology and protect your trade routes against barbarian attacks until you are powerful enough to begin your conquest over Europe and forge a bold new empire.

GIFT!!! Please leave positive review, for me it is important. For positive review, you will receive a key from a random steam game as a gift.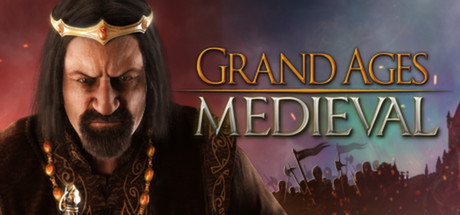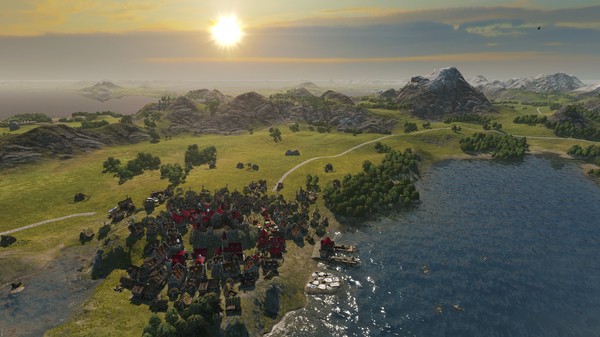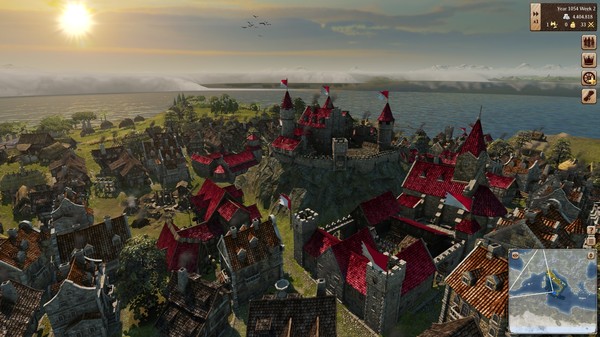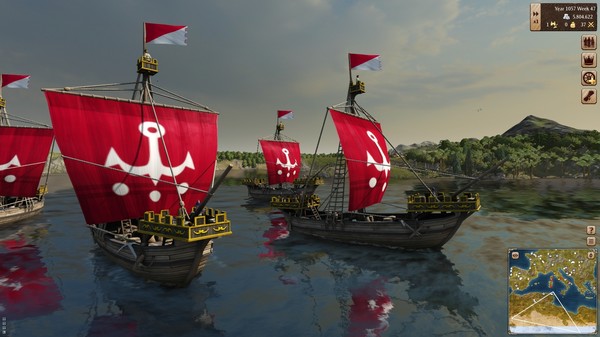 $

1.28
Additional information
Key activation instructions:
1. After purchase, you receive a unique key that you need to copy and enter into the Steam client.
2. Opens steam. We are looking for the button "Add game" in the lower left corner, then click on "Activate in steam"
3. In the appeared window, insert the format key - HHHHH-HHHHH-HHHHH
4. After activation, the game will appear in your library.
$

1.28