$

48.92
Description
Manage to replenish the balance before the end of the month!
Main requirement: The presence of a companion or affiliate program on Twitch.

We transfer the bits to your specified Twitch account.
Translation takes about 24 hours.
As a rule, at the end of the next day.

- In order to start the order, after the purchase you need to contact us and report a unique code (16 characters), which is provided to you after payment and is intended solely for the seller
PS: Perhaps the translation will be Anonymous!
To see the transferred money go to "Creator Dashboard" -> "Analytics" -> "Channel" -> "Where does my revenue come from??"
Or see the arrival of funds on the chart above.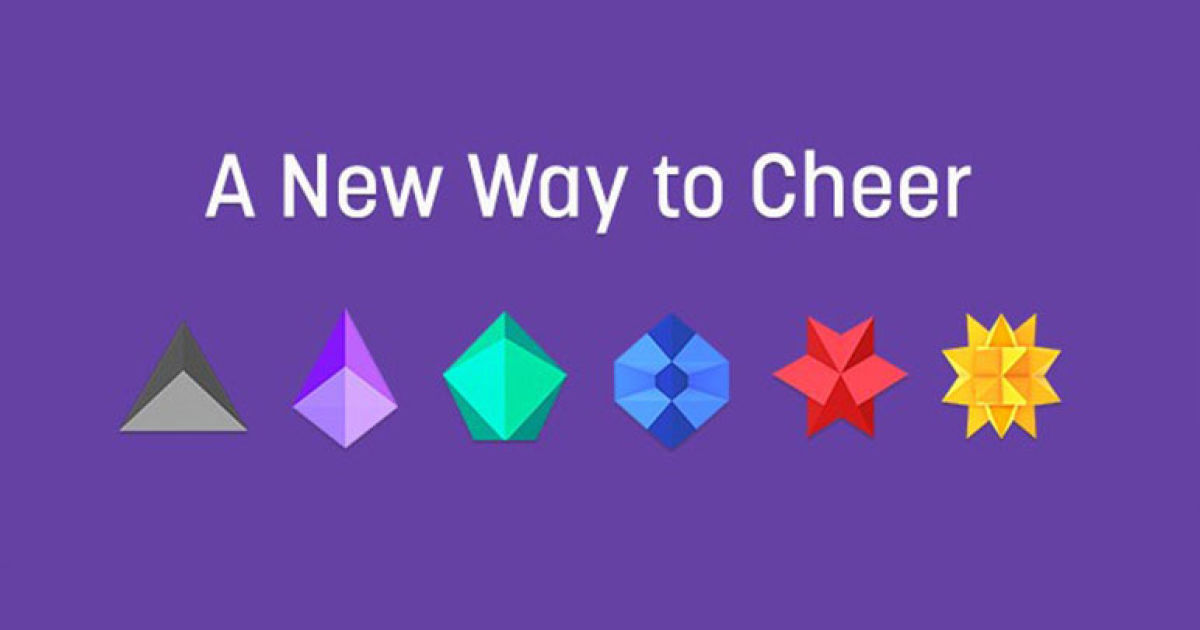 $

48.92
Additional information
Quantity is limited
Price increases every day.
$

48.92