$

2.83
Description
After purchase, you will receive a KEY to activate the specified software product.

Playing as Major Strike, take part in a desperate operation to rescue your comrades from an uncontrolled bio-terrorist, Dr. Membranus! Explore all the striking actions of a massive infection that transformed your friends into brutal mutants. Overcome countless enemies in a classic arcade game whose actions take place deep in the jungles of Latin America. Your task is to use all the ultra-modern weapons to stop Dr. Membranus, find an antidote, destroy hordes of bio-mutants and, thereby, save the world! Key features: Participation in nonstop battles - Complete 15 different levels, destroying ruthless enemies
Selection from a huge arsenal of weapons - Choose a weapon for every taste, collect improvements, grenades and boosts at every level.

Face-to-face battles with bloodthirsty bio-mutants - Kill evil mutants, including former soldiers, with tentacles and bird legs; acid-spitting orangutans and monstrous, insect-like birds
Get through the enemy camps - Make your way to the end of the level, shooting everything in your path and tearing enemies into small pieces with grenades.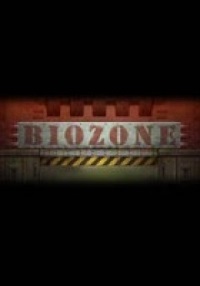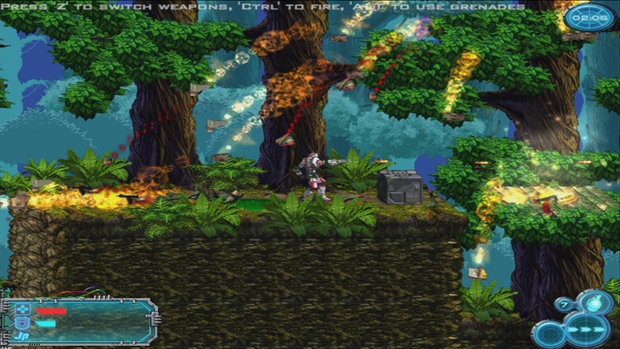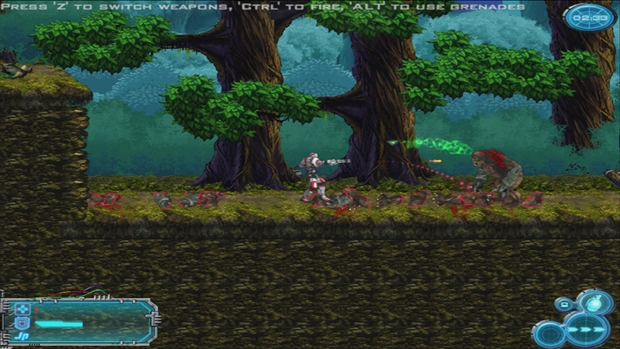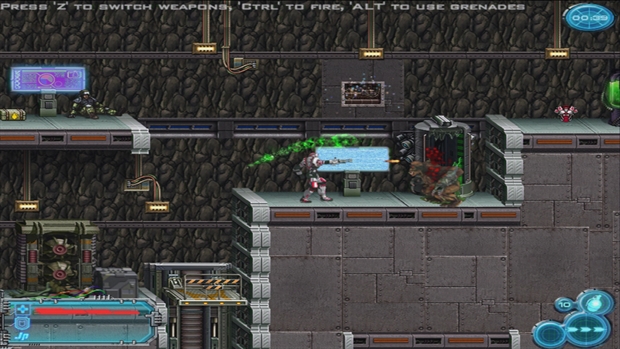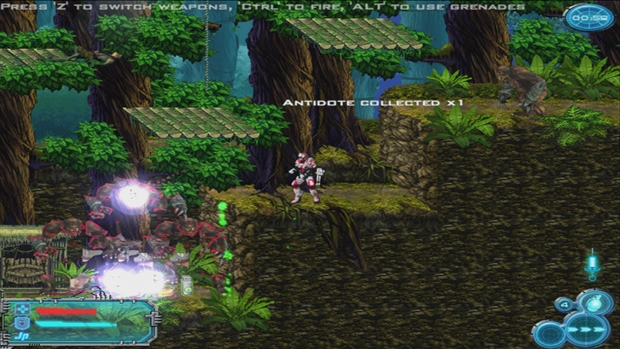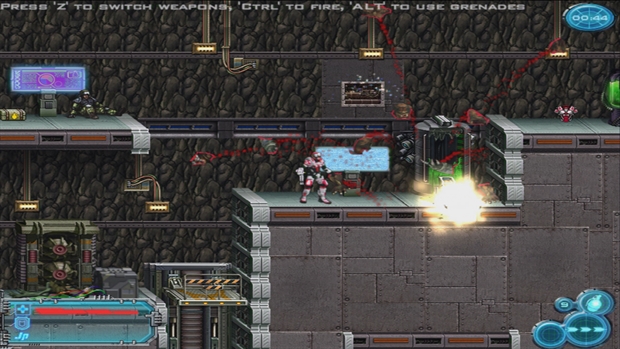 $

2.83