$

1.42
Description
After purchase, you will receive a KEY to activate the specified software product.

Ms. Game PAC-MAN, developed in the United States and first published in 1981, made it to Steam!
Move, eat all Pac-Dots and avoid ghosts to go to the next stage.
Eat a pill of power - fight back ghosts and earn more points! The basic rules are the same as PAC-MAN rules, but there is an additional Warp Tunnel and other features! In this ported version there is a setting for sweep and sounds!
Thanks to her trademark Ms. PAC-MAN is always charming!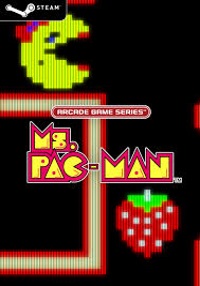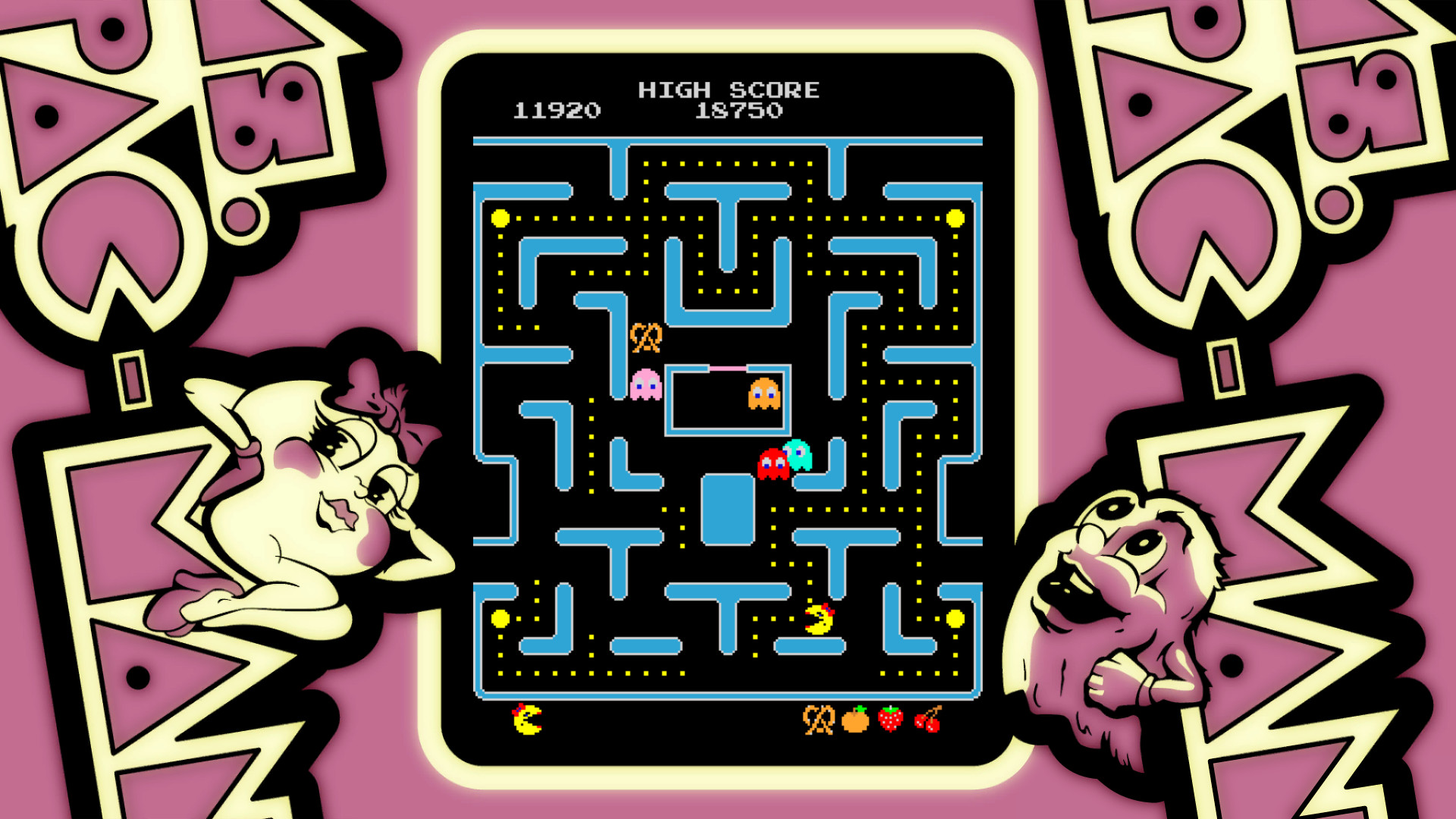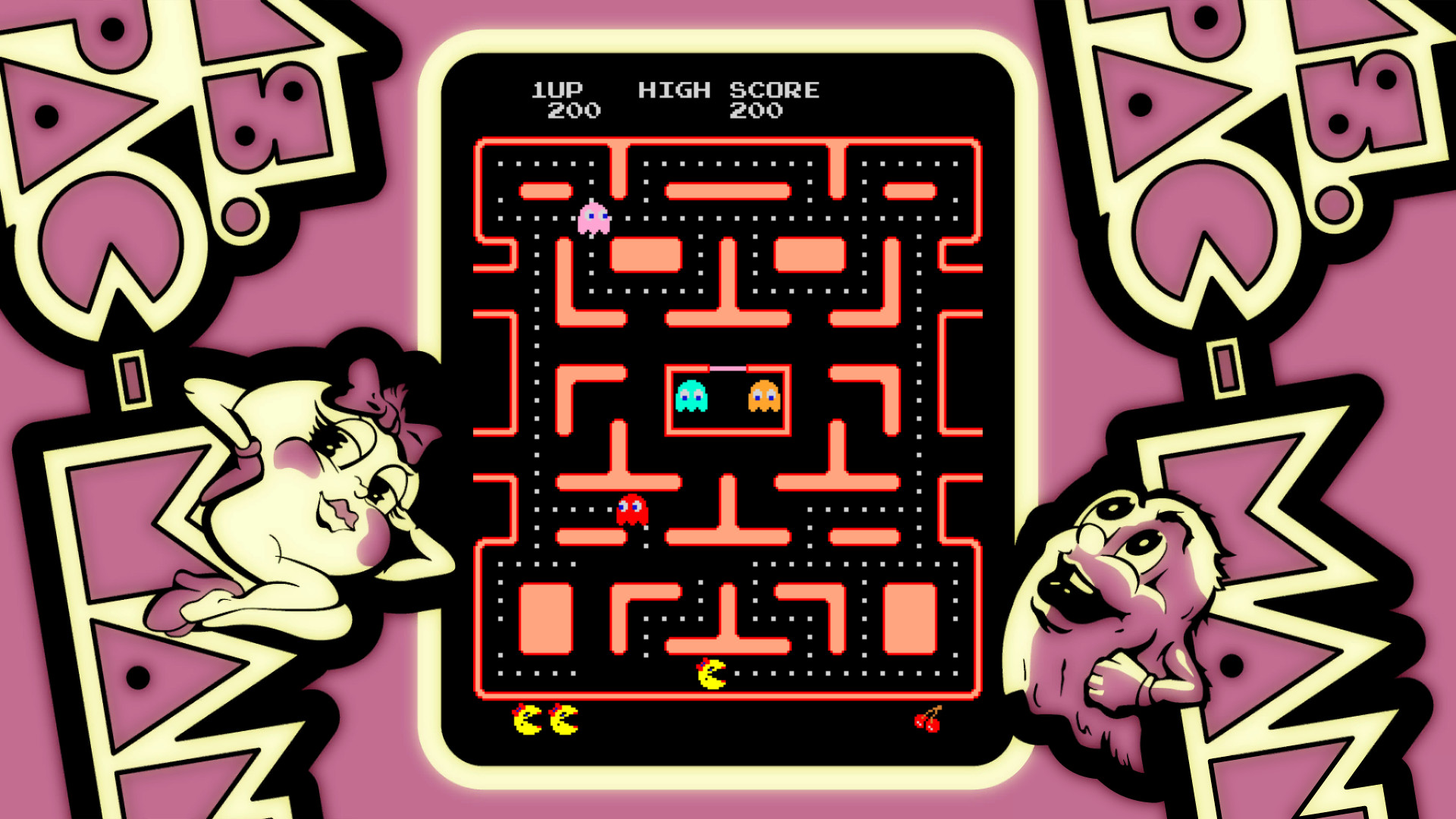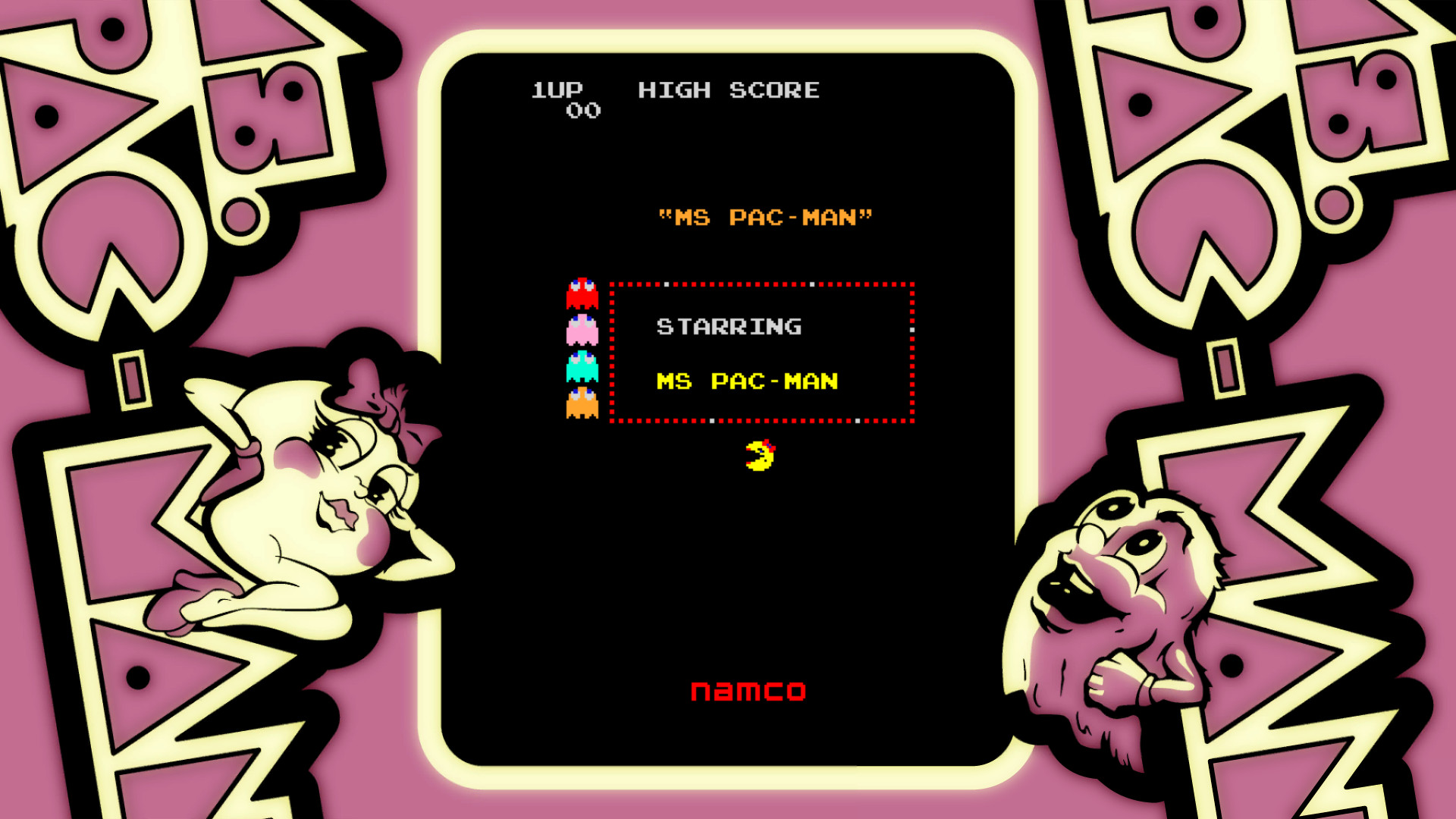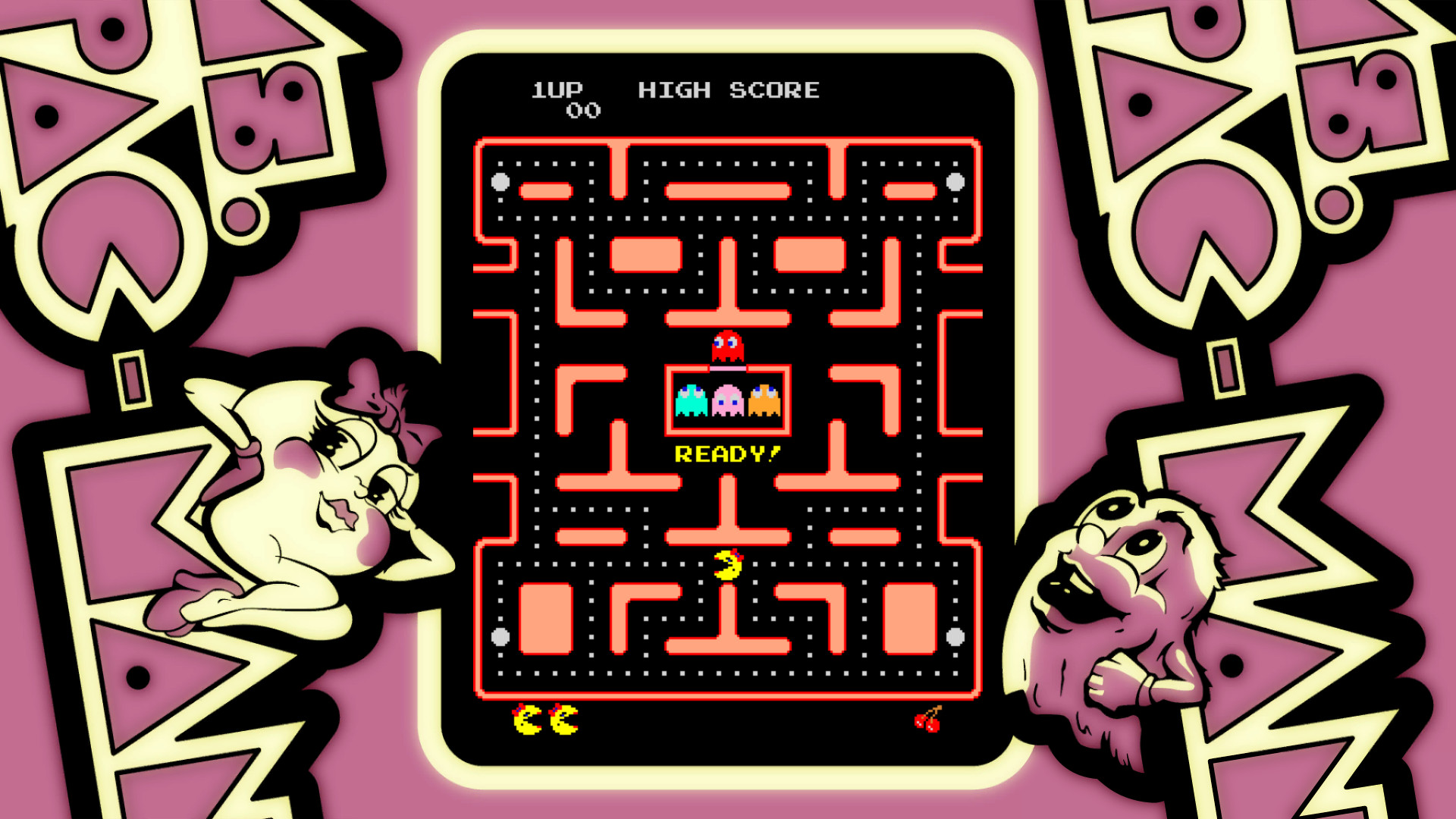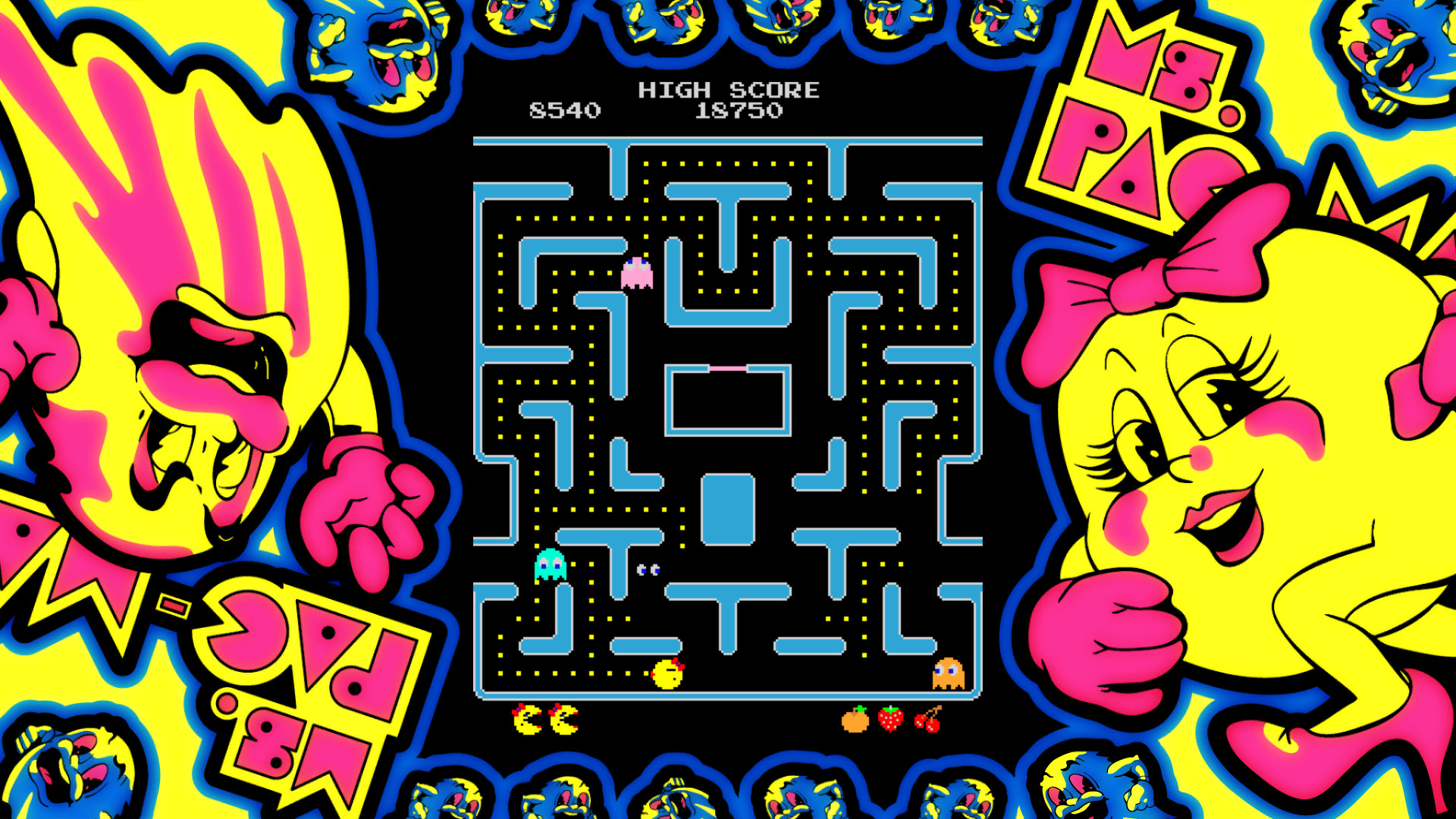 $

1.42