$

1.42
Description
After purchase, you will receive a KEY to activate the specified software product.

Space shooter GALAGA, first appeared on slot machines in 1981, got to Steam!
Move the ship and destroy the aliens to go to the next stage!
Free the captive to make two ships!
Try the challenge stages that appear after every few levels! There are a lot of interesting things in the game, even for hardcore players!

In this ported version there is a setting for sweep and sounds and the ability to switch between the old and new versions.
Feel the light of the stars of the 80s!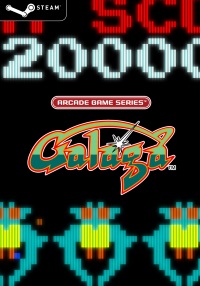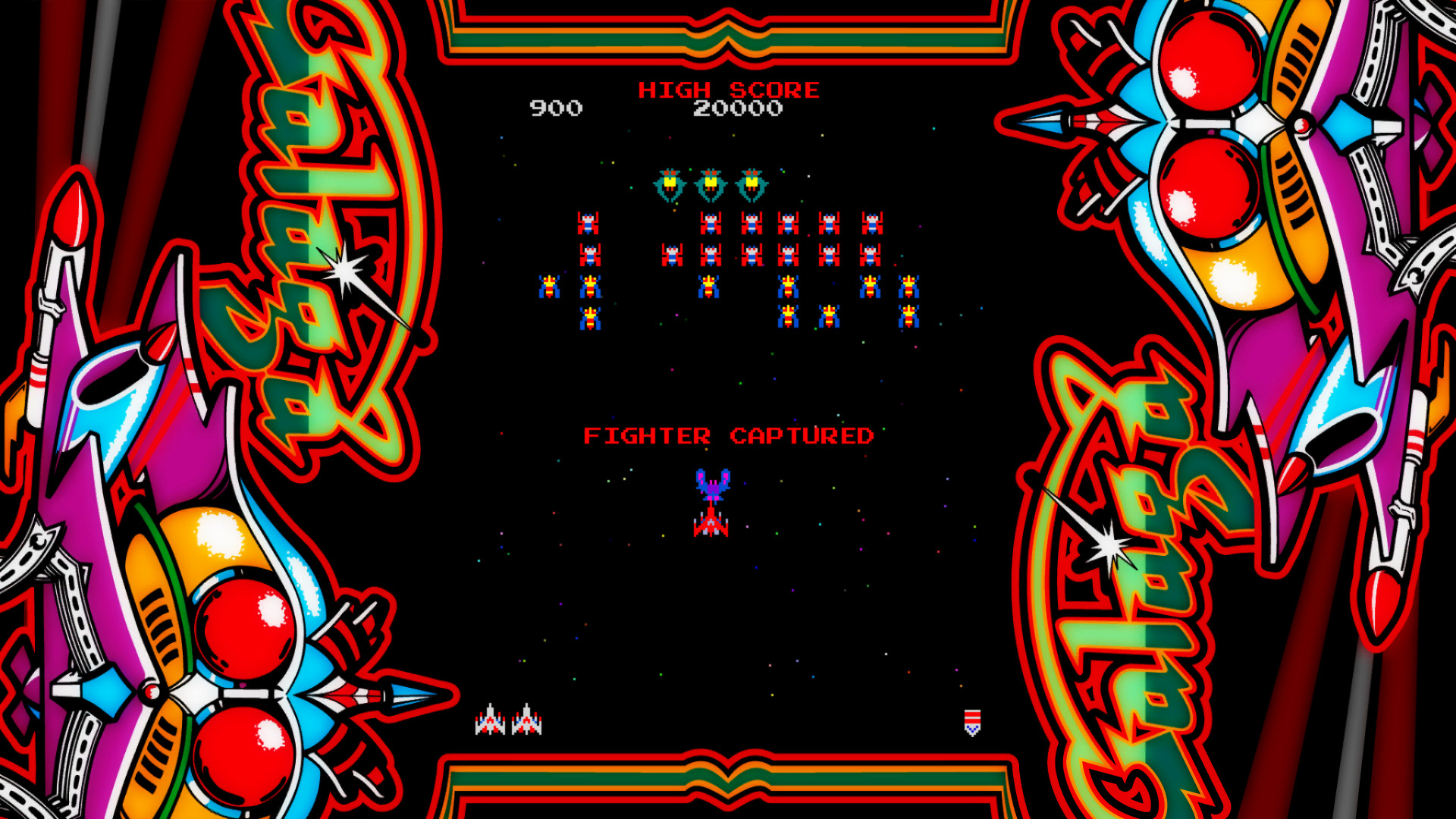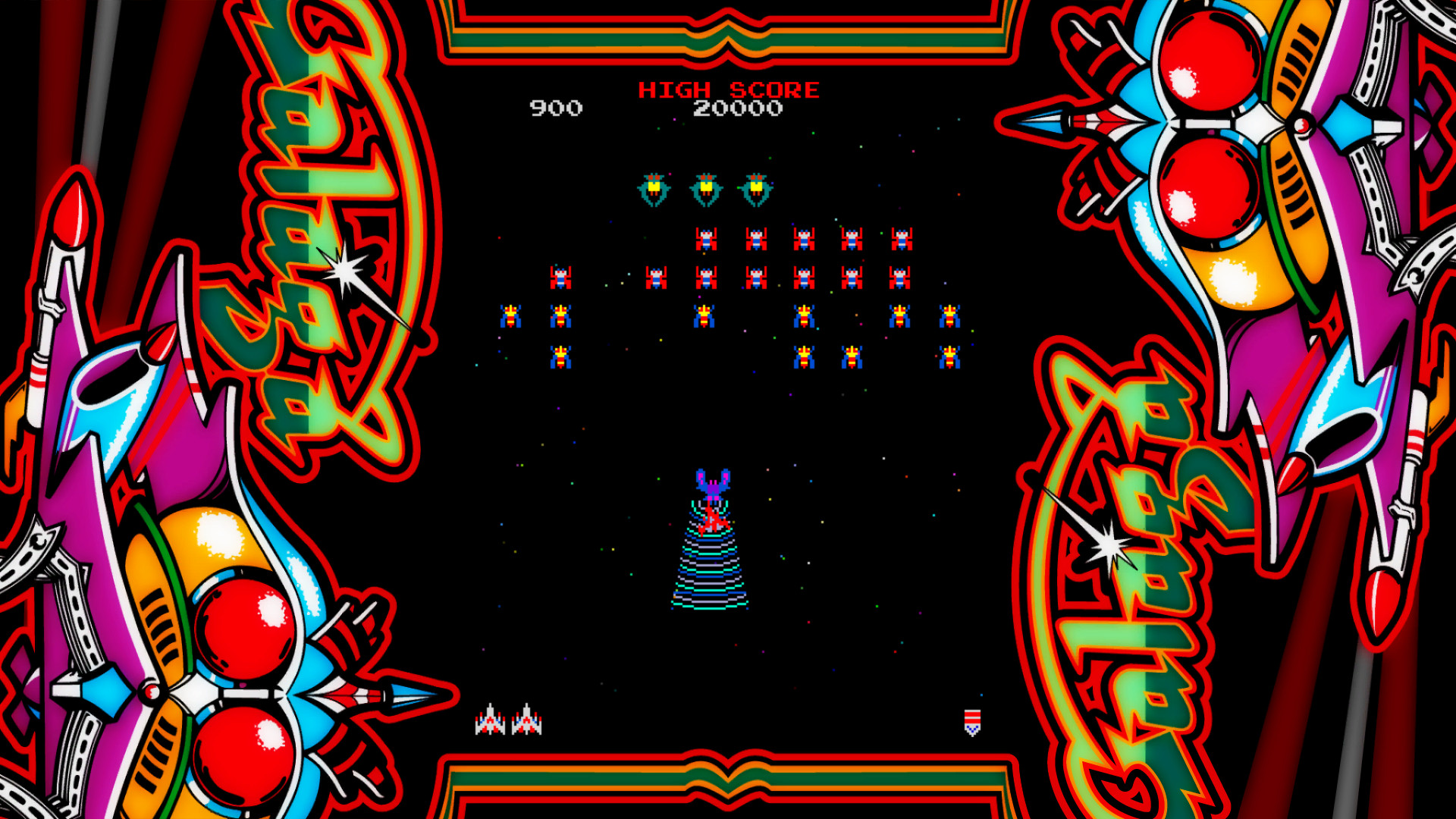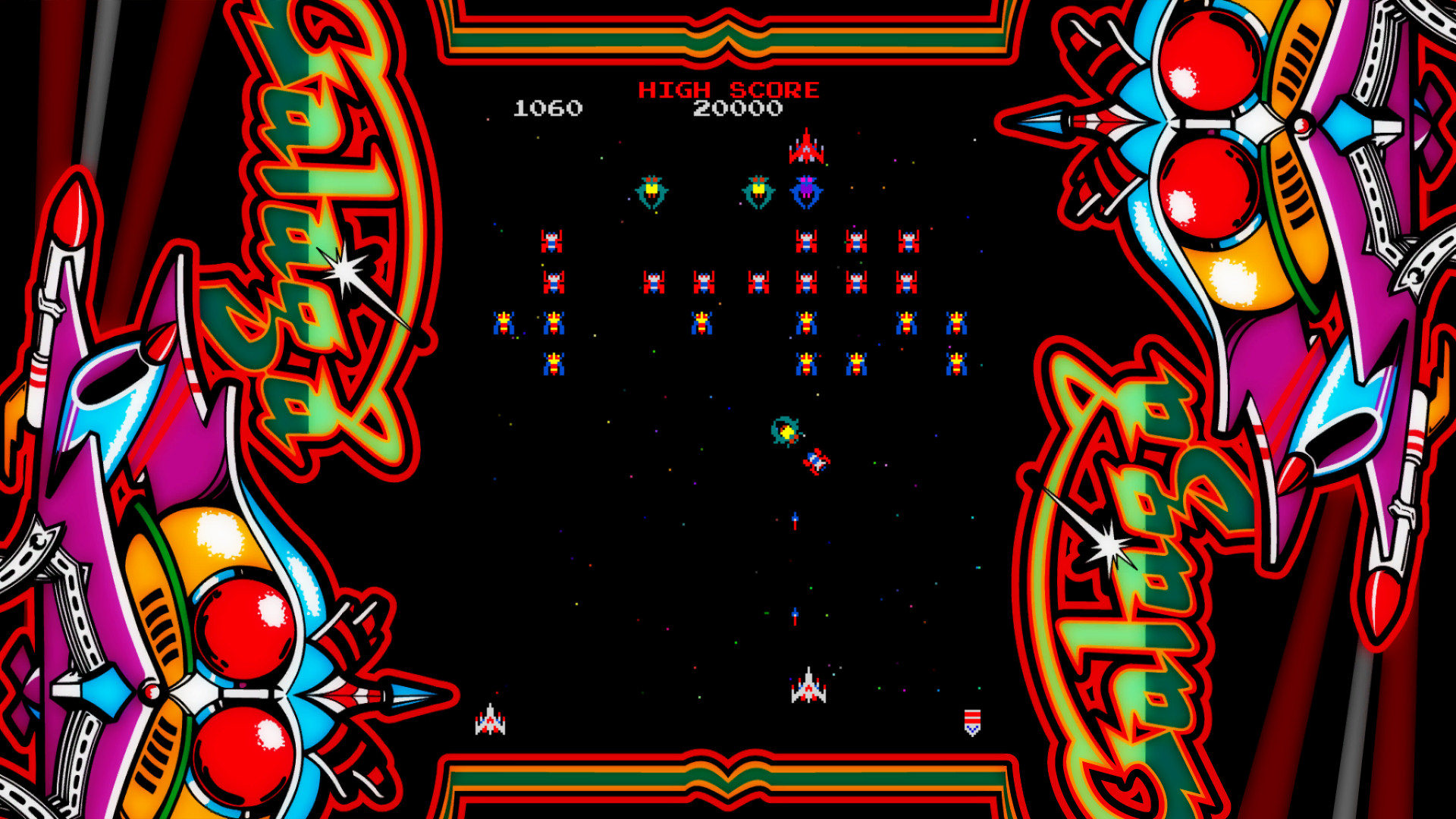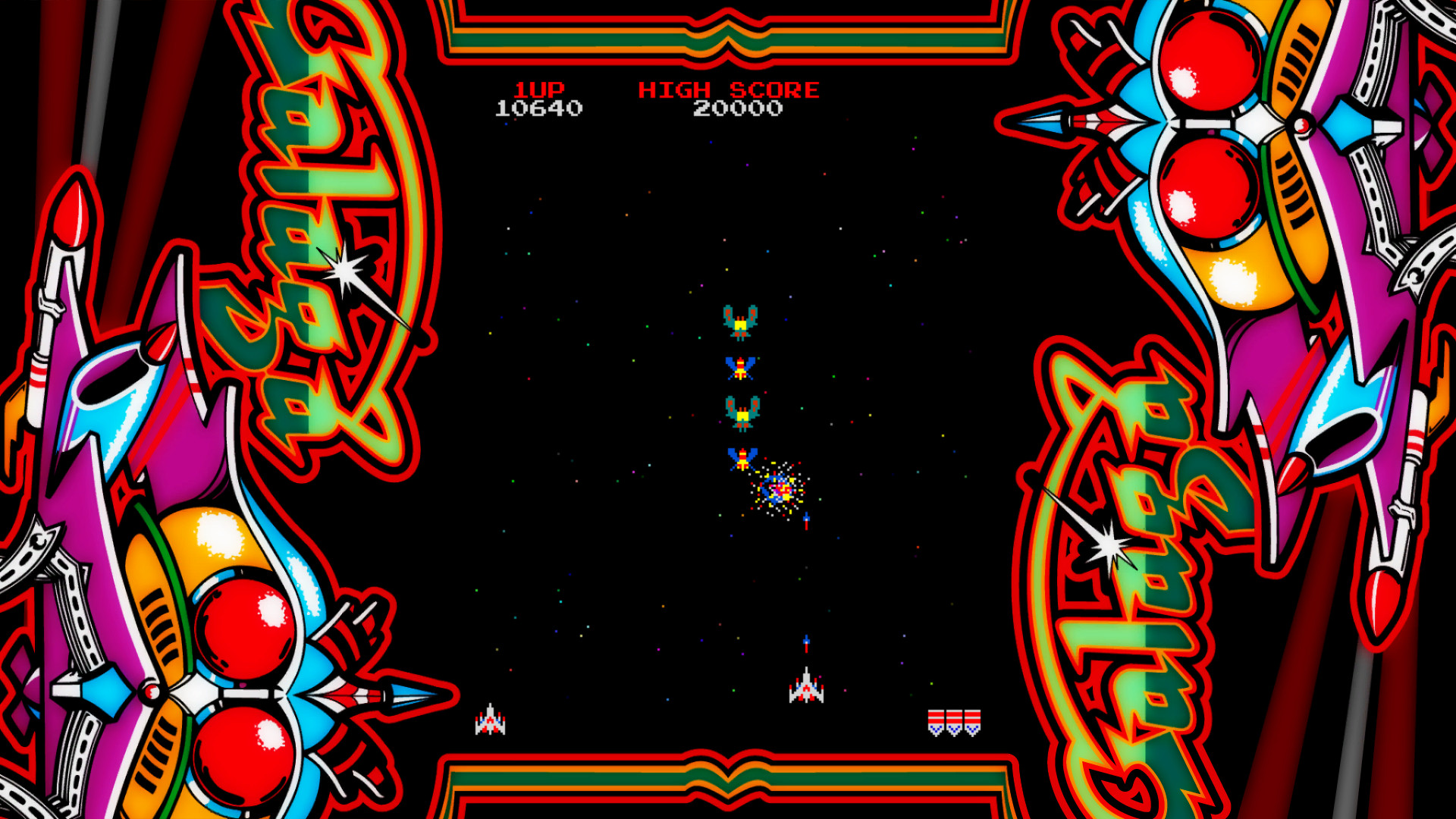 $

1.42