$

1.42
Description
After purchase, you will receive a KEY to activate the specified software product.

The game Dig Dug, which first appeared on slot machines in 1982, got to Steam!
Dig in all directions.
Pierce enemies with a harpoon or push down with a stone.
Lure them into the tunnels.
Defeat everyone to advance to the next stage! Use various tricks!
Pixel graphics, vibrant colors, rhythmic music, special sounds - the game is extraordinarily beautiful.
In this ported version there is a setting for sweep and sounds and the ability to switch between the old and new versions.
Enjoy!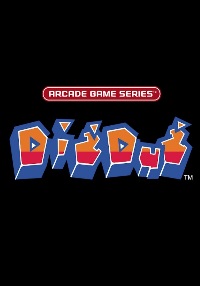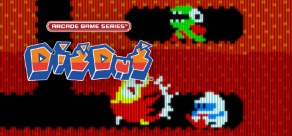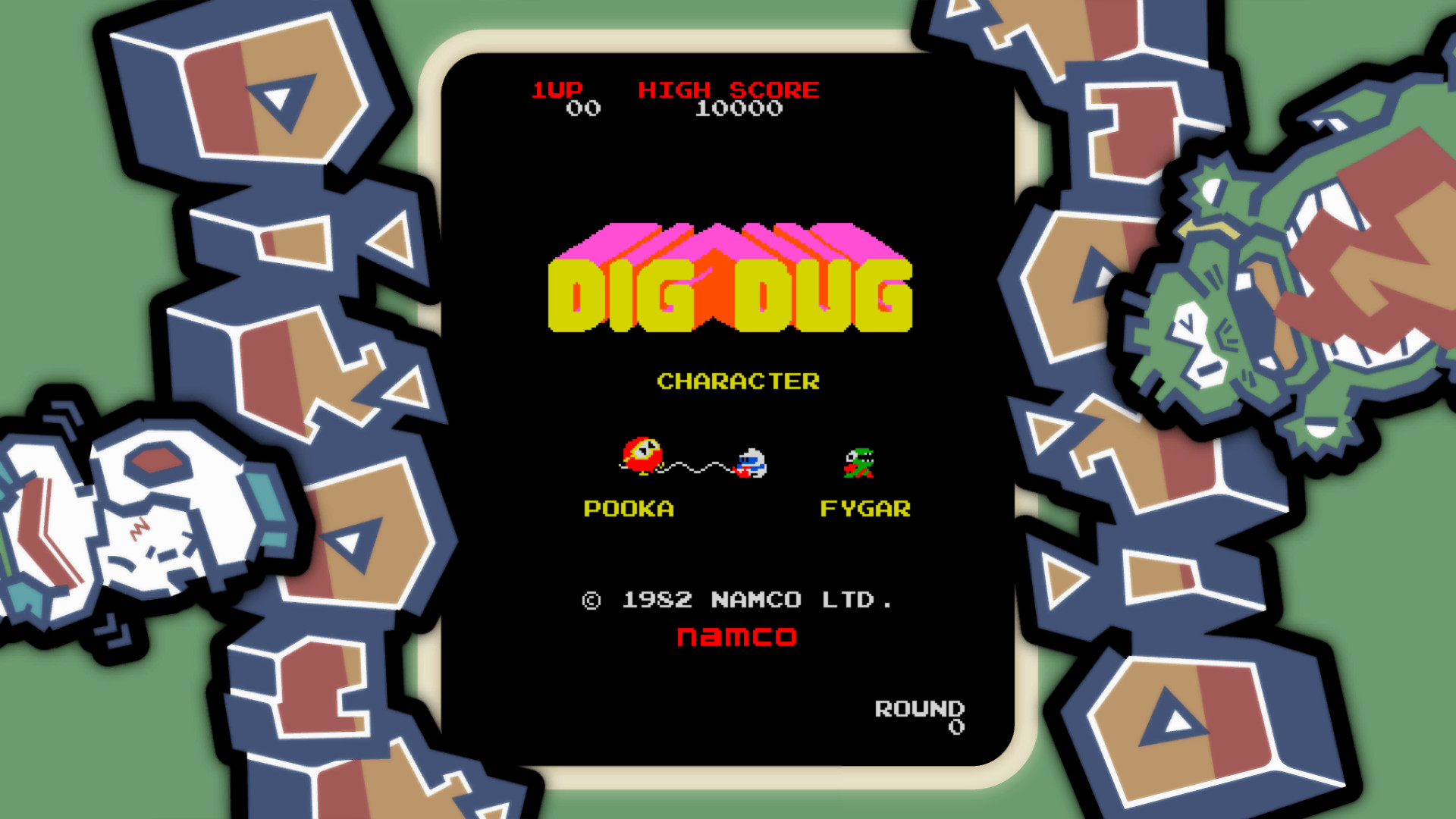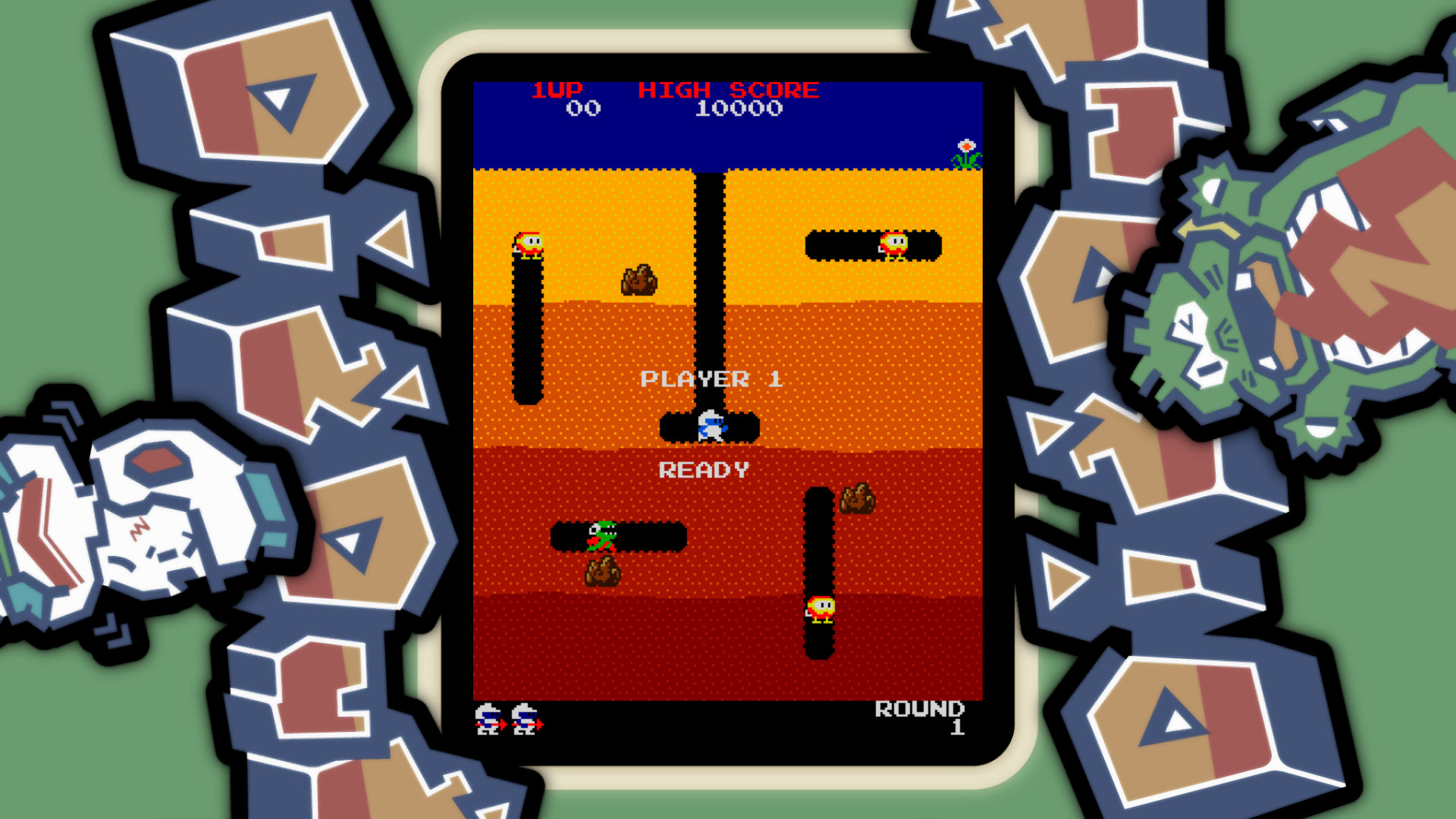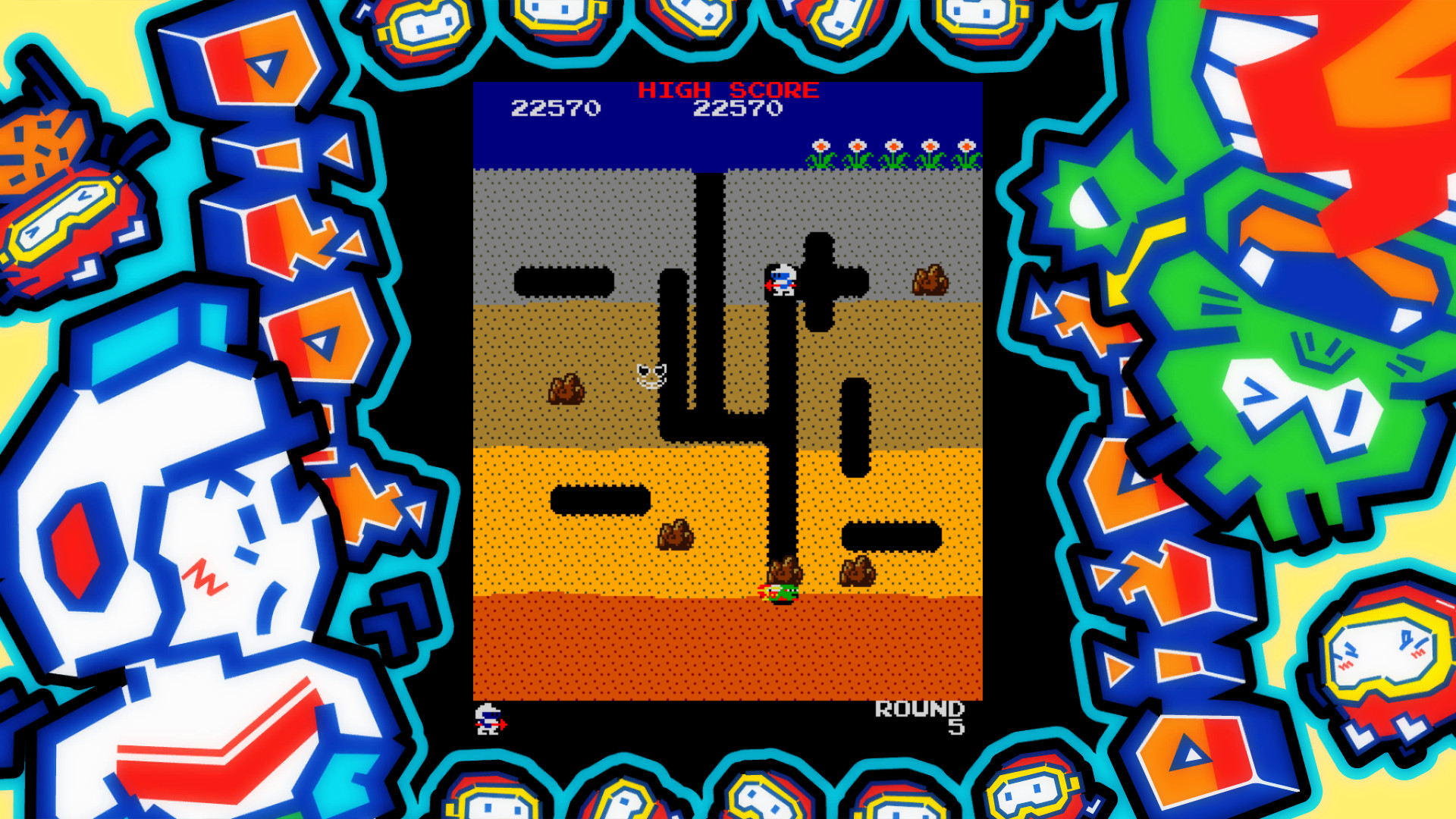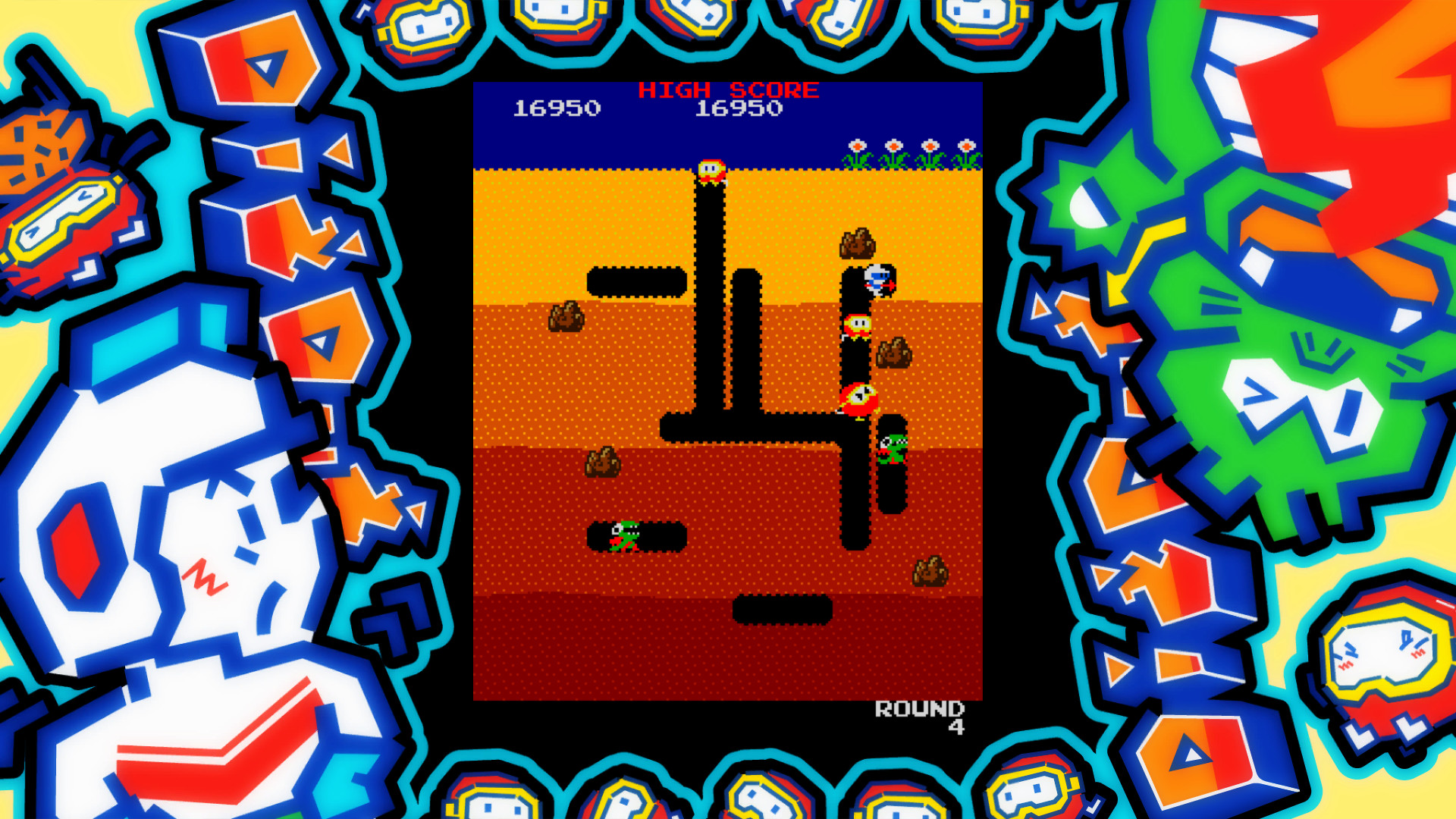 $

1.42