$

2.34
Description
You acquire a licensed product. We guarantee the performance of the key to 100%. If you still have a problem with the activation of the product, please contact the seller first and wait for an answer. We will answer you as soon as possible and solve your problem. When contacting, please prepare the following information:
  
1. Video recording, from the moment of purchase until the activation of the key (inclusive).
2. Screenshots of the key activation attempt and screenshots of the list of games on your account (purchased goods should not be present in the list of games of your library)
3. Other information confirming the impossibility of product activation

Publisher: Dear Villagers
Developer: Splashteam
Release date: February 7, 2017
Genre: Action, Indie
Activation: Steam (Russia, CIS)
Platform: Windows, Mac, Linux
Language: Russian, English
Age: 16+

Splasher is a fun and challenging 2D platformer game filled with humor and surprises. Splashers are in great danger! The greedy Docteur, the evil boss of the paint factory, destroyed the quiet and peaceful workers of Inkorp.

The young hero rises to fight with meanness. Armed with spatter guns, he goes on the attack to save the Splashers and resist the brutal force. His amazing paint weapon guarantees him a super power of colors: sticks to the walls, bounces off or attacks enemies. To help him in his noble mission and put an end to insanity, you need to challenge your skills and reflexes and face the danger of the plant.

Minimum system requirements:

OS: Windows 7
Processor: AMD Athlon IIX2 250
RAM: 2 GB
Video card: ATI Radeon HD 5700
DirectX: Versions 9.0c
Hard Drive: 700 MB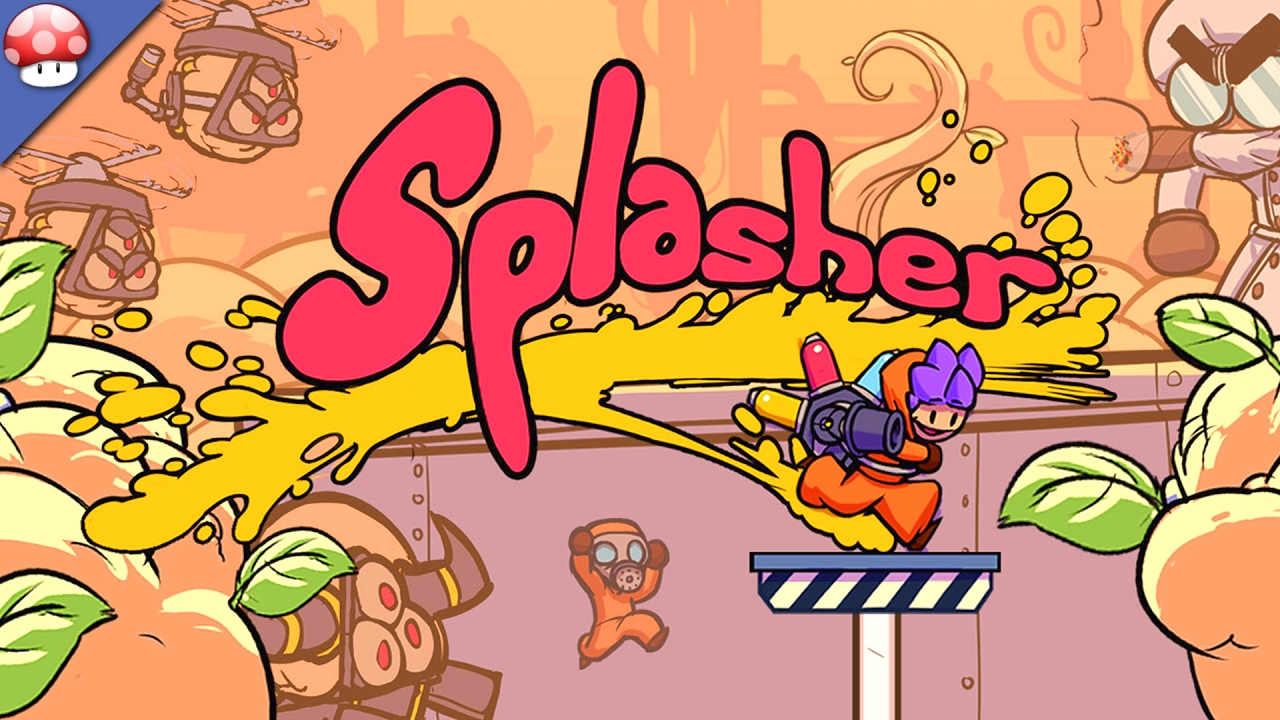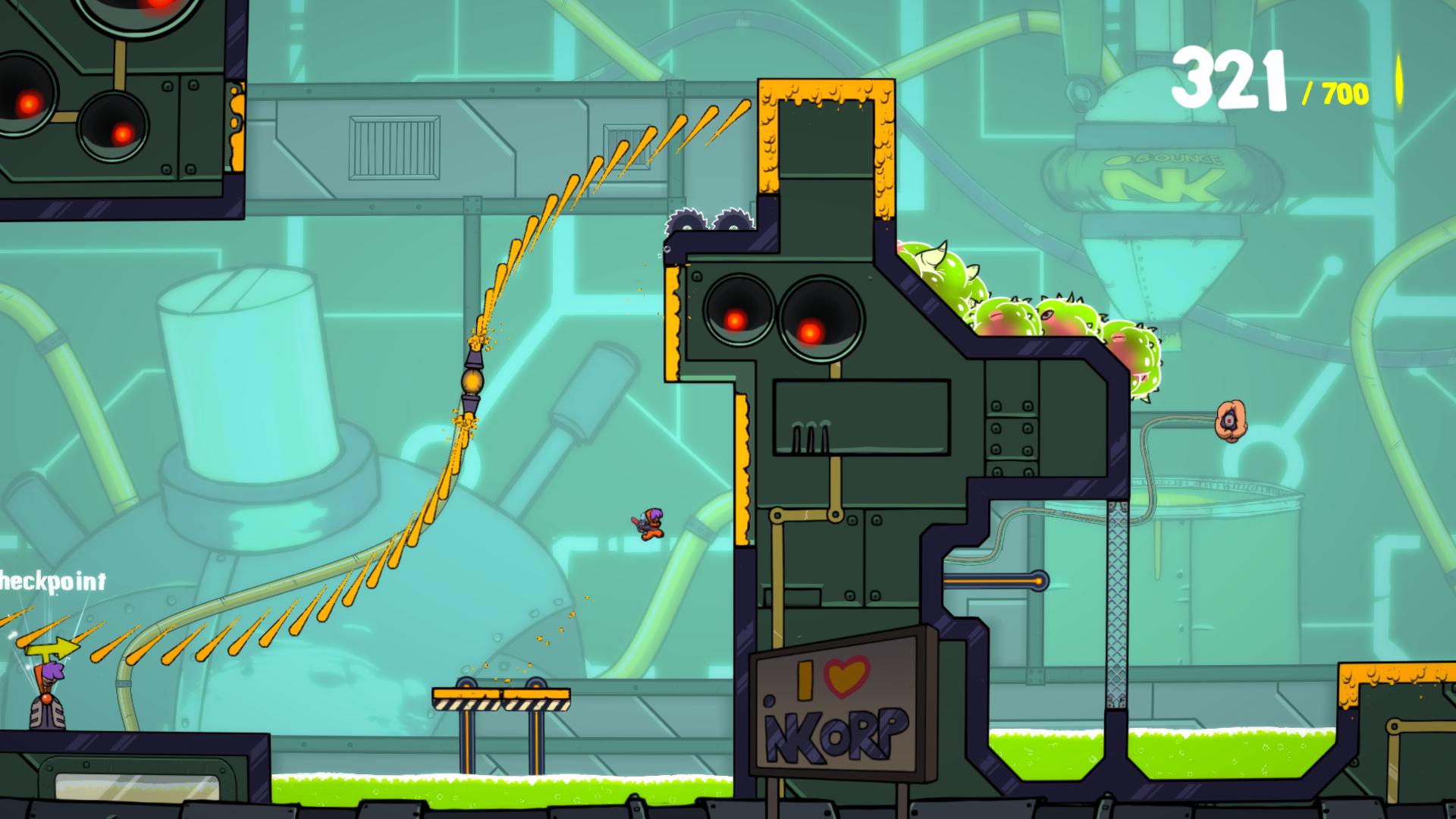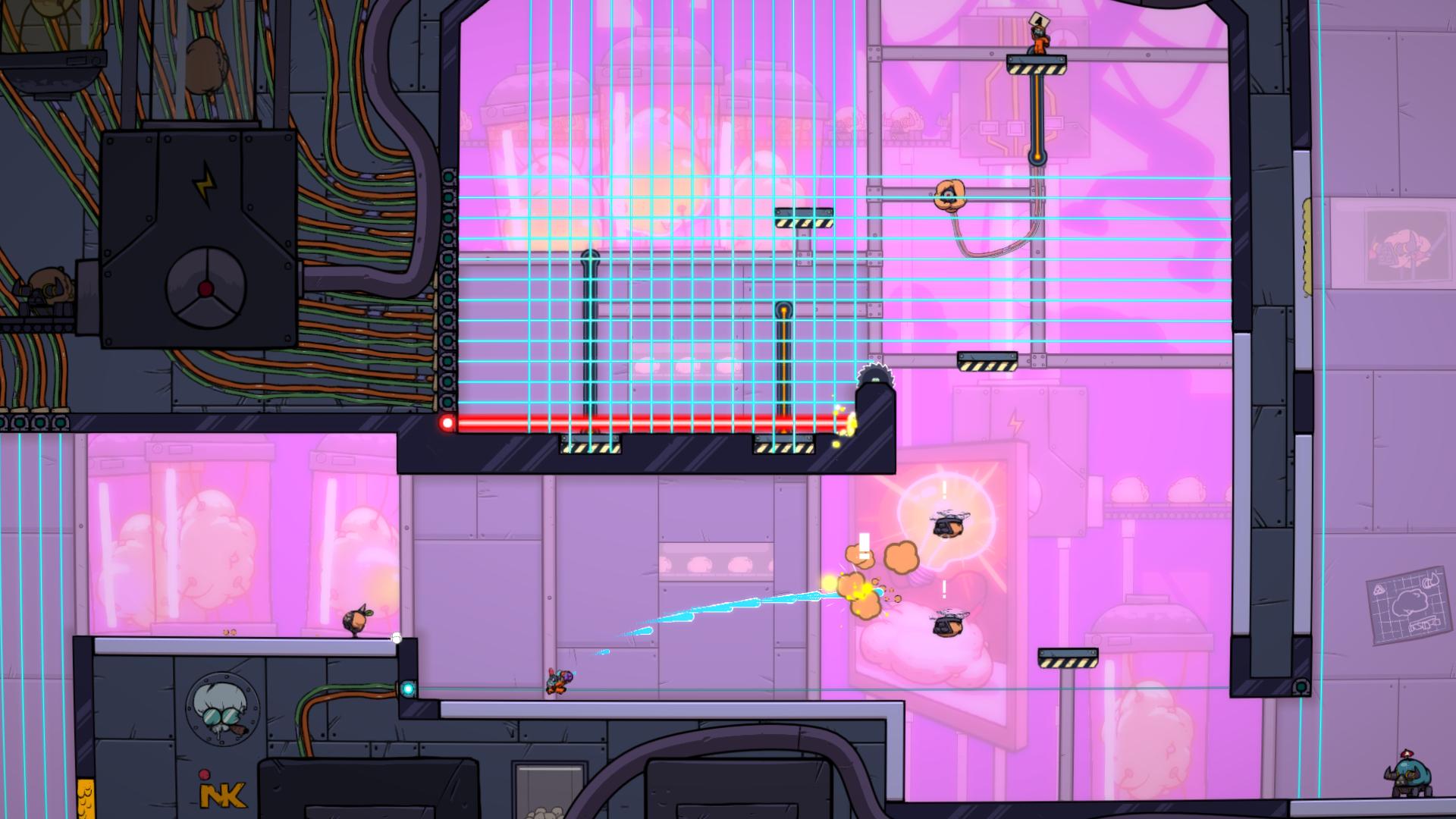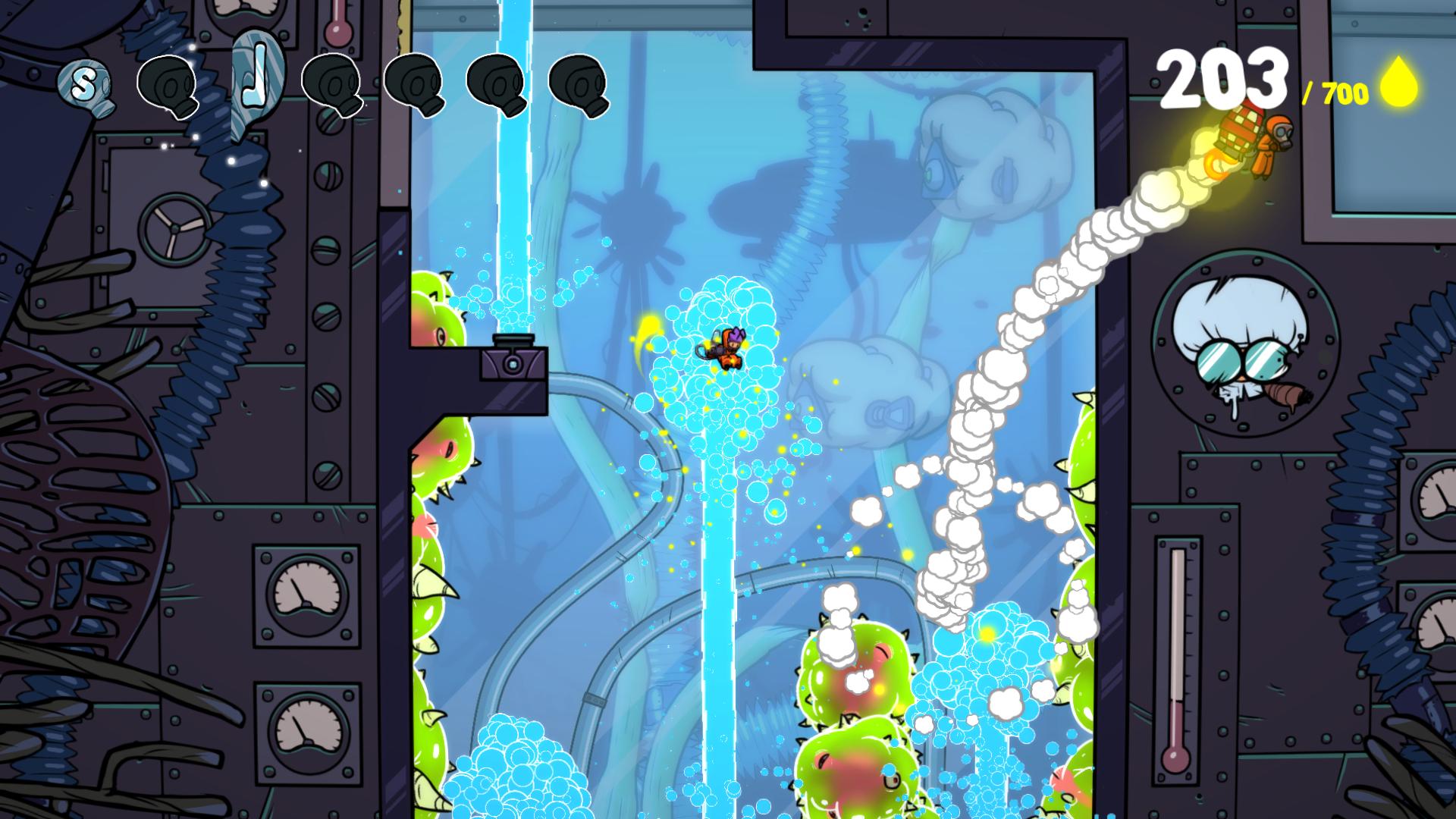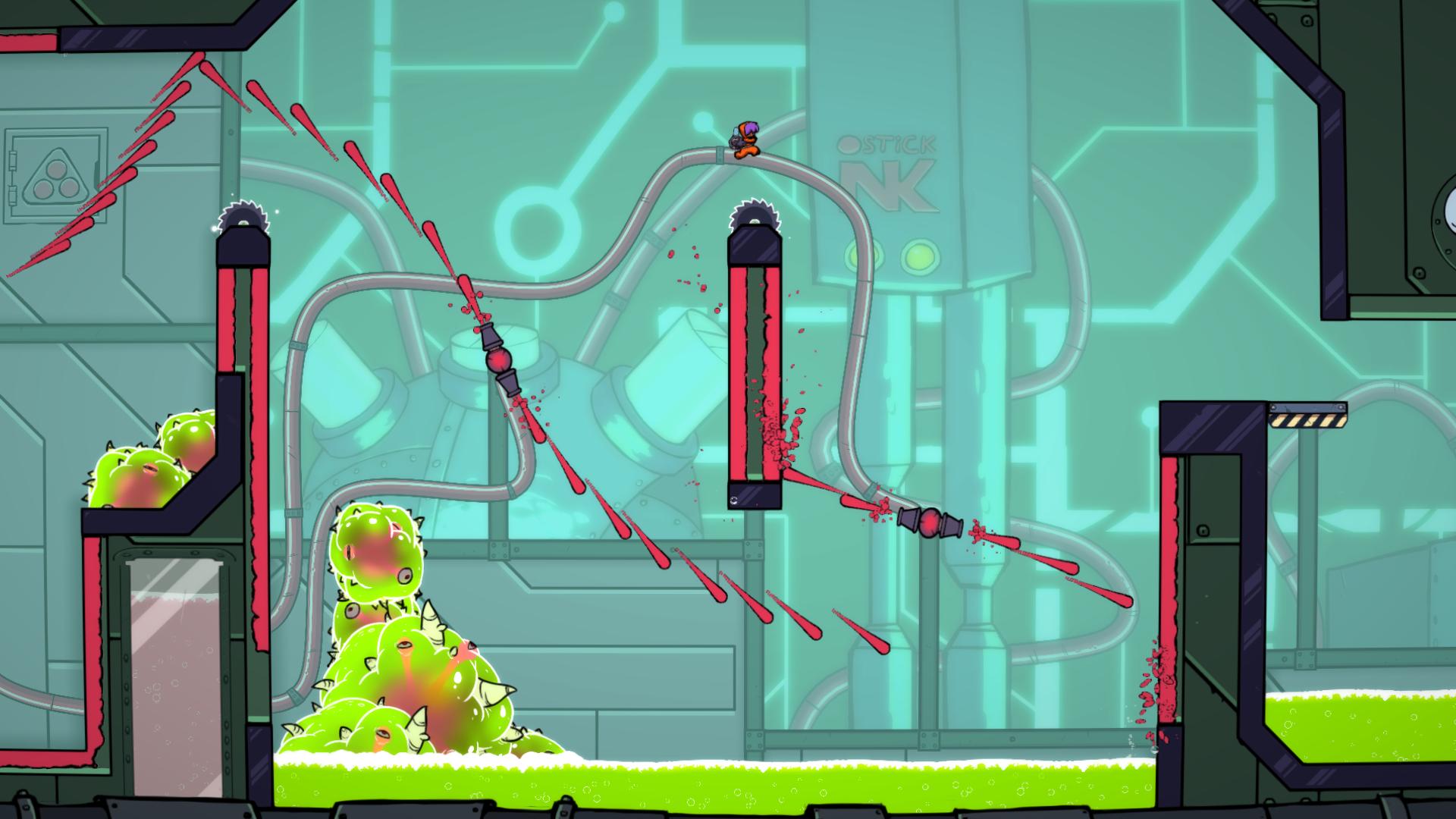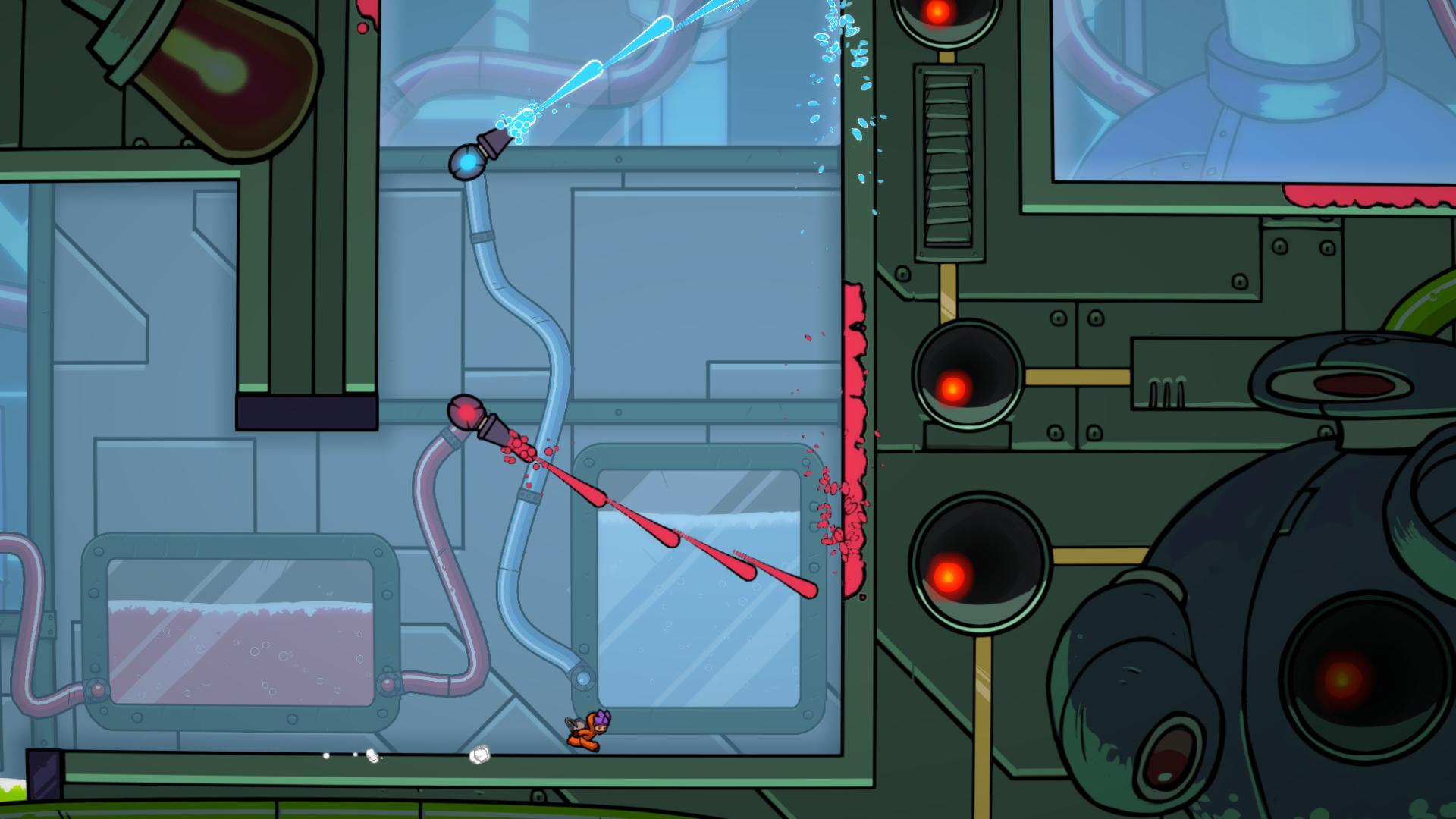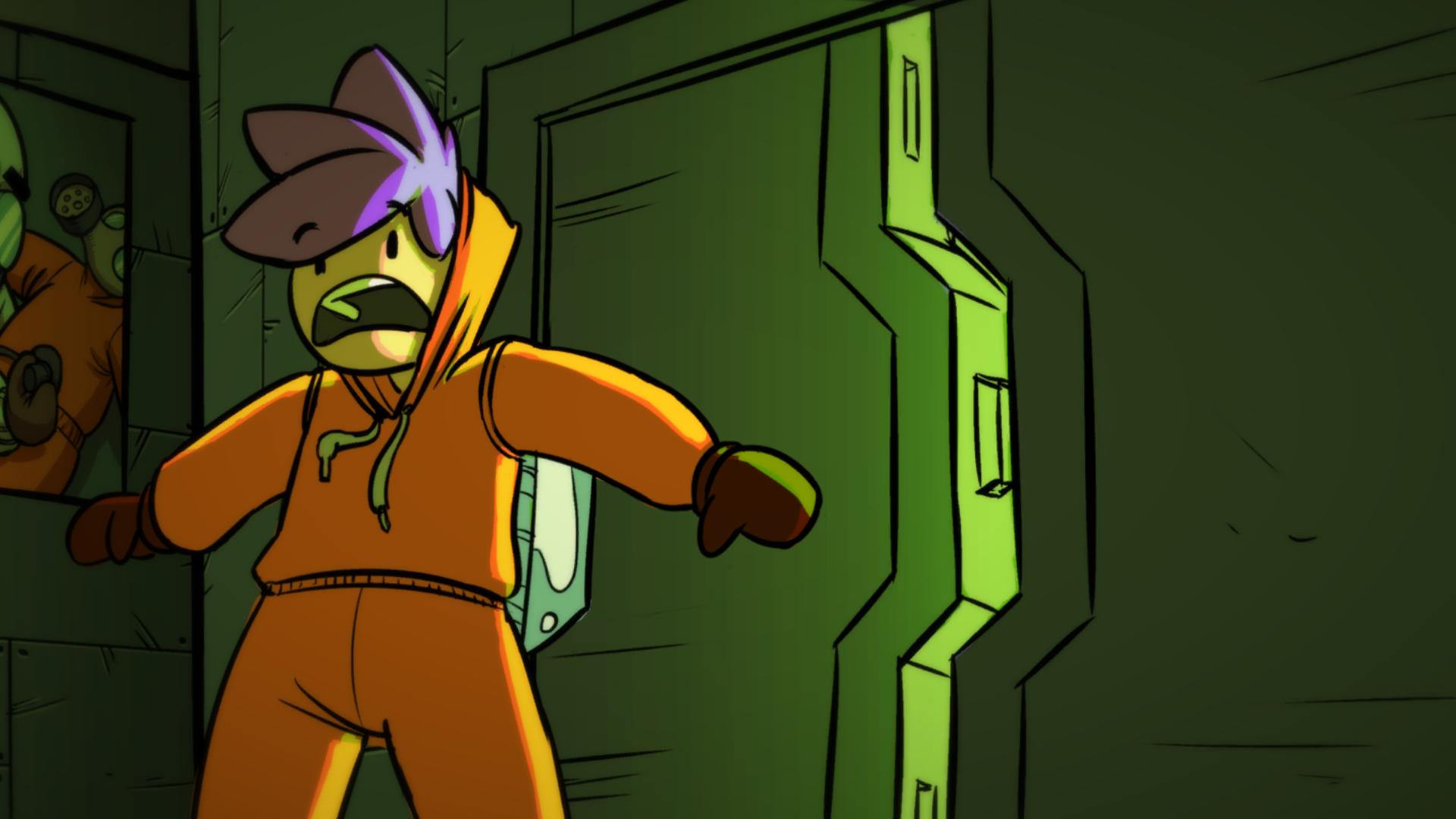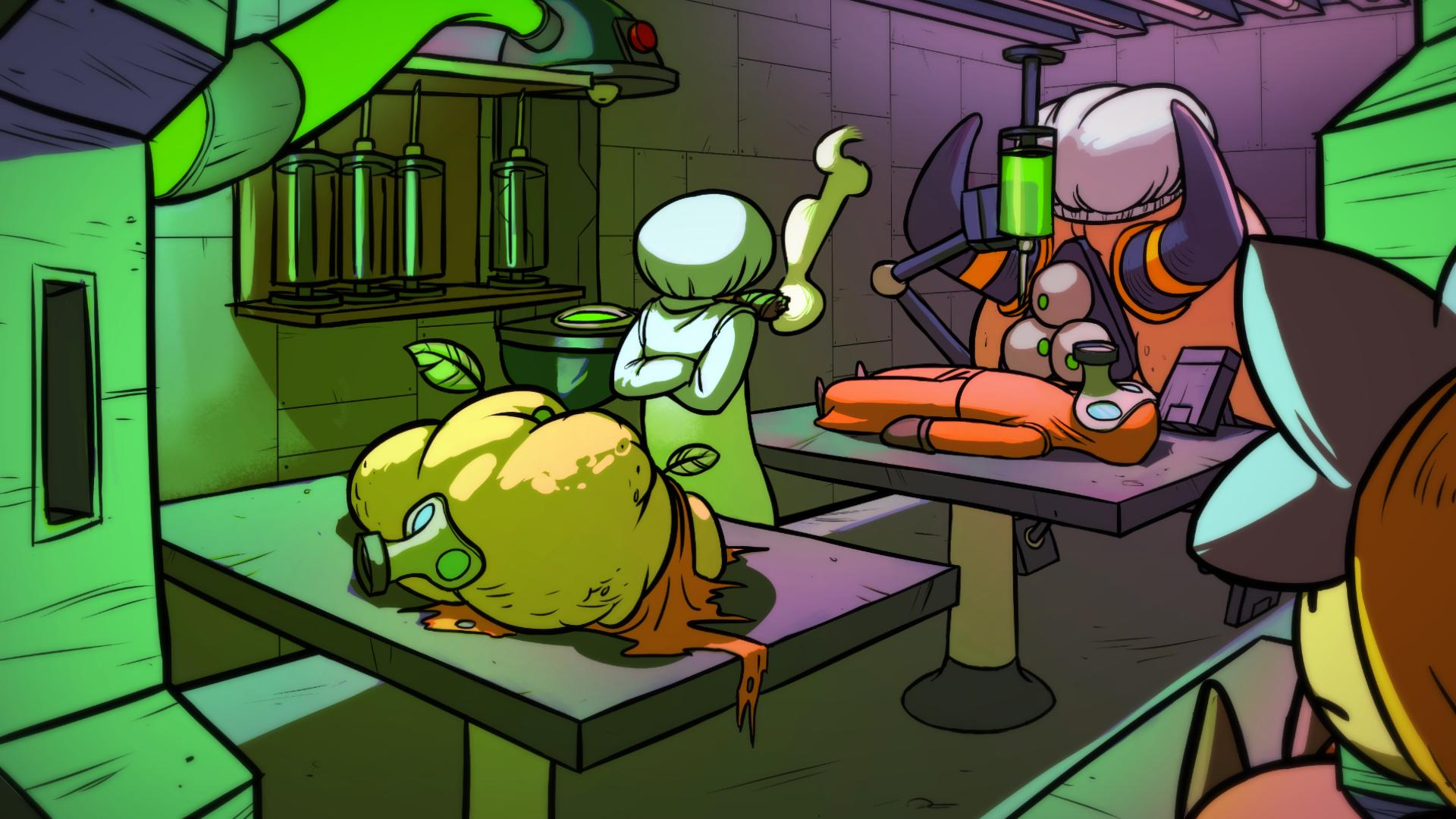 $

2.34
Additional information
PORK INK INK
Use paints of different colors to fix them on walls and ceilings, toss them high into the sky, and to tease your competitors.
PERFECTION OF COMPLEX LEVELS
Safely bypass traps and bypass the security of a giant plant, learn from your mistakes to find the best way and go as fast as possible.
TIME ATTACK and SPEEDRUN
Challenge players from all over the world with your best time, and share your successes on the leaderboard.
$

2.34