$

2.34
Description
Promo code, Yandex Direct coupon for 3000 rubles. for the Russian Federation. Official coupons from Yandex
 General activation conditions are given at https://www.yandex.ru/adv/actions

Series - LMAR
Validity of the promotional code: until 08/31/2019

=======================
CAREFULLY READING CONDITIONS FOR CURRENT COUPON
=======================
OFFICIAL and FULLY LEGAL coupons Yandex.Direct par value of 3000 rubles.
After the activation conditions you will receive a balance of 6000 rubles.

Activation method:
1. Go to direct.yandex.ru and create your first ad campaign or order customization.
2. Choose the keywords for which advertisements should be displayed, write texts, specify the regions and time of impressions and send the ads for review.
3. Form an account in an amount of at least 3,000 rubles (excluding VAT) to pay for the placement.
4. Enter the promotional code in the appropriate field on the payment method selection page.
5. After payment, additional money will be credited to your advertising campaign account in Yandex.Direct through the promotional code.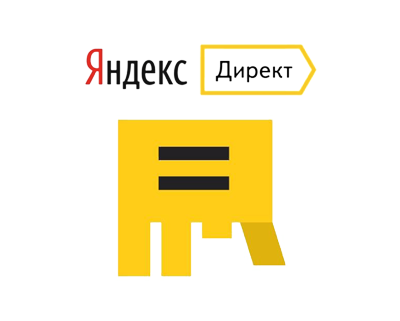 $

2.34