$

16.91
Description
IMMEDIATELY AFTER PAYMENT YOU WILL RECEIVE A STEAM GIFT TO ACTIVATE THE GAME IN STEAM !!!
This Gift can be activated in the following countries:
Armenia, Azerbaijan, Republic of Belarus, Georgia, Kyrgyzstan,
Kazakhstan, Republic of Moldova, Tajikistan, Turkmenistan,
Uzbekistan, Ukraine, Russia.
                                                                   

They just killed Cash. Now they want to kill him again.
In America, full of provincial towns with a collapsed industry, and what happens there, no one is interested. In Quarter City, nothing matters anymore, and all that's left here is cheap thrillers. Big excitement is a power that gives life and takes it away for fun. In this case, James Earl Cash, you are a toy. They gave you your life back. Now they hunt for you.
In a panic you are afraid of the sound of your own breath. To survive, you must run, hide and fight. And if you can stay alive, you will find out who gave you such a life.
This is a brutal bloody sport.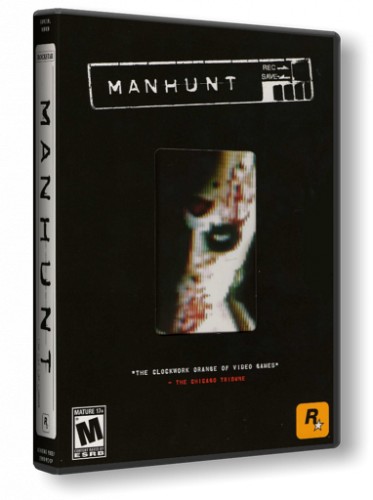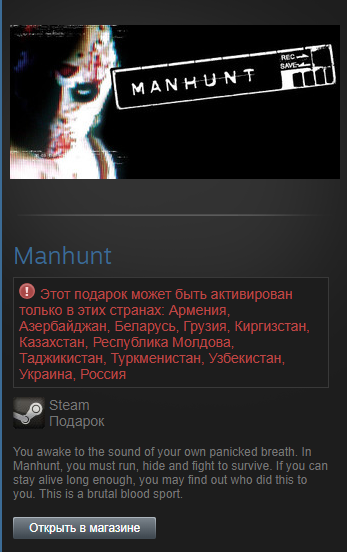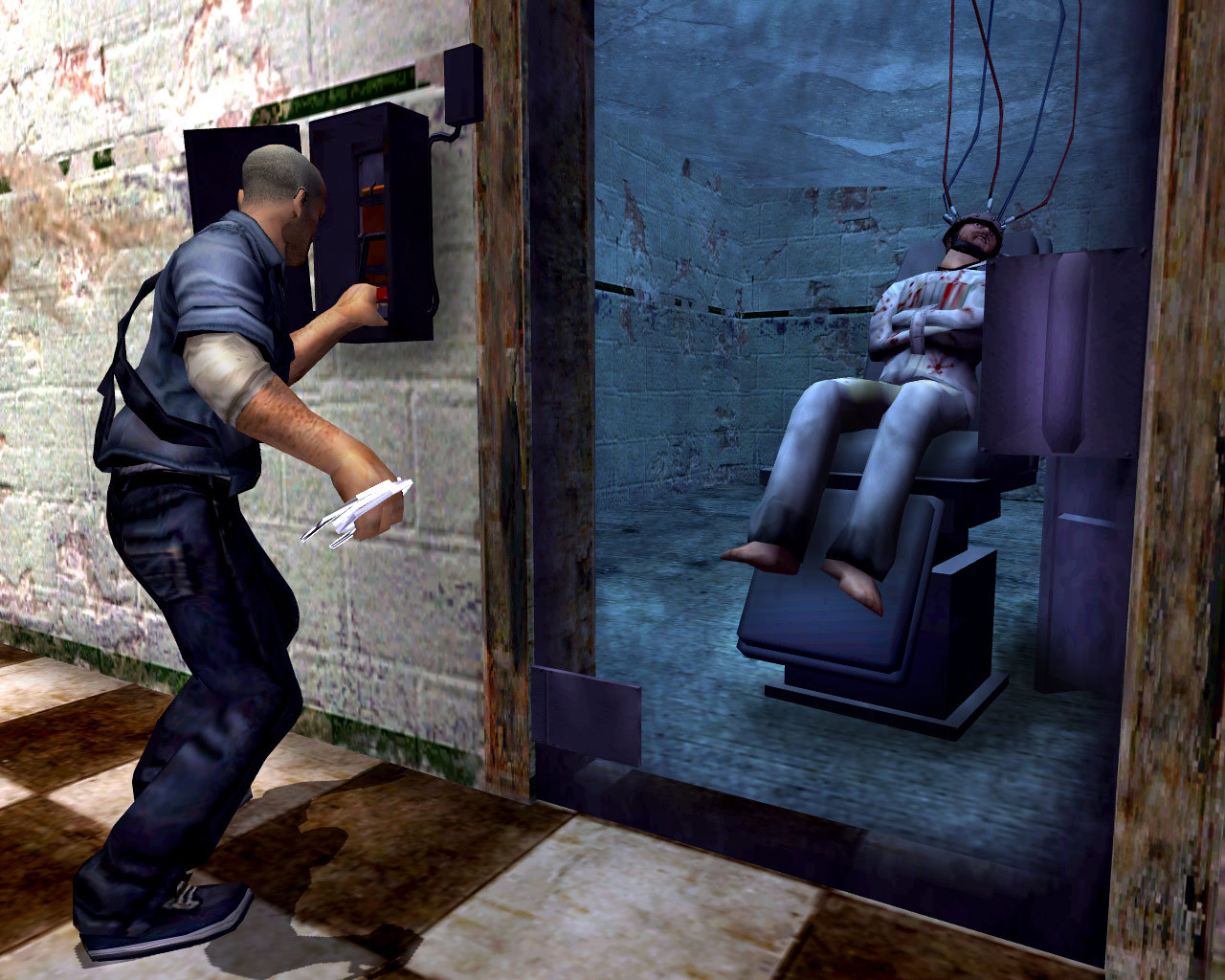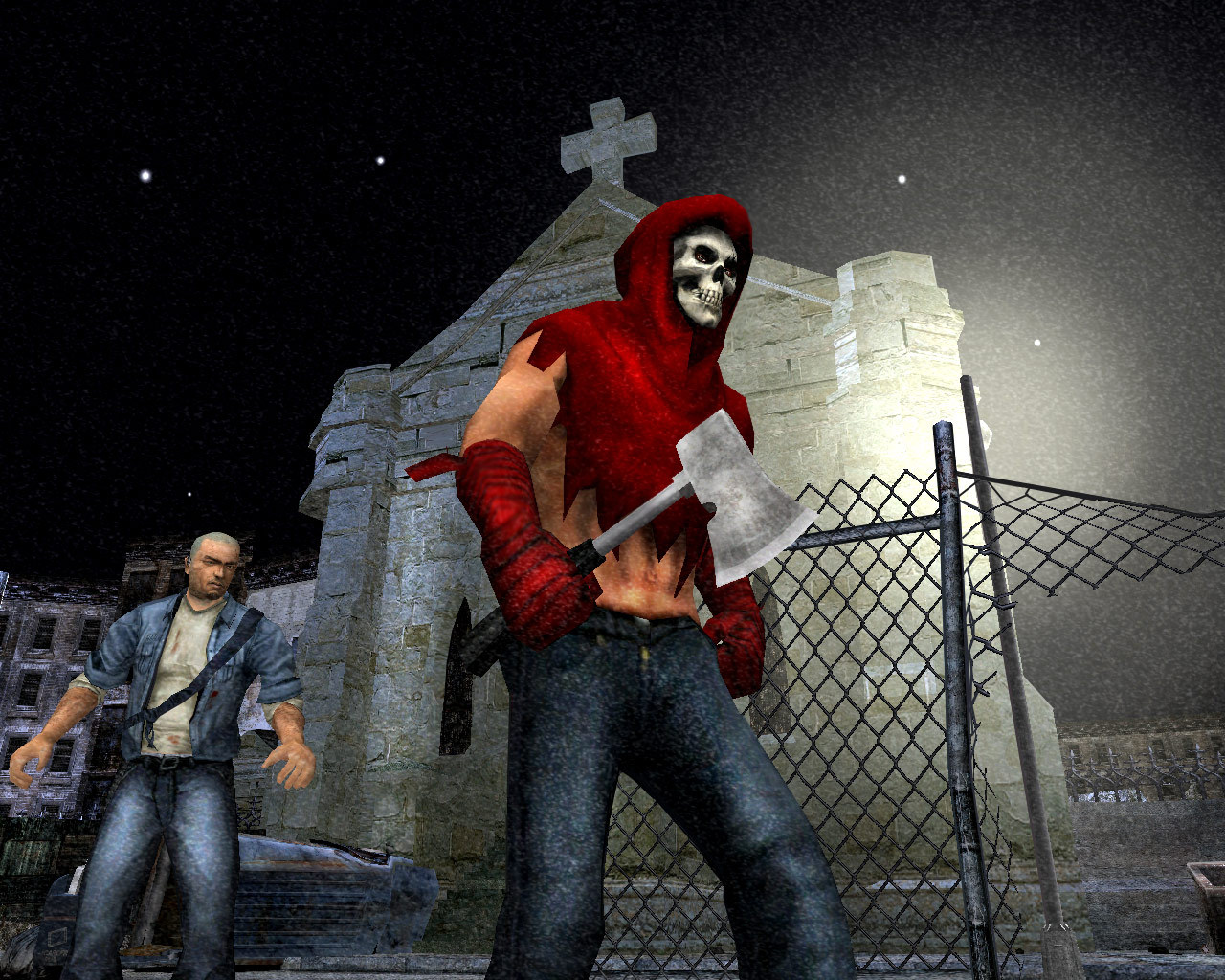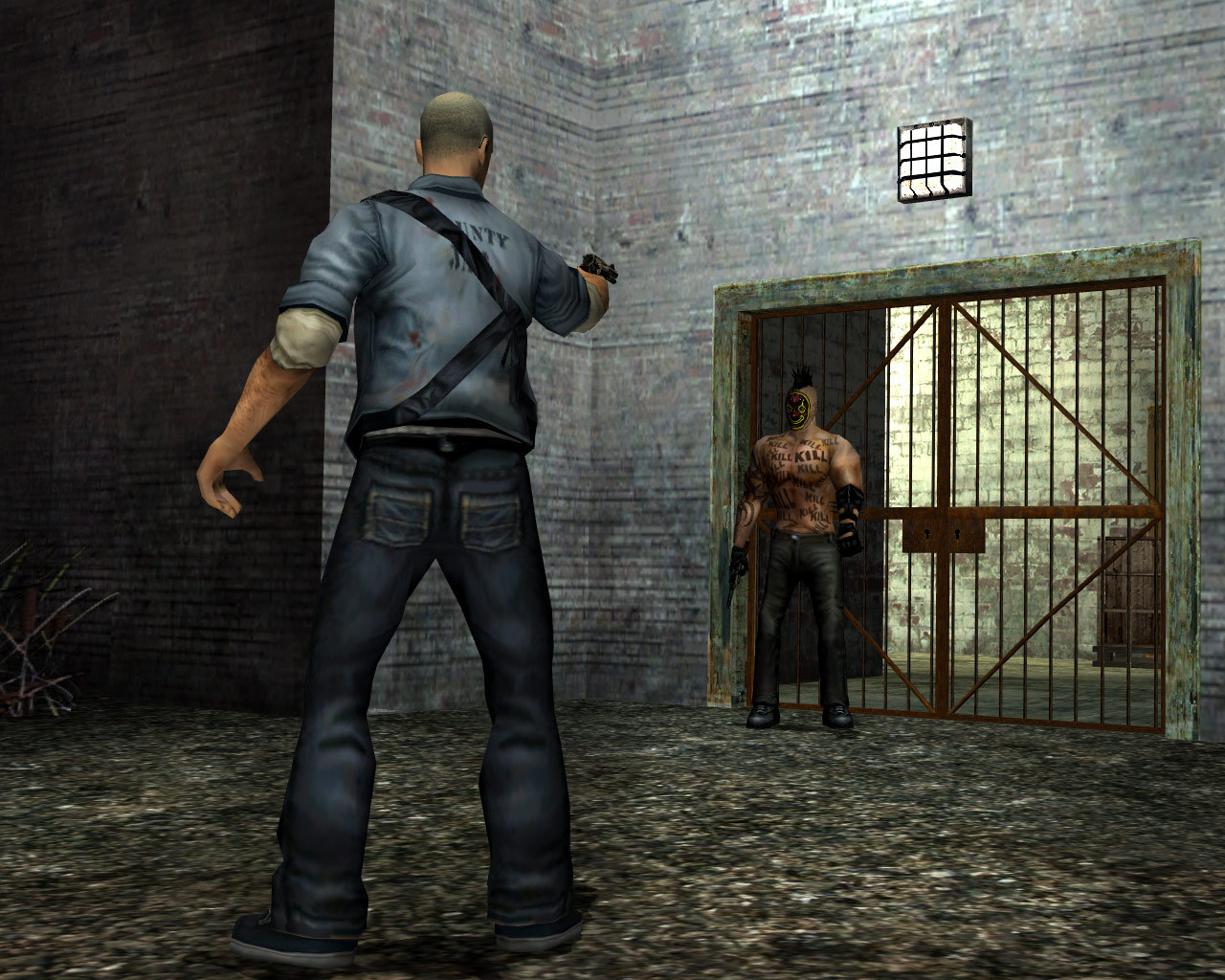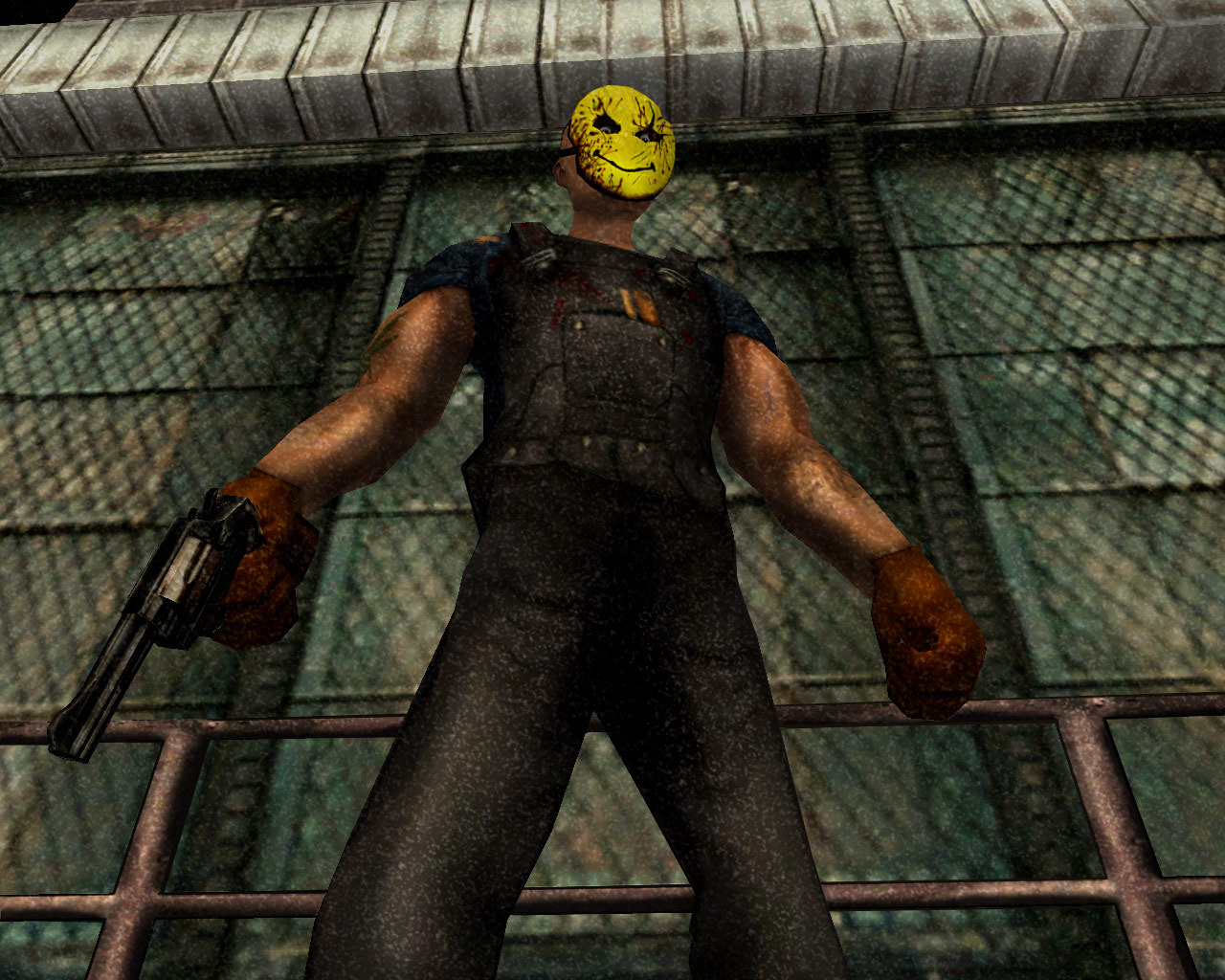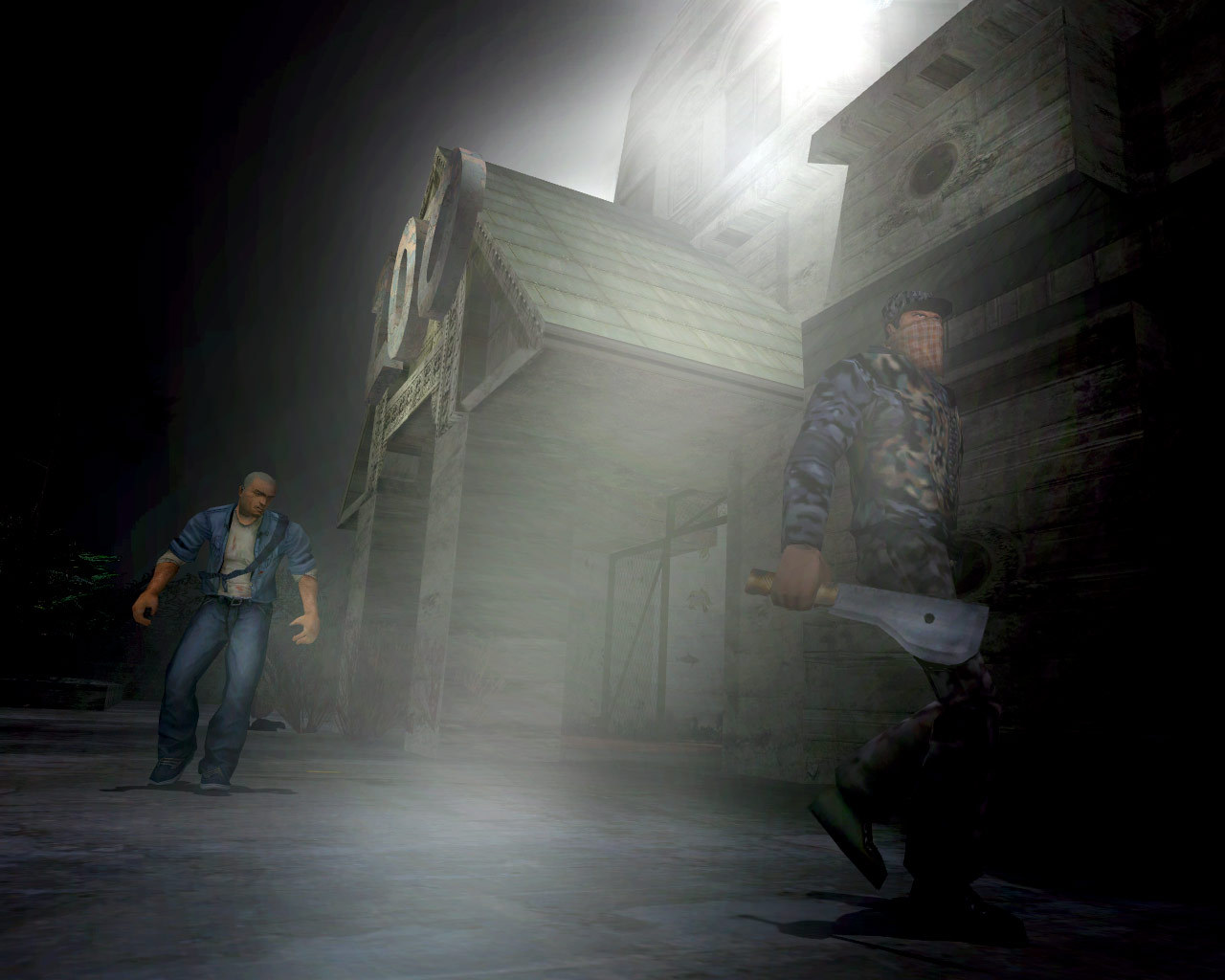 $

16.91
Additional information
+++++++++++++++++++++++++++++++++++++++++++++
I would really appreciate the feedback after the purchase.
+++++++++++++++++++++++++++++++++++++++++++++

Instruction for the activation of the STEAM coupling:

1. You must download and install Steam http://steampowered.com/about (if not already installed)
2. Register a new account on Steam or go to an existing one.
3. The link received after purchase, it is necessary to copy and paste into your Internet browser, log in under your Steam account and take the gift yourself to the LIBRARY or add it to the INVENTORY.
4. After activation, the game appears in the list of games and you can download it from steam.
5. The installation process (download) takes about 15-45 minutes (depending on your Internet channel).

$

16.91