$

8.42
Description
================================================= =
IMMEDIATELY AFTER PAYMENT YOU WILL RECEIVE A ACTIVATION LINK
GIFT IN STEAM WITHOUT REGIONAL LIMITATIONS !!!
================================================= =

Have you ever had your worst nightmare?
And what if you turn around and leave will not work? What if you have to go through him to meet what he is hiding? In this case, it is worth to stock up on a mountain of cartridges, a pair of trunks to be more healthy and show everyone who is the real nightmare here!
Together with the main character of this story, you will plunge into a strange, frightening world of horror, visit its most diverse corners, find out how you got here, and most importantly - how to get out of this hell. What can resist insanity? Only the lost memory that you have to collect on the fragments. The inhabitants of this world are already waiting for you. These cunning and bloodthirsty creatures, designed to give joy and fun, here give only suffering and death! They will do everything so that you never get out of this nightmare. But not only they yearn for your blood: it seems that the whole world wants to crush and devour you, and its weapons are riddles and traps ... What, have you not lost the urge to go here? Then welcome! And keep in mind: whatever path to the goal you choose, there will be no mercy!

Key features
- A nightmarish and mysterious world full of secrets
- Hordes of vicious, bloodthirsty enemies, ready to tear you apart
- Many types of opponents
- Mysterious story
- Big guns ... Lots of big guns!
- Abilities, turrets, drones, swords and axes
- Many interesting side quests
- A variety of combat situations that will not let you get bored
- Full gamepad support.


Blood and ice

Become the master of the cold dressed in ice armor, arm yourself with ice cannons and chainsaws. And spill rivers of blood.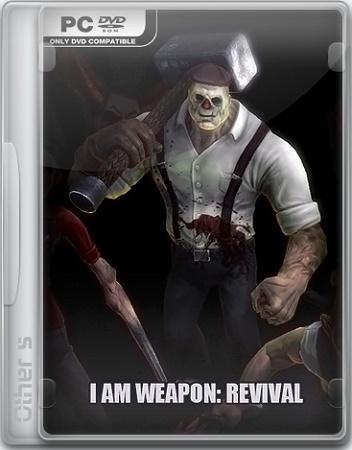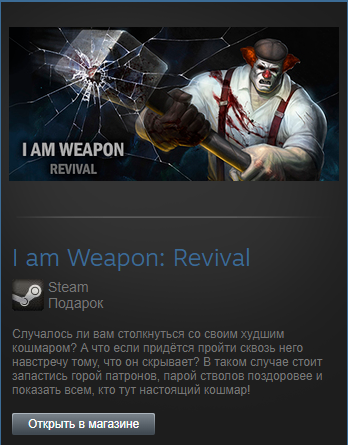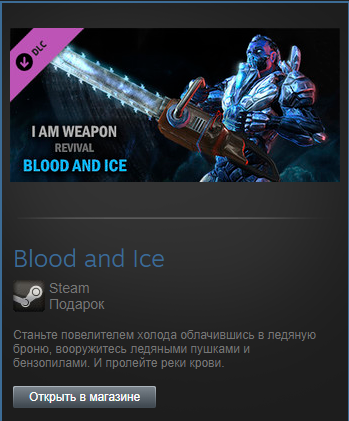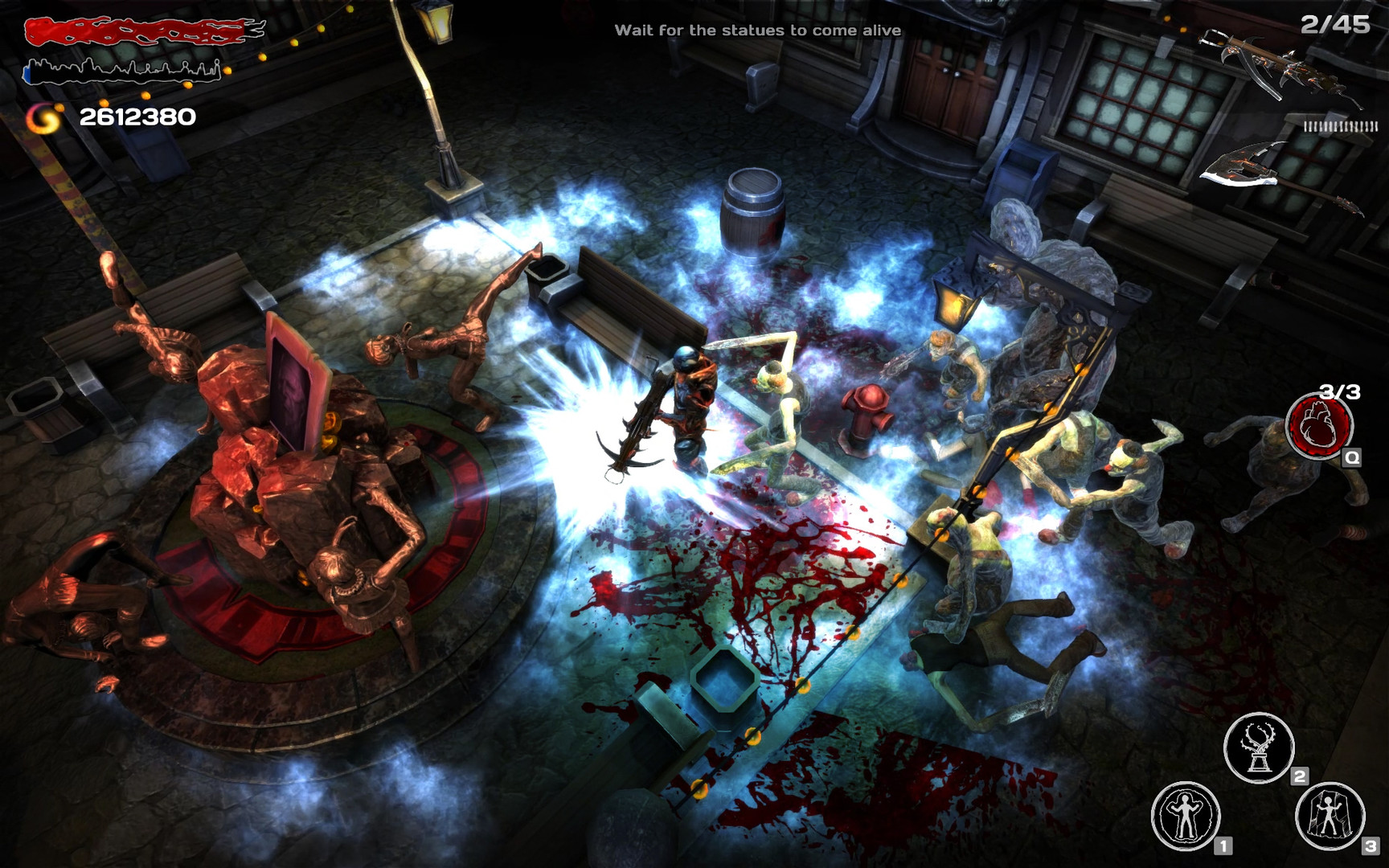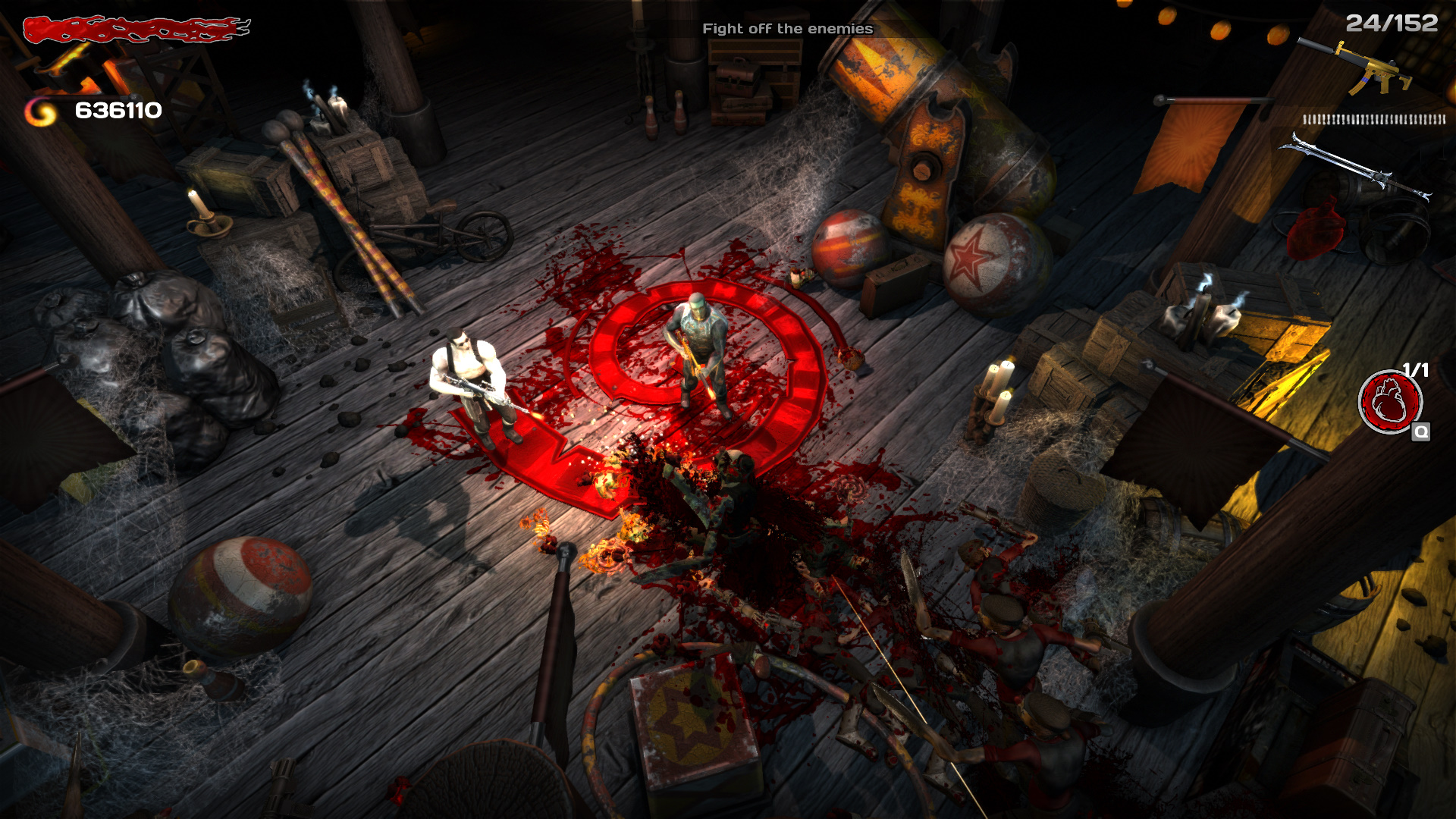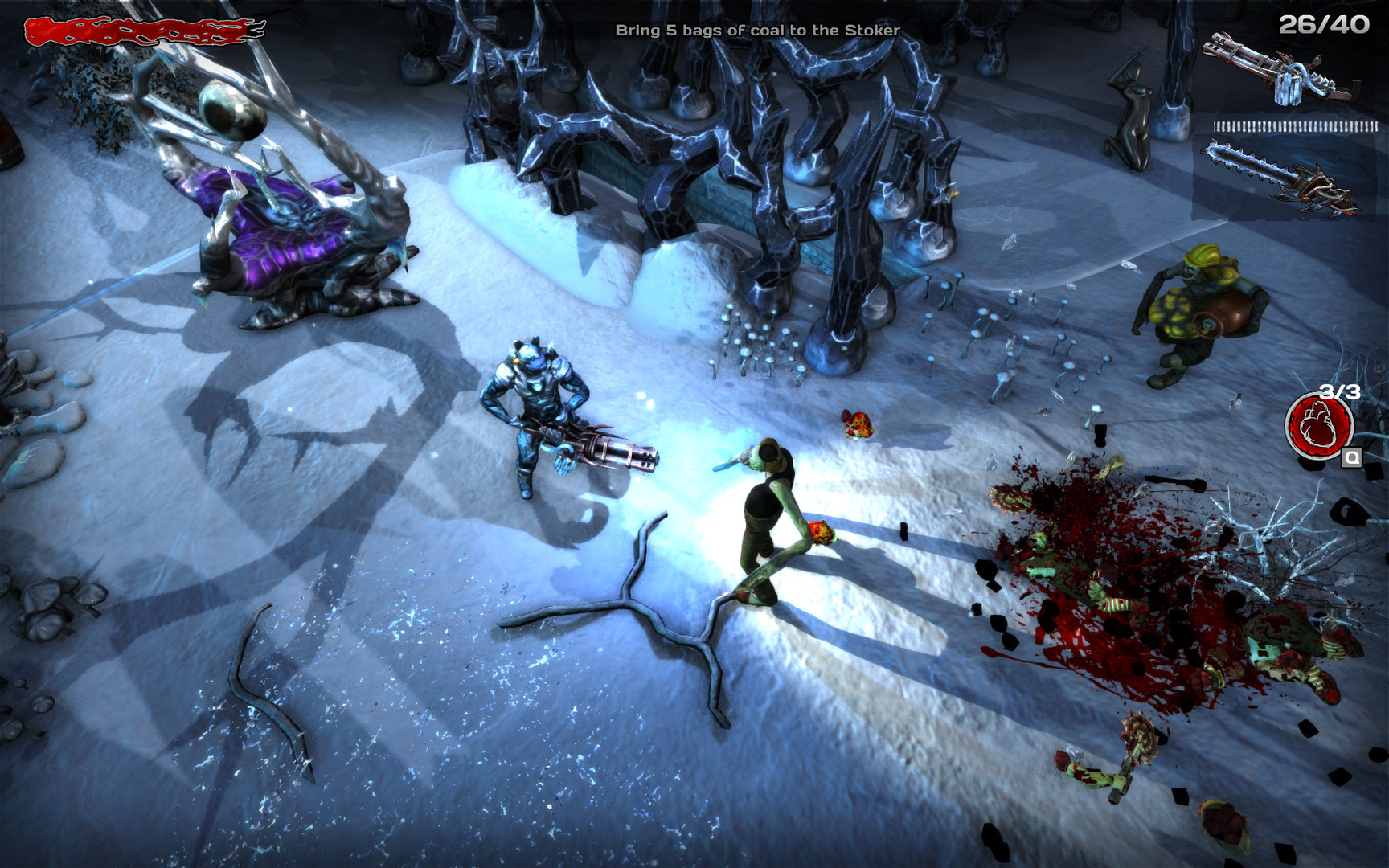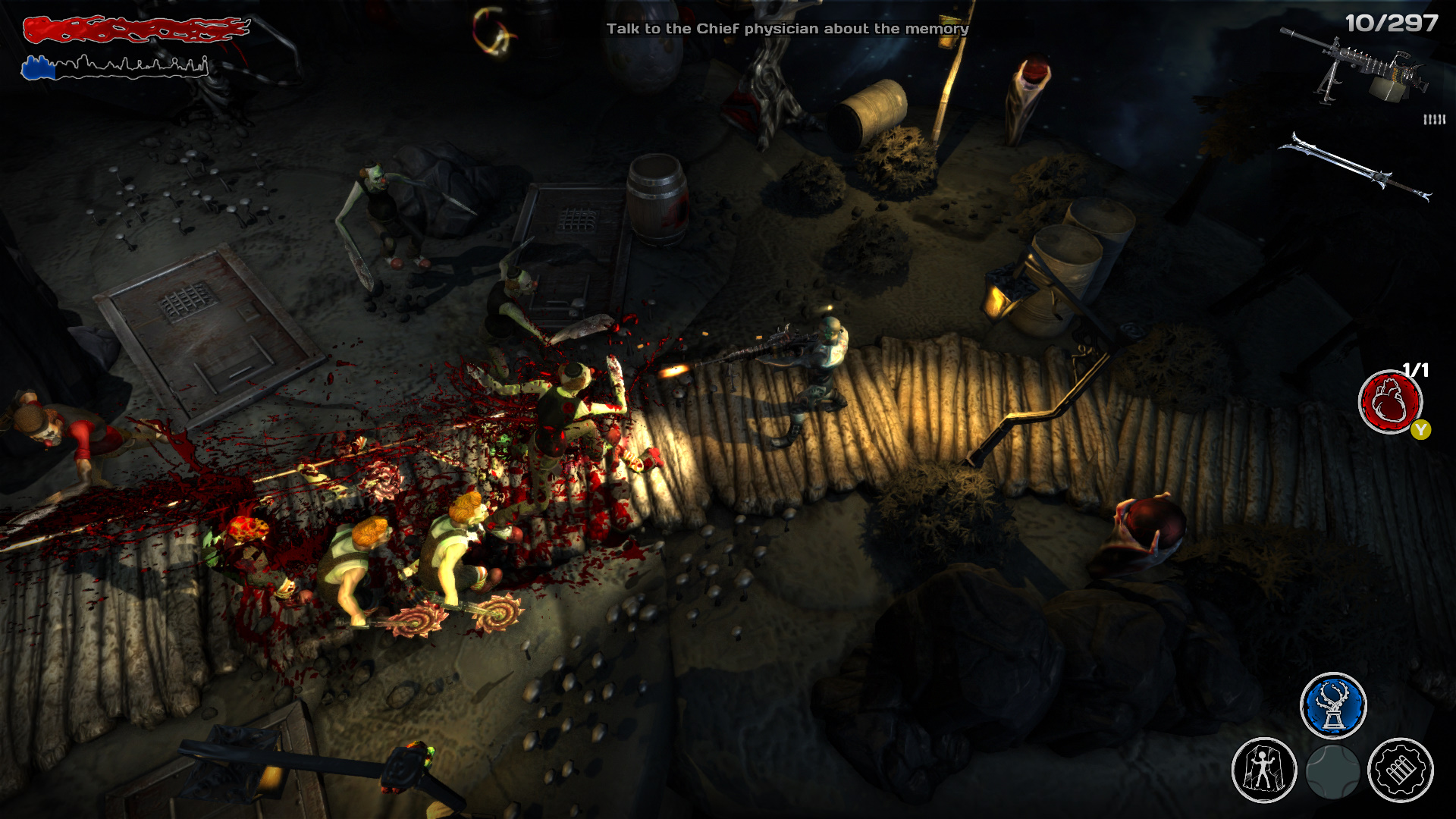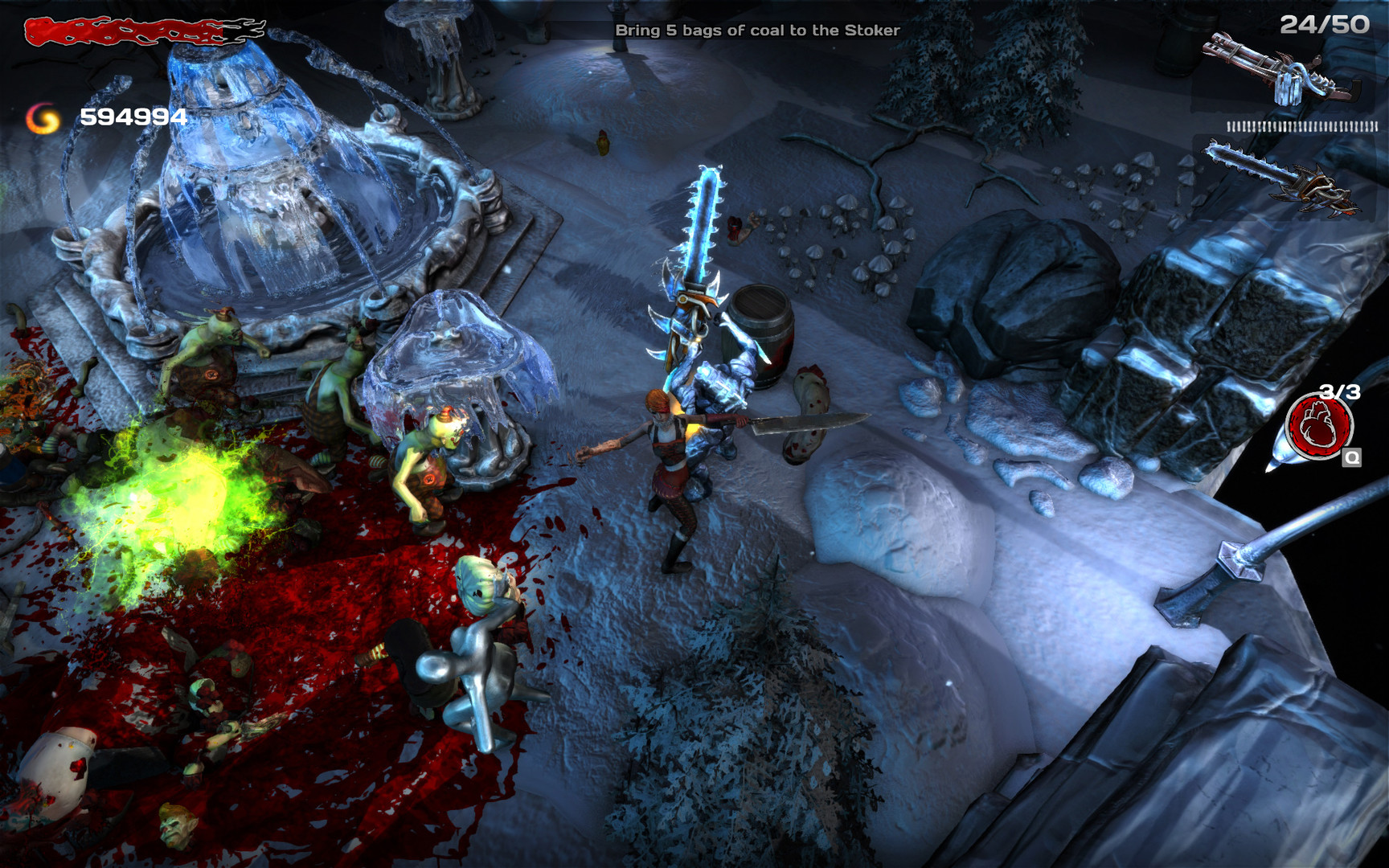 $

8.42
Additional information
===========================================
I would really appreciate the feedback after the purchase.
===========================================

Instruction for the activation of the STEAM coupling:

1. You must download and install Steam http://steampowered.com/about (if not already installed)
2. Register a new account on Steam or go to an existing one.
3. The link received after purchase, it is necessary to copy and paste into your Internet browser, log in under your Steam account and take the gift to your LIBRARY or add it to the INVENTORY.
4. After activation, the game appears in the list of games and you can download it from steam.
5. The installation process (download) takes about 15-45 minutes (depending on your Internet channel).
$

8.42