$

2.34
Description
Account with the game for xbox one for rent (rental)
The more days you pay, the lower the cost!
Please leave a review and get an additional discount. Thank.
***
ATTENTION! You are not buying the account itself, but the opportunity to play the game during the paid time.
Before making a purchase, please check with the seller whether the account is free. attention>
If you have already made a purchase, the seller puts you next in turn.
Refund in this case is not provided.
***
In the upper right corner, select the number of days.
***
After payment, please contact me by clicking "correspondence with the seller" and inform the resulting code.
I will provide the data from the profile with the game and instructions for downloading. After downloading the game you can play on your profile.
After the paid period expires, the profile is deactivated, you can start the game only by extending the lease.
You get an additional 6 hours to download the game by the paid rental period.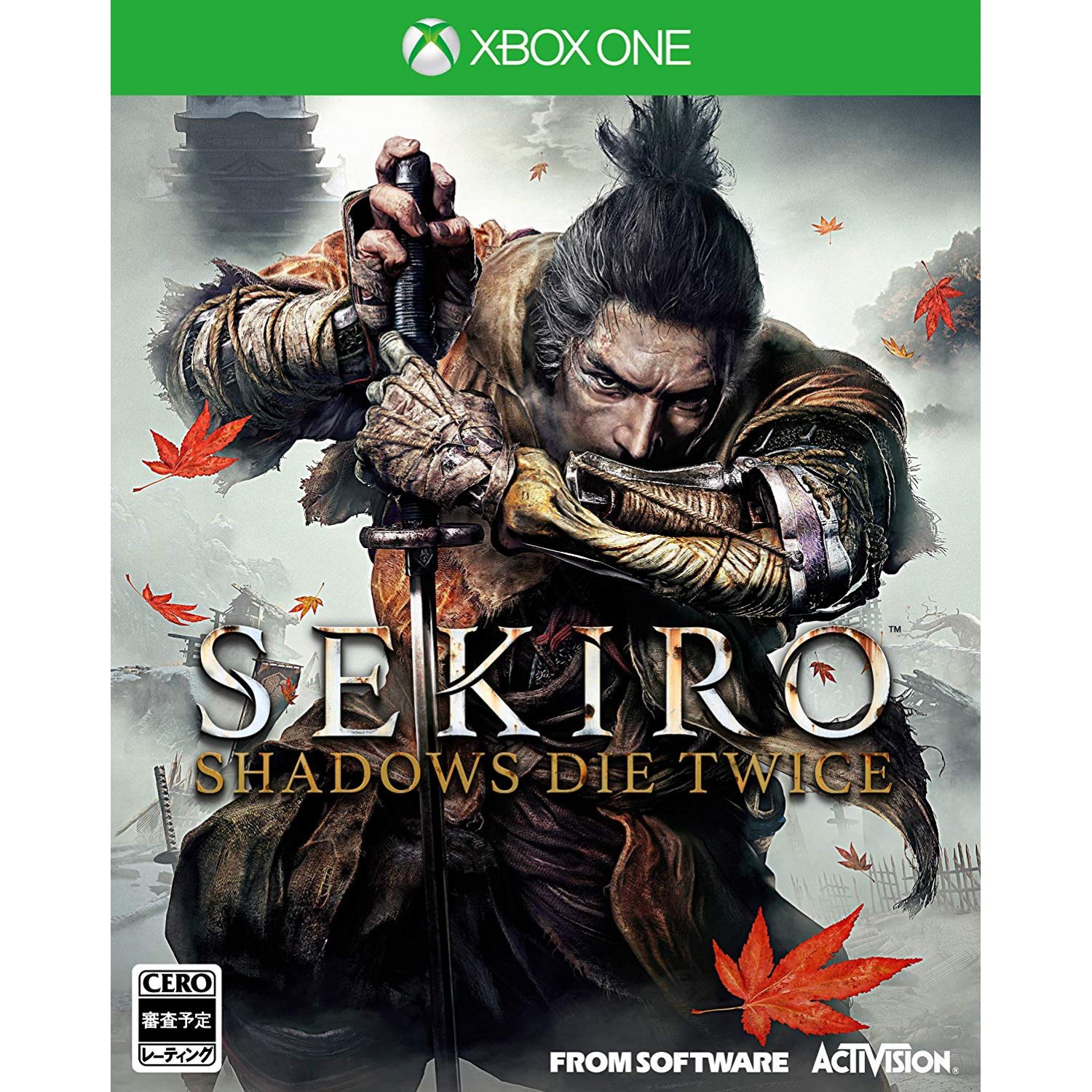 $

2.34
Additional information
You can see all our offers here: https://xbox_shop.plati.market/
***
The game is officially bought on the xbox.com website on payment cards.
There are no risks of account or console locking. Everything is legal and safe.

When purchasing this product, you must follow the following rules attention>
1. DO NOT make the console home, from this account.
2. It is forbidden to log into the account from any device, except the console, to change the data on the account.
3. It is PROHIBITED to transfer account data to third parties, as well as use an account on more than one console.
4. Claims at will to play at a time when the profile is busy and you are queued, without asking the seller in advance - do not fall under consideration.
5. Refund or replacement is not made, for the reason: "I did not like the game," "I did not buy what I wanted," etc.

PAYMENT YOU AUTOMATICALLY AGREE WITH THE RULES OF ACCOUNT.
$

2.34