$

1.47
Description
1. After purchase, you get a Uplay account with the game Assassin's Creed 3 Remastered
2. On many Uplay accounts purchased by you, there are other games, such games are like bonuses.
3. You receive the following data: Login: Password
4. MAIL IS NOT PROVIDED. CLAIMS FOR ITS ABSENCE DO NOT BE ACCEPTED!
5. CLAIMS ARE NOT ACCEPTED UNDER THE ABSENCE OF THE RUSSIAN LANGUAGE! It may not be!
6. ALL THAT YOU WILL DO WITH ACCOUNT IN THE FUTURE LIES ONLY ON YOUR RESPONSIBILITY.

ATTENTION
!!! Please first write to the seller about the non-working product or other problems before putting a NEGATIVE REVIEW !!!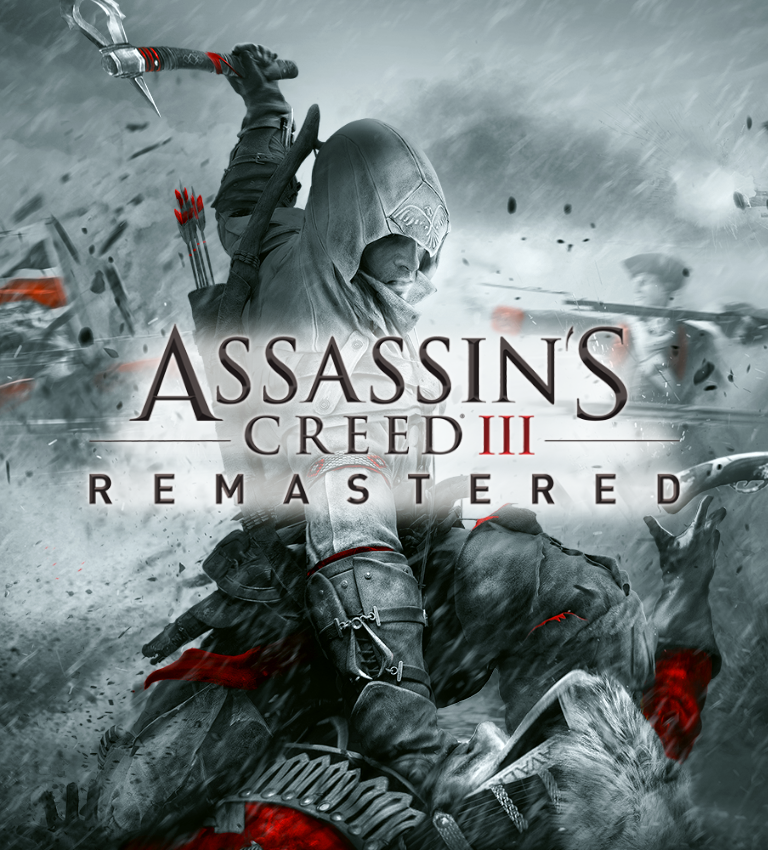 $

1.47
Additional information
This product is distributed by digital distribution and does not contain frames and drives.
$

1.47