$

0.45
Description
The unique and very rare item "PGI TITLE LEGGINGS" was received on the day of the competition PUBG PGI 2018!
After payment, you will immediately receive a PIN code.
How to activate the PIN?
1. Run the game
2. Go to the Store, on the right under your nickname click on "Activate PIN Code"
3. Enter the purchased PIN code into the field, via Ctrl V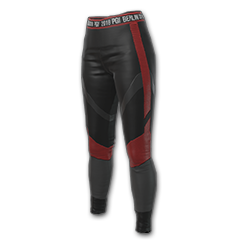 $

0.45
Additional information
!!!!!!!ATTENTION!!!!!!!!
This key passes the stage exclusively to the seller-buyer. They are not purchased from some other sellers on the cheap.
The efficiency of the key is 100% because as said this key is only seen by the seller and the buyer
Also you get gift steam key for possitive feedback.
ACTIVATE NEEDED IMMEDIATELY AFTER PURCHASE
ALSO, TERM OF KEY UNTIL APRIL 20.
$

0.45