$

0.22
Description
This is a physical game, the main task of which is to score the ball into the goal. On your side and against you, the laws of physics act exclusively. All control in the game is carried out using a computer mouse. Depending on the level, there will be different conditions for the player to interact with the outside world. There are disappearing blocks, falling blocks, exploding blocks, mines, ice, balls and so on.

The level design is designed in such a way that in some levels there are only one or a few solutions to the problem (score a goal), and on some levels there can be many solutions. Success in solving a level problem depends not so much on your mind as on your reaction. Playing this game should remember one thing: using the same initial data, we will get the same result, so the delay for a second at one time or another will probably determine whether you score the ball into the goal or not.

In this game, Steam collectible cards and new levels are also expected.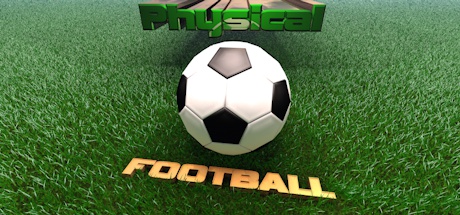 $

0.22