$

5.17
Description
Localization: English
Activation System: Steam
Region: Russia, Ukraine

Go on a trip with Luffy with One Piece Pirate Warriors 3 GOLD EDITION!

One Piece: Pirate Warriors 3 Gold Edition includes:

One Piece: Pirate Warriors 3
One Piece: Pirate Warriors 3 Story Pack.
Enjoy the original ONE PIECE story from the village of Fuschia, where it all began, to the kingdom of Dressrosa, ruled by the evil Donquixote Doflamingo.

Will you defeat dangerous pirates, including Doflamingo?

Gather all the members of the Straw Hats team from the original game, swim to famous places and participate in grand battles: Marineford, Fishman Island, Punk Hazard, Dressrosa.

In One Piece Pirate Warriors 3 you will find many great improvements and new products, including:

more high-quality graphics and animations that make the One Piece universe more realistic;
a significantly increased number of popular plot characters (Sabo, Doflamingo, Fujitora, and many others);
improved gameplay and new incredible synergy;
more action than ever in the latest game of the PIRATE WARRIORS series created by KOEI TECMO GAMES and BANDAI NAMCO Entertainment
ALSO INCLUDED

One Piece Pirate Warriors 3 Story Pack - this is even more testing and fun!

Story Pack provides access to 8 new mission sets, allowing you to continue your journey through the One Piece Pirate Warriors 3 world.

The kit includes 8 different costumes for your favorite characters (Nami, Nico Robin, Trafalgar Law) and 10 costumes from One Piece Pirate Warriors 2.

Instructions on how to activate the key on Steam:

1. Download and install Steam http://steampowered.com/download/SteamInstall.msi register an account on Steam.
2. Click "Add Game - Activate via Steam" and follow the instructions. After activation, the game will appear in the list of games and you can download it.
3. Download and after full installation, start and play.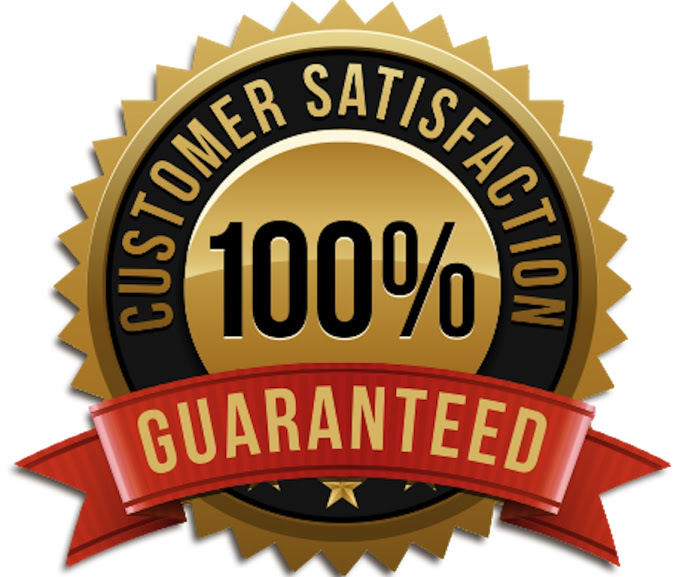 $

5.17