$

6.23
Description
Activation: Steam
The key fully works in the following countries: Russia, Ukraine, Belarus, Kazakhstan, Armenia, Azerbaijan, Georgia, Kyrgyzstan, Republic of Moldova, Tajikistan, Turkmenistan, Uzbekistan

About this content
-----------------------------------------------------
Includes 7 items: Original game Sniper Ghost Warrior 3, Sniper Ghost Warrior 3 - The Escape of Lydia, Sniper Ghost Warrior 3 - All-terrain vehicle, Sniper Ghost Warrior 3 - Compound Bow, Sniper Ghost Warrior 3 - Sniper Rifle McMillan TAC-338A, Sniper Ghost Warrior 3 - Multiplayer Map Pack, Sniper Ghost Warrior 3 - The Sabotage

Sniper Ghost Warrior 3 tells the story of brotherhood, faith and betrayal in the most complete sniper experience ever. Take the role of an American sniper named Jonathan North, who is dropped into enemy territory in northern Georgia, nearby Russian borders. Explore large open-world maps with dynamic weather and a day and night cycle that actually impacts play and decisions. Customize weapon equipment, accessories, vehicles and a drone, and utilize the three pillars of gameplay to your liking: Sniper, Ghost and Warrior.

Go behind enemy lines with the ultimate modern military shooter. Play as an American sniper dropped in Georgia, near Russian border. Choose your own path to accomplish your missions across an unforgiving open world.

Be a Sniper: Engage your targets from the long range. Factor in scope elevation, wind speed and direction, breath control and stance along with weapon and bullet choice.

Be a Ghost: Stalk your enemies and eliminate them silently with a broad variety of takedowns. The advanced stealth gameplay includes drone recon and vertical navigation.

Be a Warrior: Wield a wide variety of advanced weapons and modify them to suit the needs of your mission and your own personal style. Choose from assault rifles, shotguns, machine guns and even explosives.

Be All Three: You are an American sniper dropped behind enemy lines in Georgia, near the Russian border. Ruthless warlords have taken over part of the area and it falls on you to prevent the entire country from collapsing into chaos.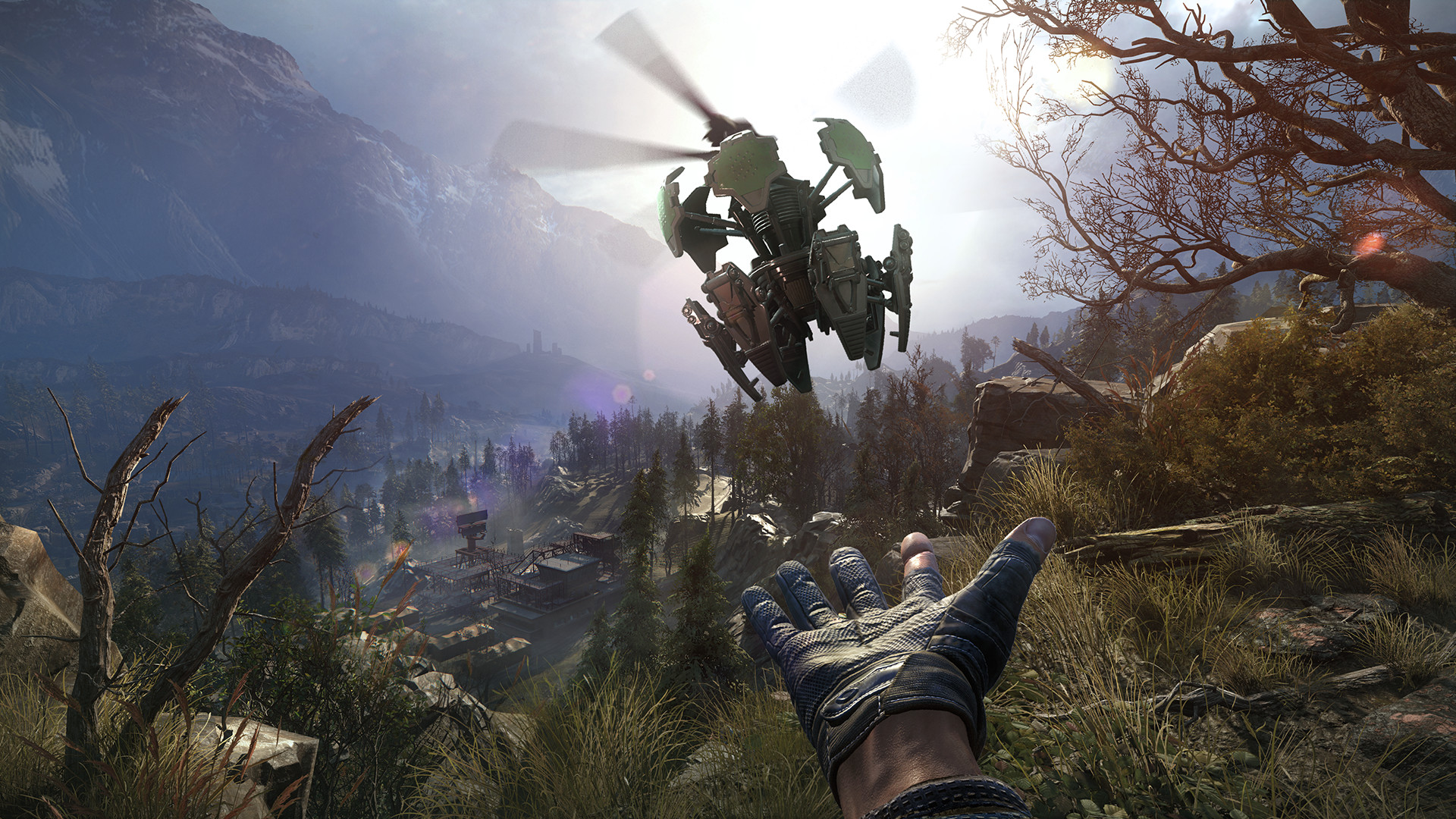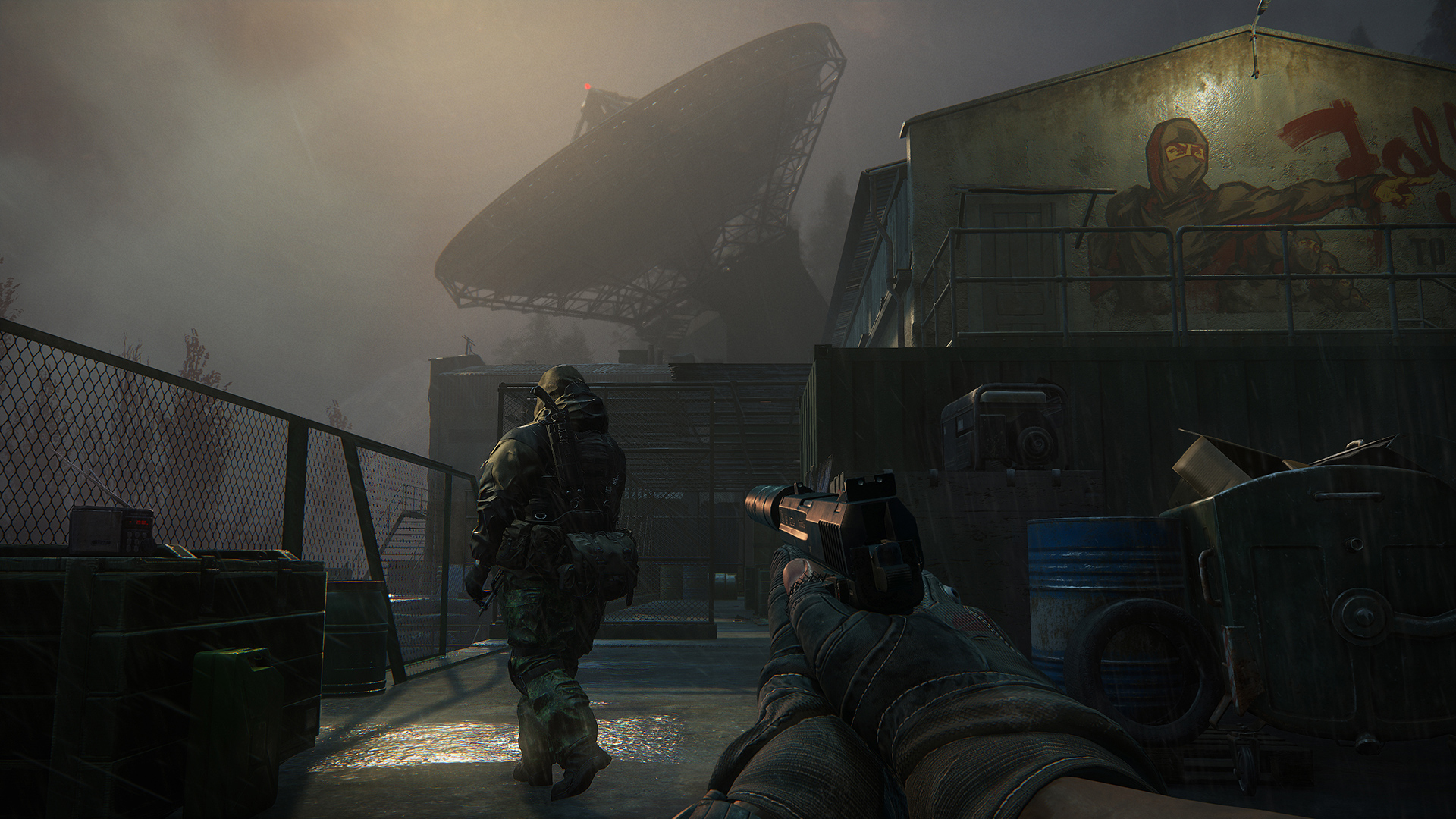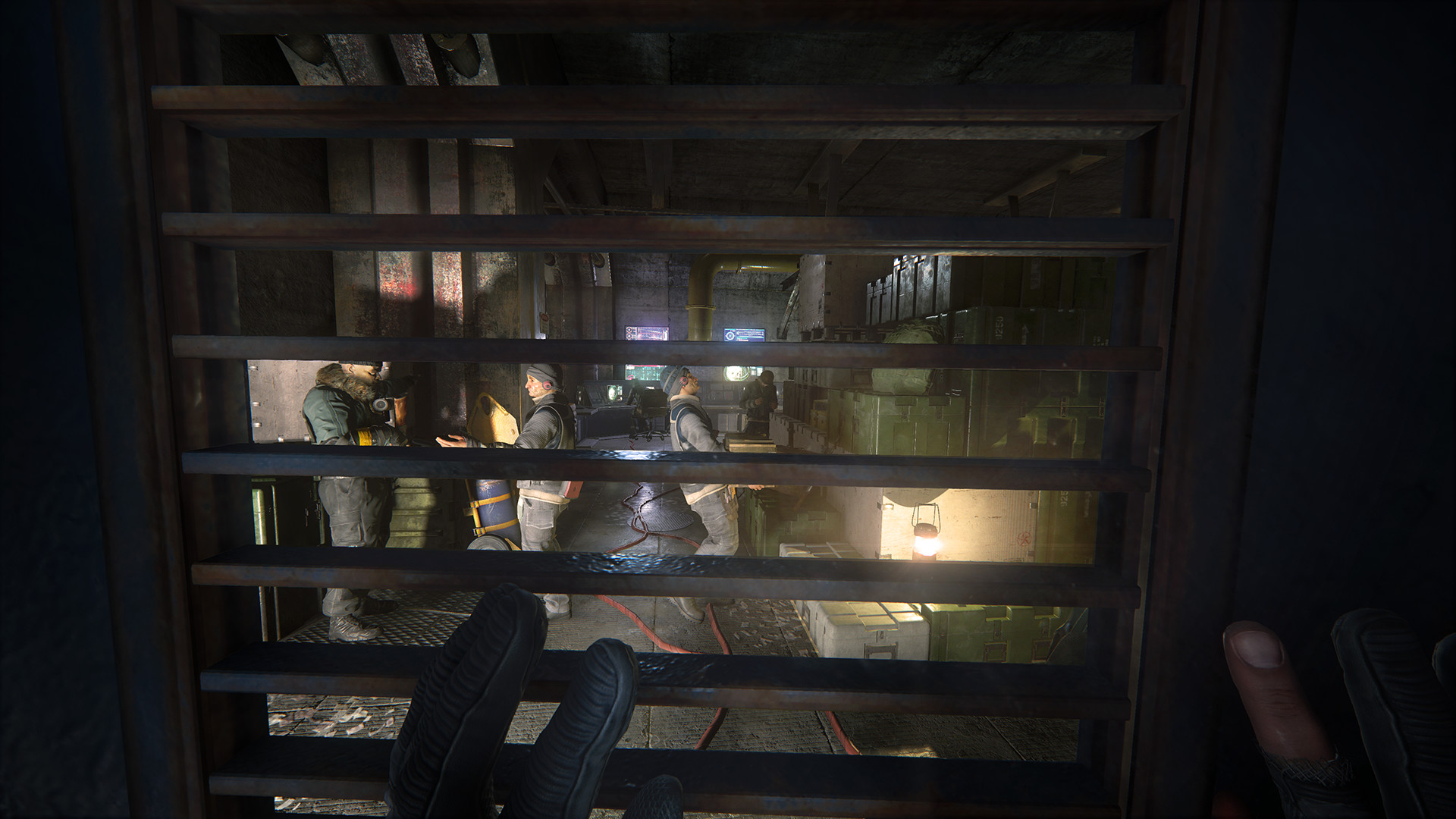 $

6.23
Additional information
After payment you will immediately receive a key from the game. The key will be sent to your specified email. All keys are licensed, purchased from official distributors.
The low price of our games is due to the fact that we sell them without profit for ourselves, since it is important for us to get your approval and earn a rating. After purchase, please leave a positive review, it is very important for us!
*********
After you leave a positive review, within 24 hours you will receive a GIFT in the mail - THE ACTIVATION KEY FOR STEAM RANDOM GAME!
*********
Key Activation:
1. You need to download and install the client Steam
2. Register a new account or go to an existing one.
3. In the client in the lower left corner, click on the button with the sign "Add game", then enter the received key in the key field.
4. After activating the game will appear in the list of games, and you can download it on Steam.

*********
Please do not leave a negative comment before contacting the seller. In most cases, the problem will be solved after the seller reads your message. Thank you for understanding!
$

6.23