$

69
Description
GEAR AND SKILLS
https://gyazo.com/7f7ef36b3785bdf49cd1ba76c95eb851

After payment you will be given a login / password from the account and mail


Attention! We remind you that after the purchase of the account and the successful change of all passwords from the account and e-mail, the administration of the store is not responsible for the further safety of the character, and all responsibility passes to the buyer!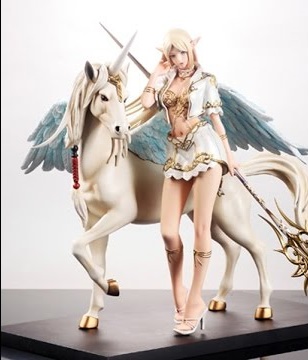 $

69
Additional information
Immediately after payment you will receive a form to fill in the registration data, in which you will have to fill out the following fields:
- The e-mail address (email);
- SKYPE;
These data will be transferred to the seller to complete the purchase and sale of the goods.
$

69