$

9.3
Description
For regular customers are cumulative discounts up to 10%

Dear customers, we kindly ask you to carefully read the following information before making a purchase:

* availability of goods in the store;
* compliance with the characteristics of your PC with the minimum system requirements of the game;
* payment features, activation method and key activation region

You acquire a licensed product. We guarantee the performance of the key to 100%. If you still have a problem with the activation of the product, please contact the seller first and wait for an answer. We will answer you as soon as possible and solve your problem. When contacting, please prepare the following information:
  
1. Video recording, from the moment of purchase until the activation of the key (inclusive).
2. Screenshots of the key activation attempt and screenshots of the list of games on your account (purchased goods should not be present in the list of games of your library)
3. Other information confirming the impossibility of product activation

Publisher: SEGA
Developer: Relic
Release date: April 27, 2017
Genre: Action, Simulations, Strategy
Activation: Steam (Russia)
Platform: Windows, Mac, Linux
Language: Russian, English
Age: 16+

Join the fierce battle between the three warring factions

In the game Dawn of War III you have no choice: after the monstrous super-weapon was found on the mysterious planet Acheron, you just have to stand up to meet the enemies.

In the battle for the planet, the armies of the greedy orc leader Gorgutz, the ambitious Eldar prophetess Machi and the powerful commander of the Space Marine Gabriel Angelos faced up. Victory will get only one of them.

Death will overtake all

Minimum system requirements:

OS: Windows 7
Processor: 3GHz i3
RAM: 4 GB
Video card: NVIDIA GeForce 460 / AMD Radeon 6950
DirectX: version 11
Hard Drive: 50 GB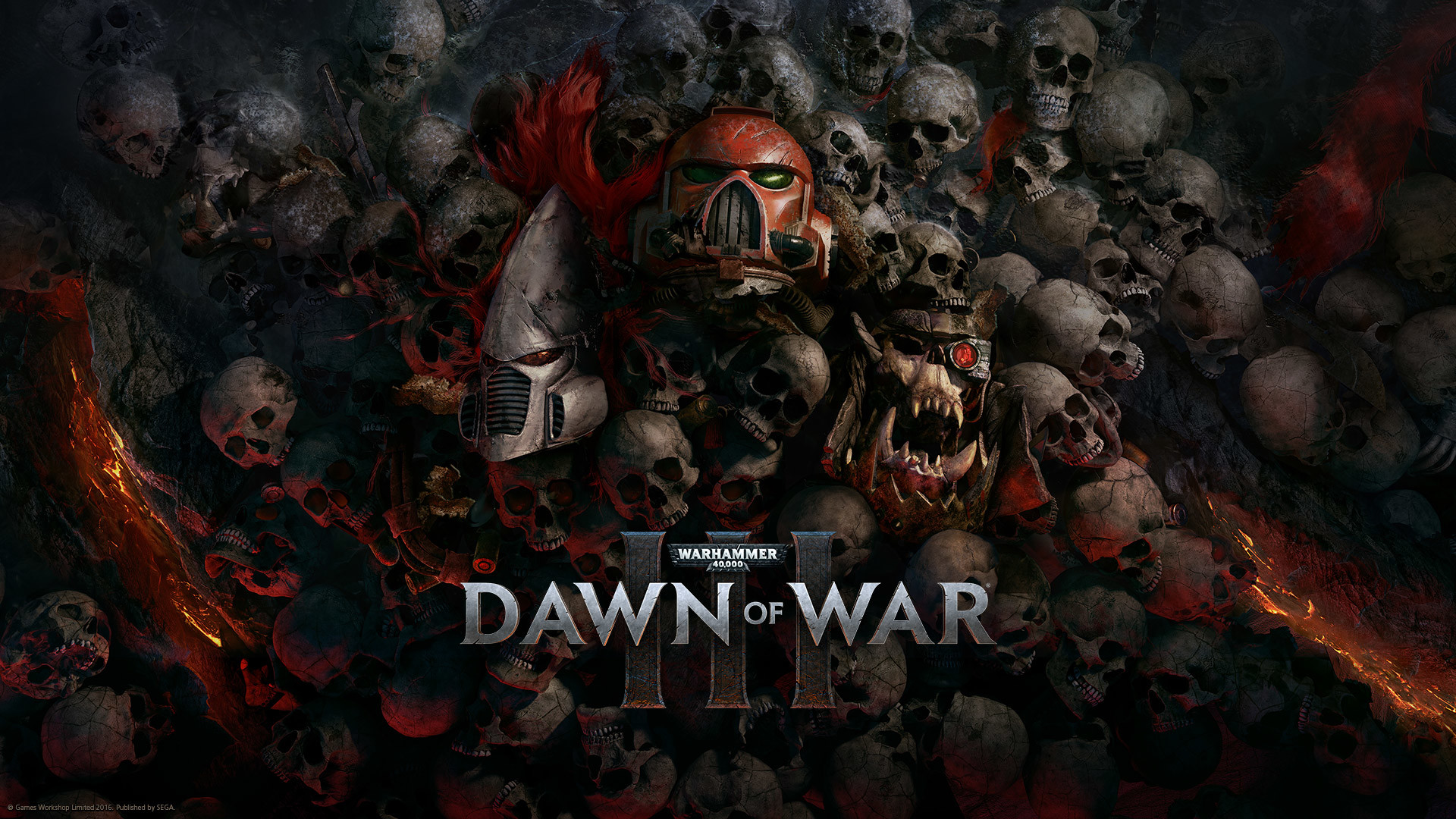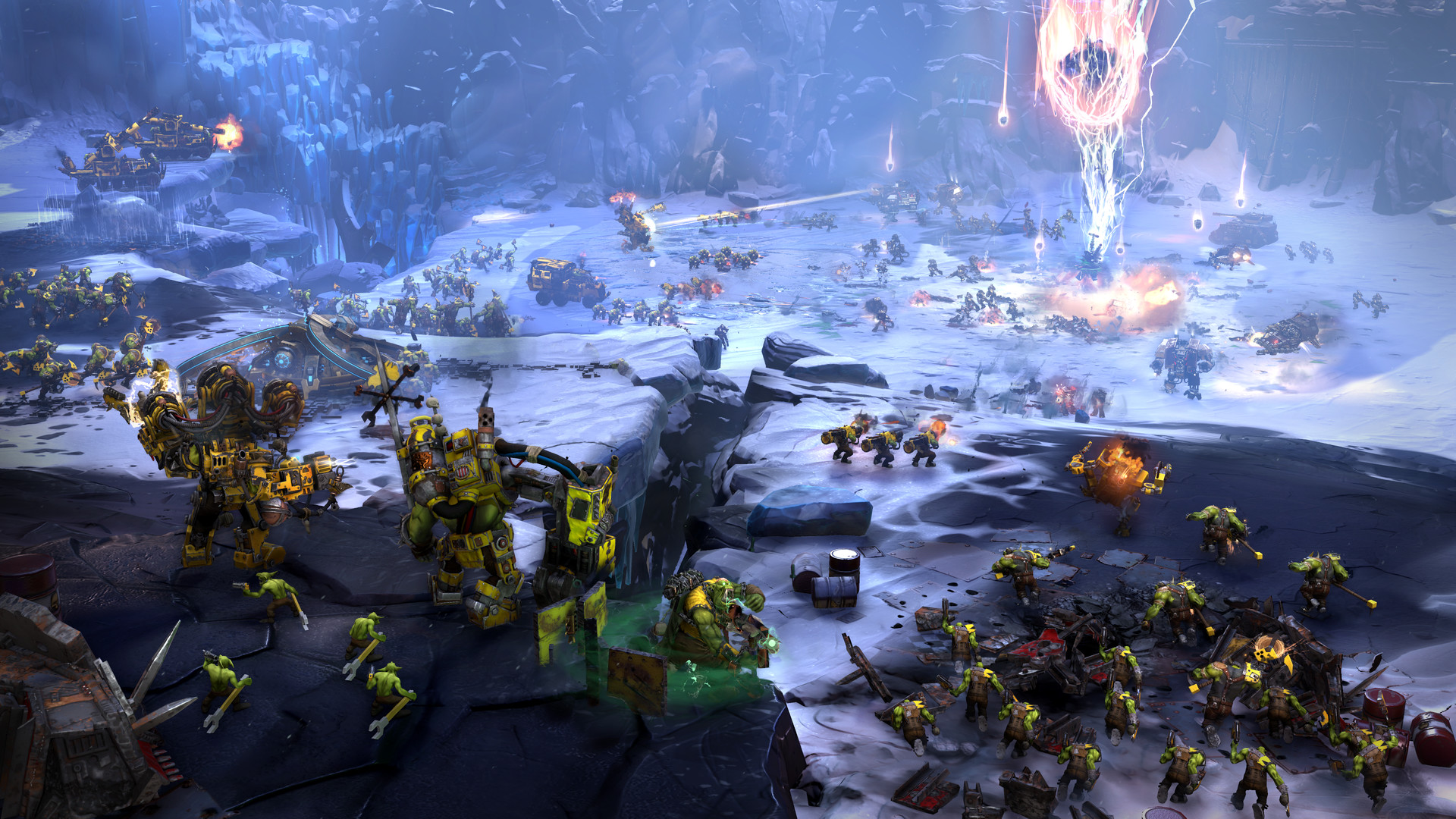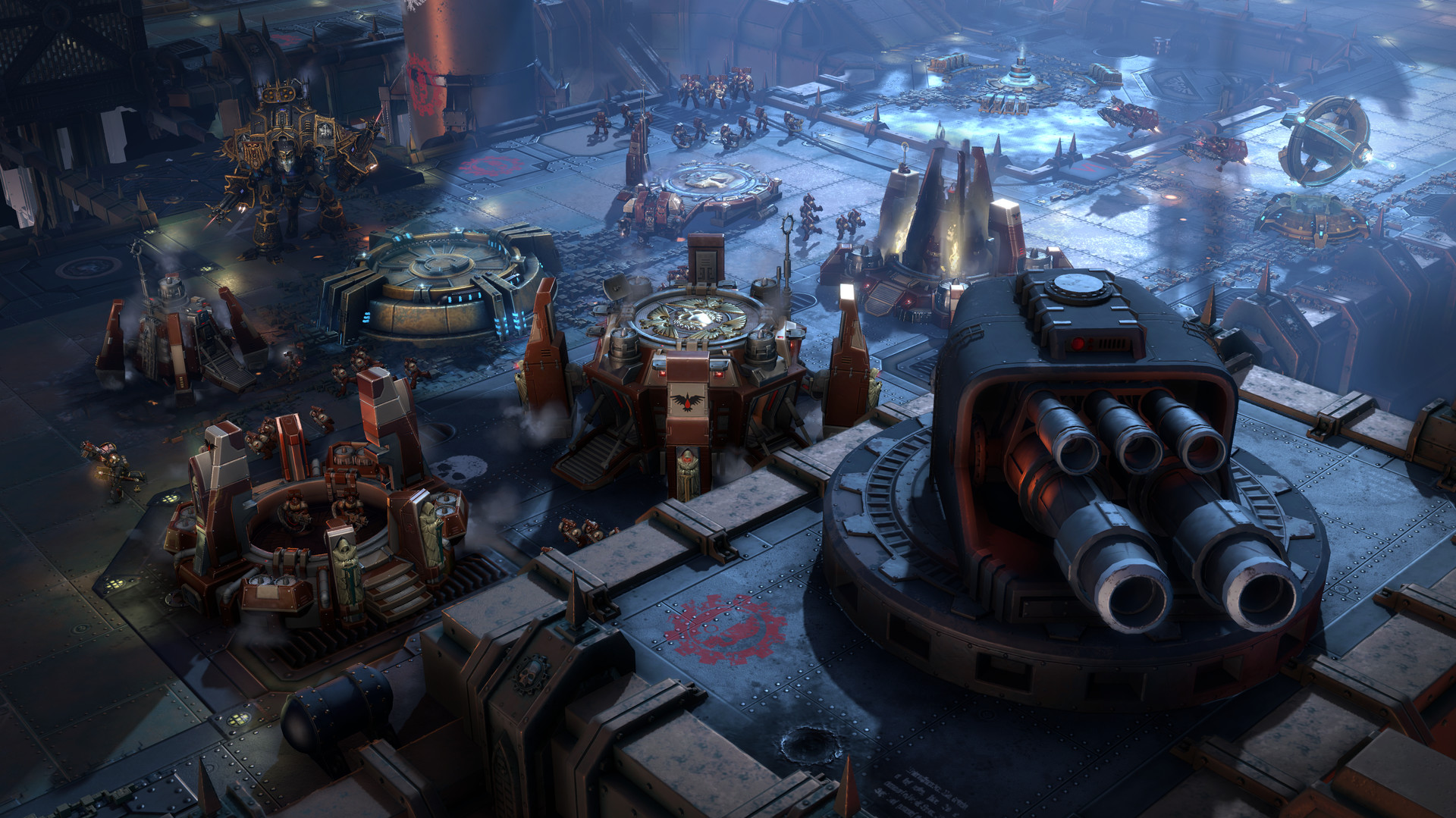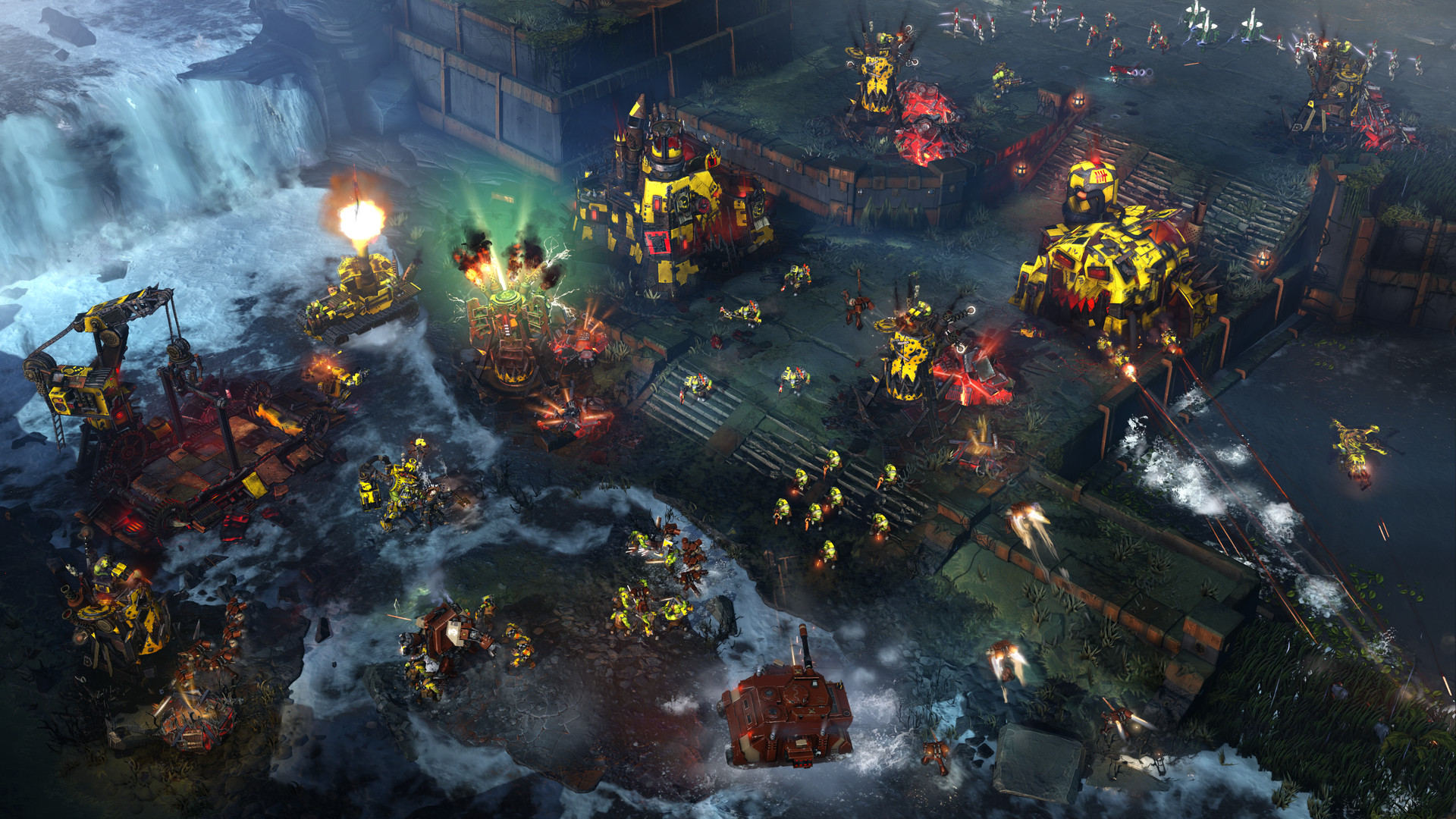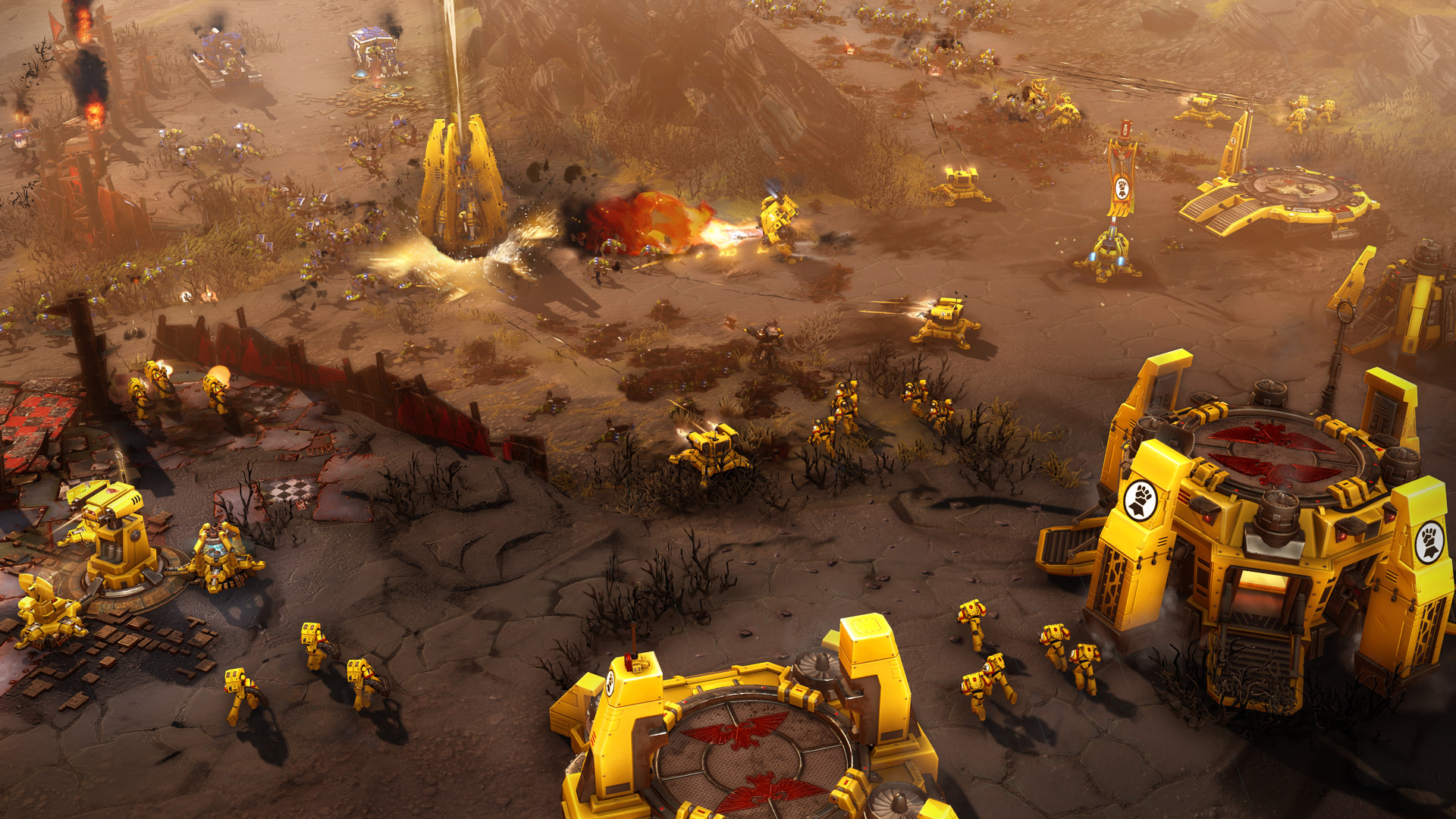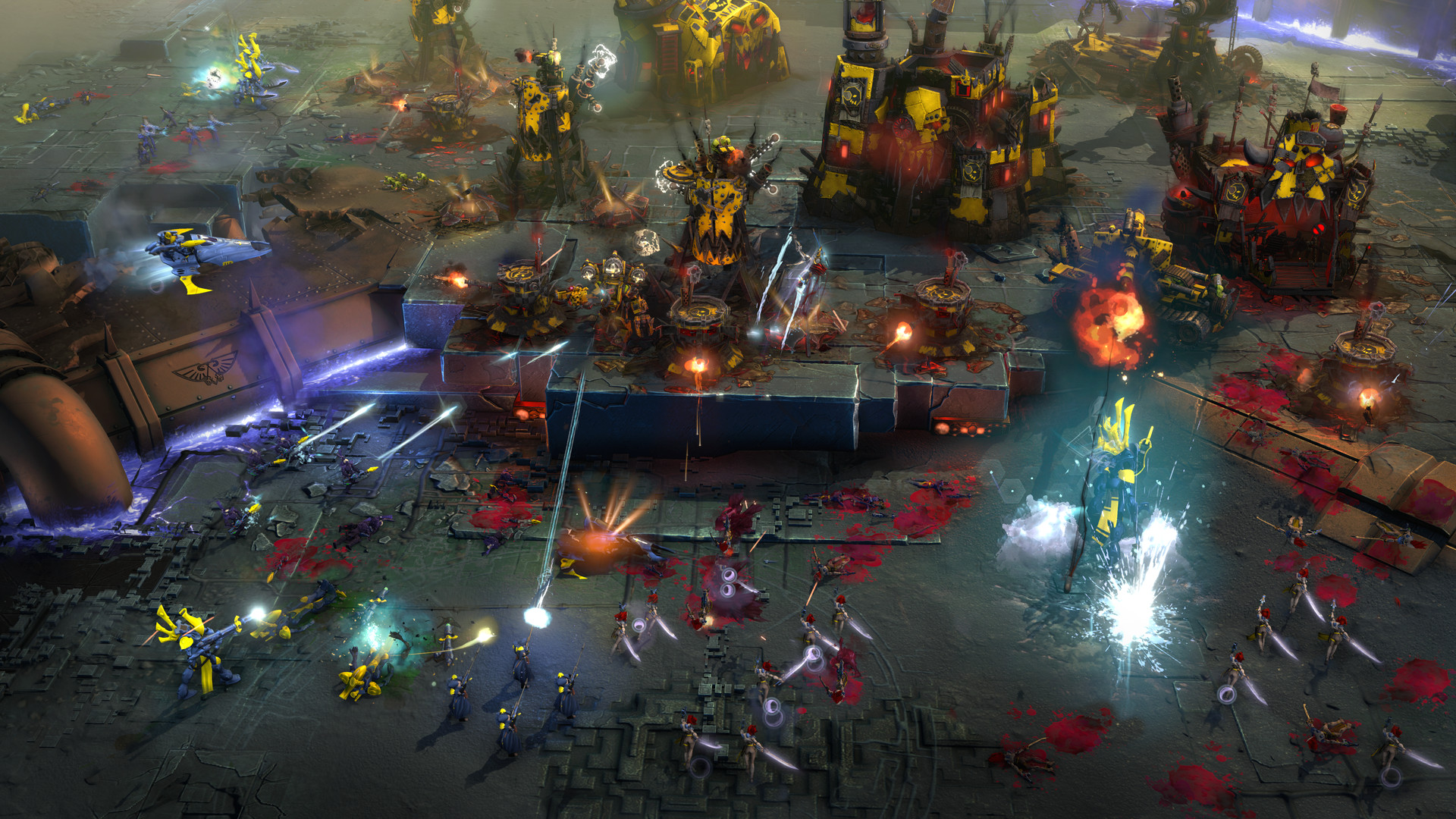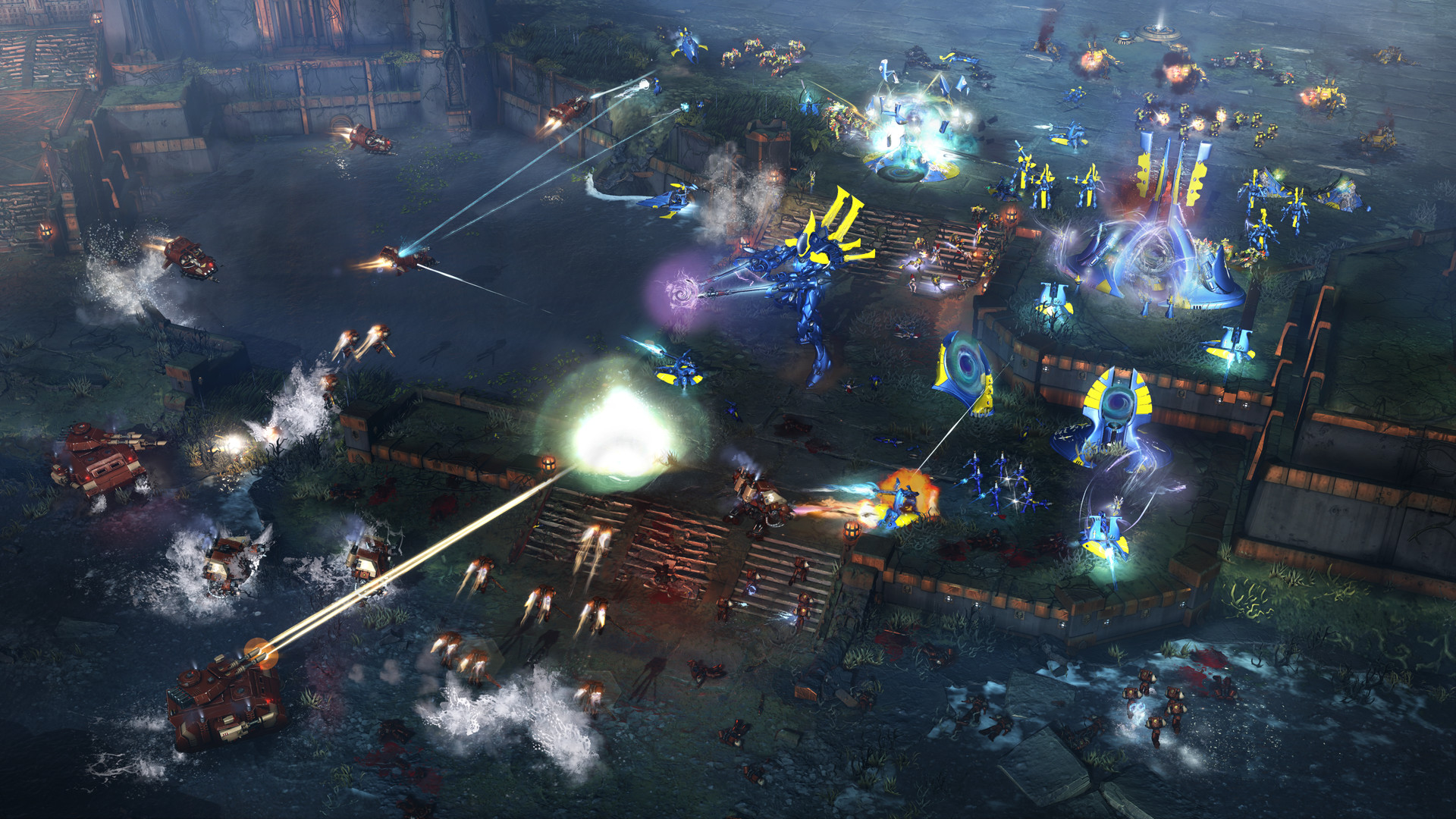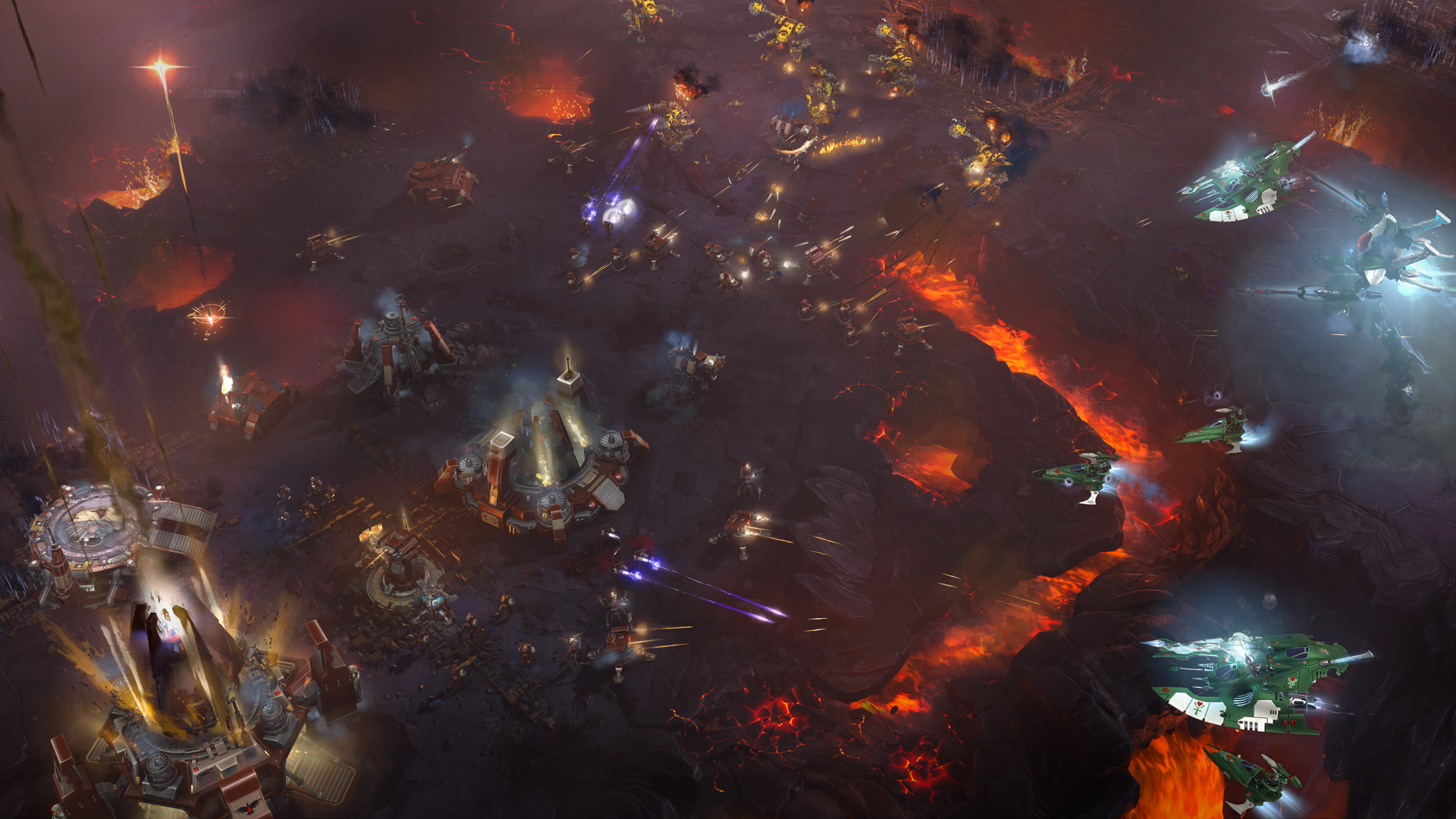 $

9.3
Additional information
TIME OF GIANTS
command huge war machines and change the course of battles with the help of the biggest characters in the history of Dawn of War. At your disposal is the mighty imperial knight of the Space Marines, the thundering Gorkanavt of the Orcs and the sinister ghostly knight of the Eldar.
GREAT BATTLES
The game Dawn of War is known for its epic scale. Now there will be a battle of transcendent scale. Lead huge armies in the midst of a harsh volcanic landscape and at fortified orbital stations.
ELITE WAITING TO ORDER
send powerful elite squads into battle, each of which has unique abilities and advantages that open up access to new tactical moves.
FATIOUS ABILITIES
bring down all the power of the superpowers of your faction on the enemy, causing the orbital bombardment of the space marines, the Eldritan eldar storms or the monstrous orc Cobbles.
CAMPAIGN FOR THREE FRACTIONS
study the advantages and disadvantages of space marines, orcs and eldar, performing a series of alternating tasks. Soon you will realize that there are no heroes and villains in this universe ... there is only war.
UNITED ARMY
the formation of your own unique army will begin with the very first clash with enemies. By participating in battles, performing exciting campaign tasks and winning on network cards, you will attract more and more troops to your banner.

NEW ZARYA ON THE INTERNET
Your army will crush any enemy in the online shooting. Join the community, create alliances - and then draw weapons against the former "friends" who have become enemies. All this is on dangerous, unpredictable and difficult maps.
$

9.3