$

1.08
Description
You buy the official key that you receive immediately after payment in the window that opens, as well as a link to the page with the key that will come to your E-Mail specified at the time of purchase.

Language: English, French, German, Spanish, Italian, Chinese
Platform: PC
Activation: Steam
Region of activation: REGION FREE
*************************

Choking, shaking with fear, you close the asylum airlock behind you. You would not want to go outside, but you go out. Although it would be easier to give up. But you do not give in. Difficulties, hunger, thirst. Fear. You remind yourself that you are still alive. What is all this for. And then you hear it ... Dad, you're back! Your wife's face brightens when you open a full bag of medicines. You don't have to explain to her how you got her. You just enjoy your little victory in this most difficult time. In the world after the disaster, your family is trying to survive in an underground bunker. Emotional and strategic game from Unicube ...

Sheltered is a game about survival after the apocalypse, where the term nuclear family and the definition of the social unit gain new meaning. You are much more fortunate than the billions who died in the nuclear holocaust, but now you have to find as many supplies as possible and collect them in an underground shelter that will be home for your family in the foreseeable bleak future.

When there is no hope, how can you live in a gloomy new world? What moral choice will you make? What decisions will you make if the lives of your family depend on them? Fight with claustrophobia, radiation and mental exhaustion, desperately huddled in a cramped, cold and frightening underground shelter. But even the meager safety of the asylum has to be abandoned: in the dangerous and deserted outside world, you need to look for supplies necessary for life so that your family can hold out the next day.

GAME FEATURES:
- Family first: protect your family from death in the cruel fast of the apocalyptic world outside.
- Turn the shelter into a house: make sure that it remains safe and habitable and the family has enough resources to survive.
- Customization: your family is different, you can give them names and choose their appearance.
- In a healthy body, a healthy mind: the physical and mental health of the family is most important. If they rejoice, they will live well.
- More, better, faster, stronger: feed and provide for your family members, and each of them will become better and more perfect.
- Workshop: make items for your family and weapons for battle.
- Research: send family members to explore and search for resources for life and materials for the workshop.
- Transportation: makes research faster and safer.
- Dynamic system of encounters and skirmishes: your family will meet many different creatures outside the shelter. Among them are friends.

Instructions on how to activate the key on Steam:

1. Download and install Steam http://steampowered.com/download/SteamInstall.msi register an account on Steam.
2. Click "Add Game - Activate via Steam" and follow the instructions. After activation, the game will appear in the list of games and you can download it.
3. Download and after full installation, start and play.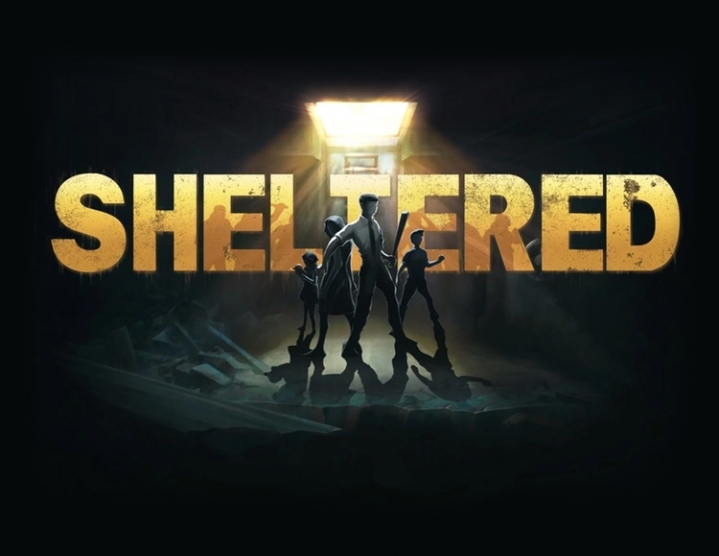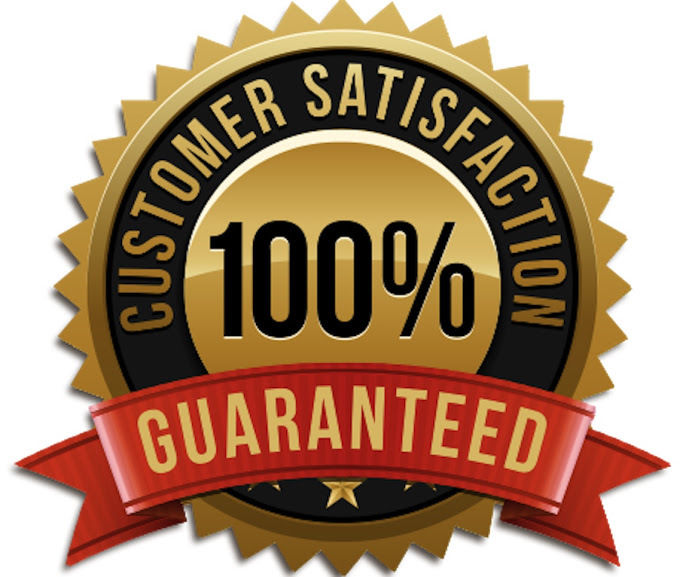 $

1.08