$

0.05
Description
Promotional code offers a discount of 500 rubles with a check amount of 1490 rubles!
The promotional code is valid until March 31, 2019 inclusive in mvideo stores throughout the territory of the Russian Federation attention>

The discount is applied both in the online store and at the checkout of a regular store.

Promo code can not be used with bonus rubles and a 5% discount for online payment.

To receive the discount, you must enter the promotional code in the appropriate field when placing an order or dictate to the cashier before paying the order.

List of goods-exceptions: https://goo.gl/tU5PLa

Discounts do not apply to products marked "Final price", as well as:
- Brands: iRobot, Apple, Bork, Jura, Dyson, Miele, Smeg, WMF, NTV +;
- Products from the Computer Components group;
- Television and speaker cables;
- Network equipment (modems, adapters, routers, network cards, switches, routers, receivers, repeaters, access points);
- Storage of information (memory cards, flash drives, external hard drives, internal HDD, cases for USB);
- Video games for: Nintendo 3DS / Nintendo Switch / PS3 / PS4 / Xbox 360 / Xbox One;
- Accessories for game consoles Nintendo Switch / PS4 / Xbox One;
- Game wheels for consoles;
- Nintendo / PS4 / Xbox One game consoles;
- Gift cards of flexible denomination;
- Promotional sets of equipment;
- Insurance services, delivery, installation and configuration of equipment;
- Digital codes;
- Payments through the Rapida system;
- Contracts of Internet and mobile operators;
- Goods purchased on credit for any credit program.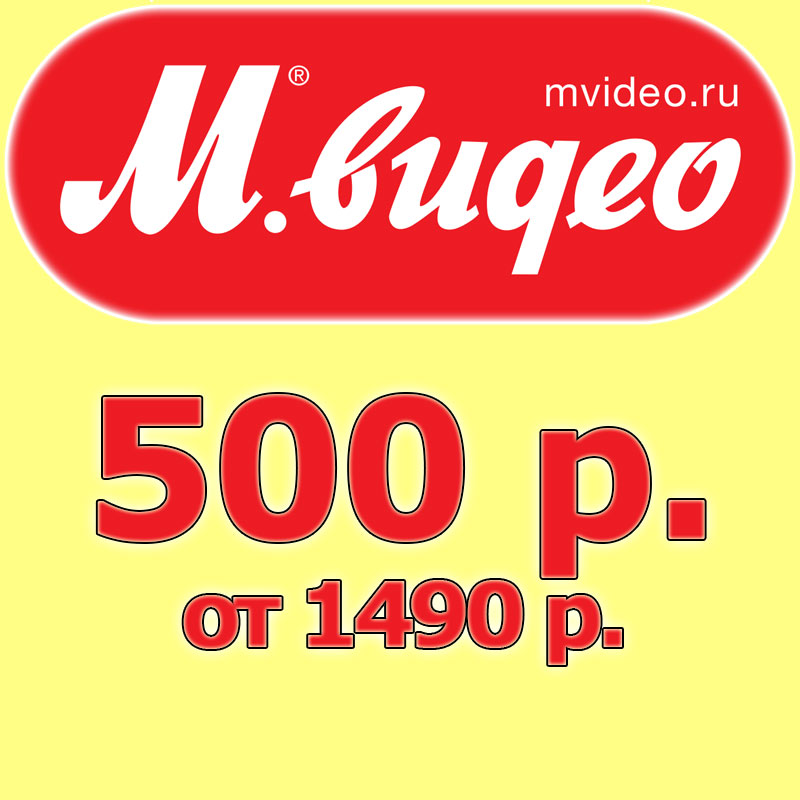 $

0.05
Additional information
Please leave positive feedback!
It helps us to stick to the lowest prices! Delivery>
$

0.05