$

15.5
Description
For regular customers are cumulative discounts up to 10%

Dear customers, we kindly ask you to carefully read the following information before making a purchase:

* availability of goods in the store;
* compliance with the characteristics of your PC with the minimum system requirements of the game;
* payment features, activation method and key activation region

You acquire a licensed product. We guarantee the performance of the key to 100%. If you still have a problem with the activation of the product, please contact the seller first and wait for an answer. We will answer you as soon as possible and solve your problem. When contacting, please prepare the following information:
  
1. Video recording, from the moment of purchase until the activation of the key (inclusive).
2. Screenshots of the key activation attempt and screenshots of the list of games on your account (purchased goods should not be present in the list of games of your library)
3. Other information confirming the impossibility of product activation

Publisher: SEGA
Developer: CREATIVE ASSEMBLY
Release Date: September 28, 2017
Genre: Action, Strategy
Activation: Steam (Russia)
Platform: Windows, Mac, Linux
Language: Russian, English
Age: 16+

Total War: WARHAMMER II is a truly grandiose strategy game. You have to choose one of four unique races and start an epic war in order to save or destroy the huge and bright fantasy world.

The game consists of two main parts - a turn-based strategic campaign in the open world and tactical battles in real time among the bizarre landscapes of the New World.

You will be able to delve into the intricacies of global politics in a carefully crafted campaign and enjoy the endless variety of online battles, making your own army from your favorite squads. Whatever your preferences, Total War: WARHAMMER II will give you hundreds of hours of exciting games.

Minimum system requirements:

OS: Windows 7
Processor: Intel Core 2 Duo 3.0GHz
RAM: 5 GB
Graphics card: NVIDIA GTX 460 1GB | AMD Radeon HD 5770 1GB | Intel HD4000 at 720p
DirectX: version 9.0c
Hard Drive: 60 GB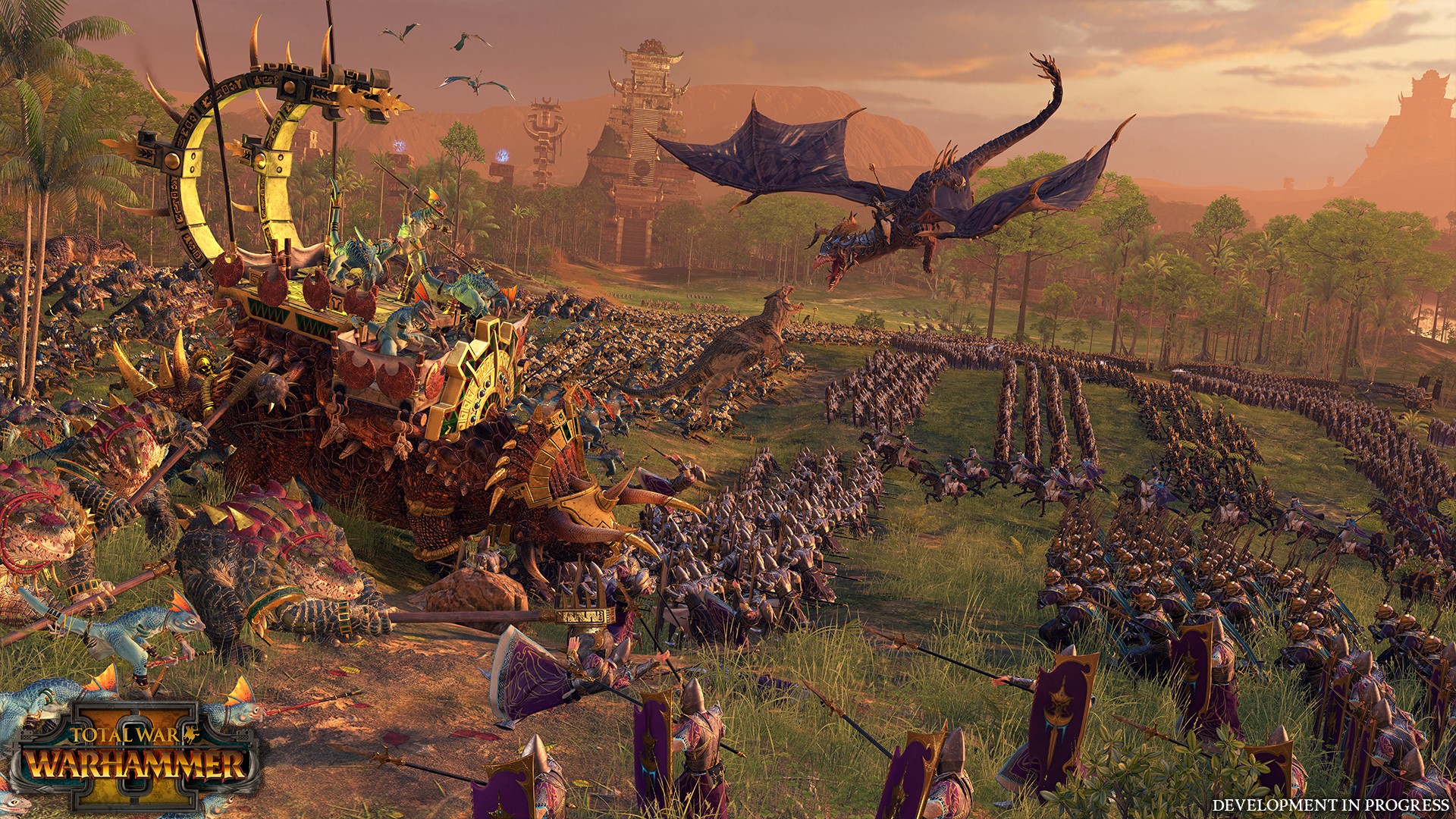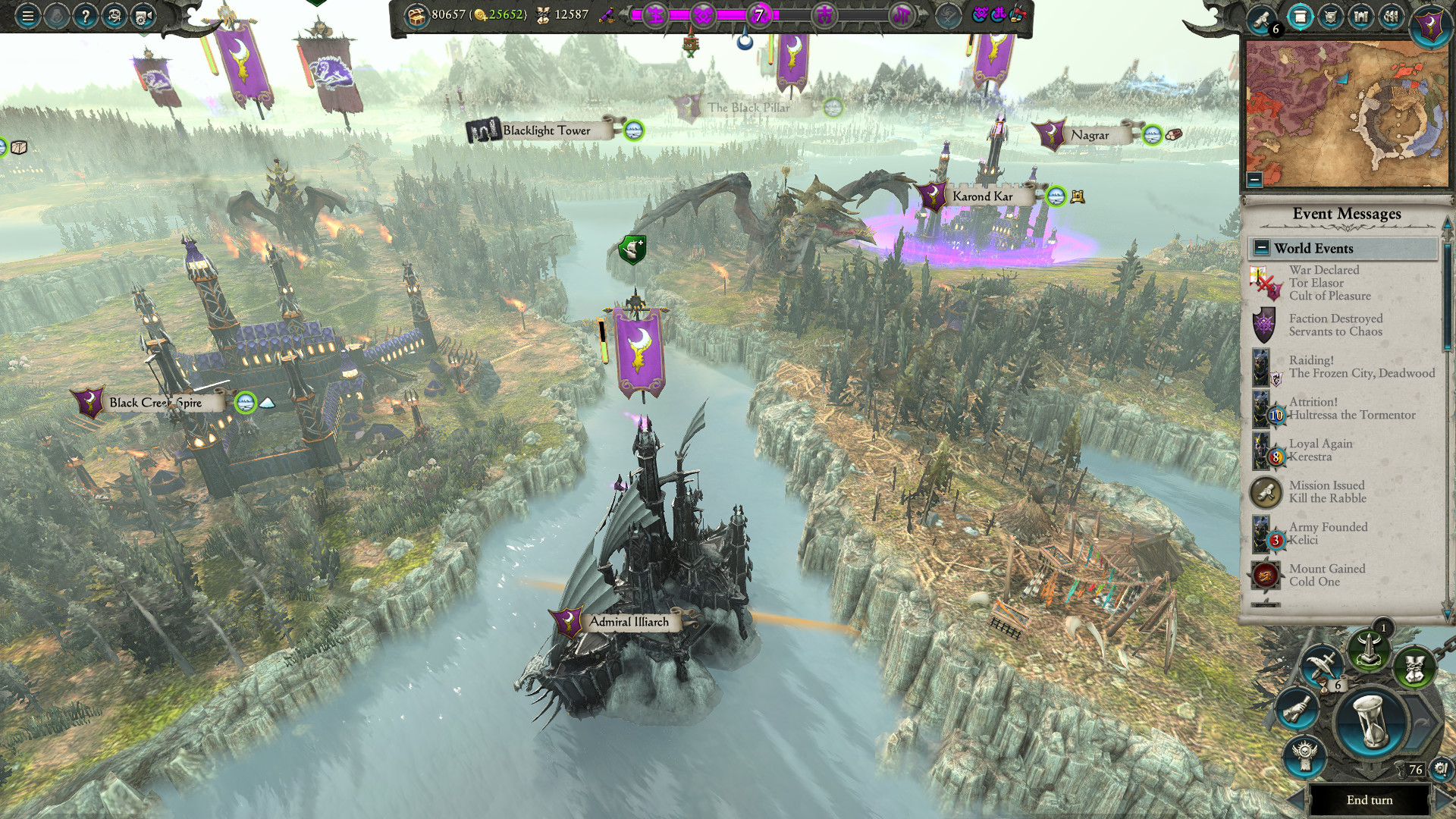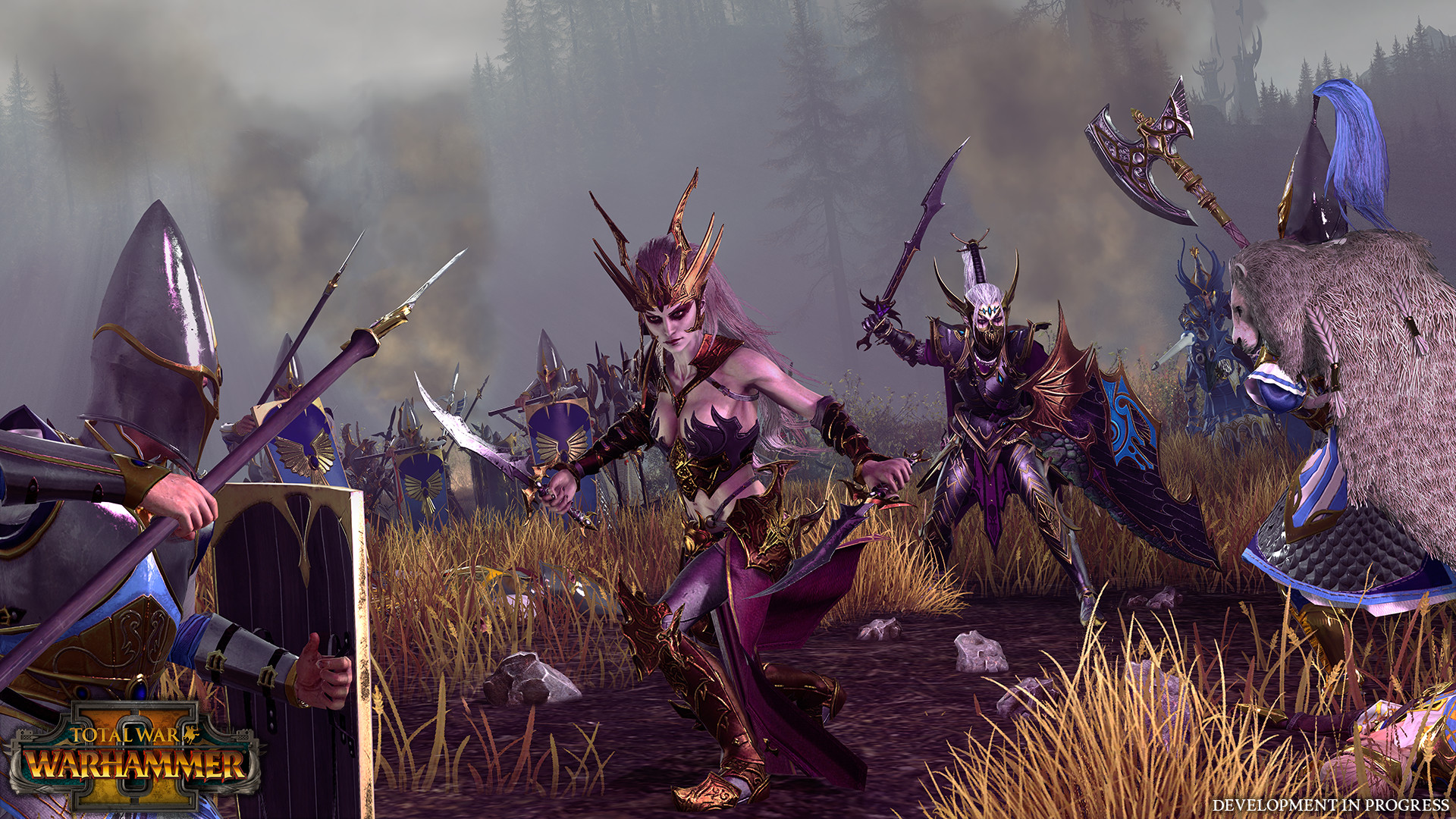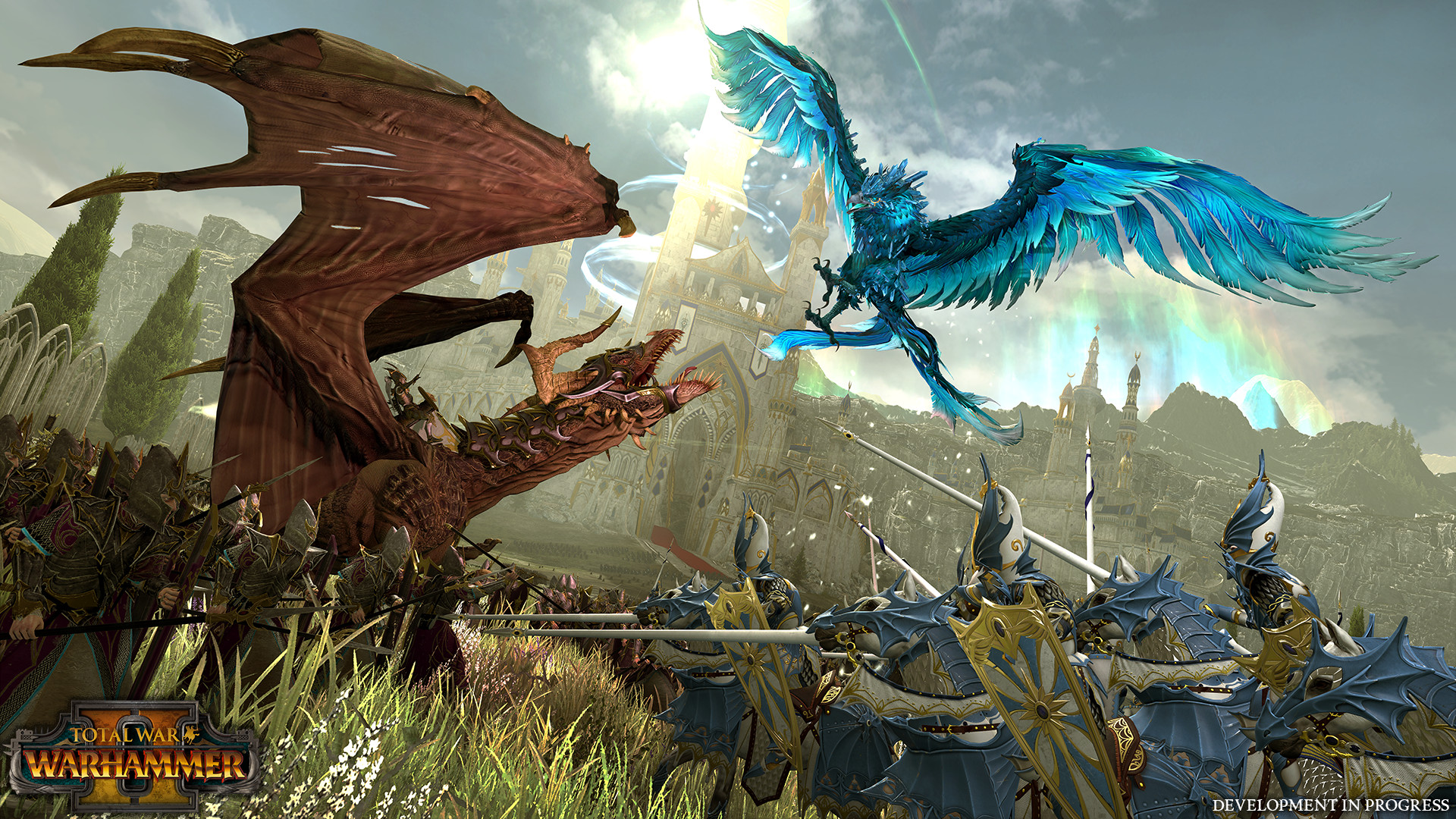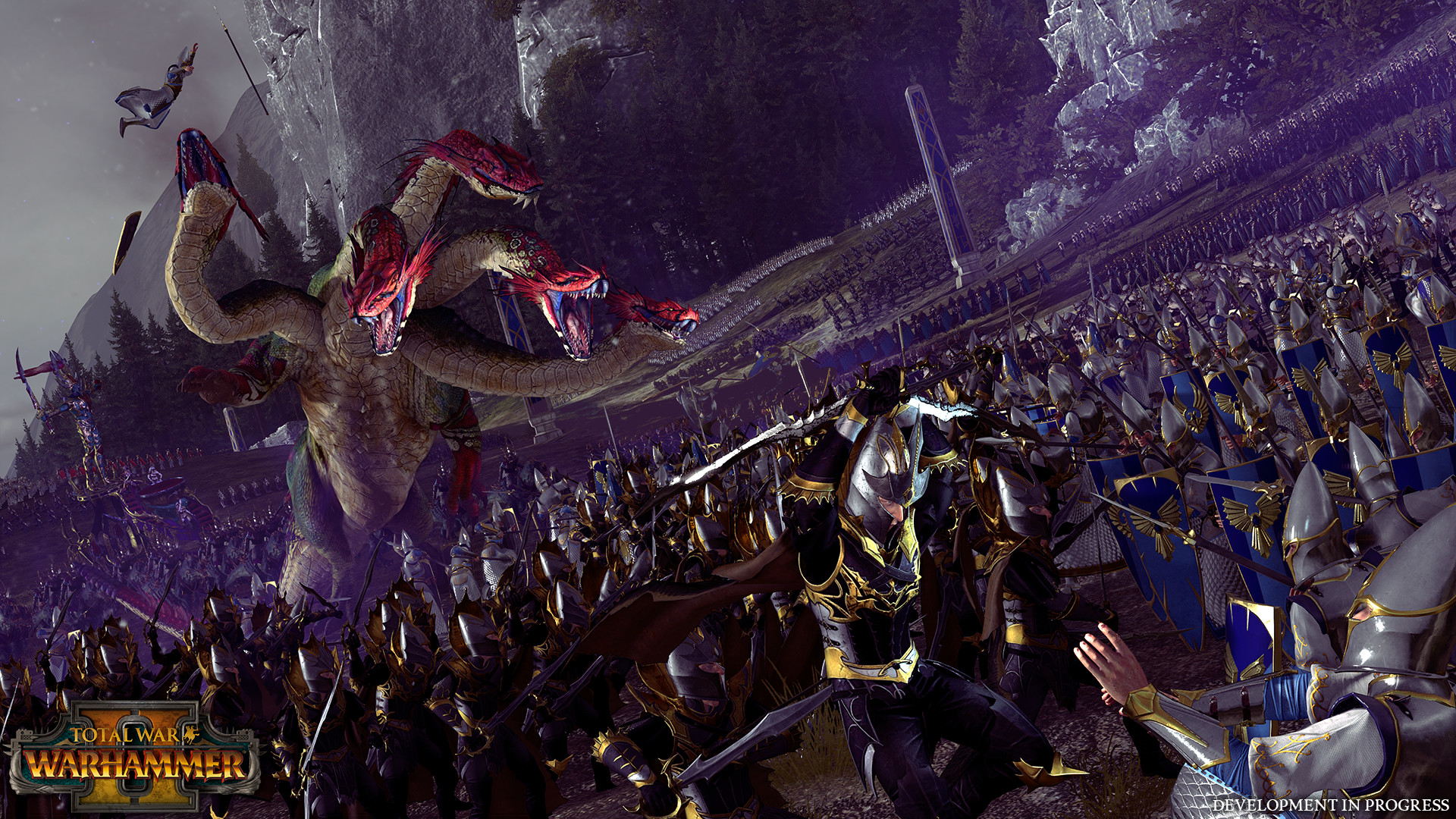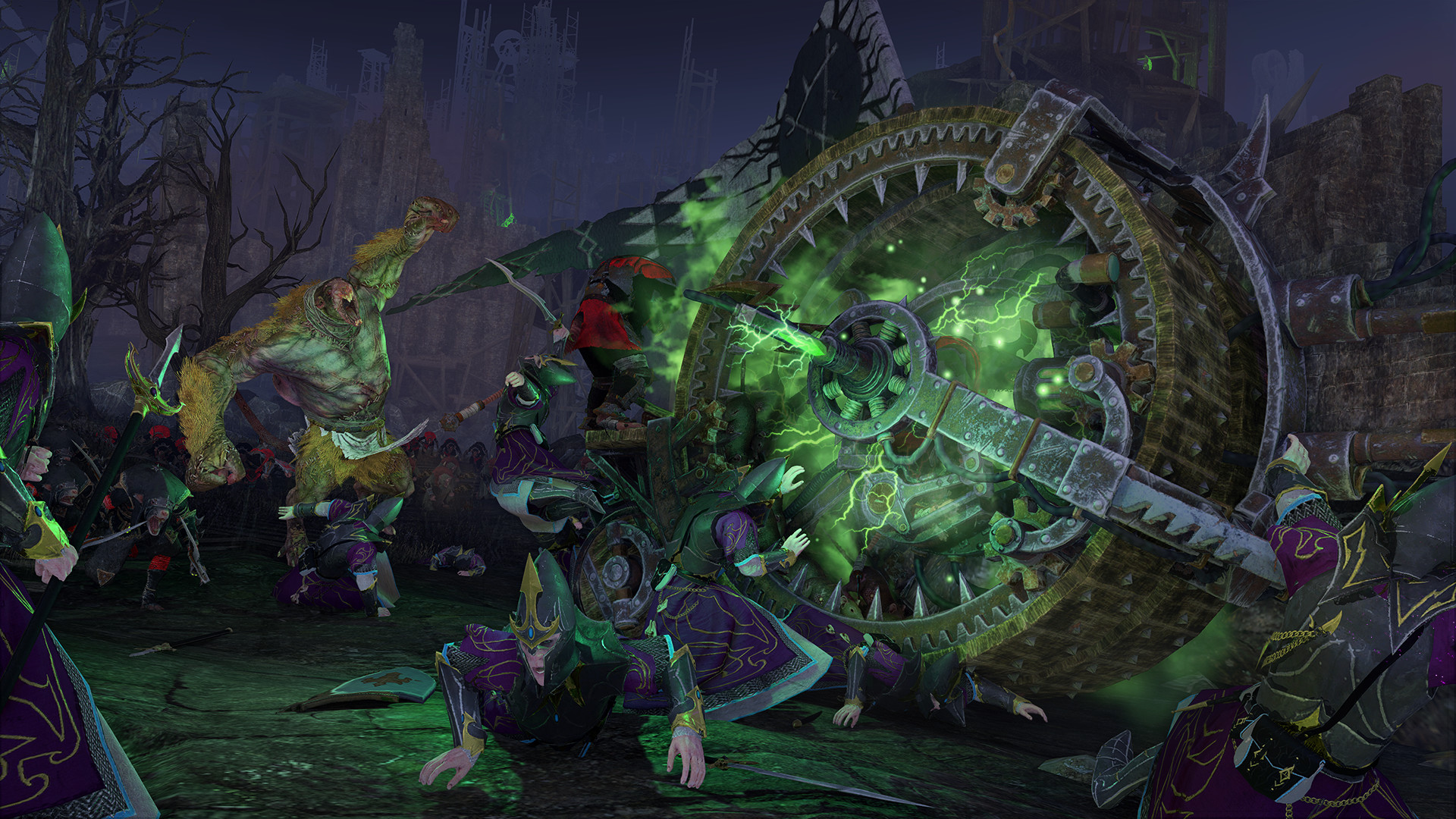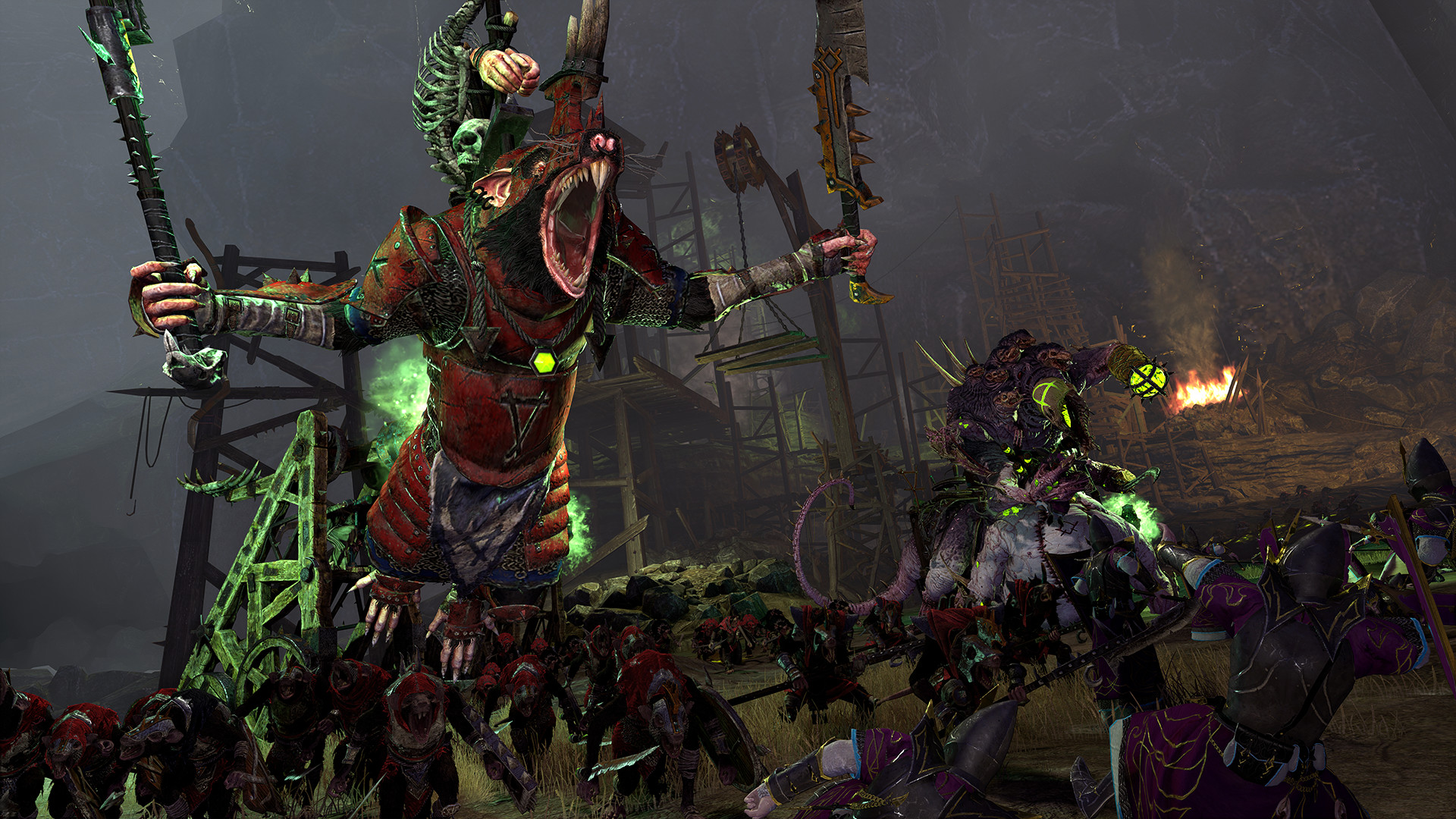 $

15.5
Additional information
Global Campaign:
Engage in politics, diplomacy, research and military affairs in turn-based mode. Capture, build and develop cities to hire and maintain huge armies. Train and equip famous lords and heroes. Negotiate with potential allies and declare wars to those who block your path to your intended goal.
Epic real-time battles:
Lead thousands of armies in intense tactical battles. Throw fire-breathing dragons and other bloodthirsty monsters into battle, use spells of tremendous power and time-tested tactics, or press the enemy with a number - the method is not important, only victory matters.
Conquer the world together:
All races of Total War ™ WARHAMMER II will be available in a single and network campaign, as well as their own and online battles. Since for each race there are 2 legendary lords with unique starting positions, you can go through the campaign with a friend, playing for the same race. If you have both games in the series, all the races included in them will be available in the online game.
$

15.5