$

0.24
Description
After payment you will receive the key to activate the random paid game on Steam!

Attention! Buyers recorded a video from the moment of purchase to the activation of the key! Claims without video are not accepted!


BONUS FROM SELLER! After payment (in the promotional codes section) you will receive a 20% discount on a subsequent purchase in our store! Have time to use it! The promotional code is limited!

Thereafter:
1. Download and install the Steam client
2. In the "Games" in the Steam client, select "Activate on Steam"
3. After successfully activating the key in the Steam invention, download the game


IF YOU DECIDED TO LEAVE A NEGATIVE FEEDBACK, DON'T ATTEMPTED TO SOLVE THE PROBLEM WITH THE SELLER THROUGH A PERSONAL CORRESPONDENCE, THE SELLER LEADS THE RIGHT TO BLOCK YOUR FURTHER ATTEMPTS OF THE WRITER. IF THERE IS A PROBLEM - WRITE A SELLER! WE RESPOND MAXIMALLY OPERATIONAL!

Do not try to fool the seller after purchase! All frauds with purchased keys are easily checked. Scammers immediately go to the blacklist!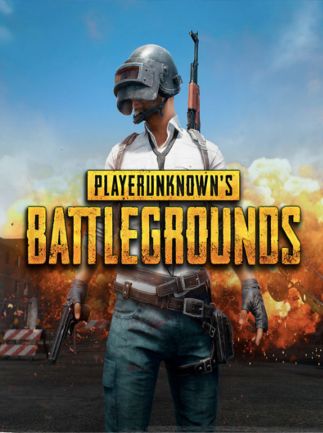 $

0.24