$

11.71
Description
After payment you will get access to your account with a licensed game (login and password).
The game is downloaded with the language of the country that is set in the settings of your console (if the game was translated into this language).

Installing the game on the Xbox One console:

1) Go to the purchased profile, click "Login"
2) Click "Add new user", enter the purchased data (login and password)
3) Next, you may be asked for a verification code. You can send it to me by mail. To do this, contact me in the "Correspondence with the seller"
4) Login and security settings - set "unlimited"
5) Go to "My games and applications" or in the "XBOX Store"
6) Scroll to the right, find the purchased game and install it
7) Enter the account with the purchased game, then switch to your own and launch the game.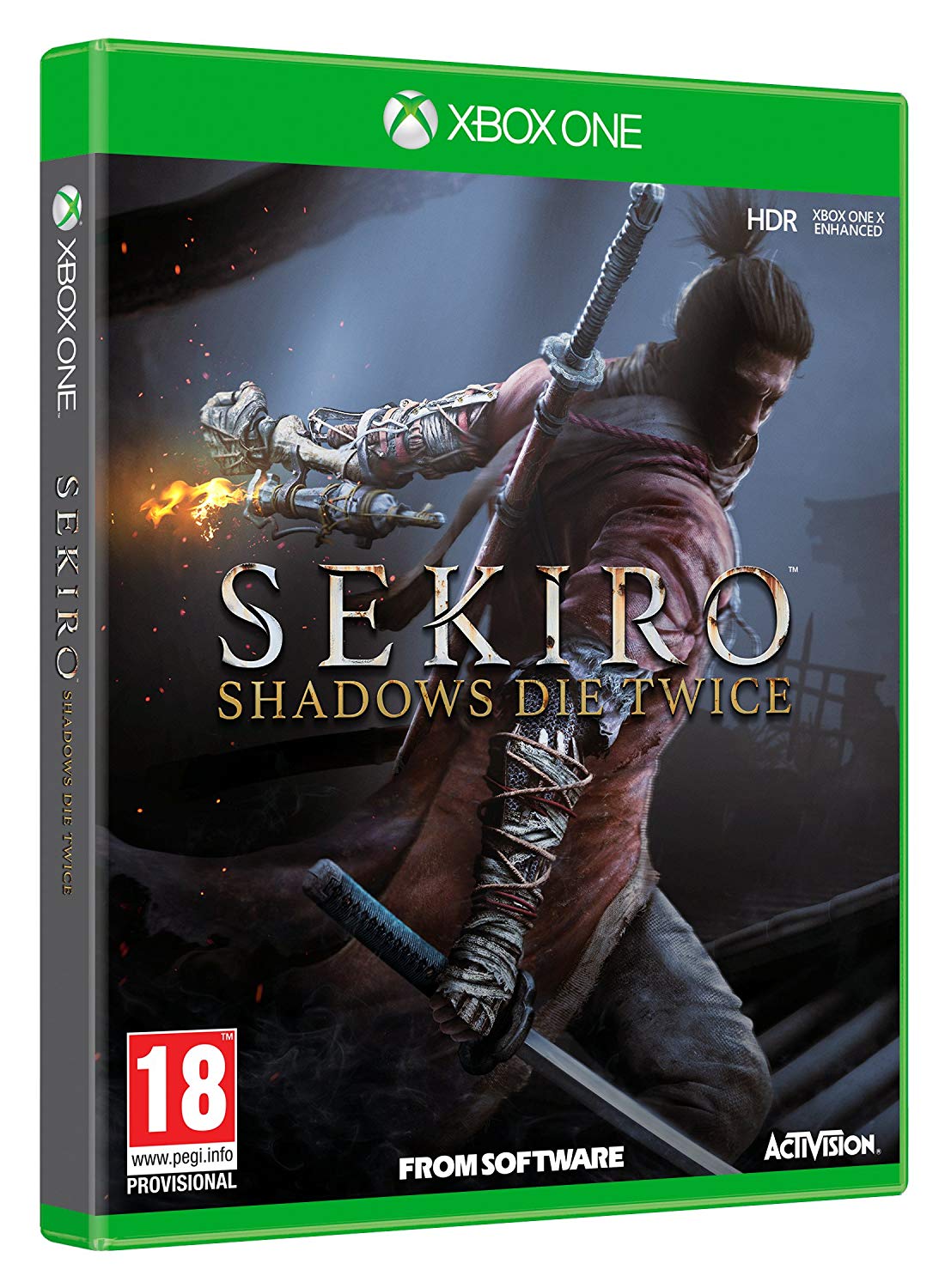 $

11.71
Additional information
STRICTLY FORBIDDEN TO TRANSFER AN ACCOUNT IN THE THIRD HANDS, INSTALL ANY MORE ACCOUNT DATA, AND ALSO TO PLAY WITH A PURCHASED ACCOUNT. IF YOU HAVE VIOLATED ANY OF THE INSTRUCTIONS OF THE INSTRUCTIONS, YOU LOSE THE RIGHT TO USE THE ACCOUNT.
Profile is sold to the public. If during the game you are sometimes "thrown out" of the gameplay, try to enter the game later, or launch the game, go to your profile and disconnect from the Internet and play without problems. Any claims in this case are not accepted.

Warranty period - unlimited. By purchasing an account, you automatically agree to the terms of the guarantees and terms of use described in the instructions.
$

11.71