$

2.15
Description
When you purchase this account, you receive the following data in the mail:
- E-mail and password.
- Login and password of the account.
-Link to the account.
- On account may be other games and filled with inventories
A purchase record from beginning to end is required for the return.
To change the data you will need:
1. Go to the post office.
2. Follow the link and enter your login - https://help.steampowered.com/ru/wizard/HelpWithLogin?redir=store%2Flogin%2F%3Fredir%3D%253Fl%253Drussian
3. Get the code from the mail.
4. In the next window change login+password.
Or:
1. Login to your account via Steam.
2. Go to the tab about your account.
3. Snap the phone.
4. Change your email and password.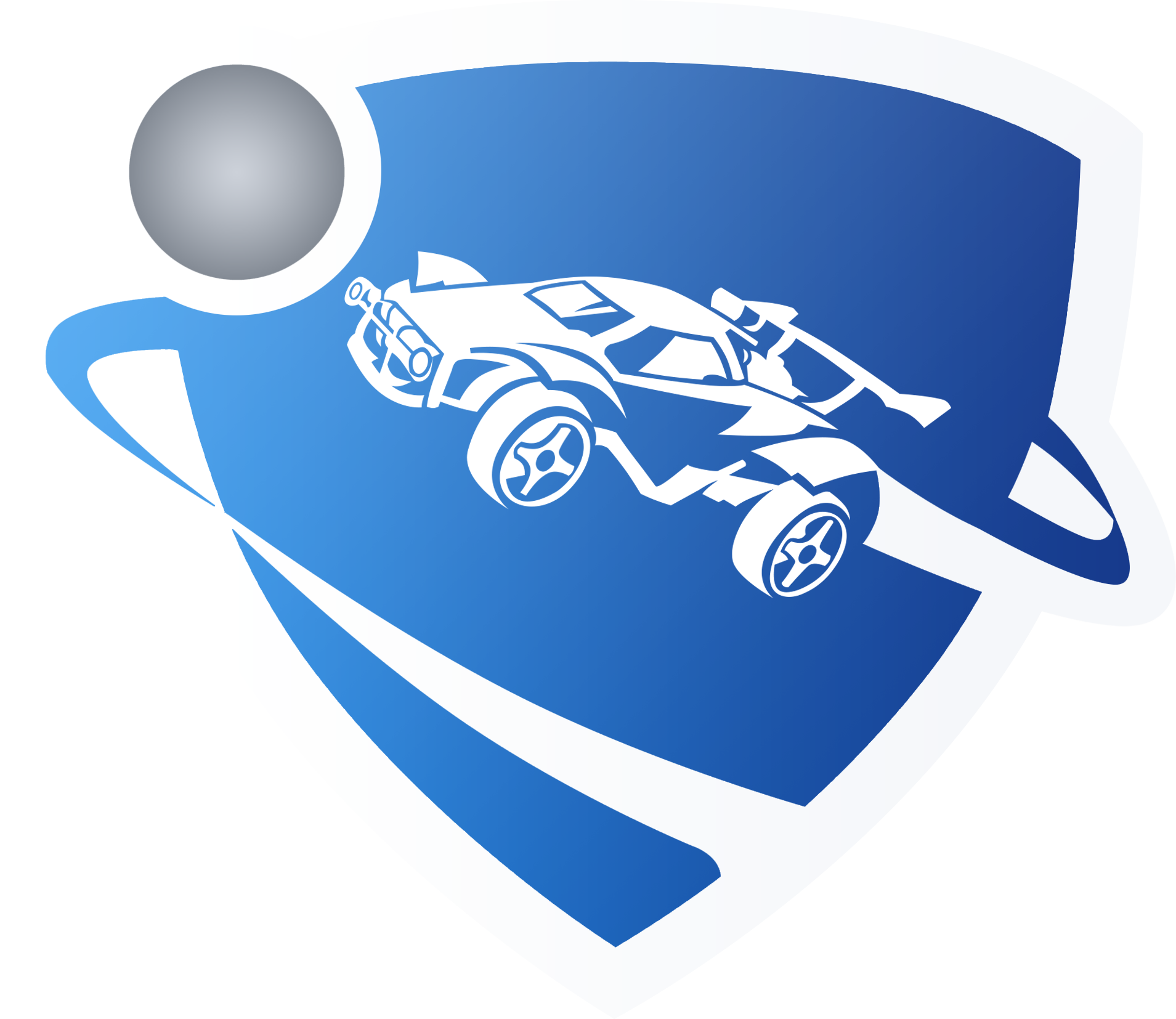 $

2.15