$

15.62
Description
For regular customers are cumulative discounts up to 10%

Dear customers, we kindly ask you to carefully read the following information before making a purchase:

* availability of goods in the store;
* compliance with the characteristics of your PC with the minimum system requirements of the game;
* payment features, activation method and key activation region

You acquire a licensed product. We guarantee the performance of the key to 100%. If you still have a problem with the activation of the product, please contact the seller first and wait for an answer. We will answer you as soon as possible and solve your problem. When contacting, please prepare the following information:
  
1. Video recording, from the moment of purchase until the activation of the key (inclusive).
2. Screenshots of the key activation attempt and screenshots of the list of games on your account (purchased goods should not be present in the list of games of your library)
3. Other information confirming the impossibility of product activation

Publisher: SEGA
Developer: Relic Entertainment
Release date: March 4, 2011
Genre: Strategy
Activation: Steam (Russia,CIS)
Platform: Windows, Mac, Linux
English language
Age: 16+

The composition of the publication:

Dawn of War II: Retribution - The Last Standalone
Warhammer 40,000: Dawn of War II - Retribution Chaos Space Marines Race Pack
Warhammer 40,000: Dawn of War II - Retribution Eldar Race Pack
Warhammer 40,000: Dawn of War II - Retribution Imperial Guard Race Pack
Warhammer 40,000: Dawn of War II - Retribution Ork Race Pack
Warhammer 40,000: Dawn of War II - Retribution Space Marines Race Pack
Warhammer 40,000: Dawn of War II - Retribution Tyranid Race Pack
Warhammer 40,000: Dawn of War II Ultramarines Pack
Warhammer 40,000: Dawn of War II: Retribution
Warhammer 40,000: Dawn of War II: Retribution - Captain Wargear DLC
Warhammer 40,000: Dawn of War II: Retribution - Chaos Sorcerer Wargear DLC
Warhammer 40,000: Dawn of War II: Retribution - Death Korps of Krieg Skin Pack
Warhammer 40,000: Dawn of War II: Retribution - Farseer Wargear DLC
Warhammer 40,000: Dawn of War II: Retribution - Hive Tyrant Wargear DLC
Warhammer 40,000: Dawn of War II: Retribution - Last Stand Tau Commander
Warhammer 40,000: Dawn of War II: Retribution - Lord General Wargear DLC
Warhammer 40,000: Dawn of War II: Retribution - Mekboy Wargear DLC
Warhammer 40,000: Dawn of War II: Retribution - Ulthwe Wargear DLC
Warhammer 40,000: Dawn of War II: Retribution - Word Bearers Skin Pack
Warhammer 40,000: Dawn of War II: Retribution: Dark Angels Pack
Warhammer 40,000: Dawn of War II Chaos Rising
Warhammer 40,000: Dawn of War II

Developed by the award-winning Relic Entertainment, Dawn of War II opens a new chapter of the famous RTS-series, transferring players to advanced combat positions, where they will lead the elite shock forces in the mission to save the galaxy.
Focusing on fleeting RTS gameplay, Dawn of War II animates the sci-fi universe of Warhammer 40,000, like no one before. Soak up the intimate fury of the battle as you progress through the epic campaign for the selected race. Face the enemy on the battlefield, overwhelmed by the rage of melee and the glittering flashes of small arms. Take command and turn your subordinates from green recruits into the most seasoned veteran battles in the entire galaxy.

Minimum system requirements:

OS: Windows XP / Vista
Processor: dual core processor 3.2GHz / single core 3.2GHz
RAM: 1 GB
Video card: Nvidia GeForce 6600 GT 128 MB / shader model 3 128 MB / ATI X1600 128 MB
DirectX: version 9.0c
Hard Drive: 6.5 GB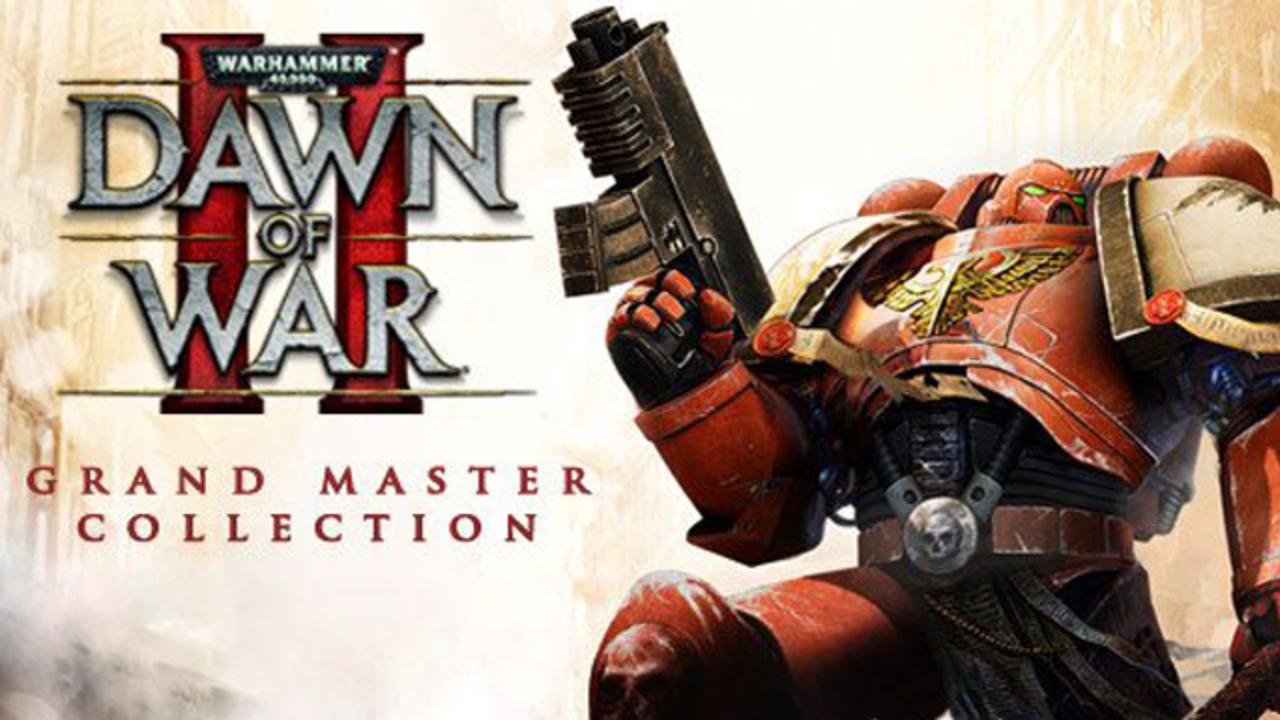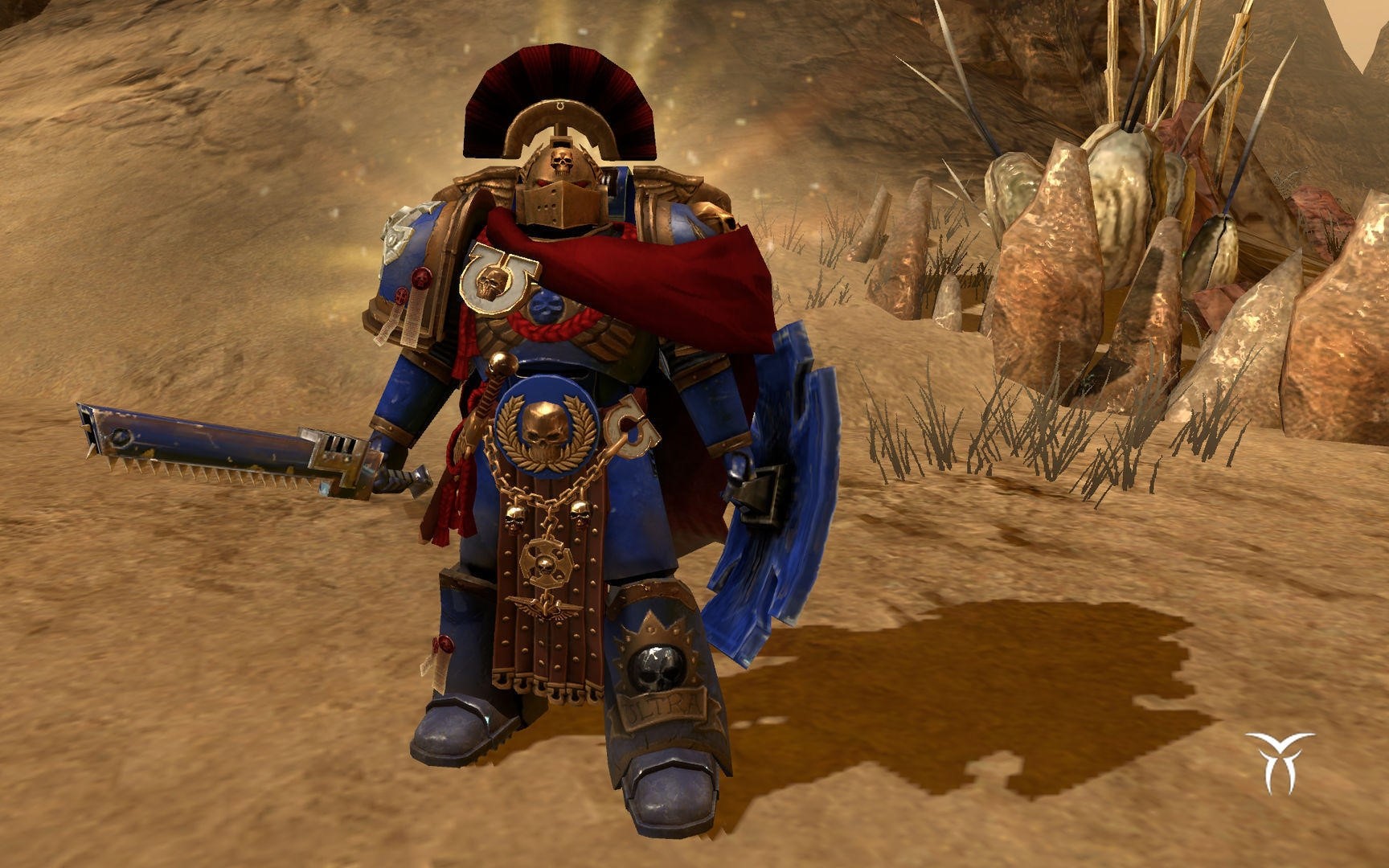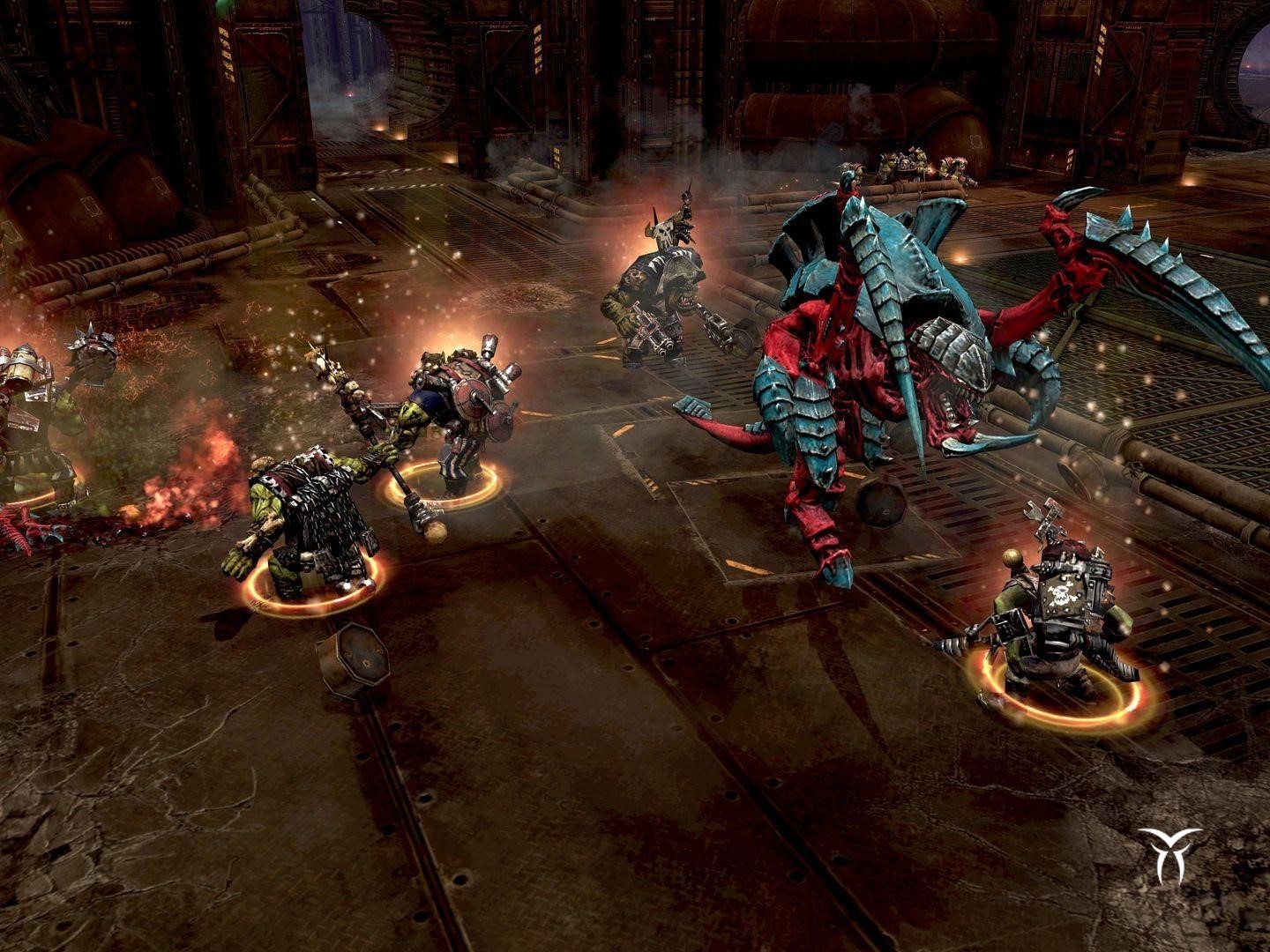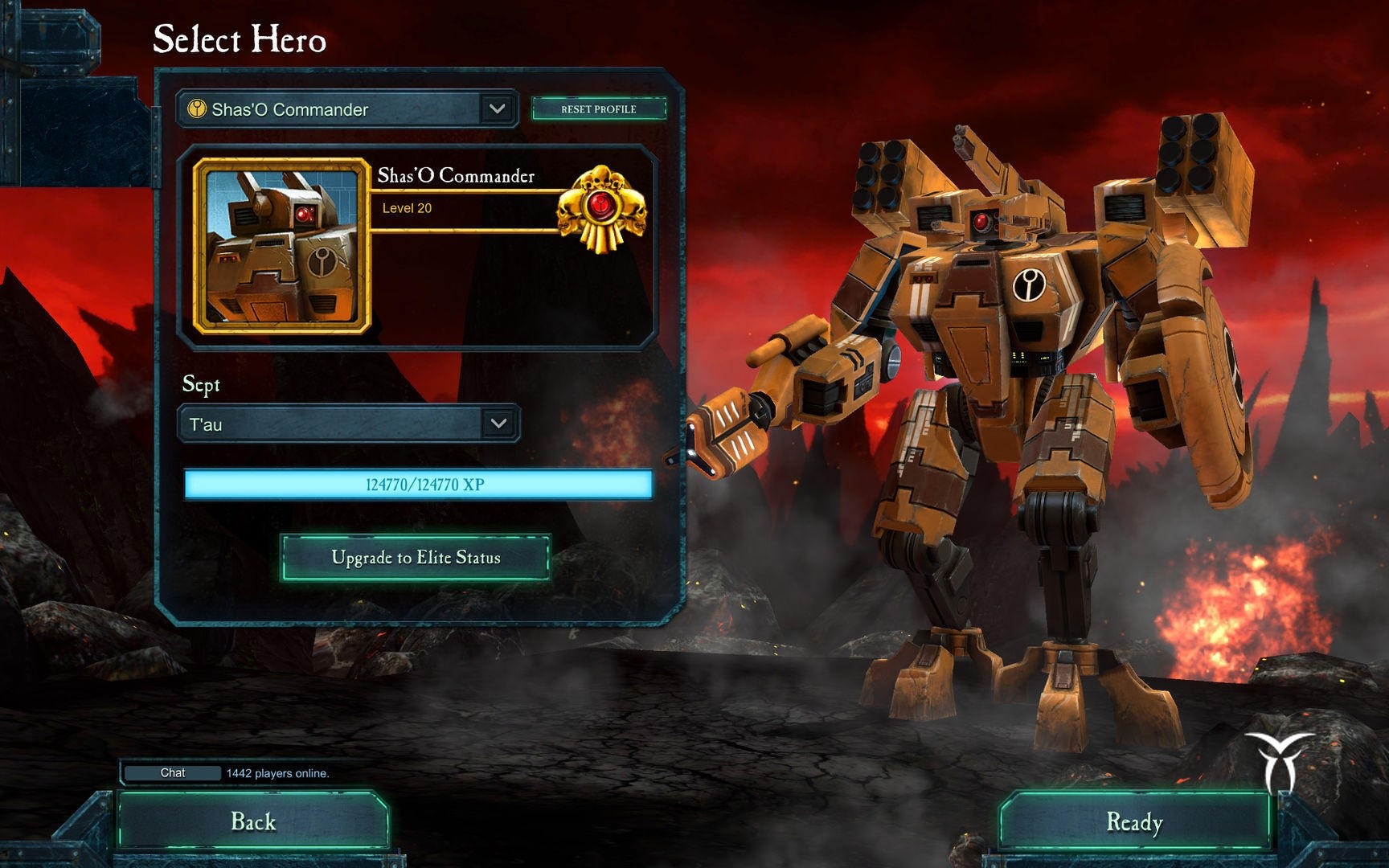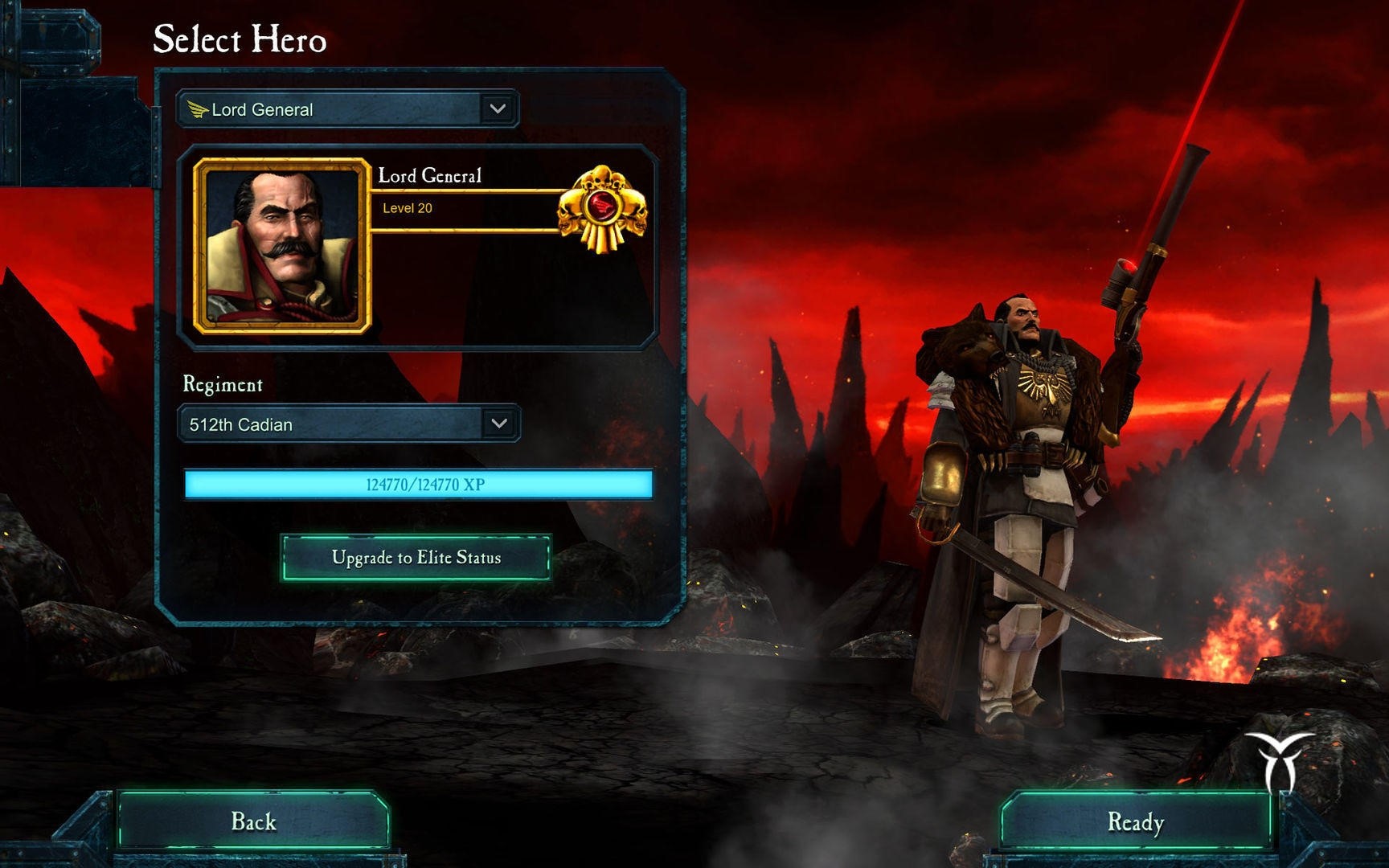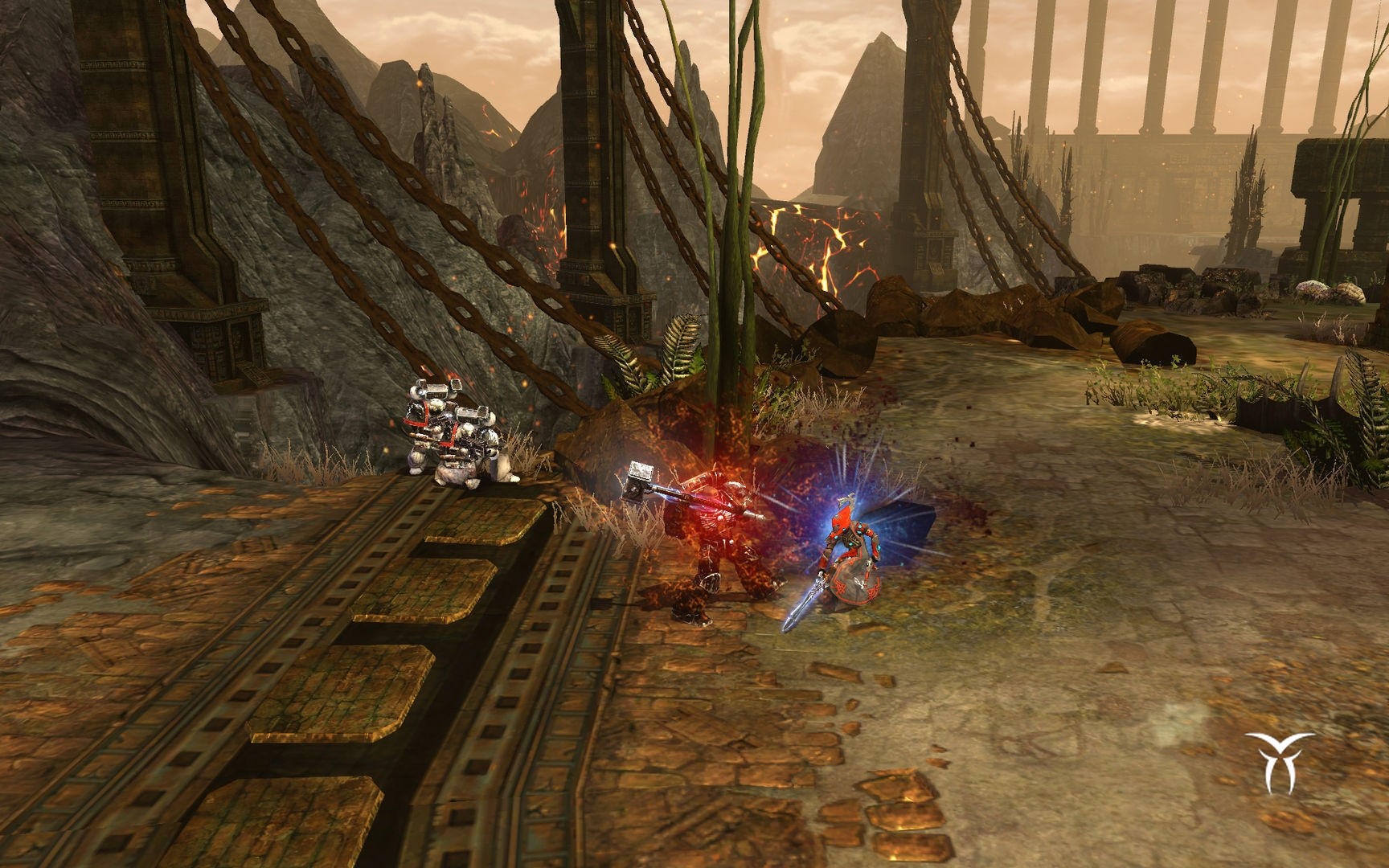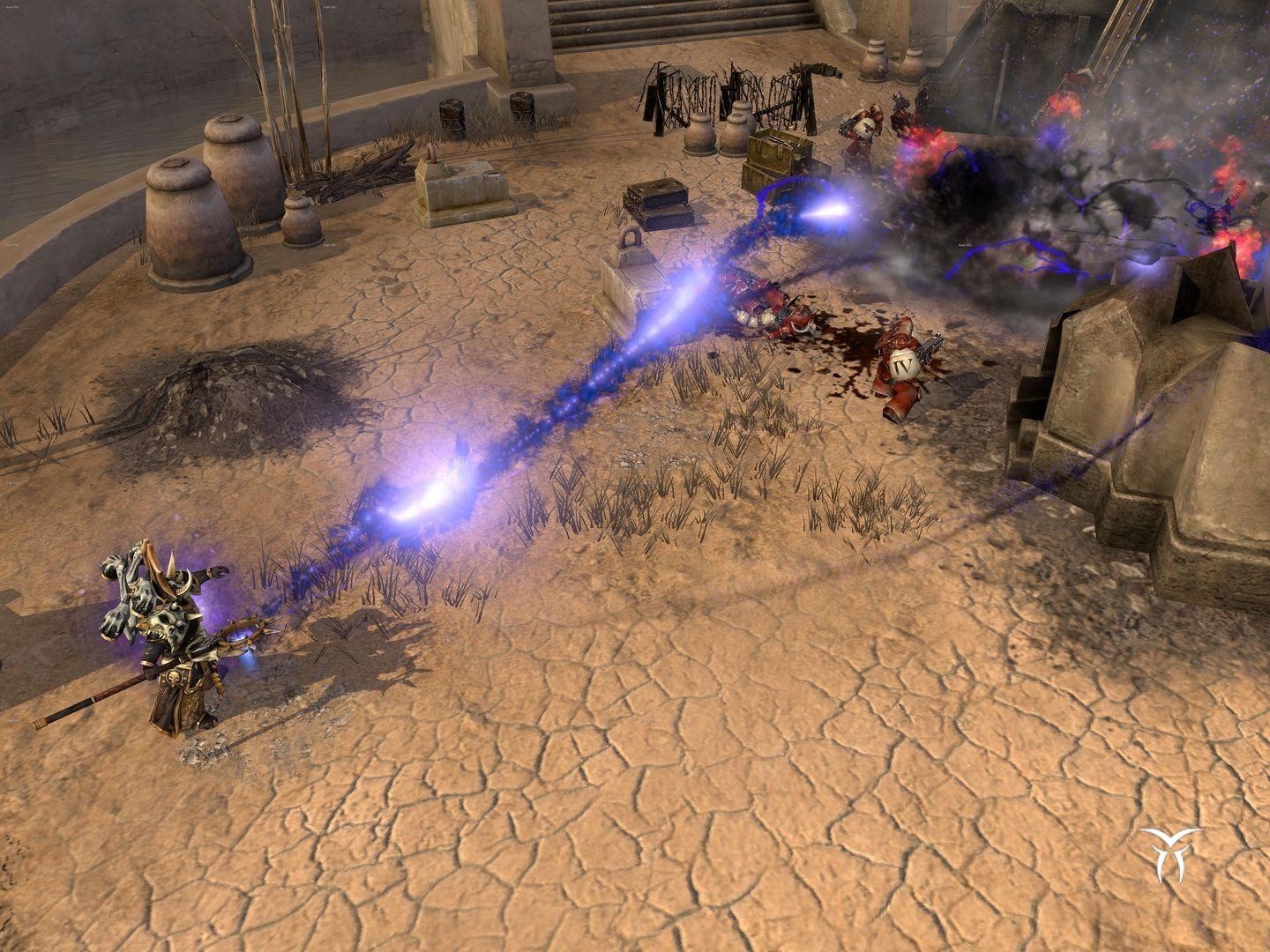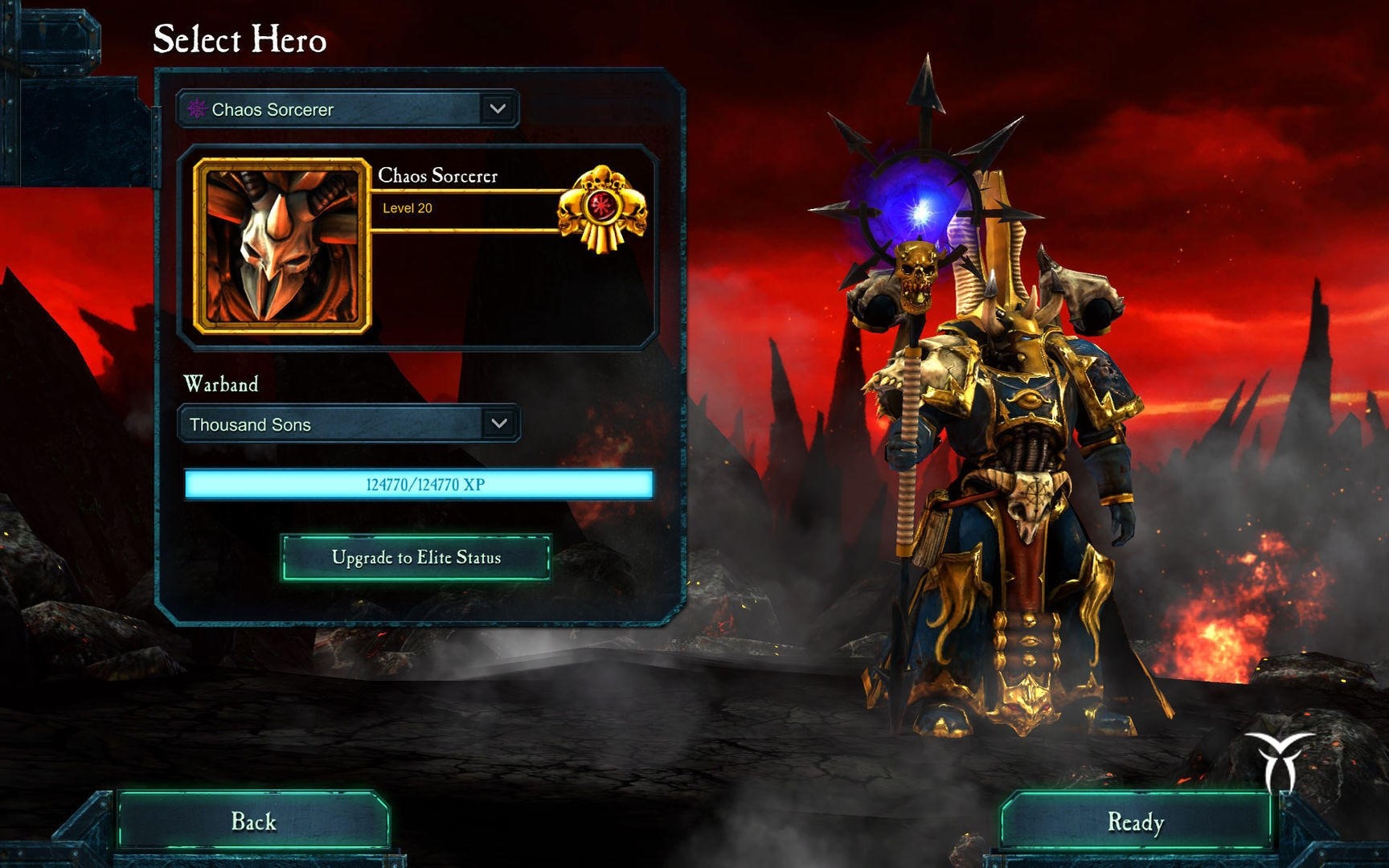 $

15.62
Additional information
Furious action and tactics at the forefront - Immerse yourself in the fighting, both in melee fights, and with the use of devastating distance weapons. During melee, use brutal finishing (sync-kills) to destroy opponents. Outsmart the enemy - use a dynamic and destructible environment to suppress, bypass the flank and destroy enemies.

Nonlinear single player campaign - Lead the elite shock forces, choosing from several playable races; Play a unique storyline of the selected race, developing the skills and abilities of your squad and commander as you progress through the game.

Cooperative multiplayer - Complete a single campaign in cooperative mode with a friend who can join you at any time in the game.

Next Generation RTS Engine - Relic-designed Essence Engine 2.0 engine is capable of providing cinema-quality images, detailed graphics and special effects.
$

15.62