$

5.47
Description
The database of suppliers contains contacts of people/companies / organizations that are engaged in the sale of a certain category of goods.

Who are the suppliers and what are they for?

The supplier of goods fills the shops with their products and usually works directly with the manufacturer, sometimes the supplier is the manufacturer himself.

The store associated with the provider and buying a wholesale consignment of goods at a minimum price, and then places it on their display cases set at a mark-up of 300-500% of the amount for which it is the product purchased.

Inside each database is a text document, which points painted supplier data, its activity profile (direction), website, phone and other contact information.

Databases are usually divided into categories to make it easy to search for the goods we need.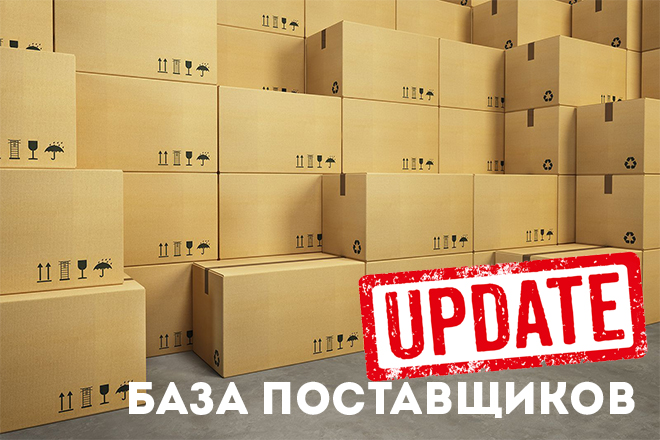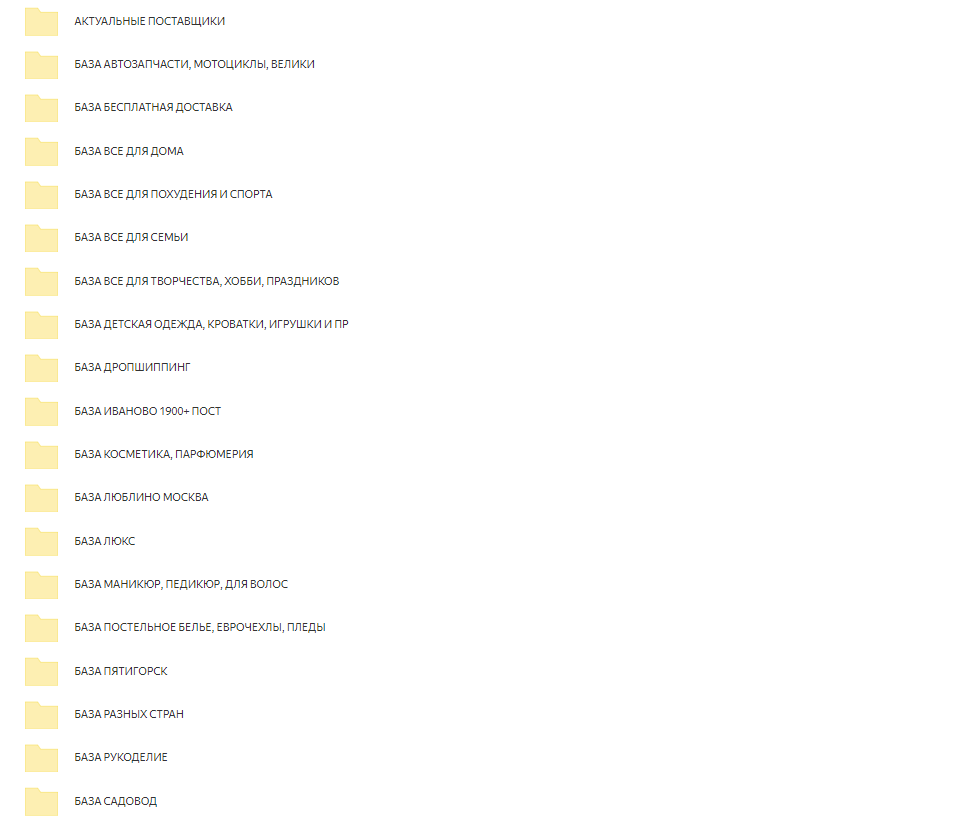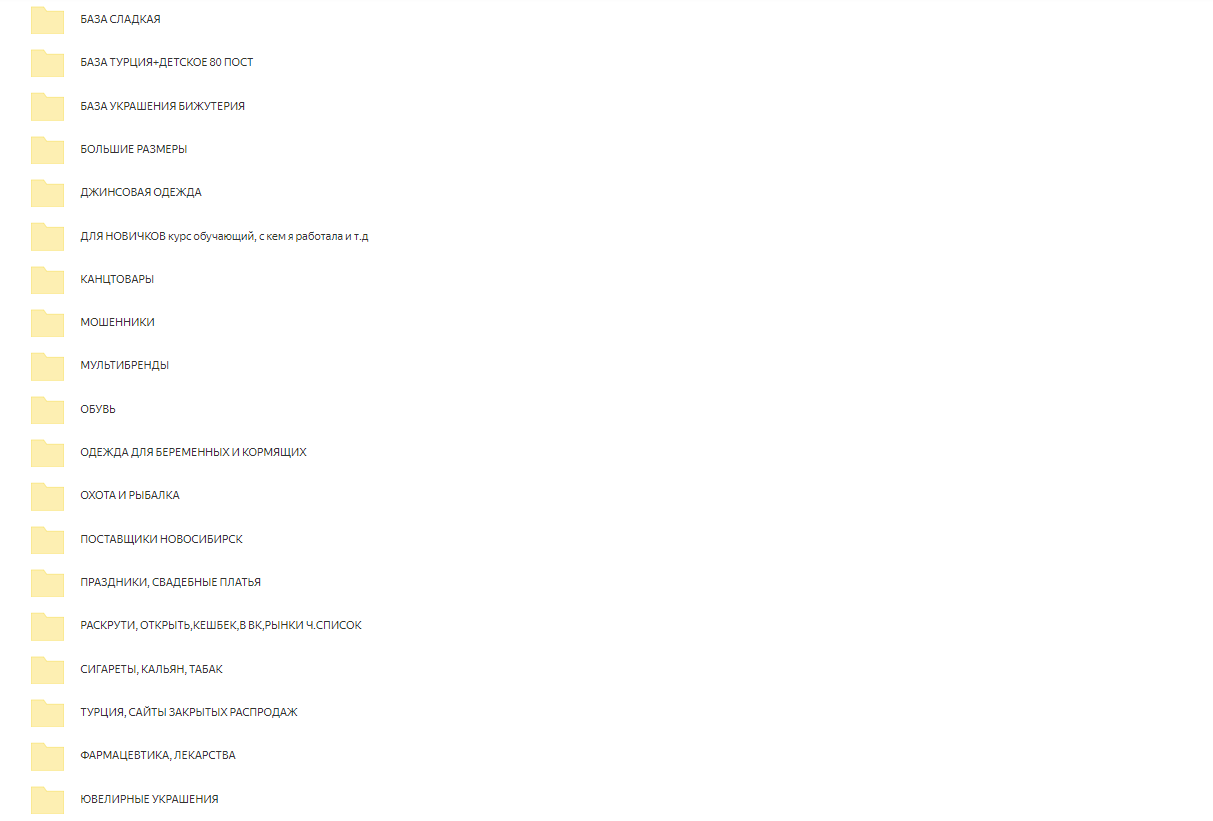 $

5.47