$

31.22
Description
This product is fully consistent with the screenshots above.

After purchasing the product you will receive: the login and password of the account, as well as from the mail.
On this account, there is a relic on the character rafe (kunai).
After downloading the game, you can freely play and run the game from your profile.
Account will be with full access to it.

Purchase terms:
1. The store provides you with an account immediately after payment. All accounts have the form - login @ domen: password. Data from the Origin system.
2. After purchasing an account, its further fate is completely on your shoulders. We can not control your account and your actions. Maybe you changed the password / resold / gave a friend / computer viruses / etc.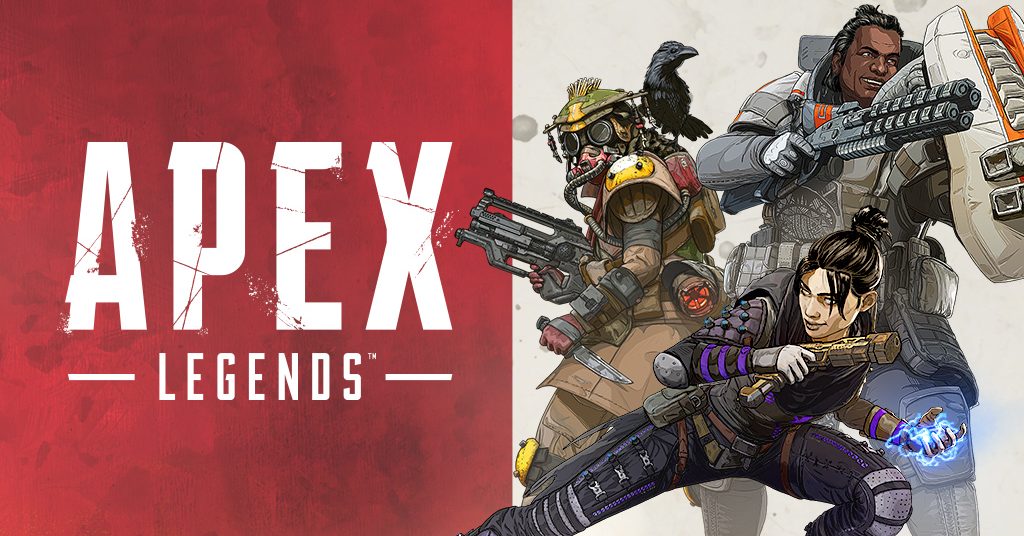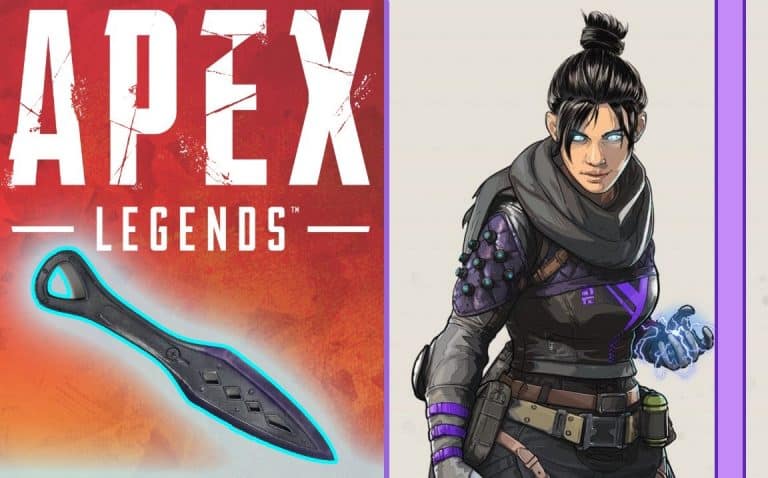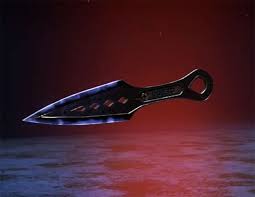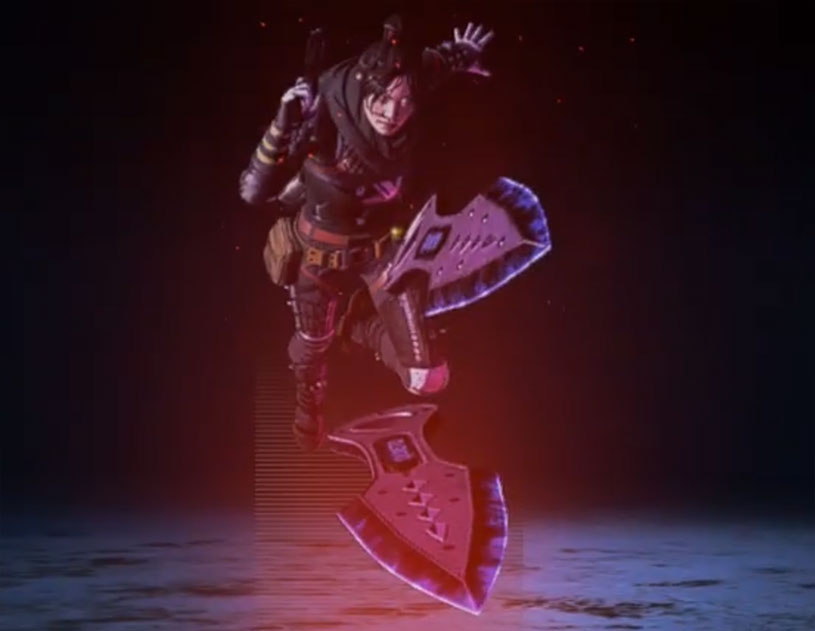 $

31.22
Additional information
!!!!!!!ATTENTION!!!!!!!!
Before buying, start recording video from the screen. Claims are not accepted without video recording.
Do not forget to leave positive feedback after the purchase
$

31.22