$

2.6
Description
About this game
-----------------------------------------------------
Attention! Stellaris is required to launch.
Build a Better Space Empire in Stellaris: Utopia

The stars have called you for millennia and now you walk among them. A universe of possibilities is open to your species as it takes its first fitful steps into the great unknown. Here you can turn your back on the divisive politics of the home planet. Here you can build something new. Here you can unify your people and build that perfect society.

Only in space can you build Utopia.

Utopia is the first major expansion for Stellaris, the critically acclaimed science fiction grand strategy game from Paradox Development Studio. As the title suggests, Utopia gives you new tools to develop your galactic empire and keep your people (or birdfolk or talking mushrooms) happy. Push your species further out into the galaxy with new bonuses for rapid exploration or stay closer to home before striking out against all who would challenge you.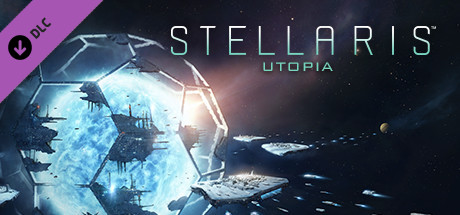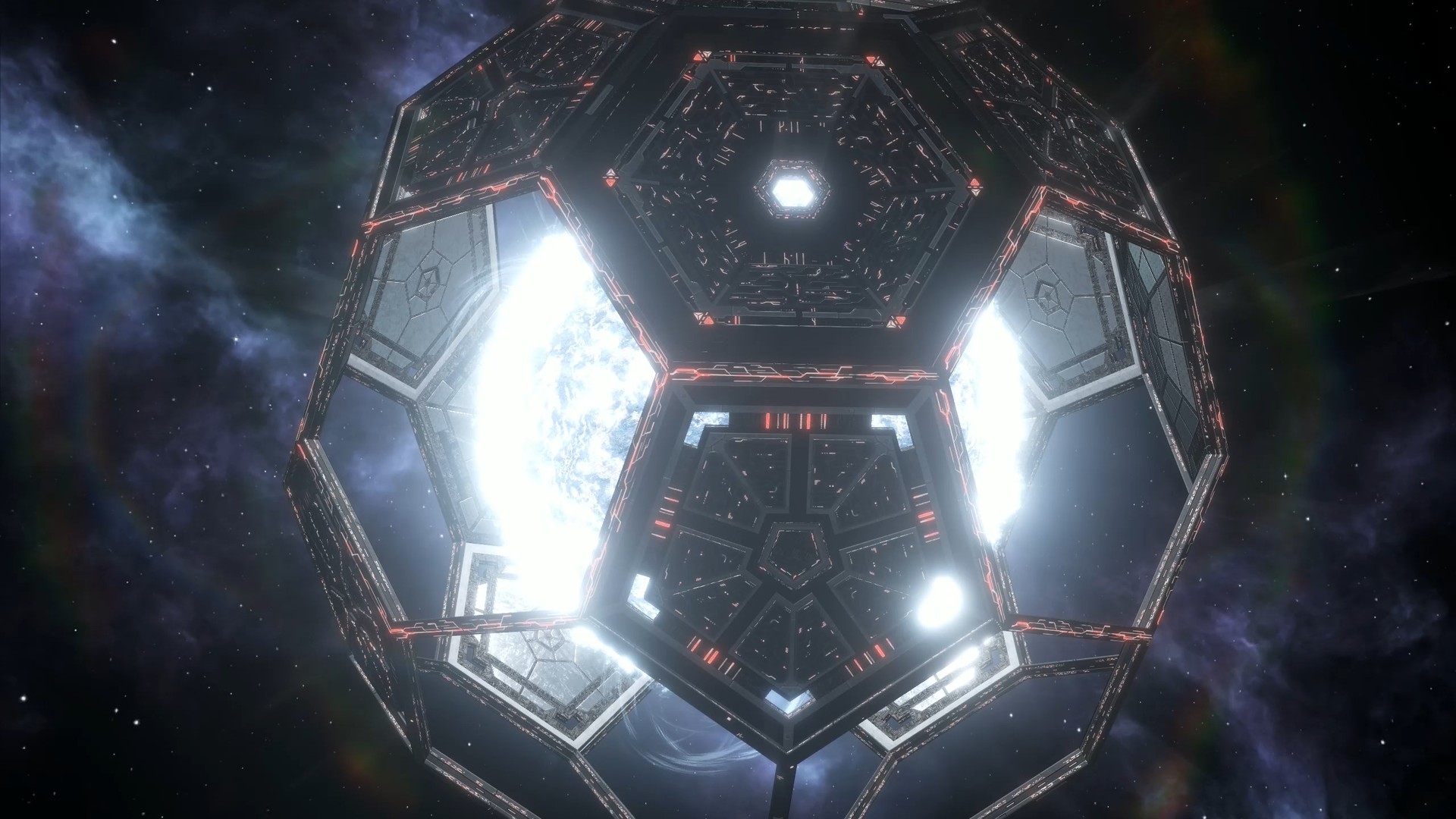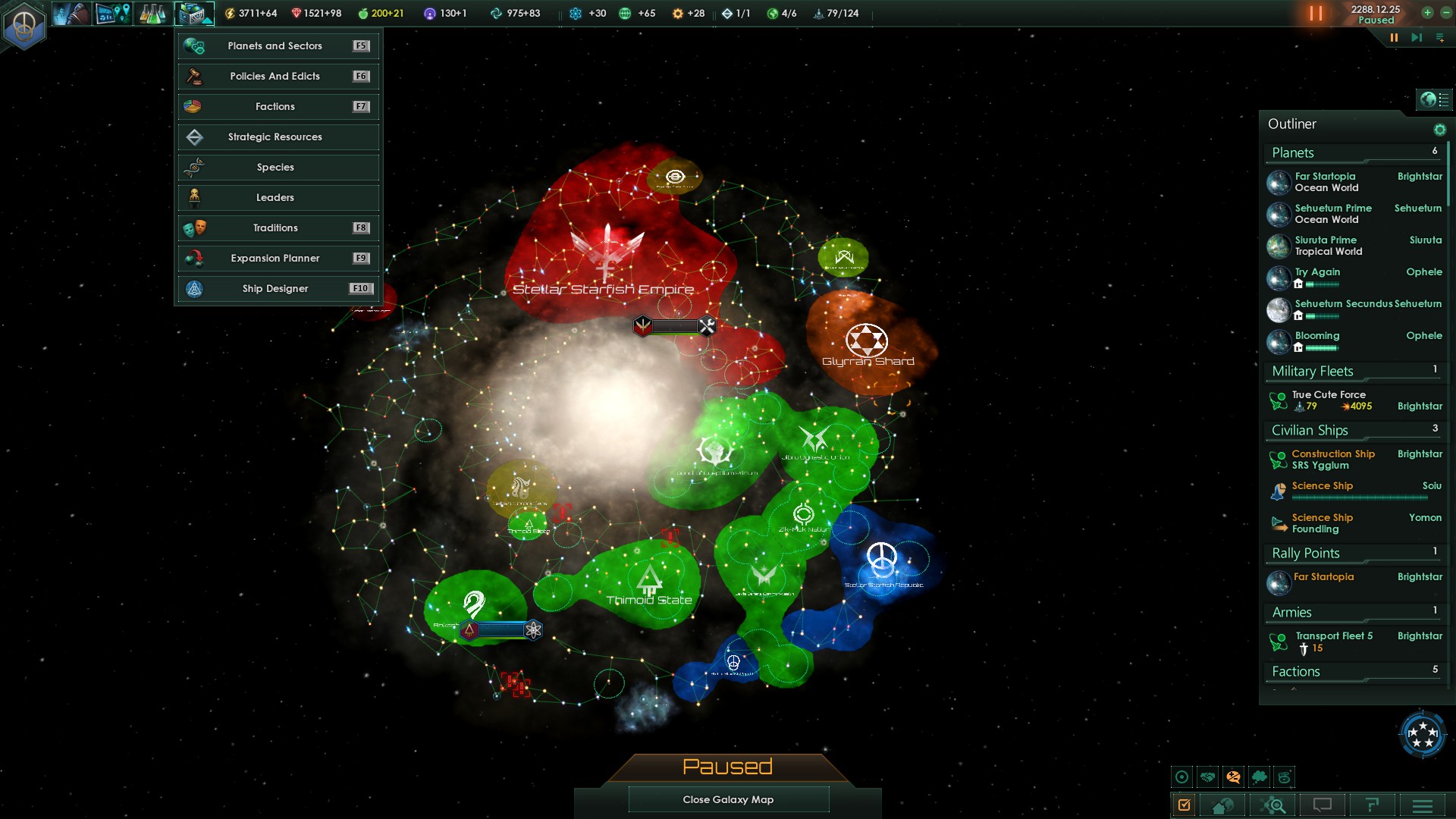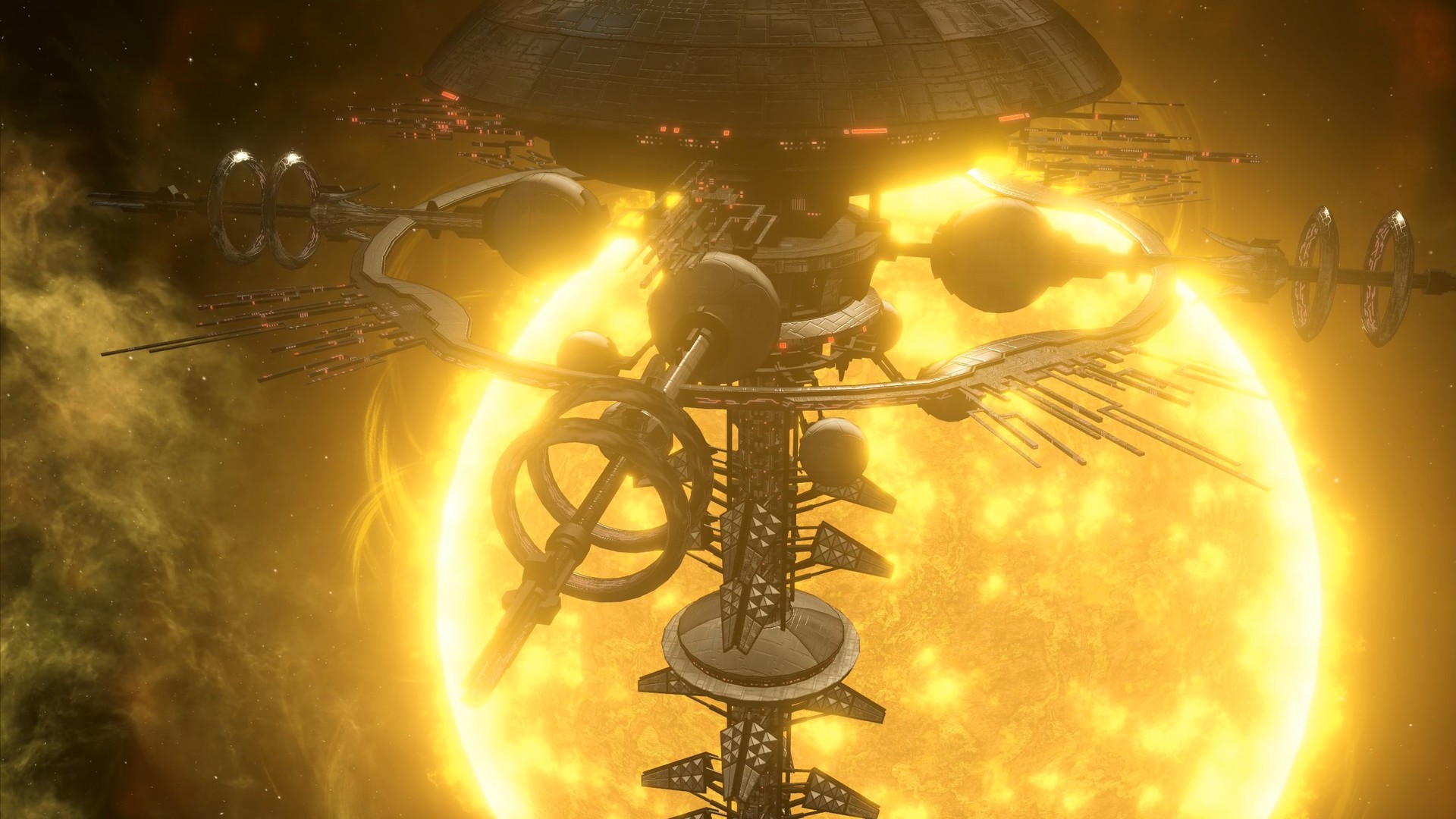 $

2.6
Additional information
After payment you will immediately receive a key from the game. The key will be sent to your specified email. All keys are licensed, purchased from official distributors.
The low price of our games is due to the fact that we sell them without profit for ourselves, since it is important for us to get your approval and earn a rating. After purchase, please leave a positive review, it is very important for us!
*********
After you leave a positive review, within 24 hours you will receive a GIFT in the mail - THE ACTIVATION KEY FOR STEAM RANDOM GAME!
*********
Key Activation:
1. You need to download and install the client Steam
2. Register a new account or go to an existing one.
3. In the client in the lower left corner, click on the button with the sign "Add game", then enter the received key in the key field.
4. After activating the game will appear in the list of games, and you can download it on Steam.

*********
Please do not leave a negative comment before contacting the seller. In most cases, the problem will be solved after the seller reads your message. Thank you for understanding!
$

2.6