$

1.64
Description
Bundle (set) of steam keys from 10 good games.
A selection of 10 games steam (from $2 to $5).
The total cost of the kit on Steam - more than $35. (* the price in STEAM is indicated at the time of adding the product. The cost of games may vary during promotions and sales).

The composition of the collection:
1. Dark Years
2. Gunspell
3. Measurement Problem
4. Planets Under Attack
5. Chernobyl Commando
6. Fly in the House
7. Chaos Domain
8. Freedom Defender
9. Chronicles of Vinland
10. Buy Beyond the Invisible: Darkness Came

INSTANTLY AFTER PAYMENT YOU WILL RECEIVE KEYS TO ACTIVATE THE GAME.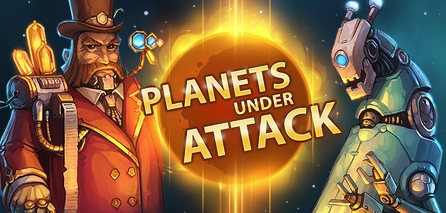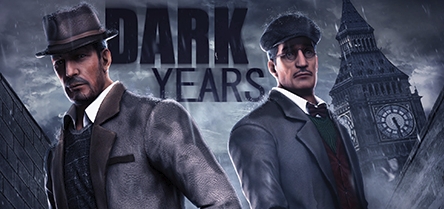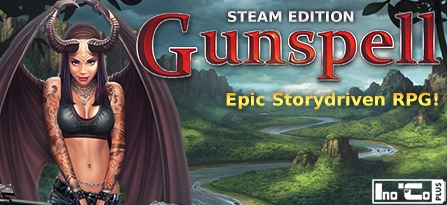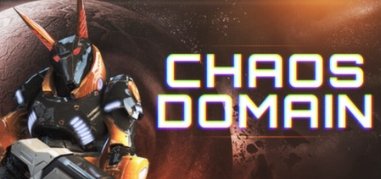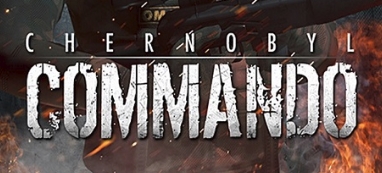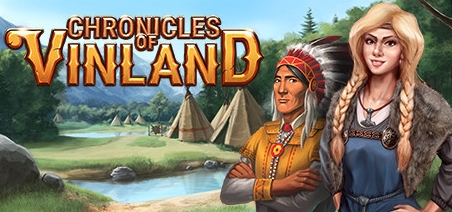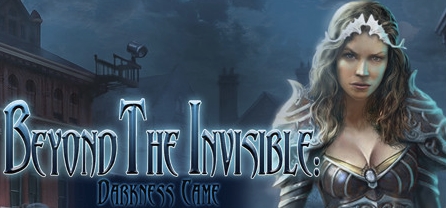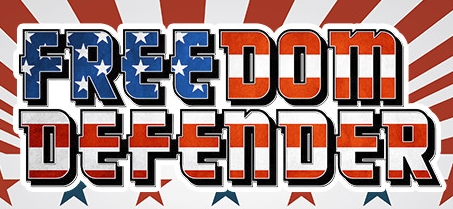 $

1.64