$

2.33
Description
You get access to an account with the game Battlefield 3 Premium edition (Origin) immediately after purchase.

After purchase, you get the account information:
+ Login
+ Password

RANK 51 Eagle! COLONEL SERVICE STAR 6

+ Account owner - the buyer only.
+ Access to email and secret answer are not available.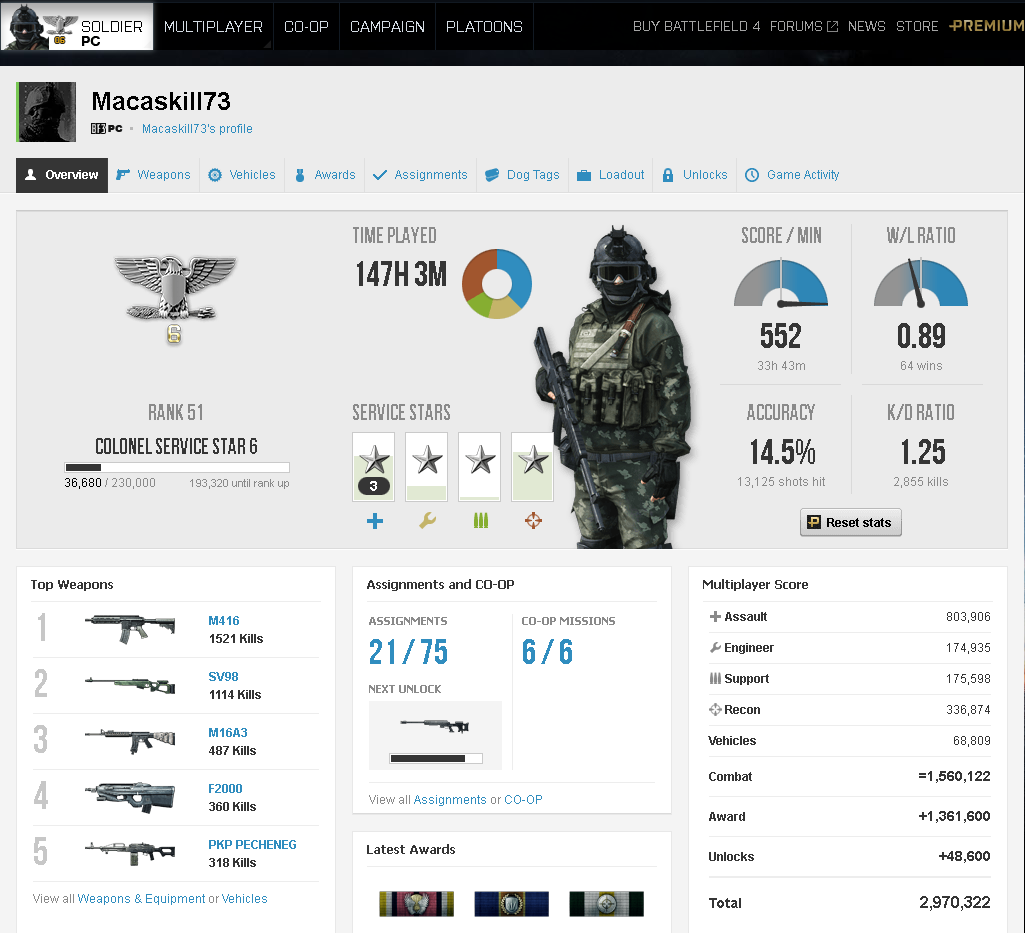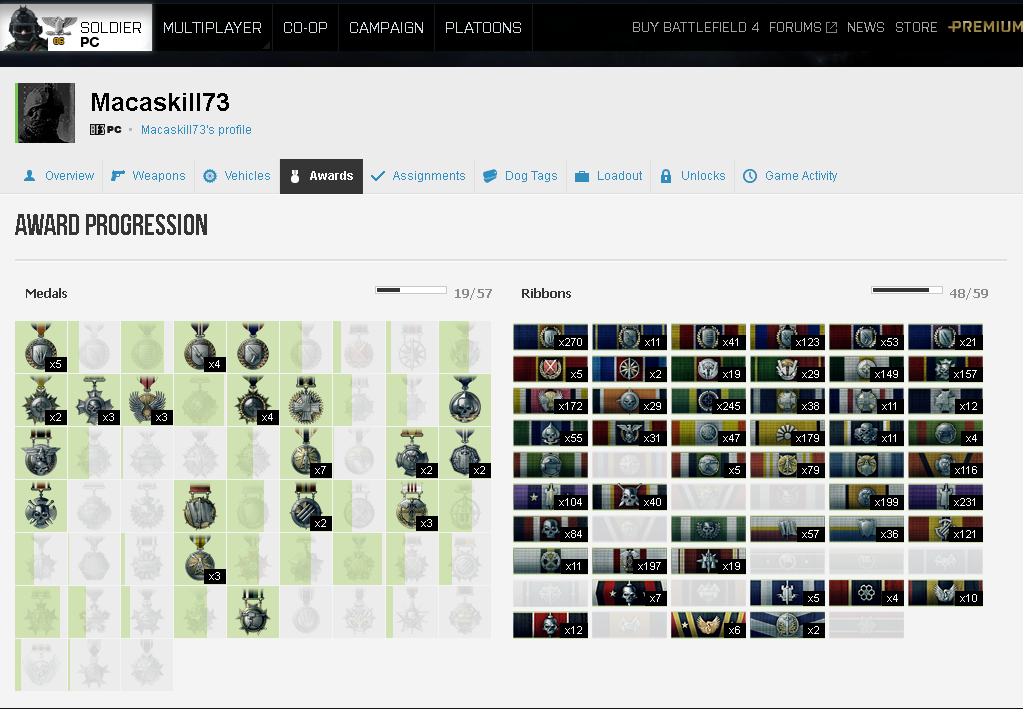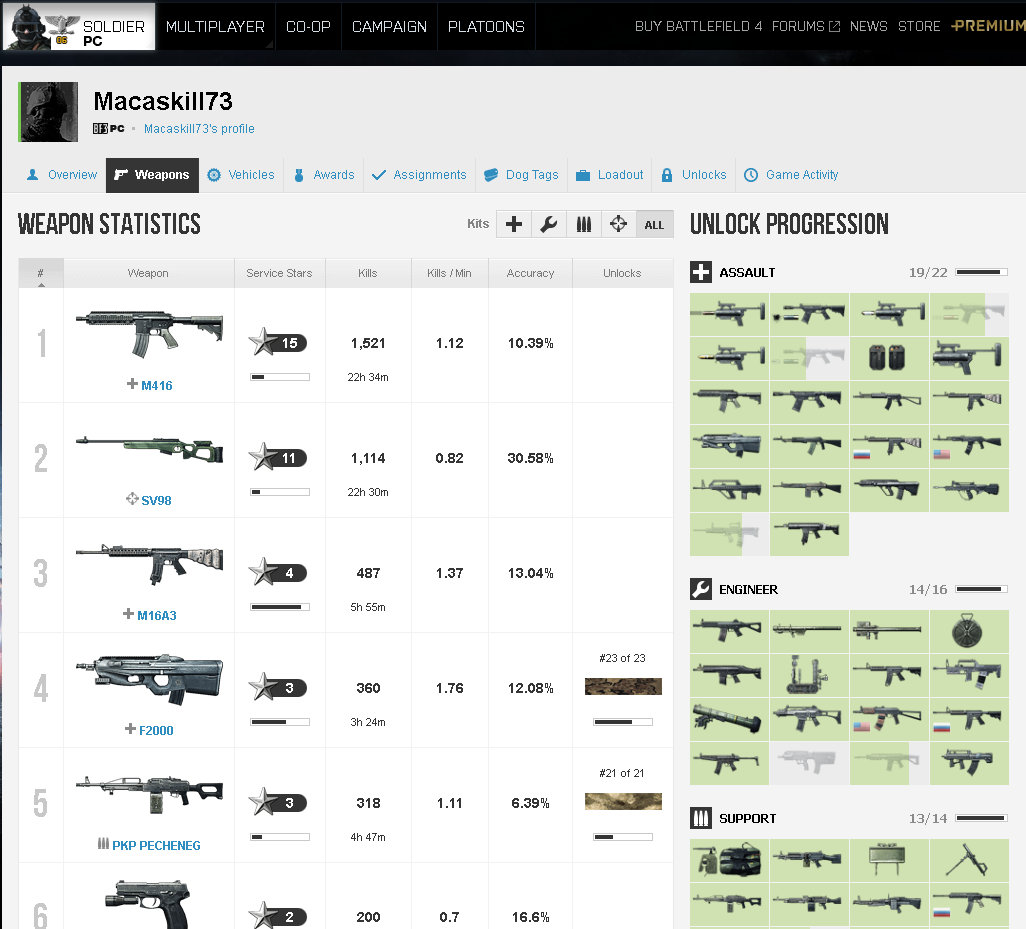 $

2.33