$

5.96
Description
For regular customers are cumulative discounts up to 10%

Dear customers, we kindly ask you to carefully read the following information before making a purchase:

* availability of goods in the store;
* compliance with the characteristics of your PC with the minimum system requirements of the game;
* payment features, activation method and key activation region

You acquire a licensed product. We guarantee the performance of the key to 100%. If you still have a problem with the activation of the product, please contact the seller first and wait for an answer. We will answer you as soon as possible and solve your problem. When contacting, please prepare the following information:
  
1. Video recording, from the moment of purchase until the activation of the key (inclusive).
2. Screenshots of the key activation attempt and screenshots of the list of games on your account (purchased goods should not be present in the list of games of your library)
3. Other information confirming the impossibility of product activation

Publisher: SUPERHOT Team
Developer: SUPERHOT Team
Release date: February 25, 2016
Genre: Action, Indie
Activation: Steam (Russia, CIS))
Platform: Windows, Mac, Linux
Language: Russian, English
Age: 16+

SUPERHOT blurs the boundaries between thoughtful strategy and rampant madness: This is a first-person shooter where time moves only with you. There will not be a rechargeable health strip. There will not be successfully scattered ammunition. Only you - one against all, with bare hands. Snatch weapons from falling enemies, shoot, chop and dodge bullets like Neo.
The unique style of graphics SUPERHOT - a long-awaited breakthrough in the genre of shooters. Her Spartan minimalism helps to focus on the main thing - the smoothness of the gameplay and the cinematic beauty of the battle.

Minimum system requirements:

OS: Windows 7
Processor: Intel Core2Quad Q6600 2,40 GHz
RAM: 4 GB
Video card: GeForce GTX 650
DirectX: Versions 9.0c
Hard Drive: 4 GB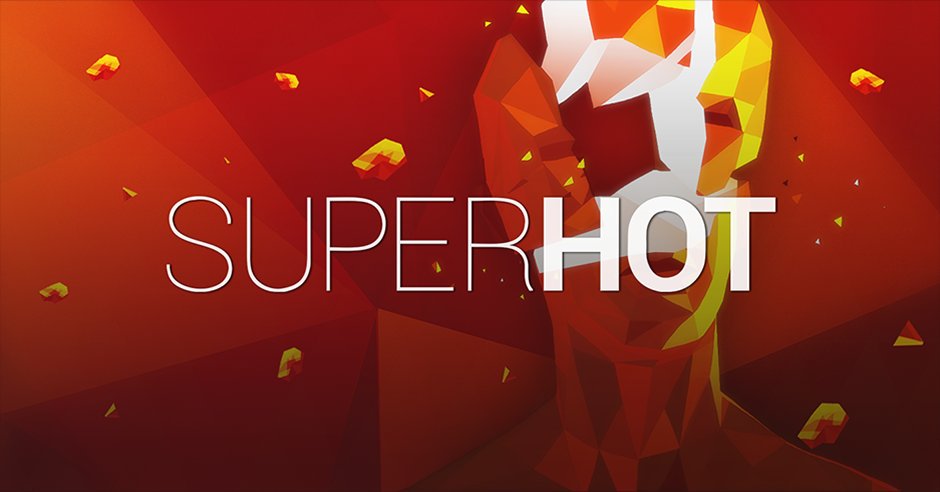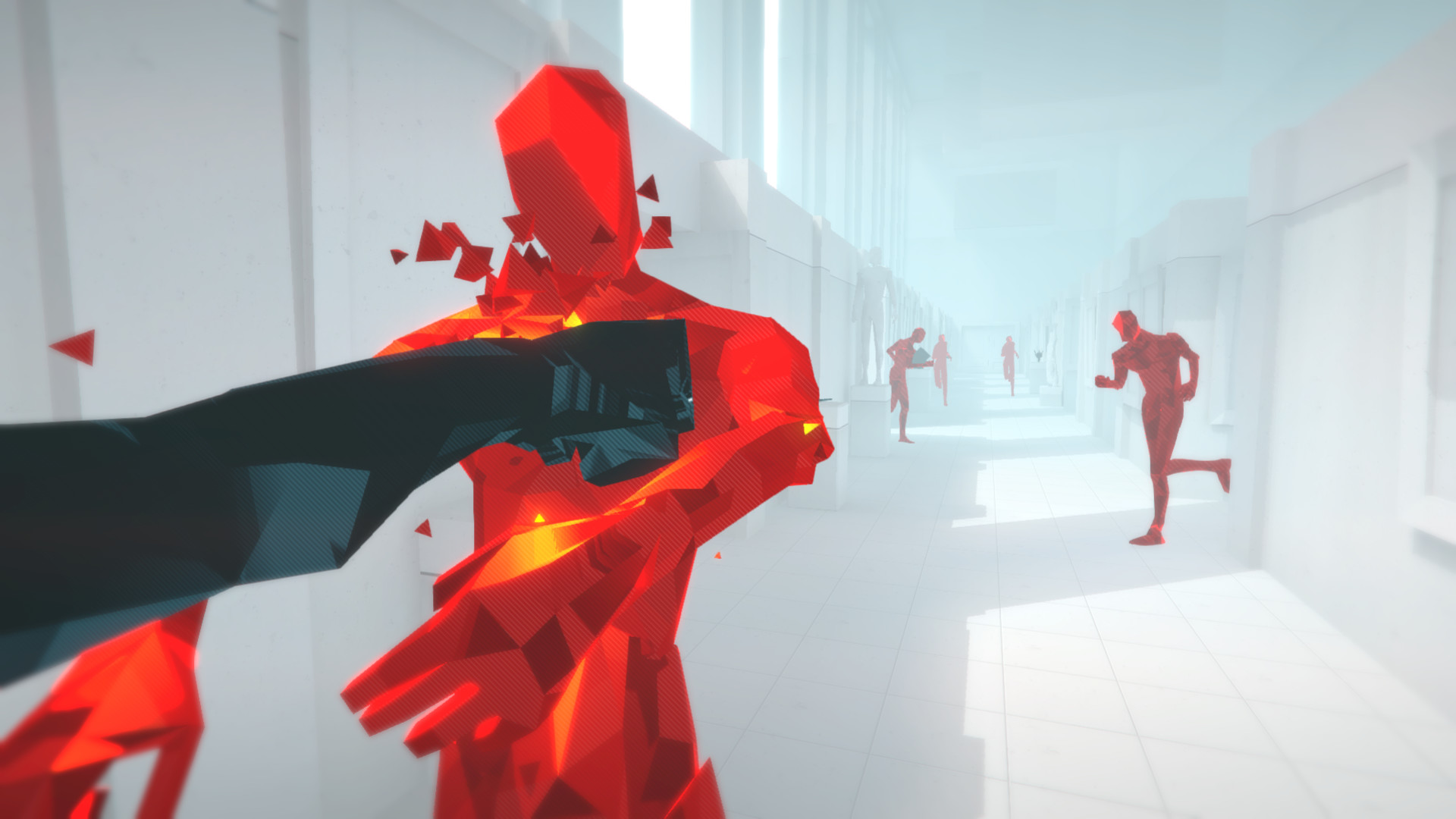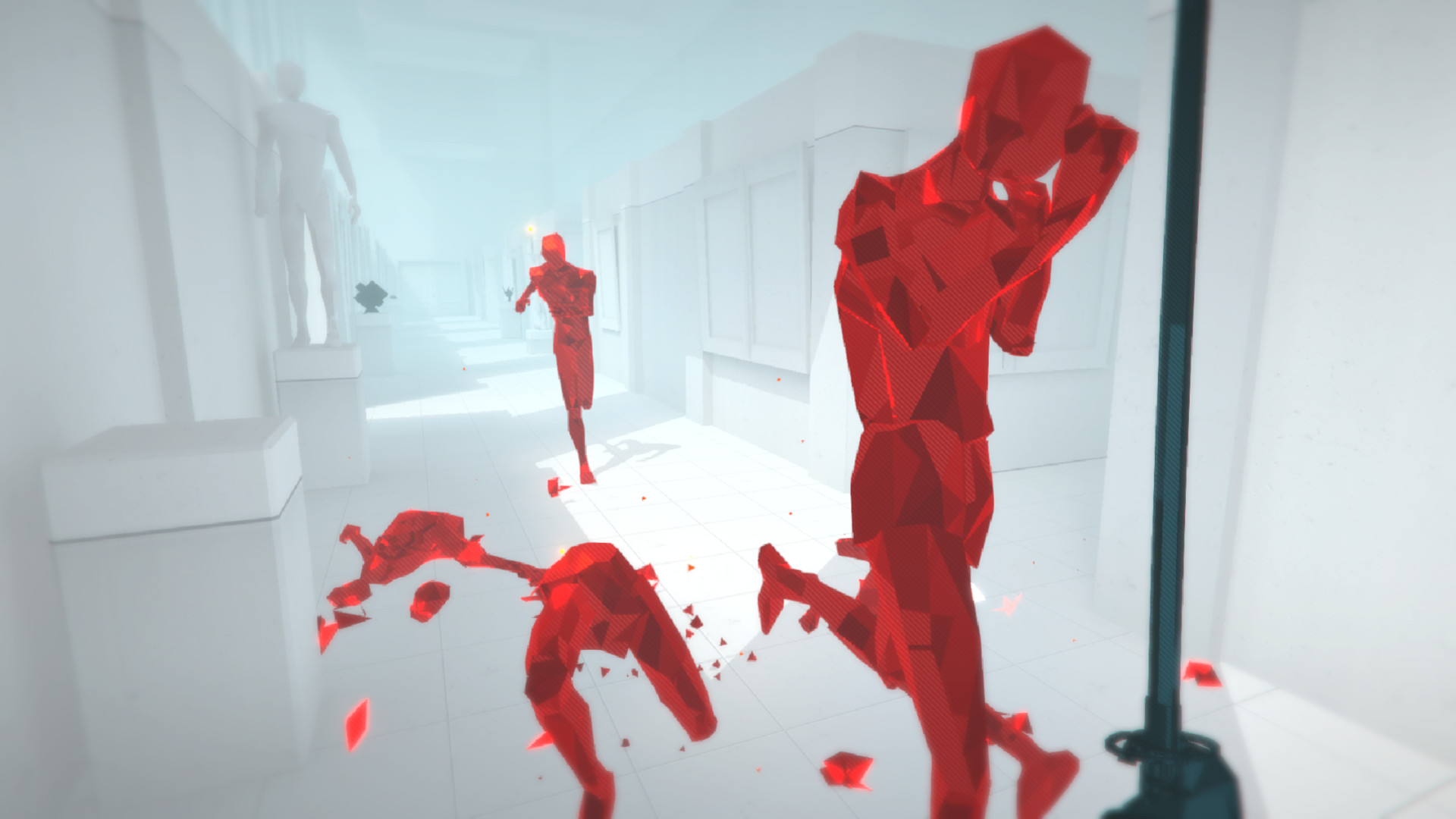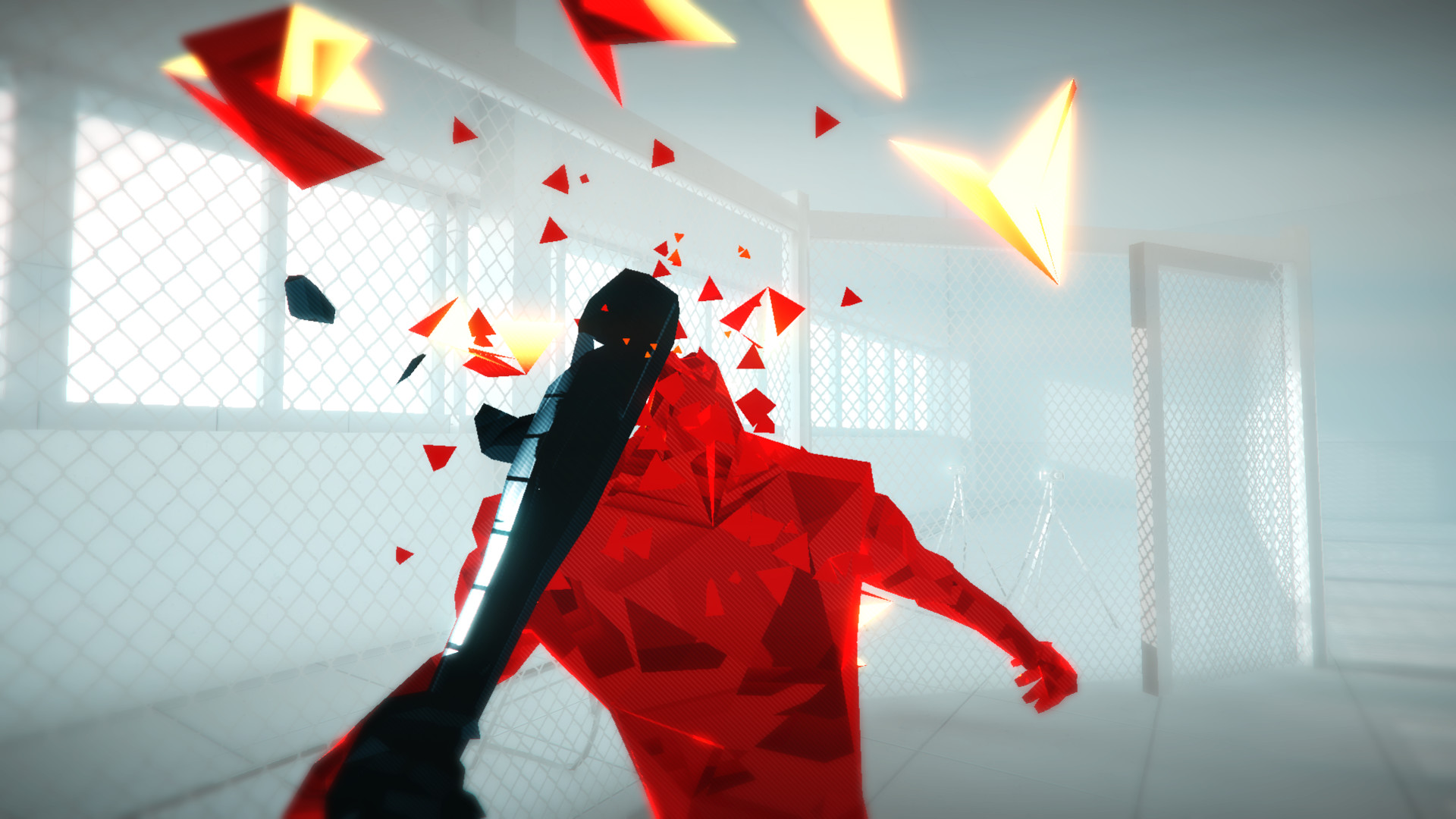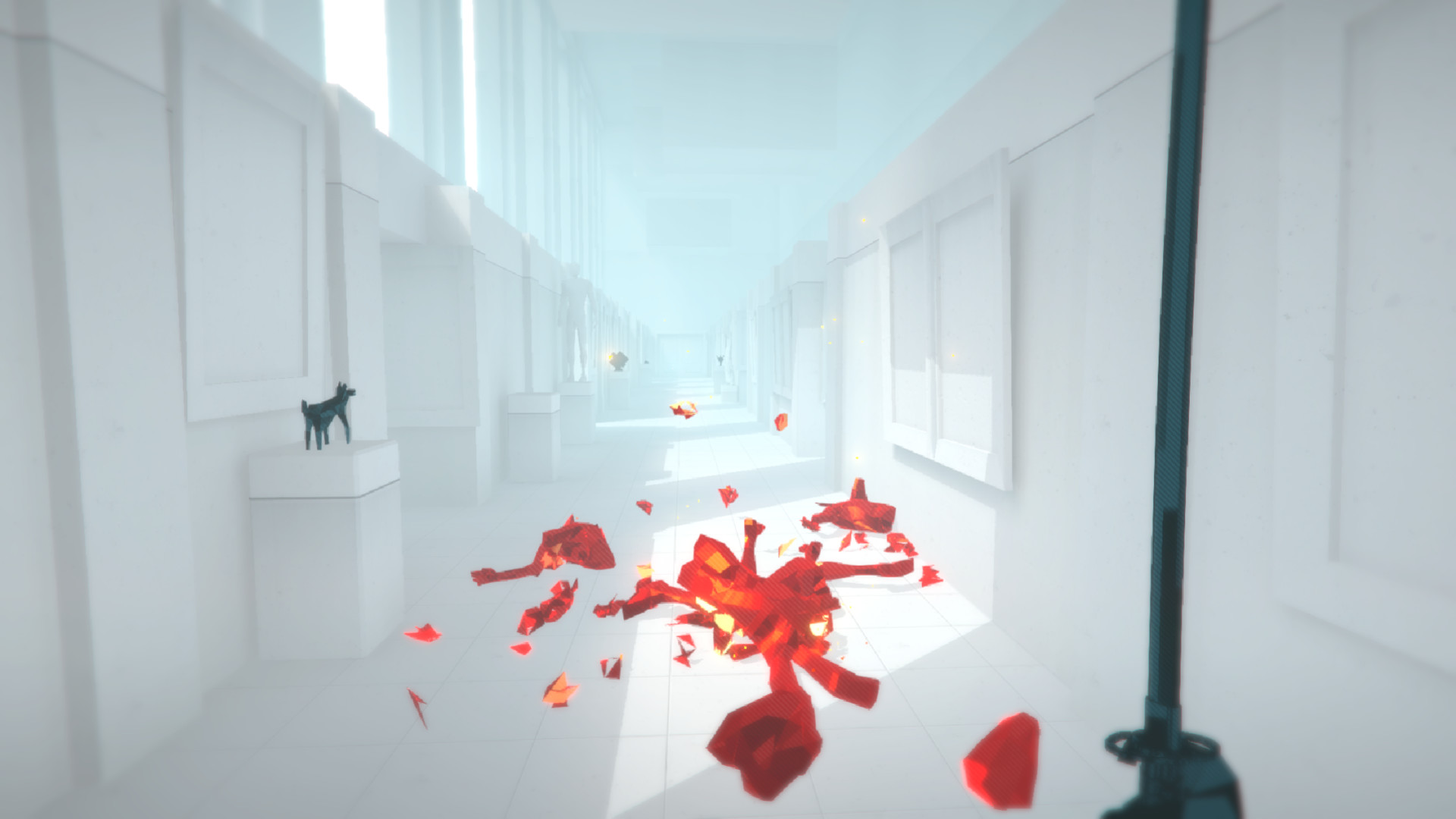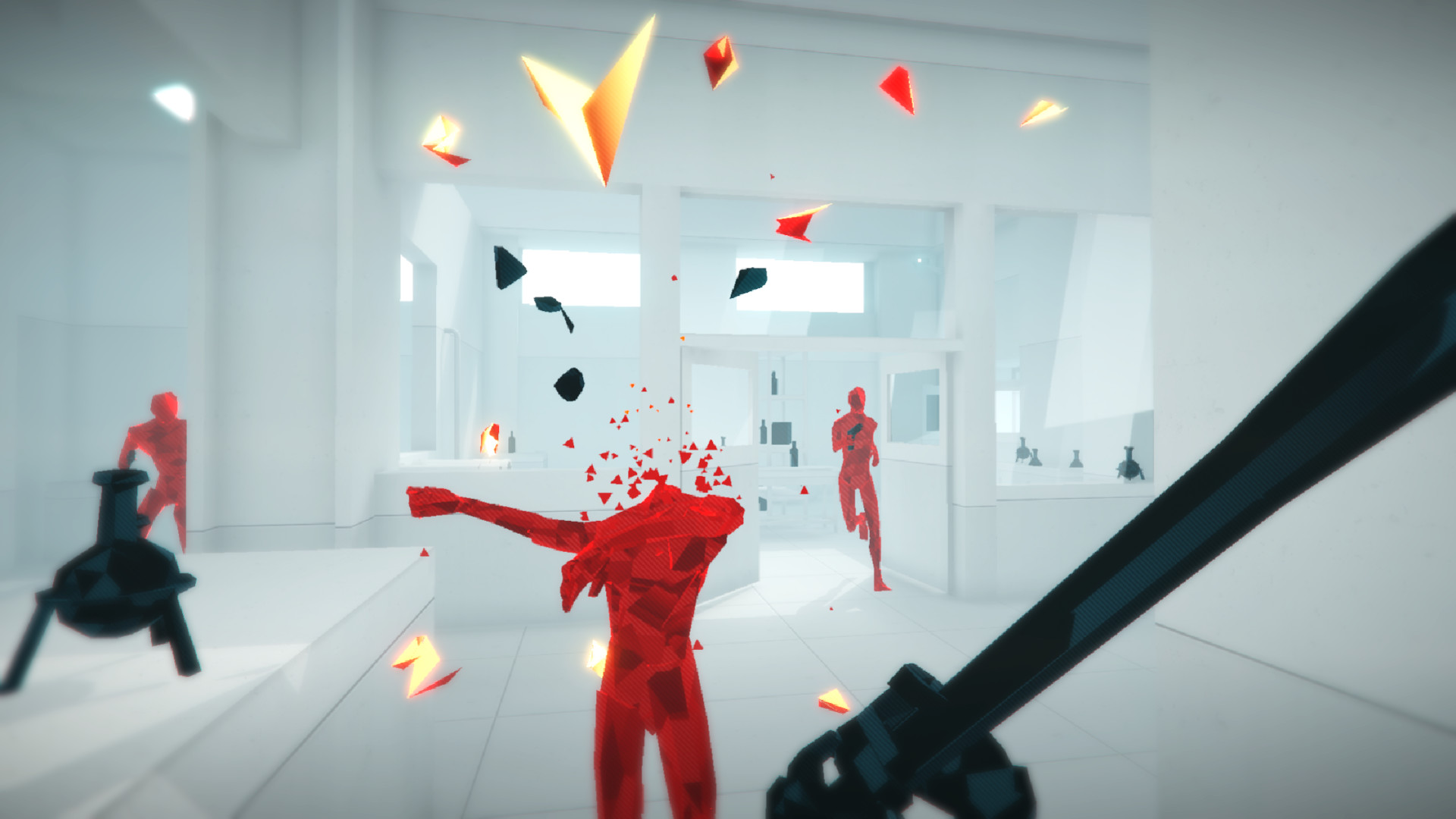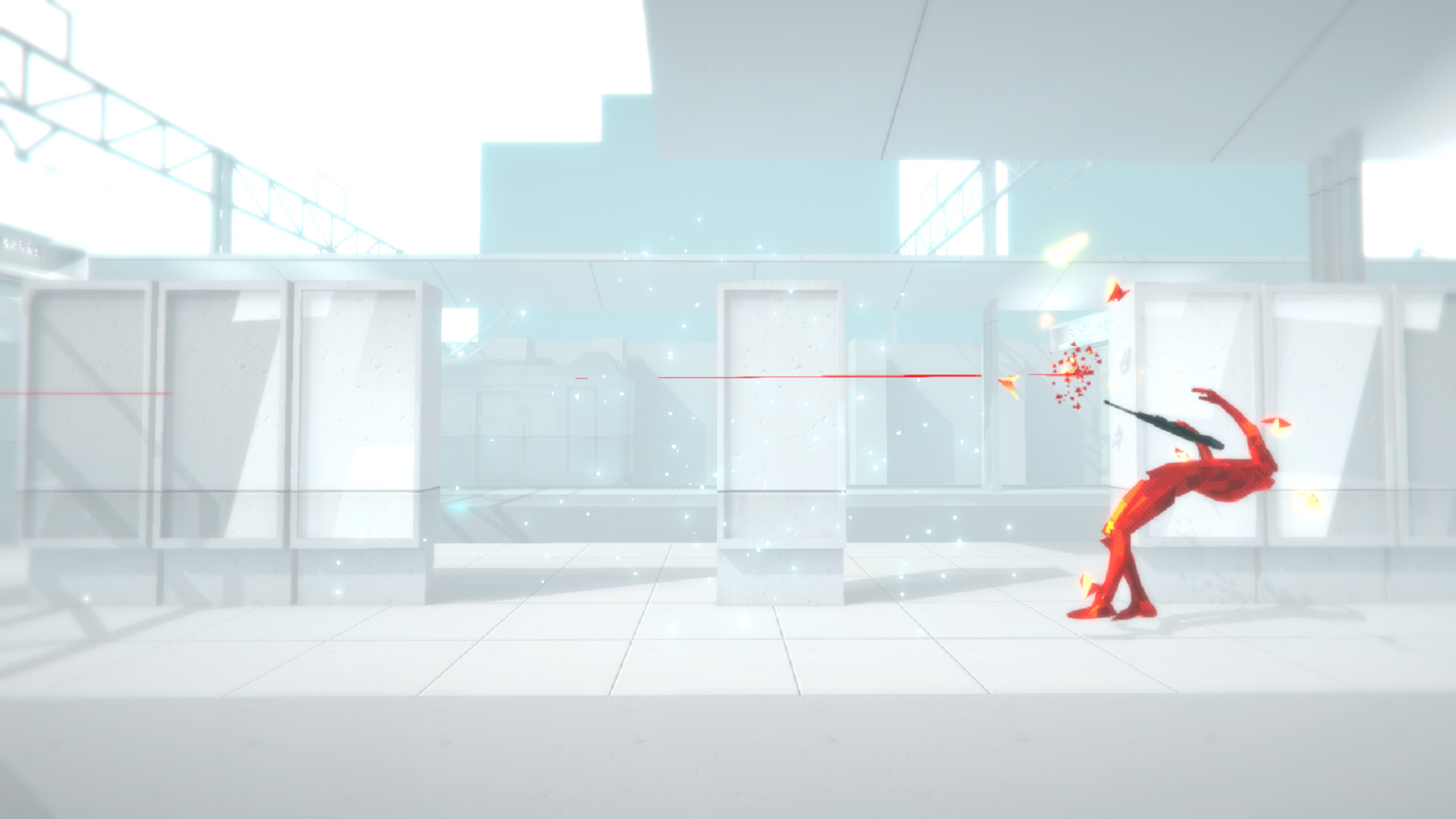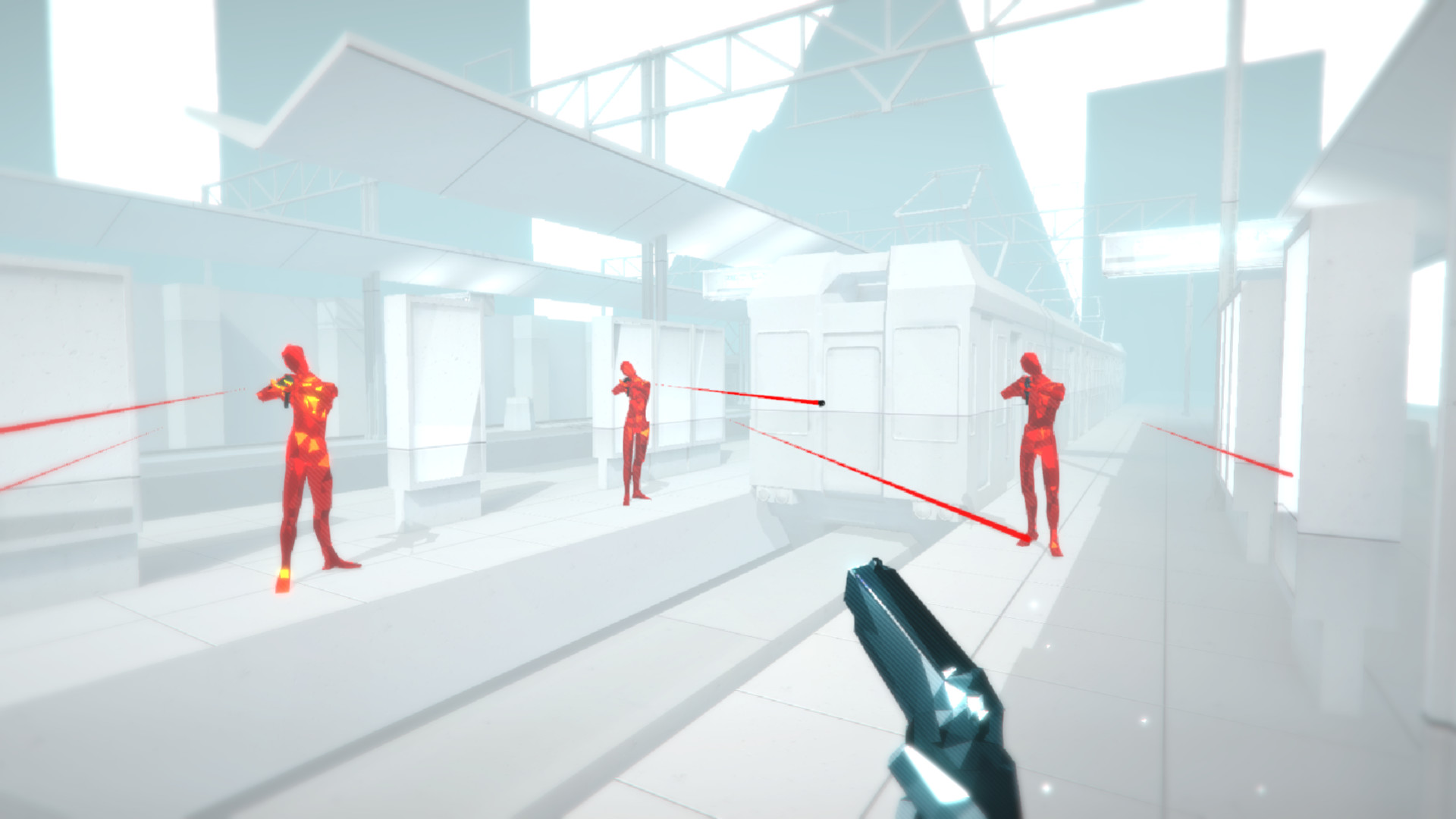 $

5.96
Additional information
Infinite mode: how long will you hold out under the endless onslaught of enemies?
Test modes: SUPERHOT overcome with bare hands, no repetitions, for a limited time or in some other way.
Himself a director: record the most epic moments of passage, edit videos and put it on the Internet.
Additions: plunge even deeper into SUPERHOT! You are waiting for mini-games, ASCII-art and [cut].
$

5.96