$

0.01
Description
Greetings to all: )
This service can be performed from 0 to 72 hours, mainly depends on the number of required subscribers. Your order you will receive a 100% + unsubscribe guarantee.
Reliable base! When ordering this service, be sure that you will receive the best live, active subscribers to your personal profile in the CIS on the market and of the best quality.
The increase in subscribers gives the chance to stand out from the general stream of users and to make a personal account more popular.
The service is only suitable for promoting an open personal profile.
Attention! This service is performed in manual mode, it starts from 1 to 12 hours.
You can order as many times as you like, but not more than 10,000 units for 1 order. After completing the first order, you can place your order again.
Fully lively audience, so it is possible self-answer ~ 5-15%. 1 month warranty for unsubscribers.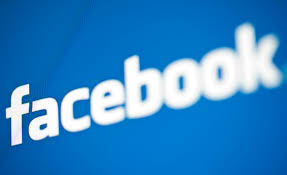 $

0.01
Additional information
Need to order:
- Specify the link to the open profile in FaceBook, which users will add to friends.
- Your FaceBook profile should be open.
- Choose the number of friends you need.
- Choose a convenient payment method for you.
- After payment, enter the 16-digit code in the chat with the seller to confirm the order.

ATTENTION!
This service will not start until you send a 16-digit code to the chat with the seller.
$

0.01