$

0
Description
* ATTENTION! Items usually arrive within 2-4 hours, but the delivery process can take up to 11 days.
* Make sure you have Steam Guard turned on more than 7 days ago! And also that you have open inventory!

For the purchase, specify the price of the item (the more you pay, the better the item you get) and pay, after payment, specify your exchange link in a special form

How to find a link to share?
1.1 Go to the inventory;
1.2 Click on the exchange offers (blue button on the right-top);
1.3 Click on Who can send me exchange offers? (right column)
1.4 Scroll down and there you will see a link

(2nd way to find link)
2.1 Follow the link: http://steamcommunity.com/id/roberkeys/tradeoffers/privacy/;
2.2 Enter your Steam username and password;
2.3 Scroll down and there you will see a link.
Additional Information
* Valve imposed a limit on the transfer of CS: GO items. Now, after the transfer of the object on him for 7 days imposed restrictions on the transfer.
Our bots can deliver items in 7 days
* By purchasing this product you consent to these rules!
* Also, if you have any difficulties with the purchase, we are always happy to help you!
We will always find a way out of any situation, so a big request if you have a problem, please contact the seller. Hope for your understanding!
* To receive the item, please make sure you have Steam Guard turned on and your inventory is open!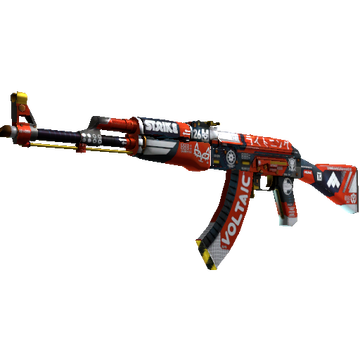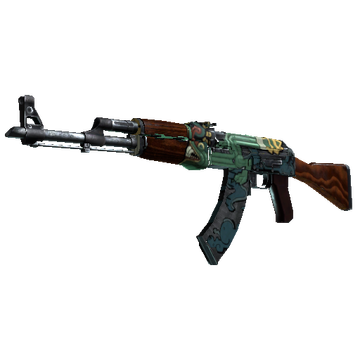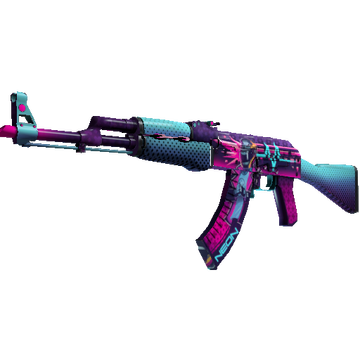 $

0