$

8.21
Description
For regular customers are cumulative discounts up to 10%

Dear customers, we kindly ask you to carefully read the following information before making a purchase:

* availability of goods in the store;
* compliance with the characteristics of your PC with the minimum system requirements of the game;
* payment features, activation method and key activation region

You acquire a licensed product. We guarantee the performance of the key to 100%. If you still have a problem with the activation of the product, please first contact the seller and wait for an answer. We will answer you as soon as possible and solve your problem. When contacting, please prepare the following information:
  
1. Video recording, from the moment of purchase until the activation of the key (inclusive).
2. Screenshots of the key activation attempt and screenshots of the list of games on your account (purchased goods should not be present in the list of games of your library)
3. Other information confirming the impossibility of product activation

Publisher: Kasedo Games
Developer: Dapper Penguin Studios
Release date: February 9, 2018
Genre: Indie, Simulators, Strategy
Activation: Steam (Russia)
Platform: Windows, Mac, Linux
Language: Russian, English
Age: 12+

As a start-up entrepreneur, you will build factories and efficient supply chains, transport raw materials, produce goods, and build trade with developing cities. After all, the more resources they have, the faster they grow, and with them your company.
We are trying to make Rise of Industry deep but player-friendly. It is quite complicated and interesting with repeated passages to please even the most experienced fans of the genre, but at the same time its mechanics is simple enough for the game to be loved by beginners.

Minimum system requirements:

OS: Windows 7/8 / 8.1 / 10
Processor: Intel Core 2 Duo, 3.0GHz / AMD Athlon 64 X2 6400+, 3.2GHz
RAM: 4 GB
Video card: nVidia GeForce GT 600 / Radeon 5000
DirectX: Versions 11
Hard Drive: 1 GB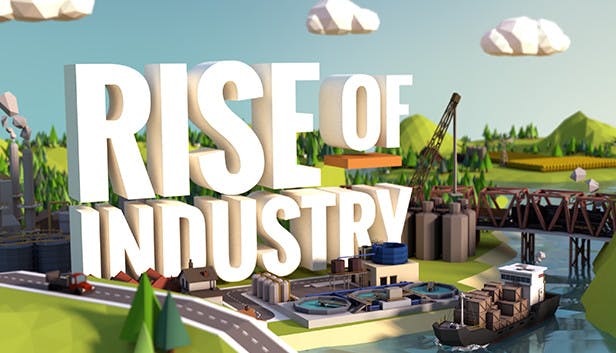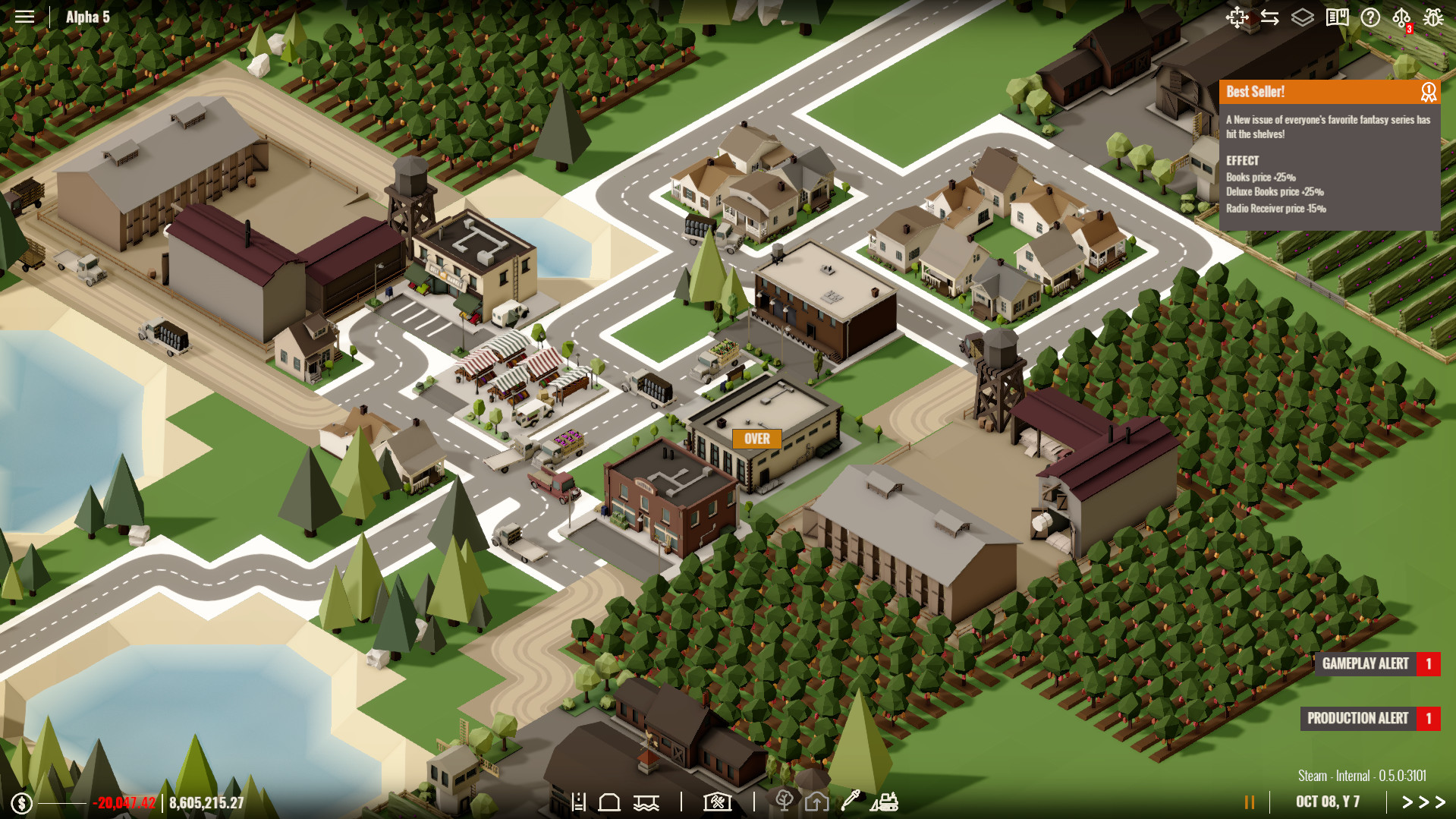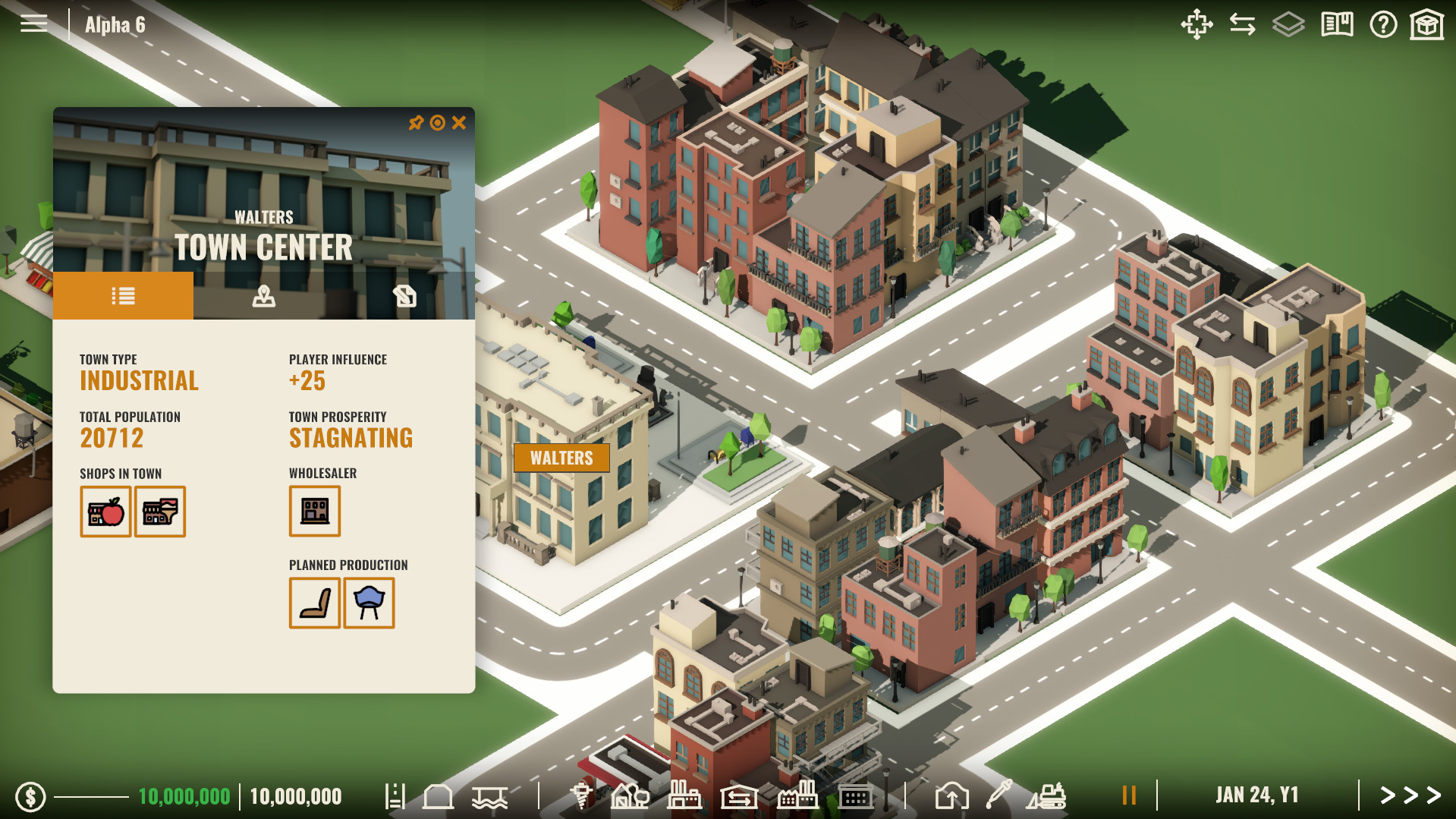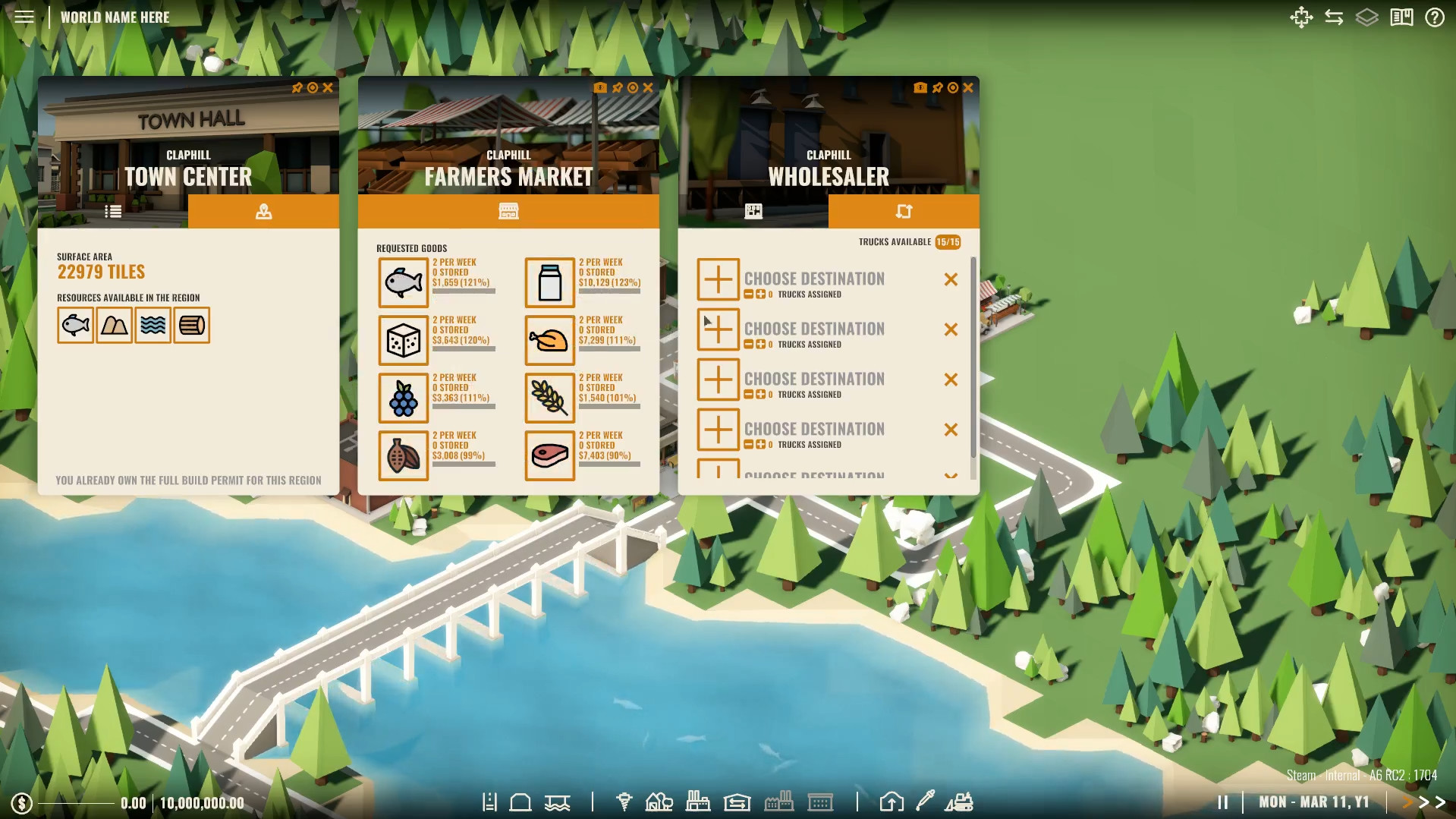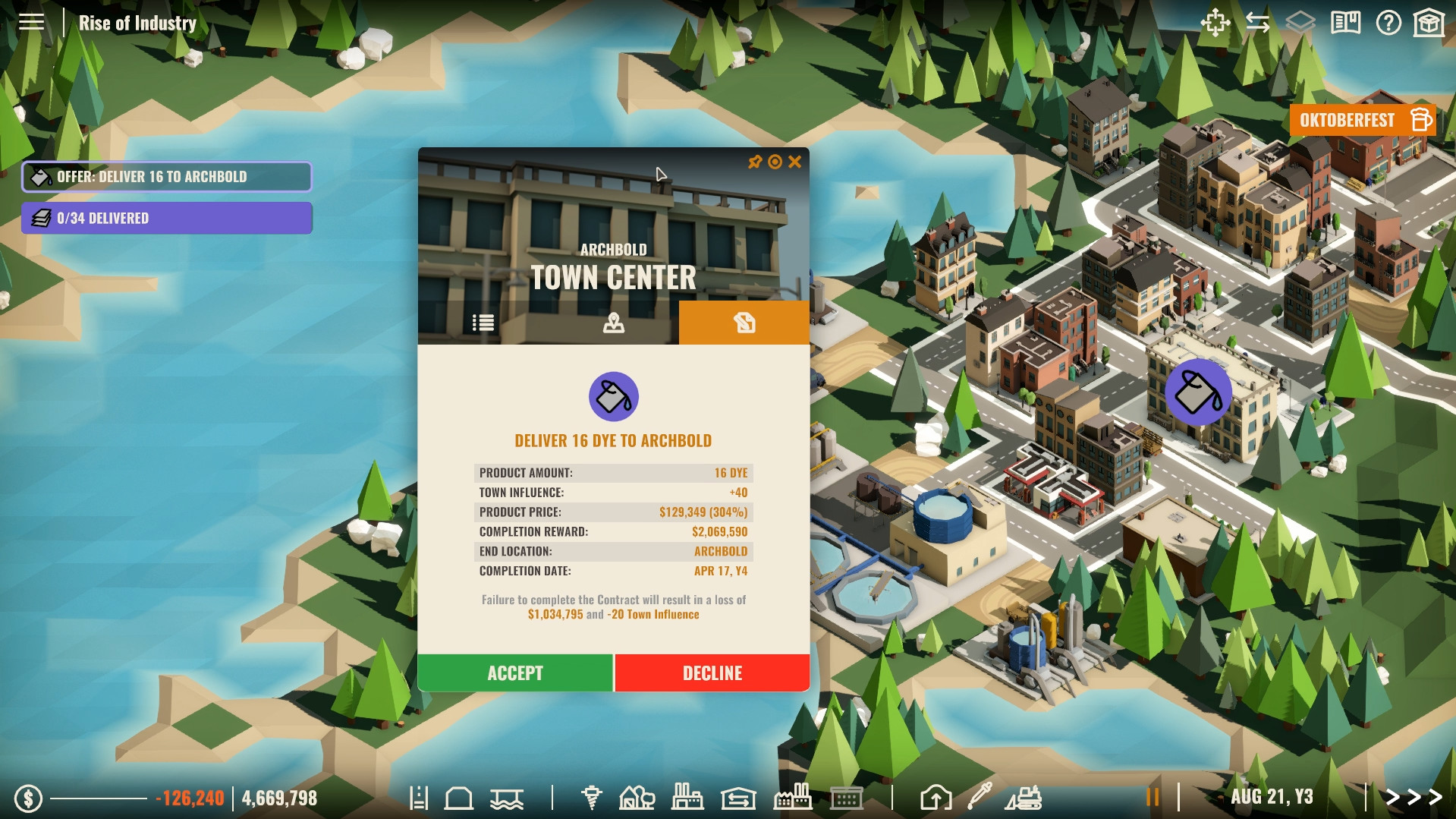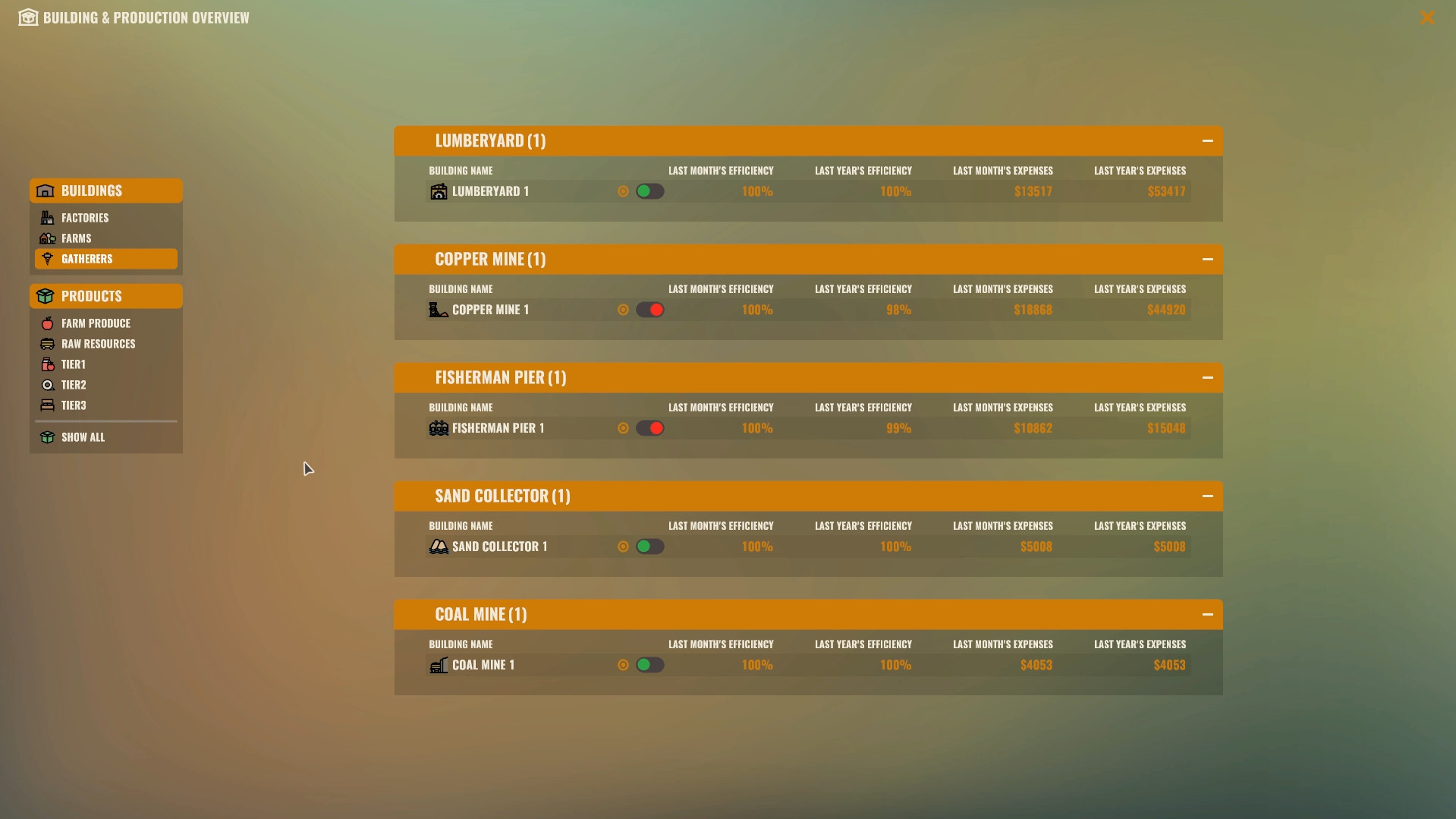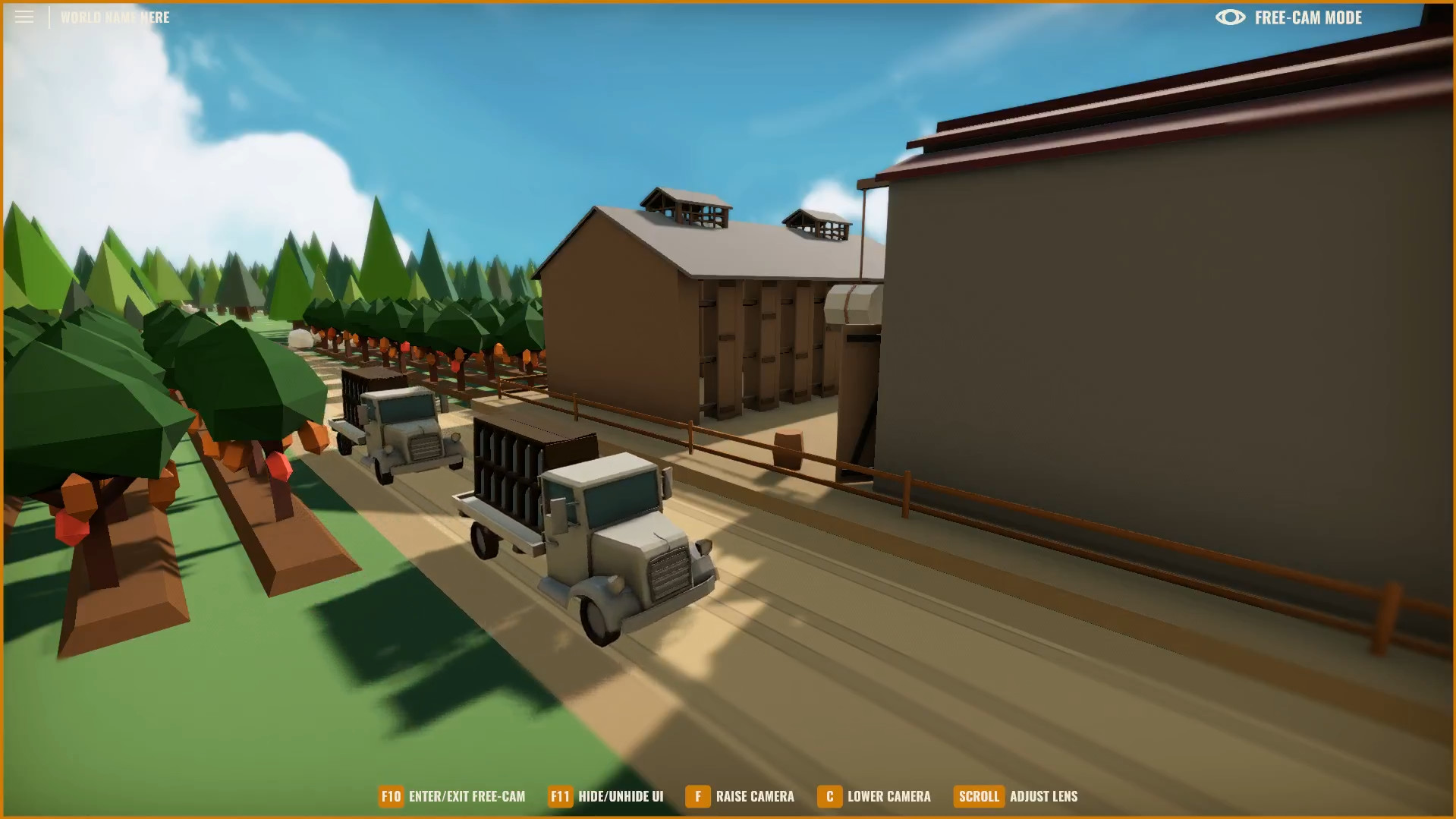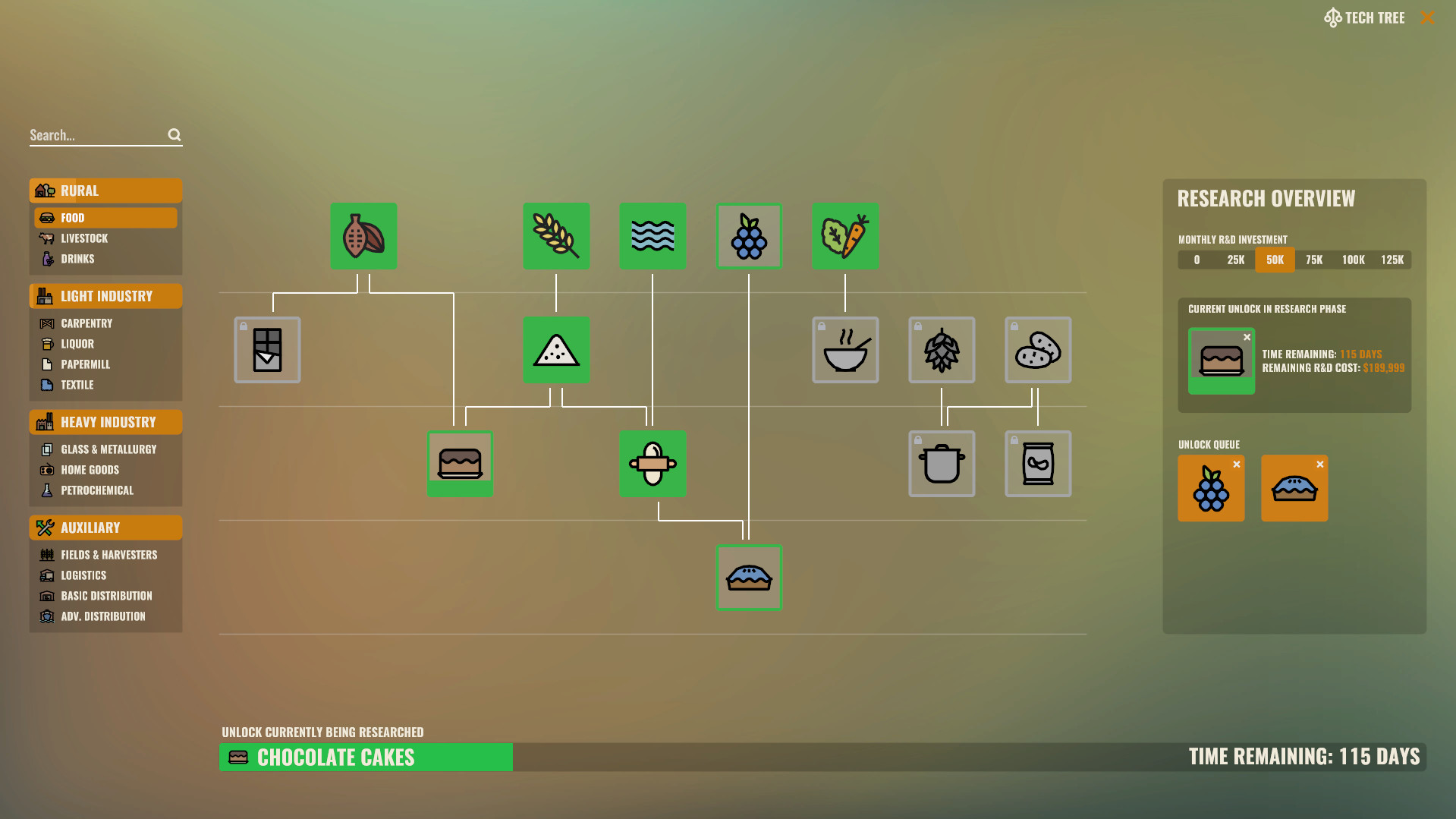 $

8.21
Additional information
Here, everyone will find something to their liking: get, make and trade, or do everything together, increasing the scale and complexity of operations.

Use PR and marketing tools to win business partners.

Choose any of the more than 100 products and manage the production process from the extraction of raw materials to the delivery of finished products to stores and local residents.

Build reliable supply chains and manage them. Carry goods reliable trucks, fast trains and spacious airships.

Get ready for a serious competition: advanced AI of cities guarantees a tense and interesting game, because in this world you will not only seek benefits.

Each city is special: you need to find your own approach to each one, otherwise you will have to fail.

Huge maps are created as the game progresses: you will always find where to expand your empire, and it doesn't matter if you are going through an exciting scenario or playing in the sandbox mode, in which you are limited only by your imagination.

The state of the market is constantly changing: lucrative contracts, random events and tasks appear during the game so that you do not get bored.

Dirty people are not the place: those who do not care about ecology will face the consequences of pollution, diseases and other natural evils.

The nature itself is not constant here: the game map changes depending on your actions. Here you can lose oil reserves due to the melting of the tundra or the fertile lands due to desertification.
$

8.21