$

0.77
Description
1. After the purchase, you get a Uplay account with the game Tom Clancy's Rainbow Six Siege
2. On many Uplay accounts purchased by you, there are other games, such games are like bonuses.
3. You receive the following data: Login: Password
4. MAIL IS NOT PROVIDED. CLAIMS FOR ITS ABSENCE DO NOT BE ACCEPTED!
5. NO CLAIMS UNDER THE ABSENCE OF THE RUSSIAN LANGUAGE! It may not be!
6. ALL THAT YOU WILL DO WITH ACCOUNT IN THE FUTURE, LIES ONLY ON YOUR RESPONSIBILITY.
7. If there is a network lock on the account you bought, or someone prevents you from playing, take screenshots and send it to the seller along with a message about the problem!
8. Money for the purchased goods are not returned.
9. If there is a network lock on your account, write to the seller on the same day to exclude suspicions about using cheats, otherwise the product will not be replaced.
10. In connection with the update of Ubisoft protection, the rating game mode is unavailable

ATTENTION
!!! Please, first write to the seller about the non-working product or other problems before putting a NEGATIVE REVIEW !!!
You will in any case be supported, for a maximum of several hours!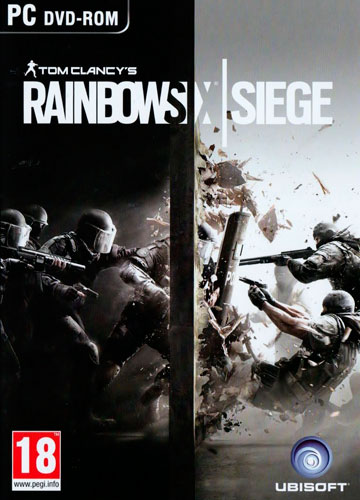 $

0.77
Additional information
This product is distributed by digital distribution and does not contain frames and drives.
$

0.77