$

4.85
Description
The game is NOT for UKRAINE, NOT for CRIMEA and any other region. You can check your region here: https://store.steampowered.com/account/
Activation is possible ONLY for Steam accounts from RUSSIA. In case of an error, you will need to change the country of the account via "VPN" to "Russia" in the "About account" section. Or to create a new, Russian account
Attention!
In connection with the new Steam rules, you can not put the game in inventory. Purchase and delivery of games is carried out manually, directly to your account. To do this, you need to specify a link to the Steam account in the field to the right (under the price).
We will add you as a friend and transfer the game. With an online operator, this will happen much faster
https://store.steampowered.com/app/42960
Carefully guide your nation from the era of absolute monarchies in the early 19th century, through expansion and colonization, to finally become a truly great power by the dawn of the 20th century. Victoria II is a grand strategy game played during the colonial era of the 19th century, where the player takes control of a country, guiding...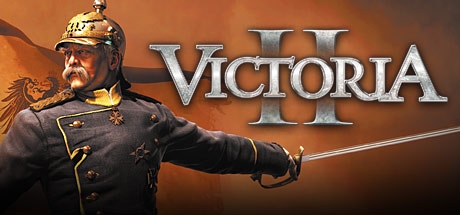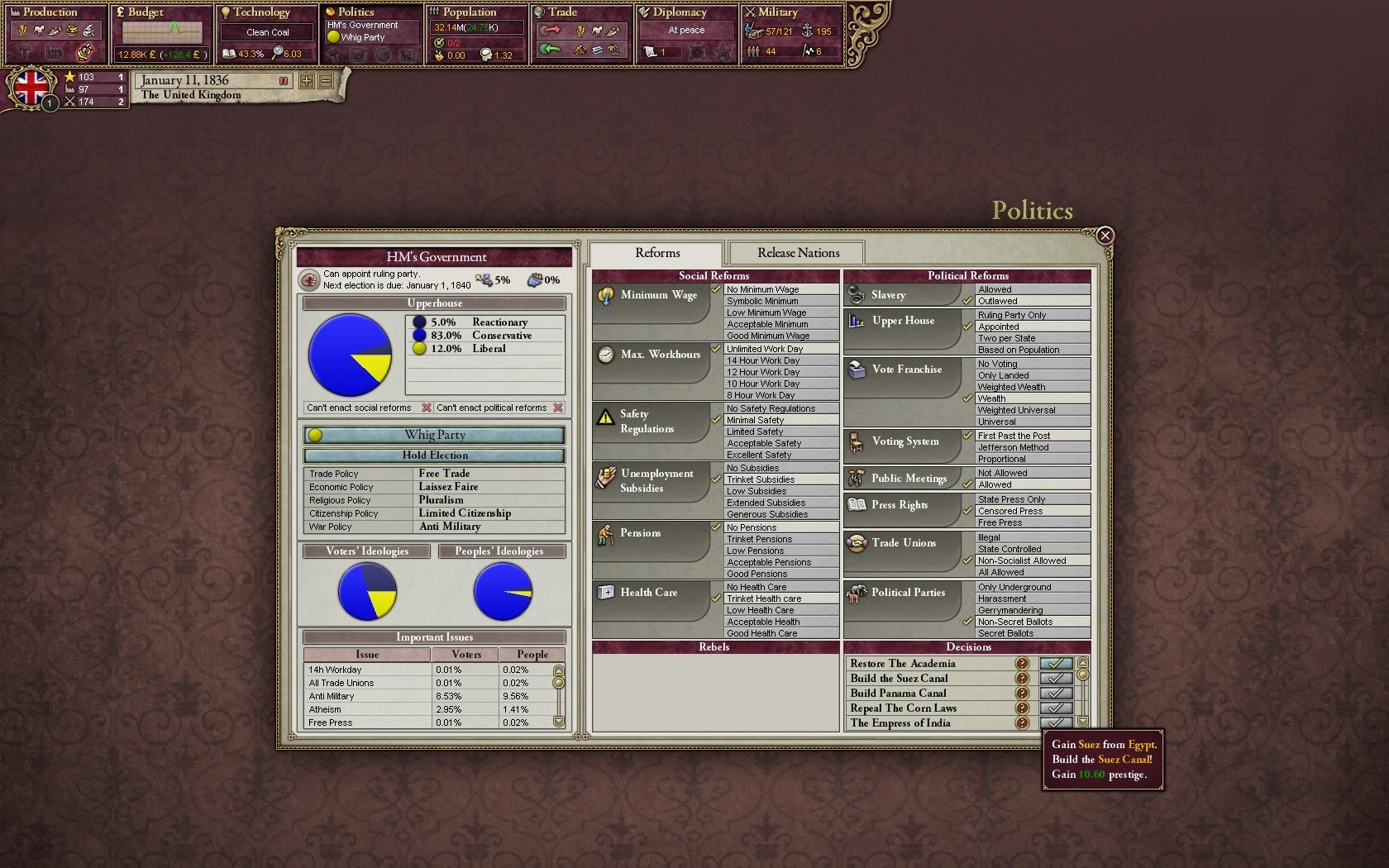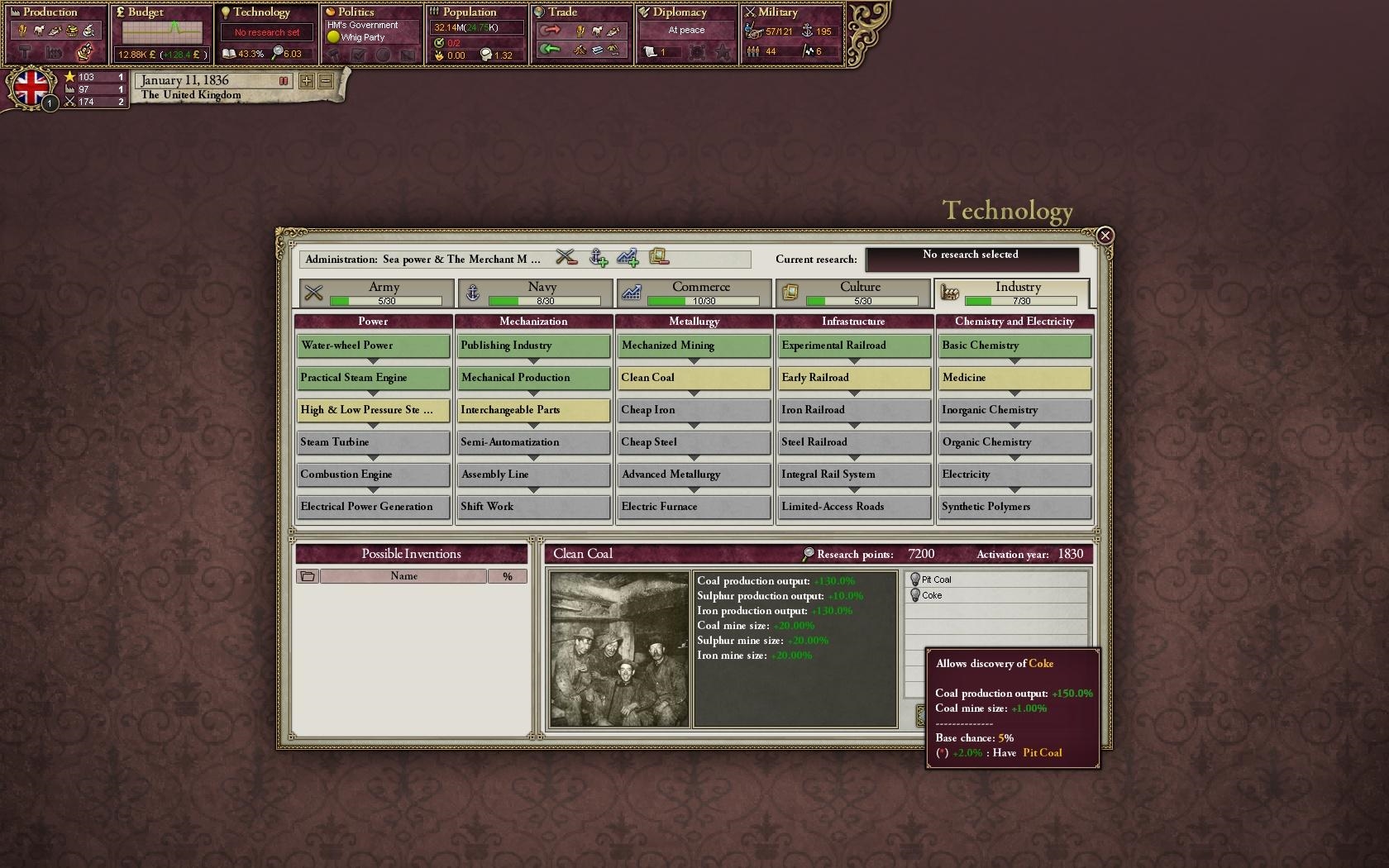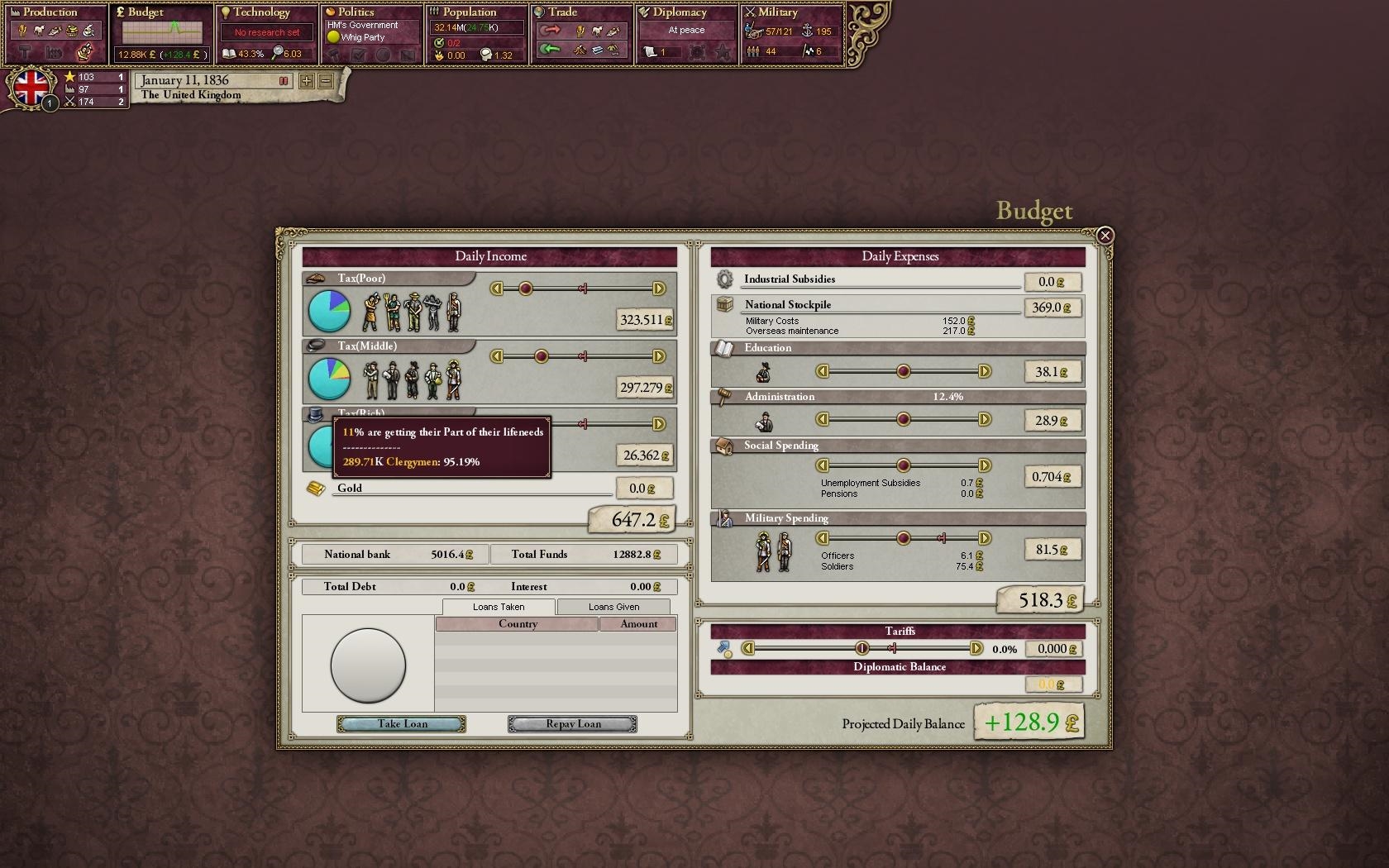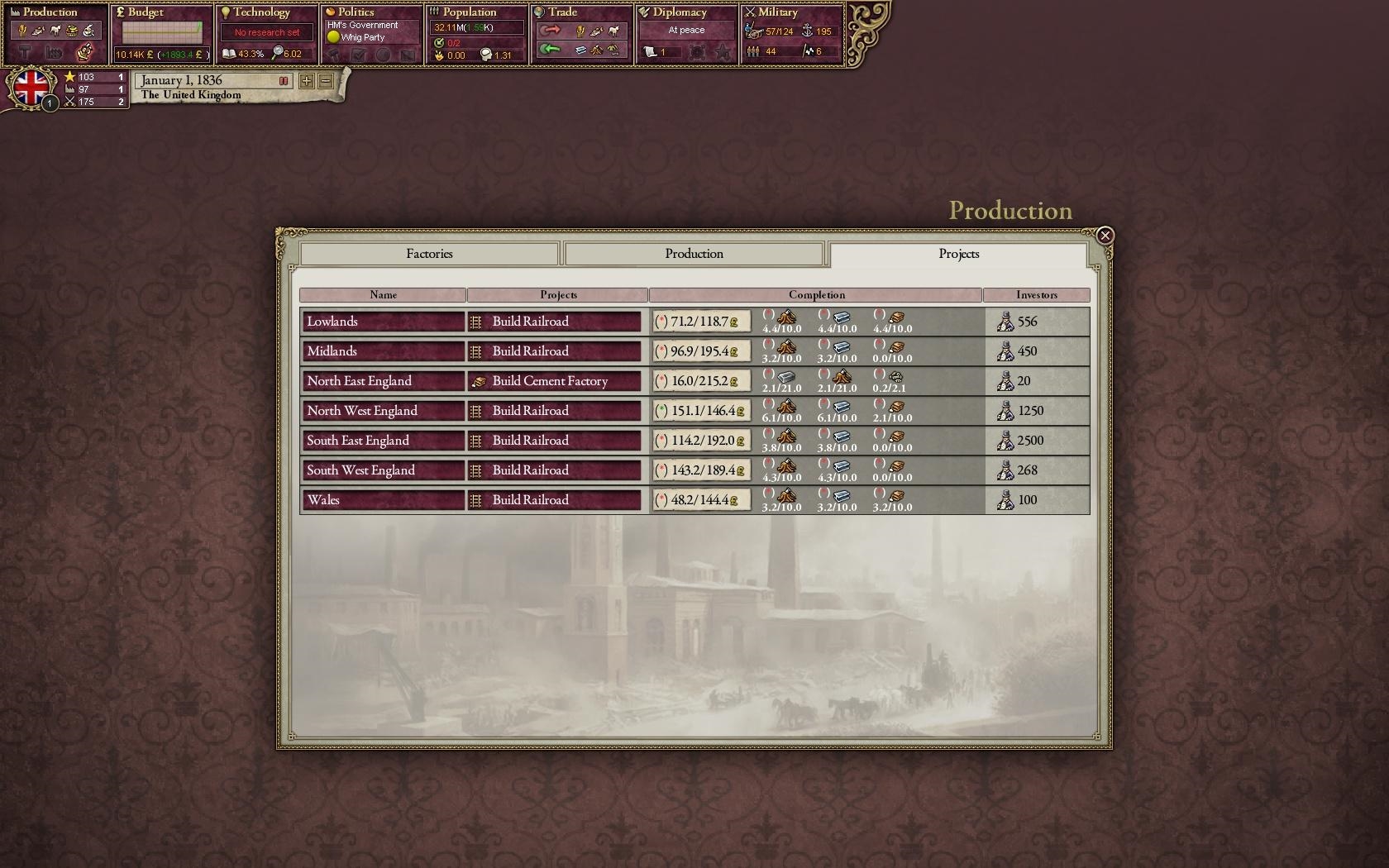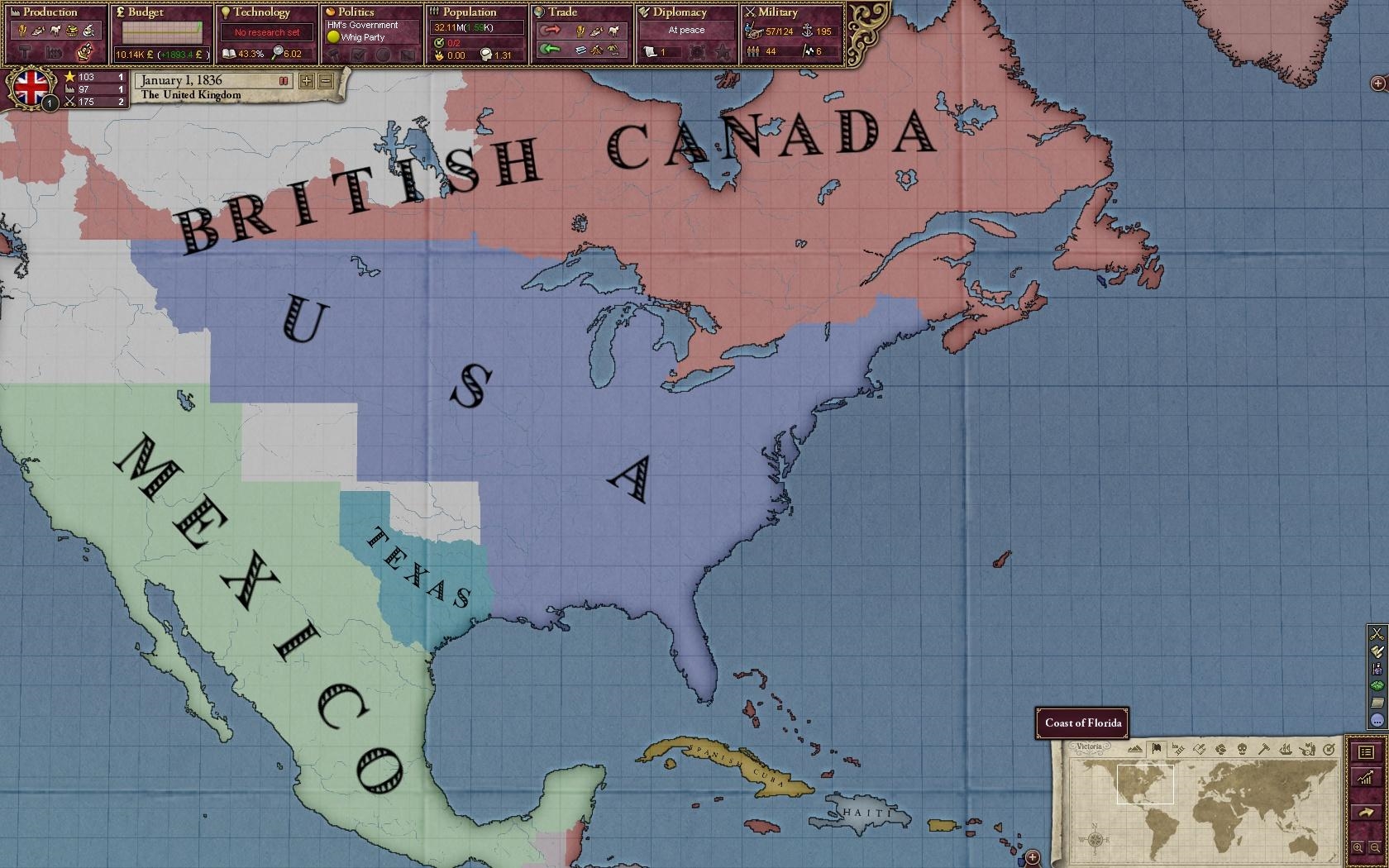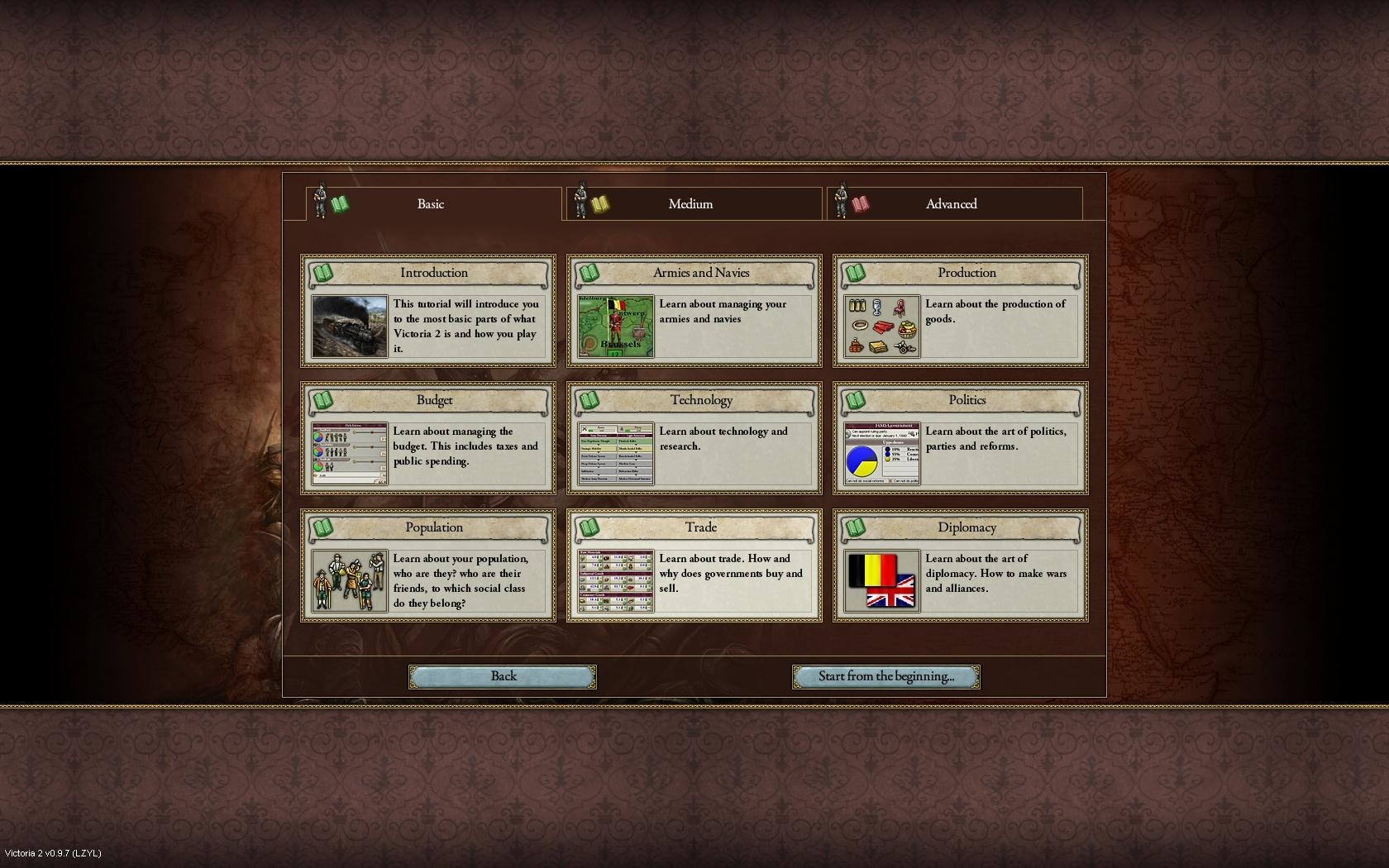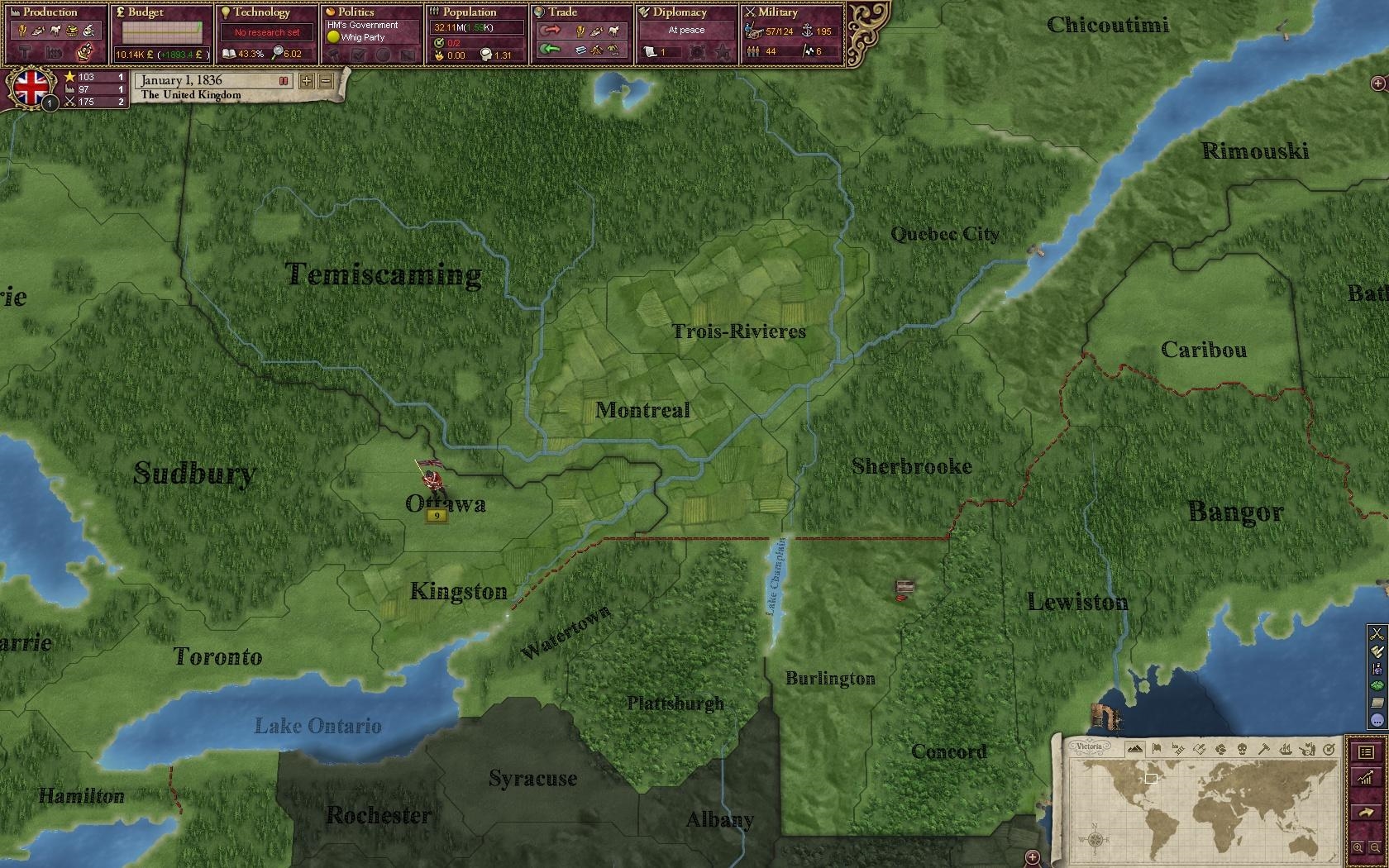 $

4.85
Additional information
If you want to receive a BONUS, then write a positive feedback, and indicate in it that you want a gift. After that, the bonus will be sent within 48 working hours.Installation Instructions:

1. Log into your Steam account (either download the client and register at http://store.steampowered.com/about/)
2. Copy the link to your Steam profile (right-click on the profile -> "Copy the address of the page" or in the address bar of the browser) and specify it when buying the game.
3. Wait for us to invite friends, accept it, then agree to receive the game.
4. After adding to the library, start downloading the game files and wait for the full download.
5. Play!

Activation is possible ONLY for Steam accounts from RUSSIA.
If you made a mistake with the region, the game slows down, does not start, did not like it - the refund of funds is NOT carried out. Please read before buying actual user reviews and system requirements on the Steam game page.
$

4.85