$

13.9
Description
For regular customers are cumulative discounts up to 10%

Dear customers, we kindly ask you to carefully read the following information before making a purchase:

* availability of goods in the store;
* compliance with the characteristics of your PC with the minimum system requirements of the game;
* payment features, activation method and key activation region

You acquire a licensed product. We guarantee the performance of the key to 100%. If you still have a problem with the activation of the product, please first contact the seller and wait for an answer. We will answer you as soon as possible and solve your problem. When contacting, please prepare the following information:
  
1. Video recording, from the moment of purchase until the activation of the key (inclusive).
2. Screenshots of the key activation attempt and screenshots of the list of games on your account (purchased goods should not be present in the list of games of your library)
3. Other information confirming the impossibility of product activation

Publisher: FromSoftware, Inc.
Developer: FromSoftware, Inc.
Release date: April 11, 2016
Genre: Action
Activation: Steam (Russia, Ukraine)
Platform: Windows
Language: Russian, English
Age: 16+

The composition of the publication:

DARK SOULS III game
Season Pass DARK SOULS III Season Pass

The best role-playing game in 2015 according to GamesCom and winner of more than 35 awards and nominations for E3 2015.
Game worlds meet us with bright colors, unusual characters, magic, dark charm of reigning horror and a bunch of other things that are so lacking in everyday life. In them you can relax, admire the beauty of landscapes, fight with unknown monsters or the nightmarish creatures of a sick fantasy. And you can just die. And then die again. And, having risen, immediately die at the hands of the next enemy, gape for a split second. After all, this is DARK SOULS III and it has its own rules.

Minimum system requirements:

OS: Windows 7 SP1 64bit, Windows 8.1 64bit Windows 10 64bit
Processor: Intel Core i3-2100 / AMD® FX-6300
RAM: 4 GB
Video Card: NVIDIA® GeForce GTX 750 Ti / ATI Radeon HD 7950
DirectX: Versions 11
Hard Drive: 25 GB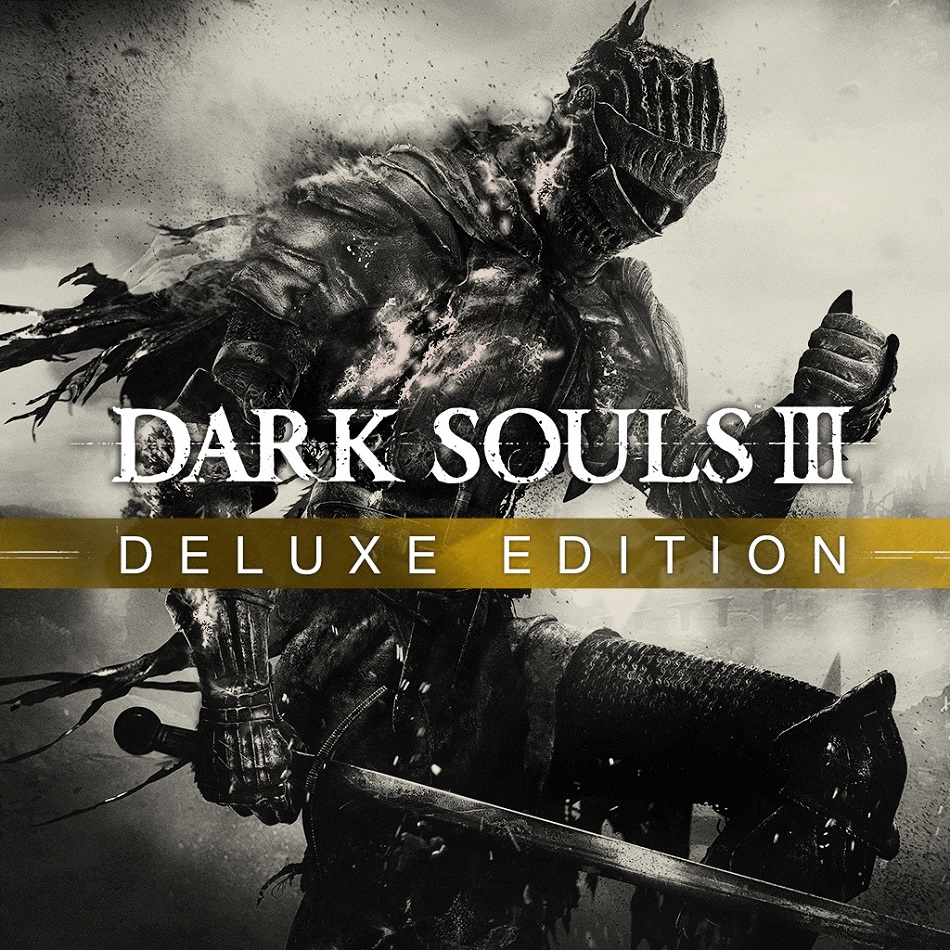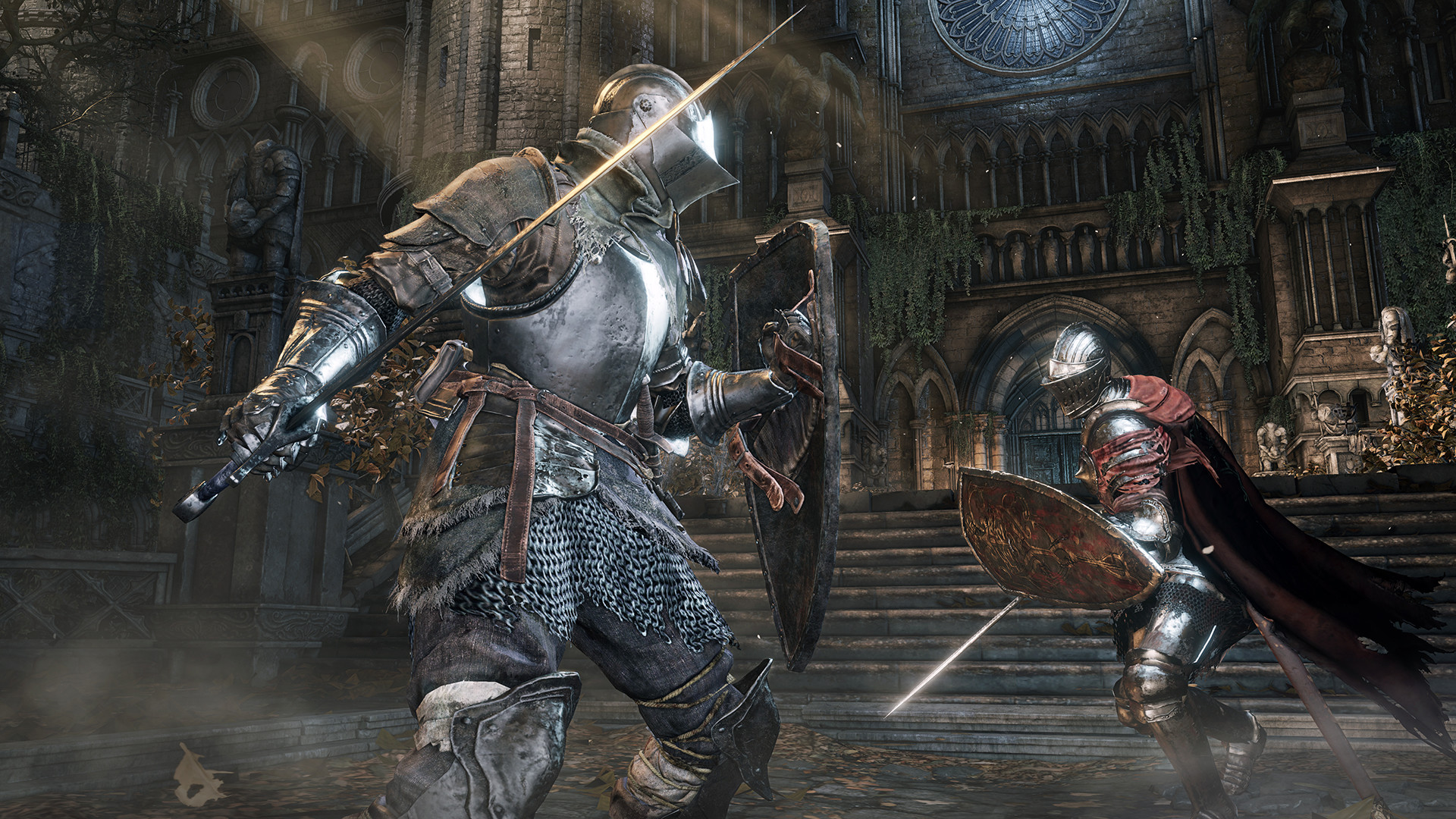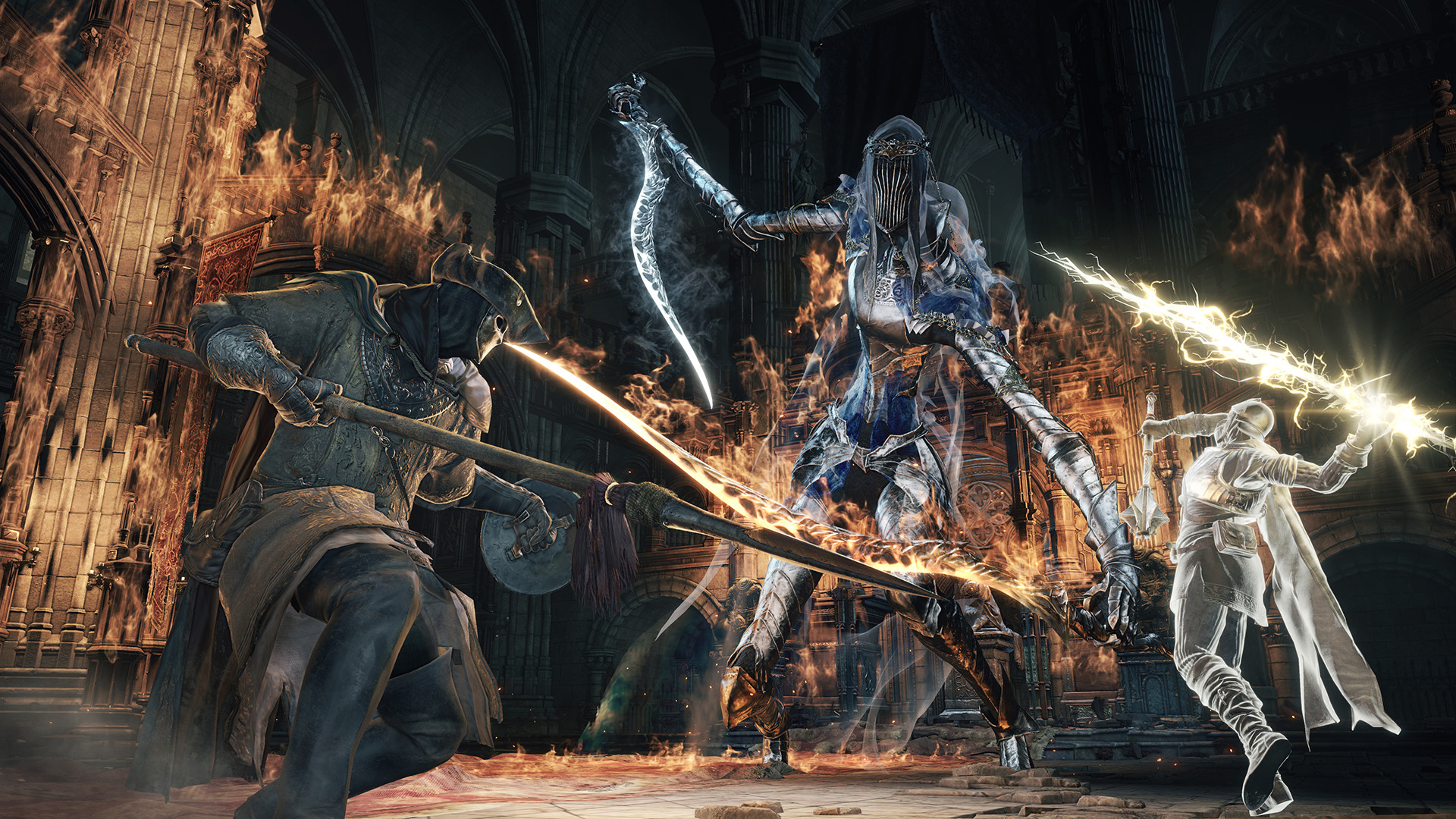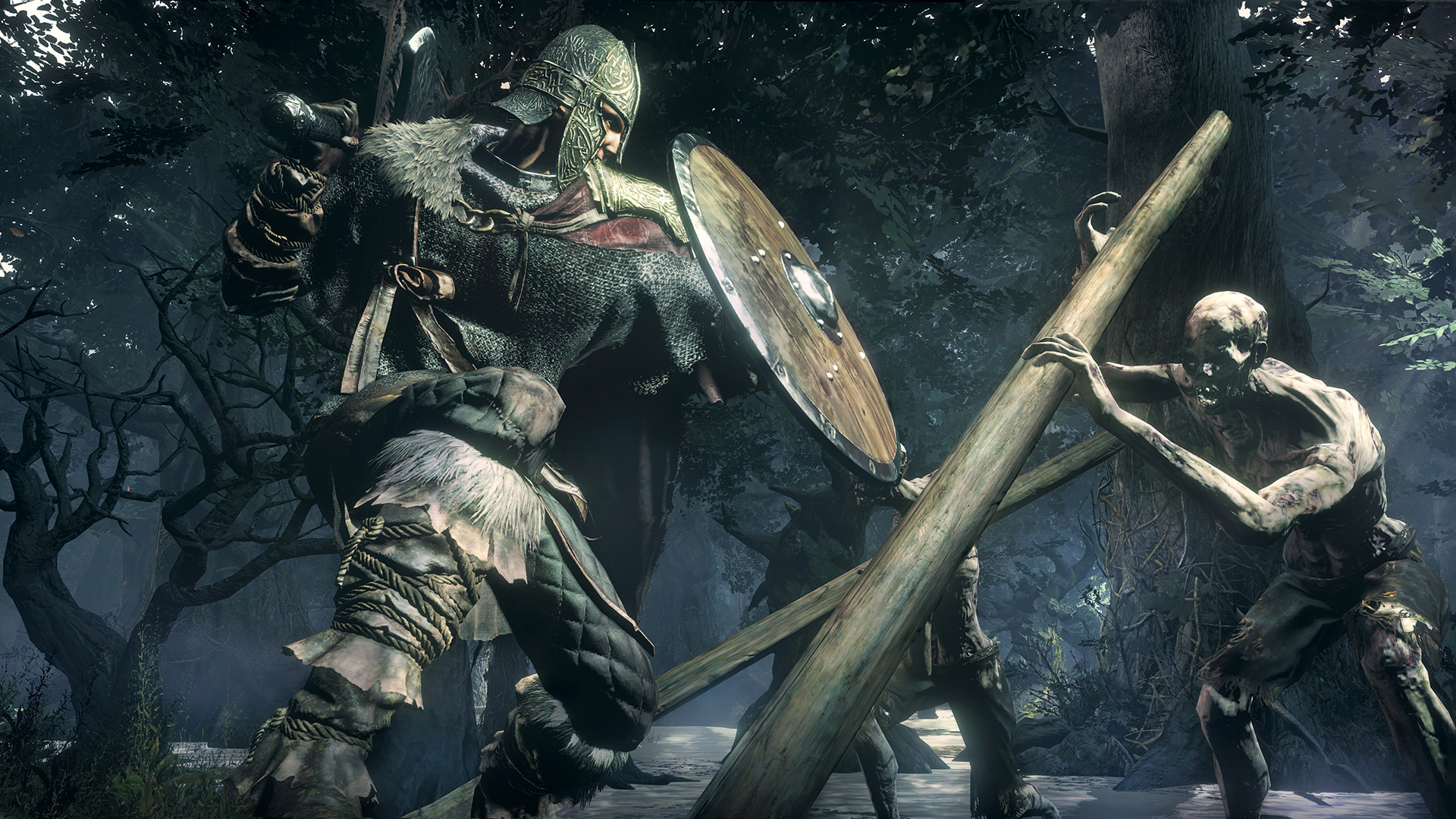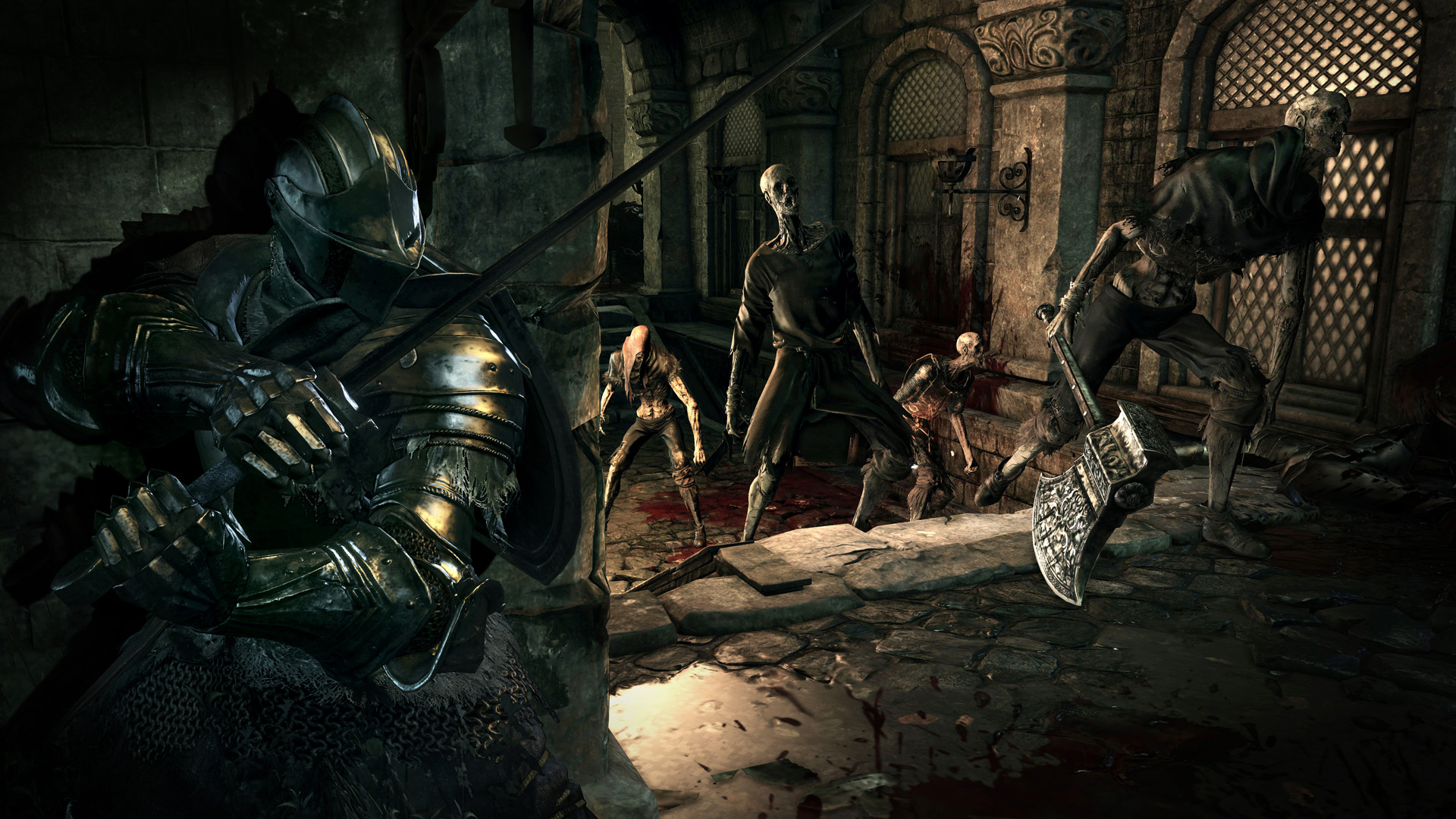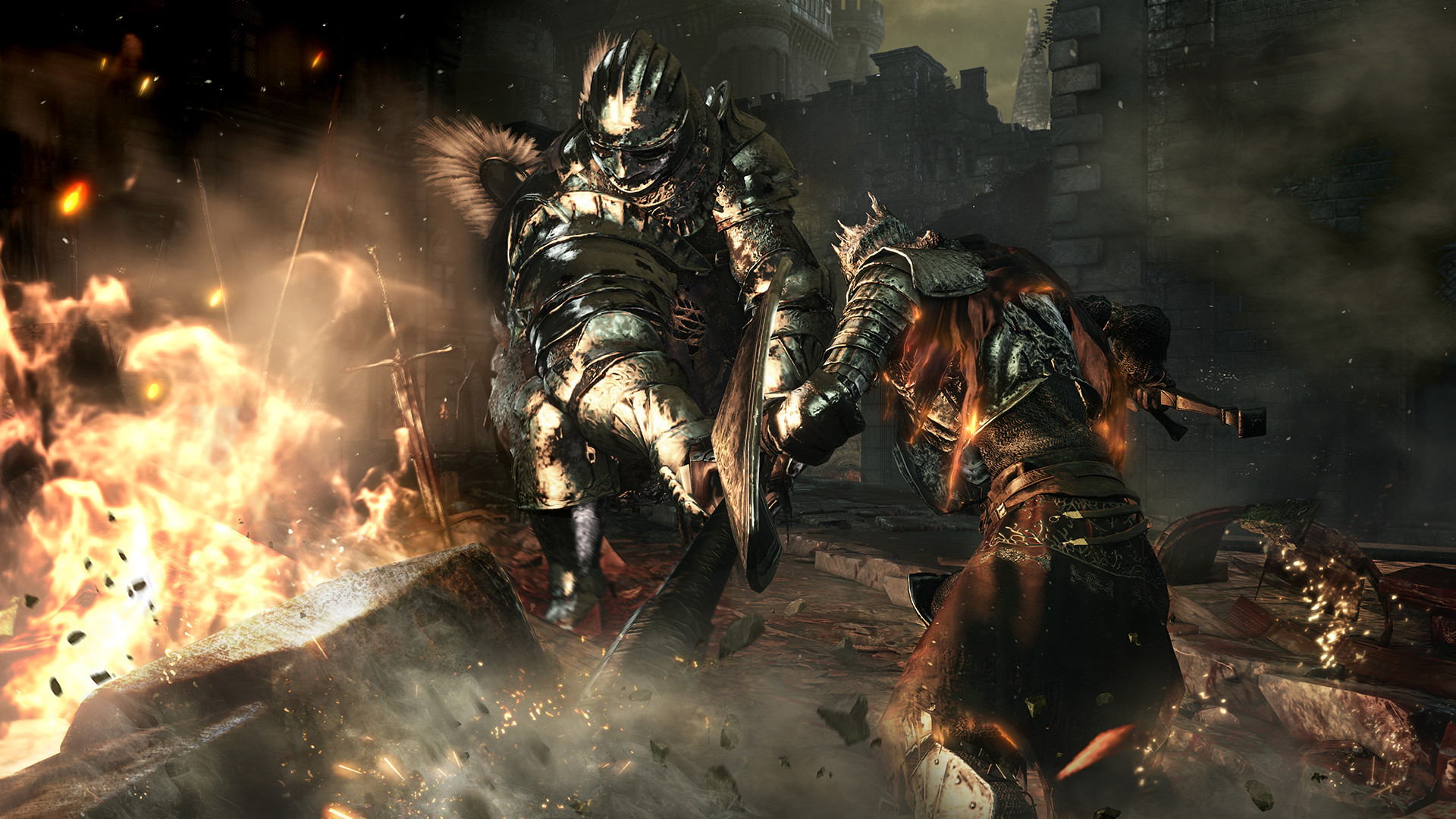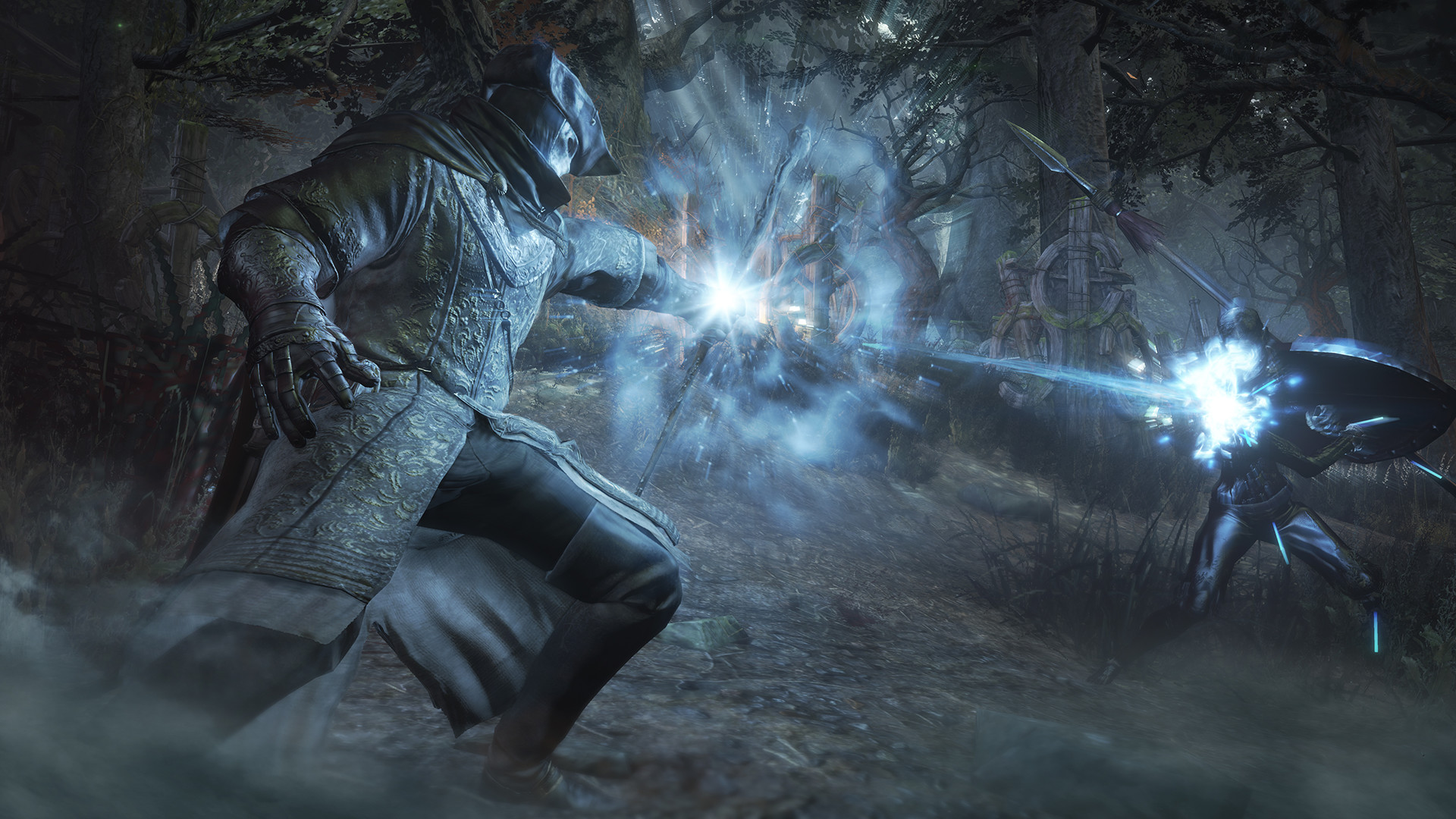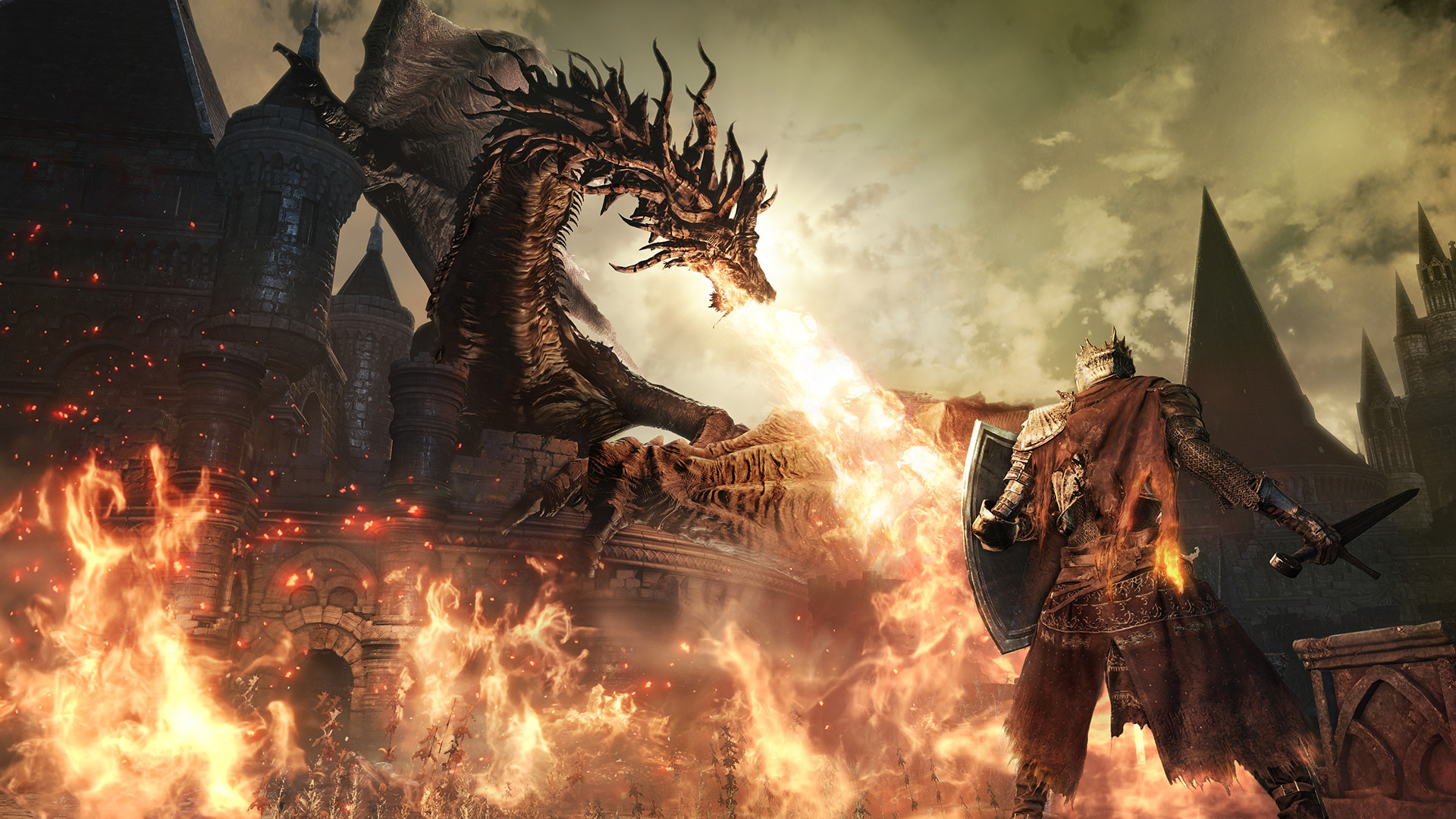 $

13.9
Additional information
The final of the cult trilogy. Go back or meet the difficulties and dangers of the world of Souls for the first time, plunging into the dense atmosphere of dark fantasy.
Solve all the secrets and defeat all the bloodthirsty creatures that hid in the ruins of Lotrick and far beyond the fjords. But remember - just will not.
A variety of classes and styles. Take control of an ash warrior in armor or a nimble mage, a connoisseur of destructive spells. Each passage will be unique depending on your preferences and skills. Heavy double points, staffs, bows, deadly claws and axes - any RPG player would envy such an arsenal.
Unique design. The tangled labyrinths of the catacombs and impressive panoramas from the high castle of Lotric will not leave indifferent those who like to explore new nooks of the unknown worlds. Behind the gate there is always the unknown, and only the brave will find the strength to pass through a foggy barrier to meet enemies, which will make even the most sophisticated connoisseur sweat.
$

13.9