$

2.97
Description
You can redeem multiple codes on one account, codes add up. You can buy 24 keys at once and activate a 2 year subscription!
You cannot activate a subscription for more than 2 years on one account.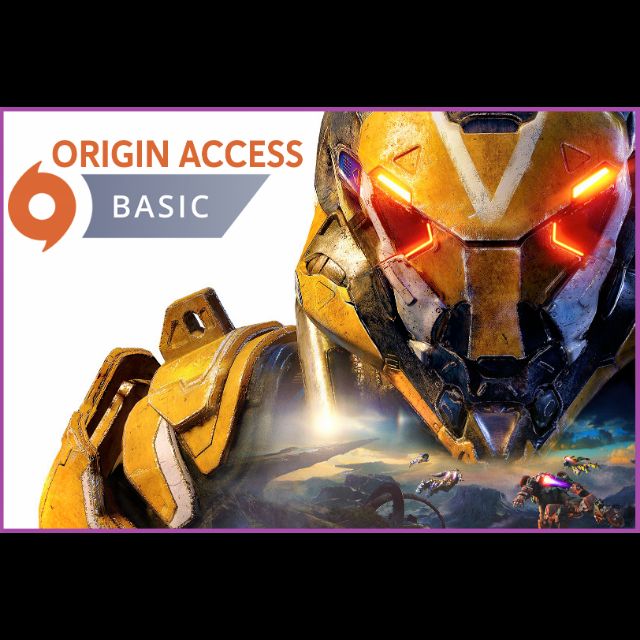 $

2.97
Additional information
Key activation:
1. Download and install Origin. (http://www.origin.com/download)
2. Run Origin.
3. Log in to the system using the email address and password you provided when registering on Origin.com. If you are not registered on this site, then create a new account.
4. In the upper left corner, click Origin-> Activate product code and activate the received code.
$

2.97