$

1.56
Description
By purchasing this product, you instantly get a licensed account ORIGIN with a subscription ORIGIN ACCESS PREMIER 183 games from 1-12 months.
The account will be delivered INSTANTLY to the mail you specified when paying for the goods.
In case of any problems with the product, please do not leave negative feedback, but contact the seller for help.
and you will be happy to help!

AFTER THE PURCHASE:
-You get an account with a subscription ORIGIN ACCESS PREMIER in the form of login: password.
-Download and play over 183 PC games.
-The list of games can be found here https://www.origin.com/usa/en-us/store/origin-access
-Secret answer and mail is not provided!
-In the account, as a bonus, there may be other games.
-Language falls in random order.
-We do not have a refund, only a replacement in case of a non-valid account!
-Our product warranty is 1 month. Ability to replace the product in case of any problems with it.

HOW TO PLAY:
1. Download the client by the link: https://www.origin.com/store/download
2. Install
3. Log in to the client with the received data and load the game.
4. We play.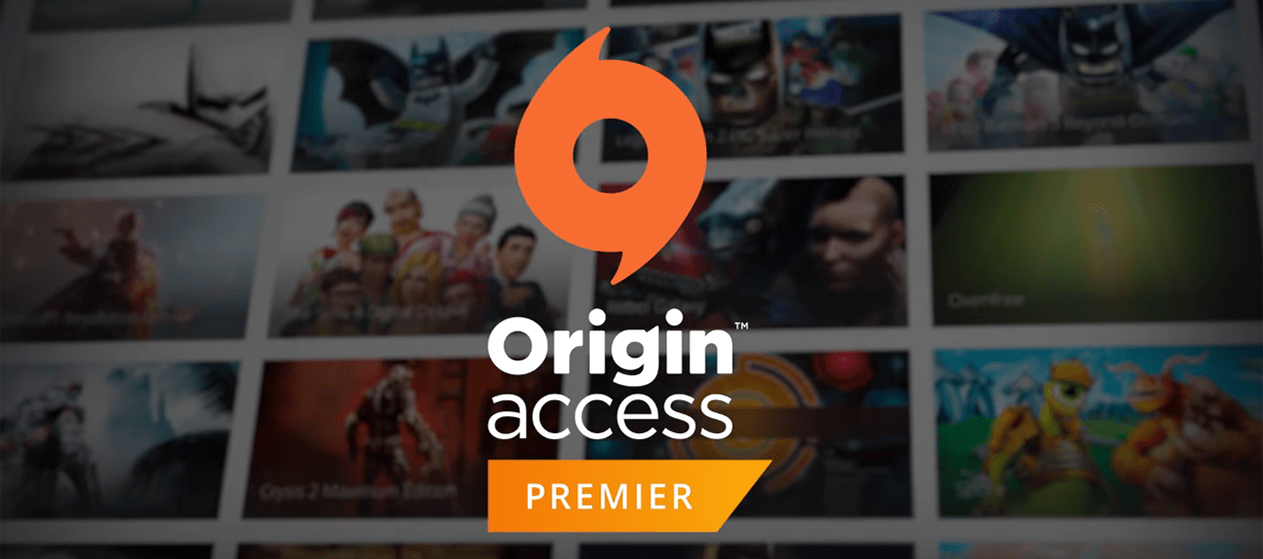 $

1.56
Additional information
After the purchase, leave a positive review and get a certificate with a discount on the next purchase in our store.
Every buyer who left positive feedback "I want a gift" - gets a random key to the game on Steam.
Good game!

$

1.56