$

16
Description
After payment, you instantly receive 10 non-activated activation keys OkayFreedom VPN Premium 1 YEAR / 1 PC Region Free / Global License.
The buyer receives ONLY the activation key of the format - xxxx-xxxx-xxxx-xxxx-xxxx-xxxx-xxxx-xxxx - 32 characters.
ACTIVATION OkayFreedom VPN Premium
download OkayFreedom VPN (17.5 MB, Windows 10/8/7 / Vista 32 | 64-bit)
http://www.go.okayfreedom.com/en/
and install the program.
After installation, go to the notification area and click the context menu on the OkayFreedom VPN icon.
1) Click Manage license
2) Press Enter serial and enter the received Premium code.
3) Click Redeem
Premium code allows you to get unlimited traffic for using OkayFreedom VPN online service for 1 year.
server
Australia, Austria, Brazil, Canada, France, Germany, Great Britain, Italy, Japan, Netherlands,
Poland, Romania, Russia, Singapore, Spain, Sweden, Switzerland, Turkey, USA.

*****************
OkayFreedom VPN Premium is an easy-to-use VPN service that allows
is protected, anonymous and without restrictions to visit websites on the Internet.
is a digital version of the product is distributed in the form of keys. Contains no boxes, disks or other media
We take full responsibility for the products we sell and give a 100% guarantee of the validity of the code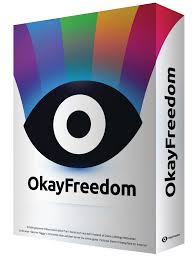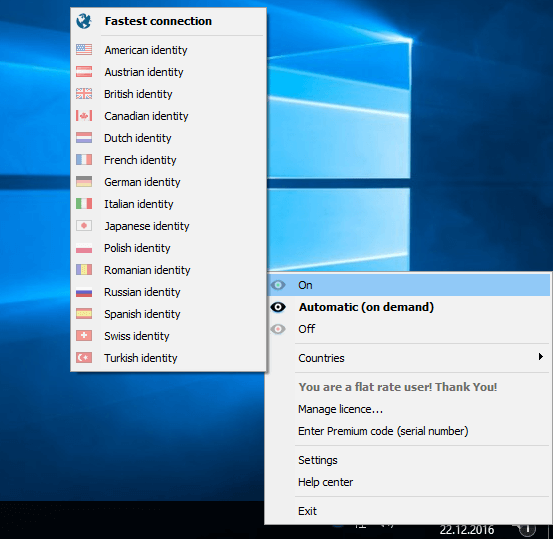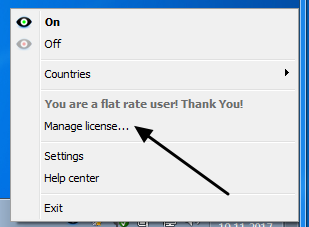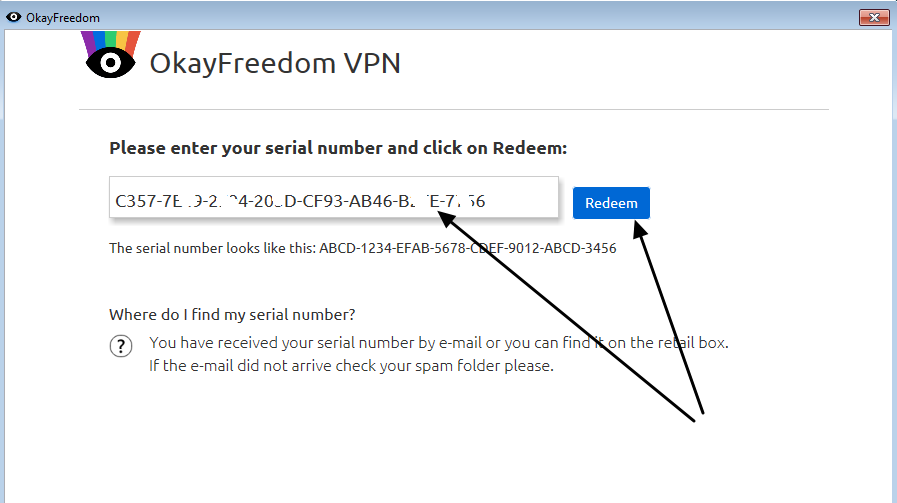 $

16
Additional information
********
If you have that something does not work or went wrong, do not rush to leave negative feedback, it does not speed up the decision problemmy only exacerbate it (getting into the black list with the inability to make further purchases) Touching upon us by internal communications, available on the page paid the goods and we will help to solve your problems. There are problems, there is correspondence with the seller.
********
Pay us a little of your time, please leave your review on the page with a paid product!
Sincerely SOFT PORTAL.
$

16