$

23.5
Description
Transfer from the fronts of the First World War to the events of World War II, which has become one of the bloodiest in the history of mankind. You can buy Battlefield V and take part in local battles, and with it to see new elements in the game. You are expected character customization, cooperative passage of the plot, a single story, telling different stories, a modified mode of operations and much more. And now no more premium! So Battlefield you have not seen!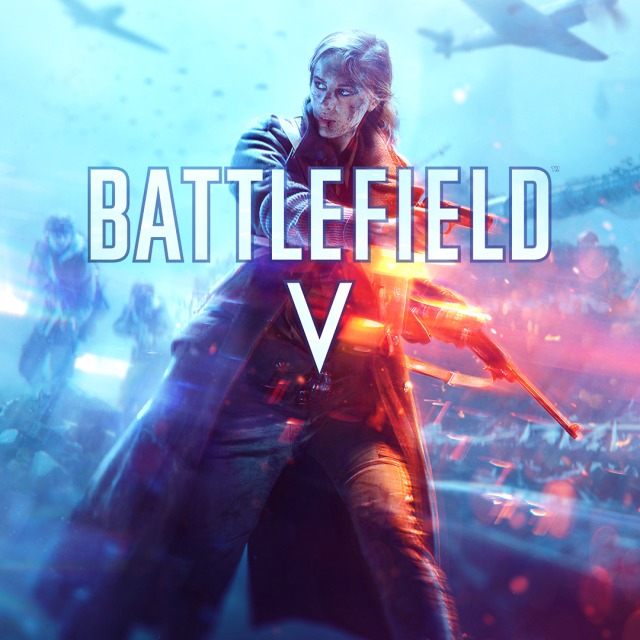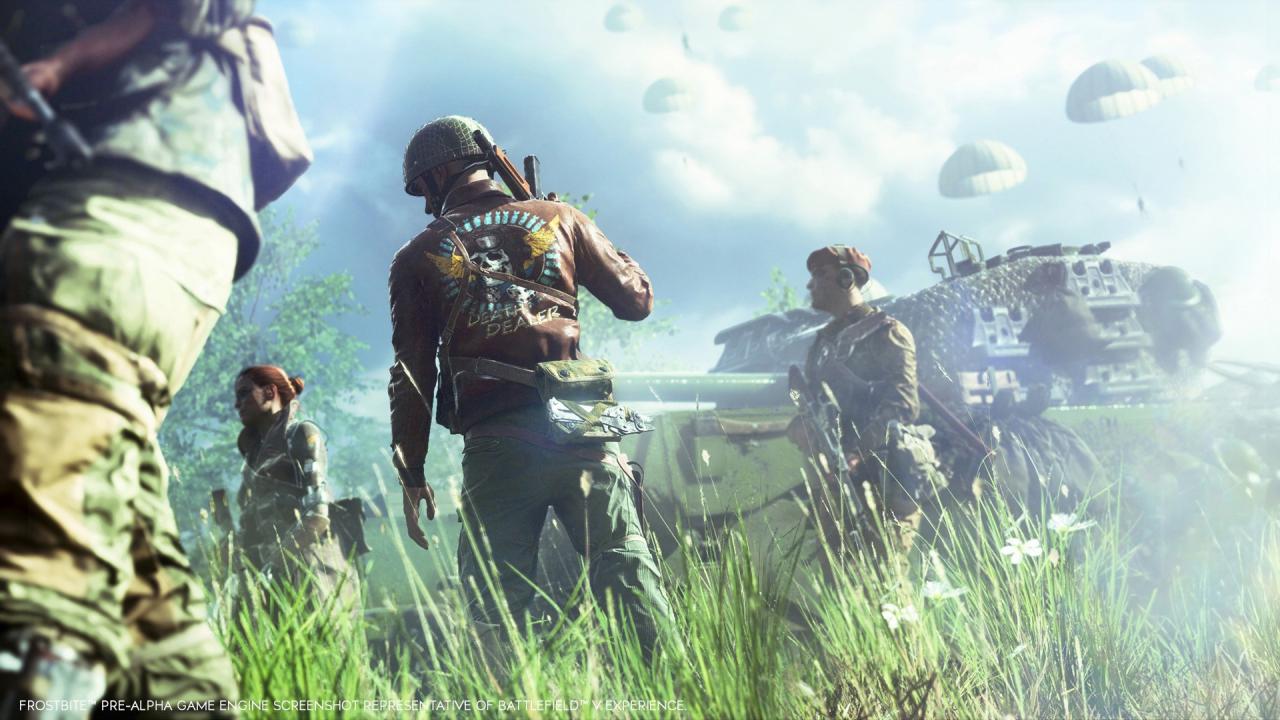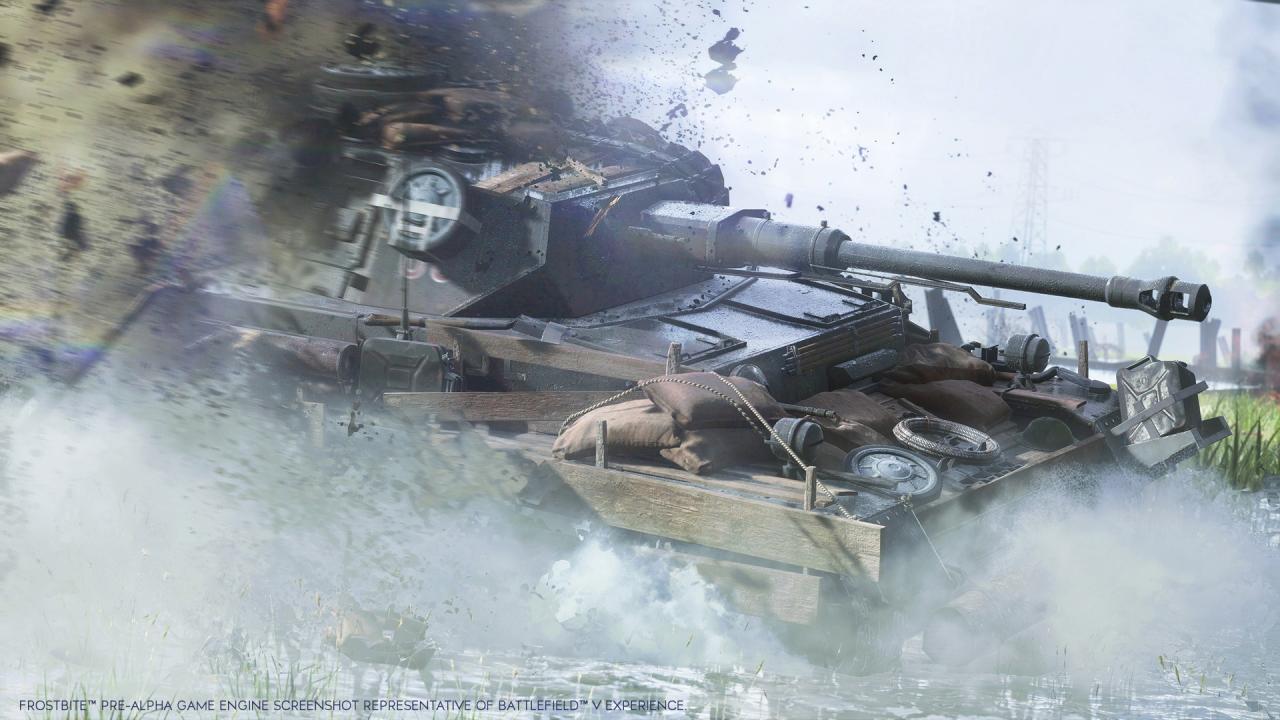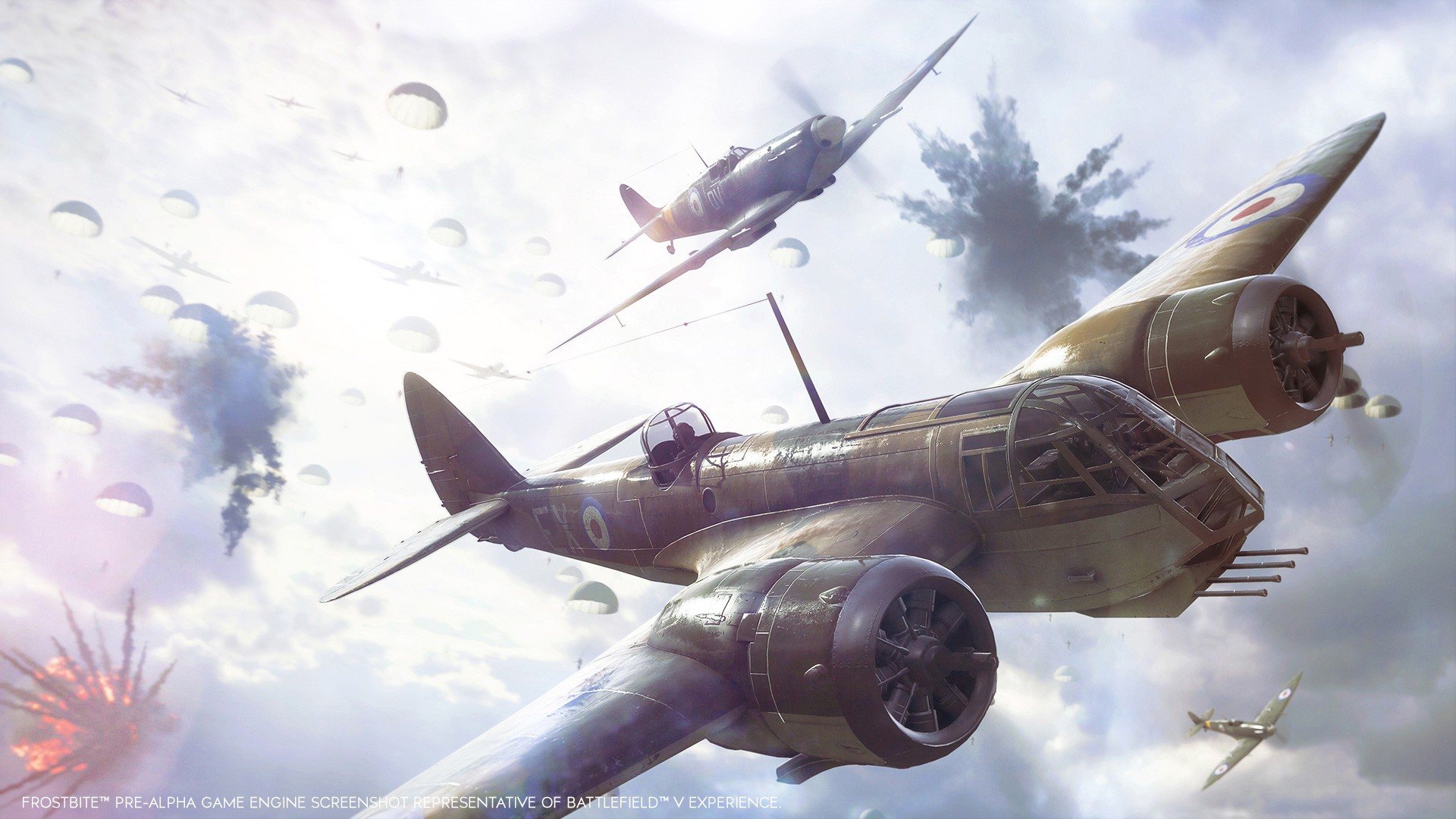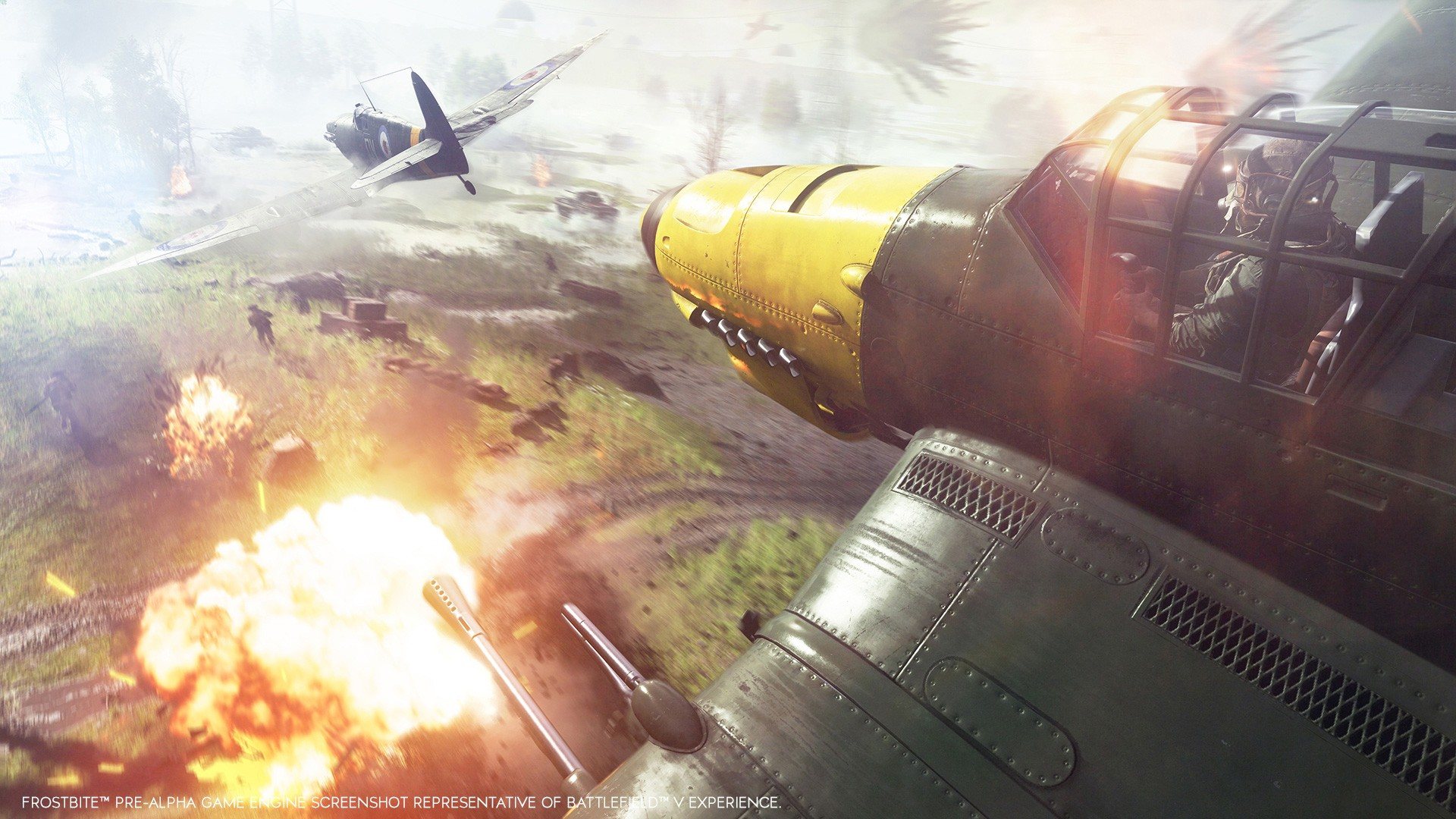 $

23.5
Additional information
Without regional restrictions

How to activate?
1. Download and install the Origin program. (http://www.origin.com/download)
2. Run Origin.
3. Go to "Origin-Activate Product Code."
4. Enter the key received after payment.
5. After activating the add-ons, they will be displayed in your game details.
6. Select Battlefield 3 and click "Start."
7. Download and install all released updates.

We guarantee that the key is 100% working, but if you still have problems with activation, we ask you to provide a video from the moment you purchase the key until the activation, so that we can resolve your issue.
$

23.5